Tourism EXPO Japan 2023 OSAKA/KANSAI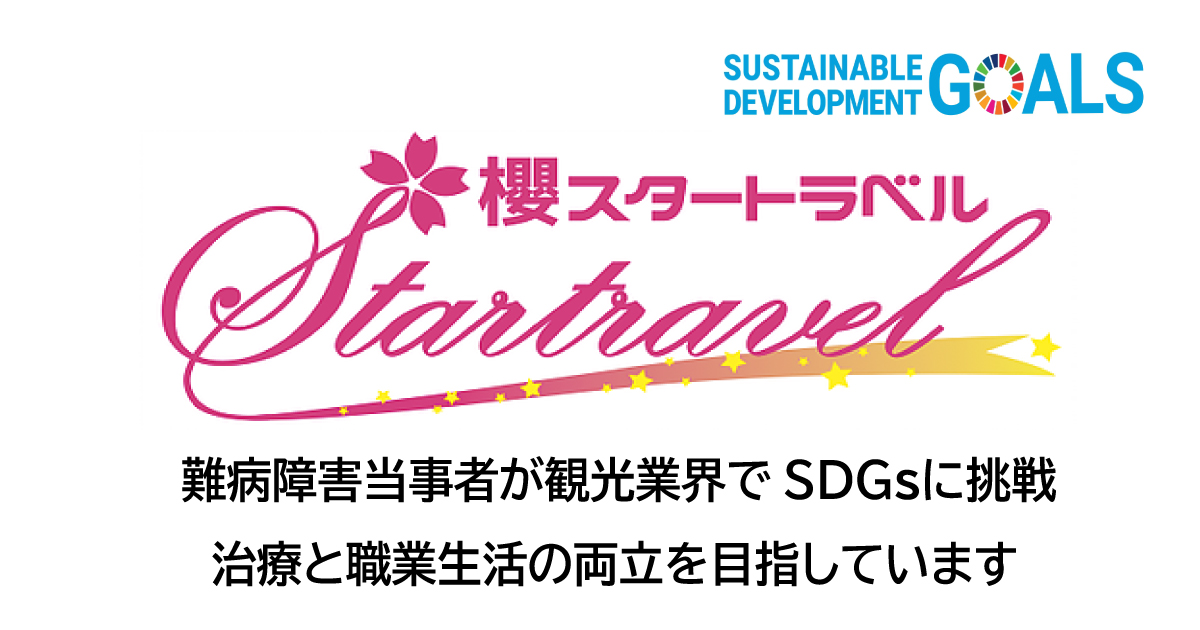 SAKURA STAR TRAVEL. LLC
"Sakura Start Travel, LLP" is a unique travel agency based in Osaka, Japan. Our operation is led by individuals managing challenging diseases and disabilities. Our mission is to make travel accessible for "everyone, anytime, anywhere". To that end, we design and provide accessible travel plans that accommodate a wide array of needs.
By taking the lead as individuals who have experienced disabilities and illnesses firsthand, we bridge the gap across various travel-related industries. We endeavor to spark a change in societal perception through universal tourism.
In addition to our traditional travel offerings, we have recently introduced services in regenerative medicine tourism and travel arrangements involving helicopter transport.
We also carry out a range of initiatives related to universal tourism, including research, training, and speaking engagements on various disabilities in educational institutions and beyond.
We welcome queries and conversations with fellow professionals in the travel industry, so please feel free to reach out. Together, we can make travel an inclusive and enriching experience for all.
Welcome to "Sakura Start Travel, LLP". Your journey starts here.
&nbspPhotos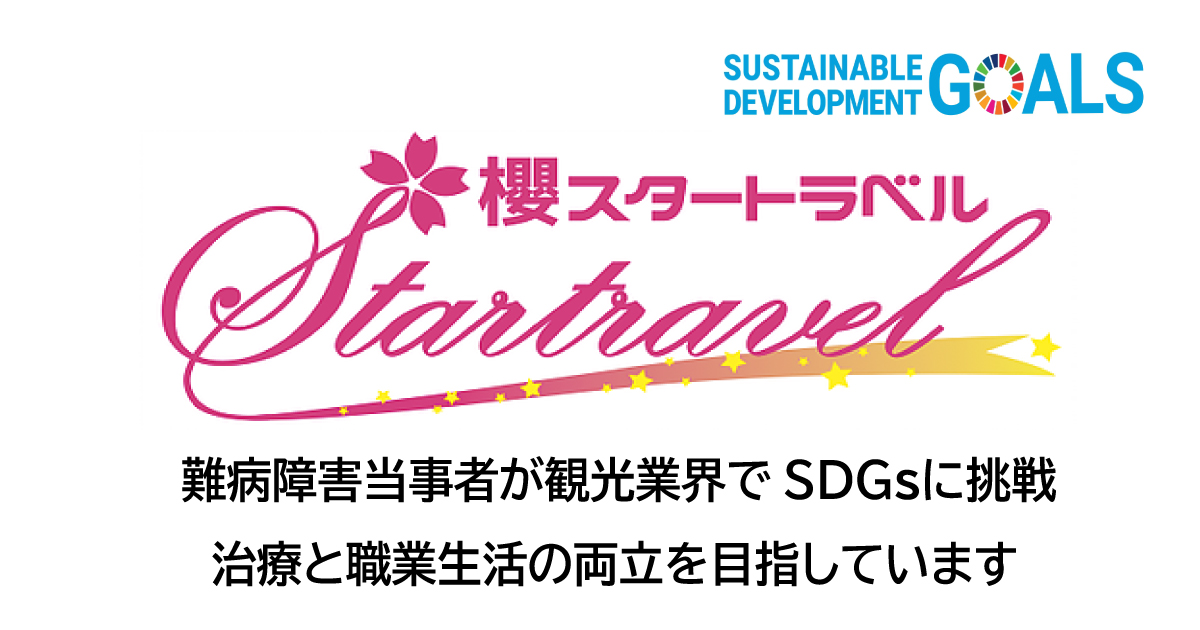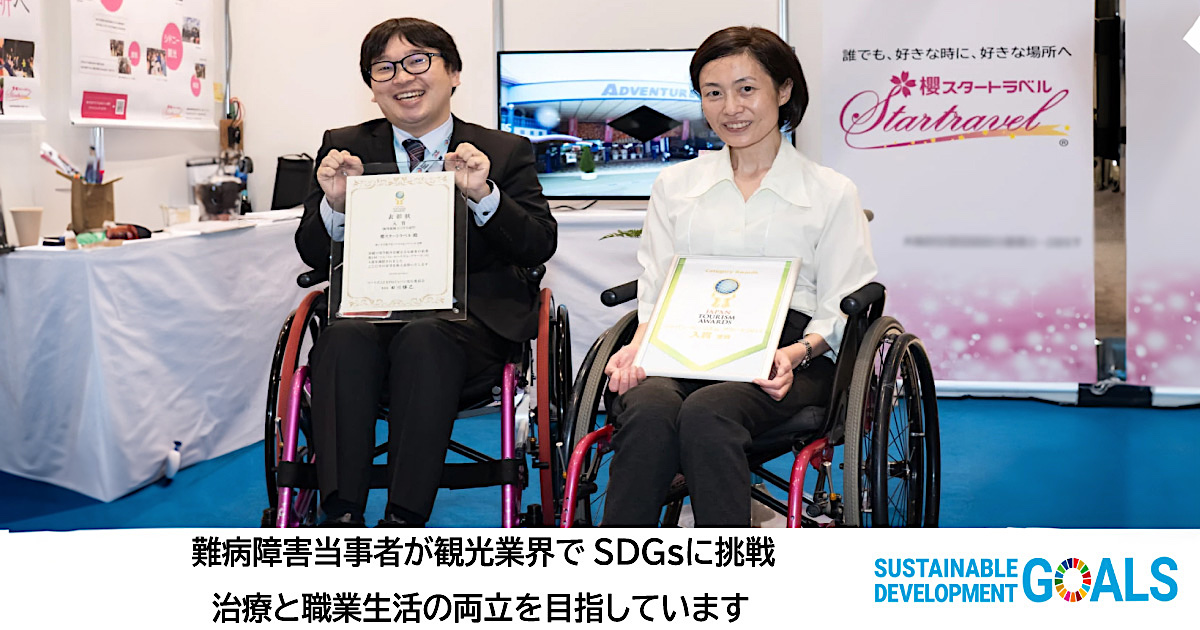 &nbspVideos
&nbspDocuments Download