Tourism EXPO Japan 2022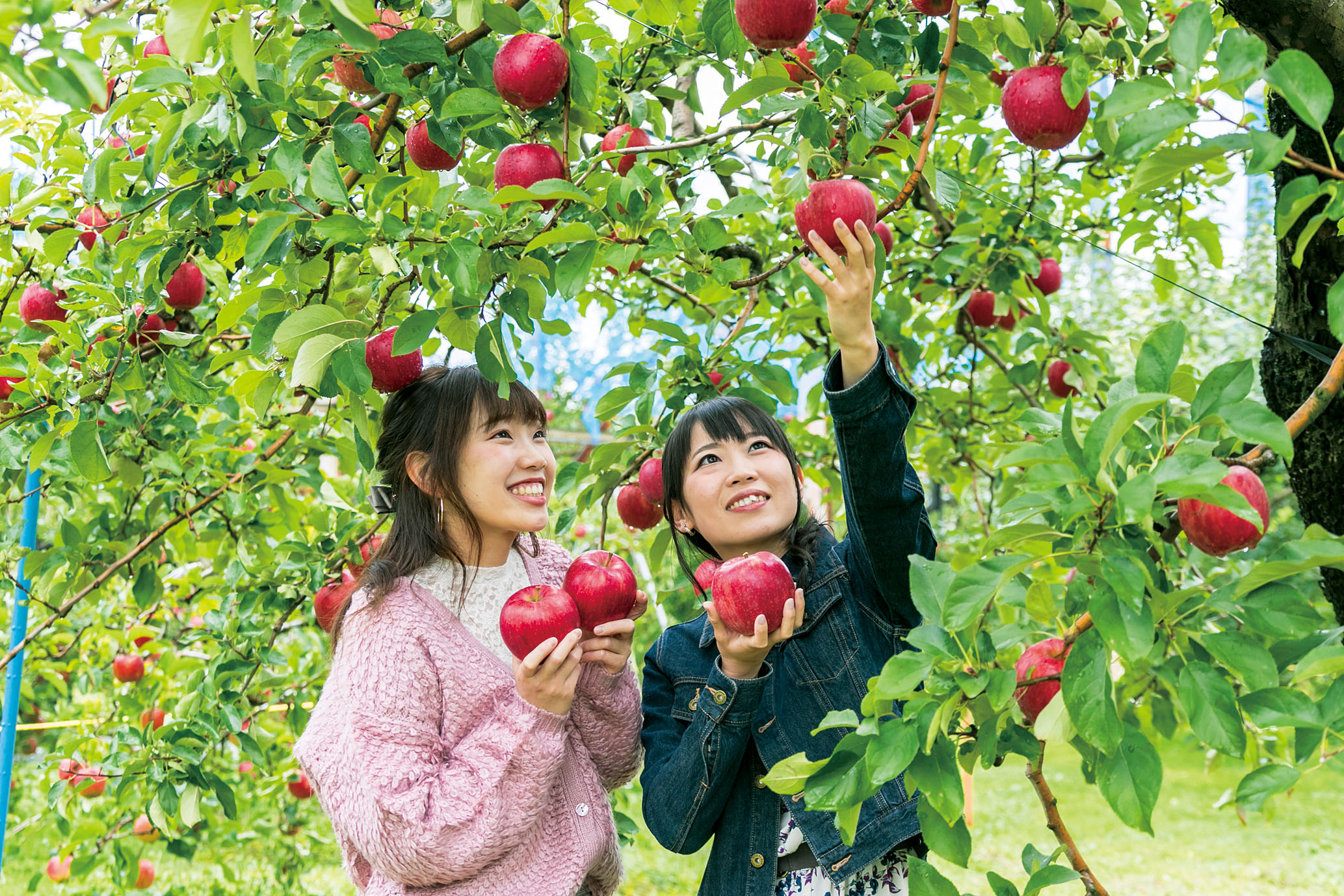 NUMATA CITY
Numata City in Gunma Prefecture is located approximately 90 minutes (125Km) from the Nerima IC of the Kanetsu-Highway(E17).
Surrounded by the mountains of Mt.Akagi, Mt.Sukai, and Mt.Hotaka, the elevation ranges from 250m to 2,000m.
Thanks to the large temperature difference between day and night and abundant sunshine hours, there are many tourist farms where you can taste freshly picked fruits such as apples, strawberries, grapes, cherries, and blueberries in every season.
The climate and topography are also favorable for growing many vegetables such as edamame, konnyaku, tomatoes, and corn.
The center of the Numata city is surrounded by the Tone River, Katashina River, and Usune River, creating some of Japan's largest river terraces, on which the urban area is spread out.
Numata City developed from a castle town built by the warlord Sanada clan in the 16th century, and even today, scenes of its history can be seen in the ruins of Numata Castle.
In the suburbs of the city, there is the "Fukiware Falls," a national natural treasure called the "Niagara Falls of the Orient," and the "Mirokuji Temple on Mt. Kasho," one of the three largest tengu temples in the Kanto region, which is dedicated to the giant tengu mikoshi carried in the "Numata Festival".
The 108m tall "Snake Mikoshi," certified by the Guinness Book of World Records, is dedicated to the temple, and the legend of the giant snake remains at "Oigami Hot Spring".
Numata City has much more to offer that will enrich your spirit.
We are sure that you will be happy to experience such a charming city.
&nbspPhotos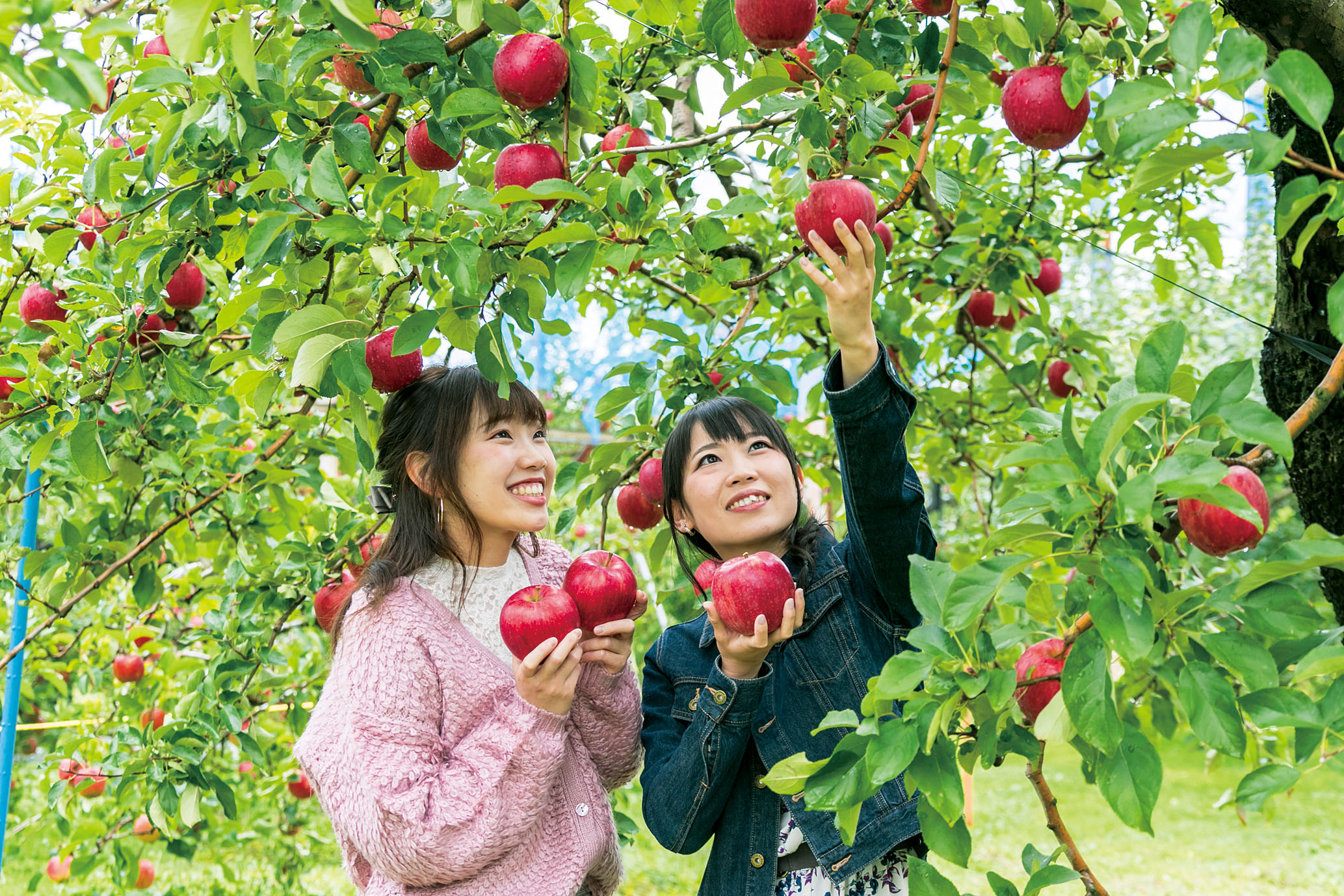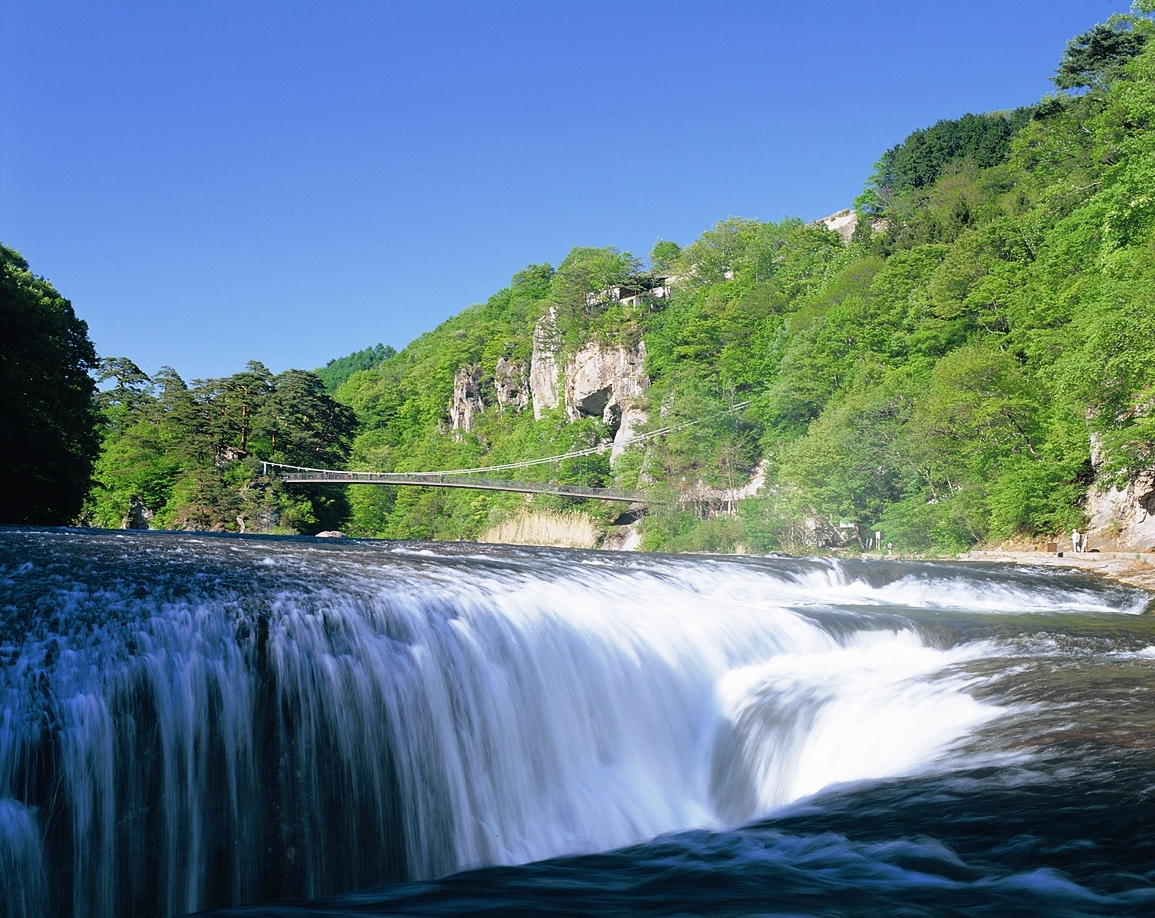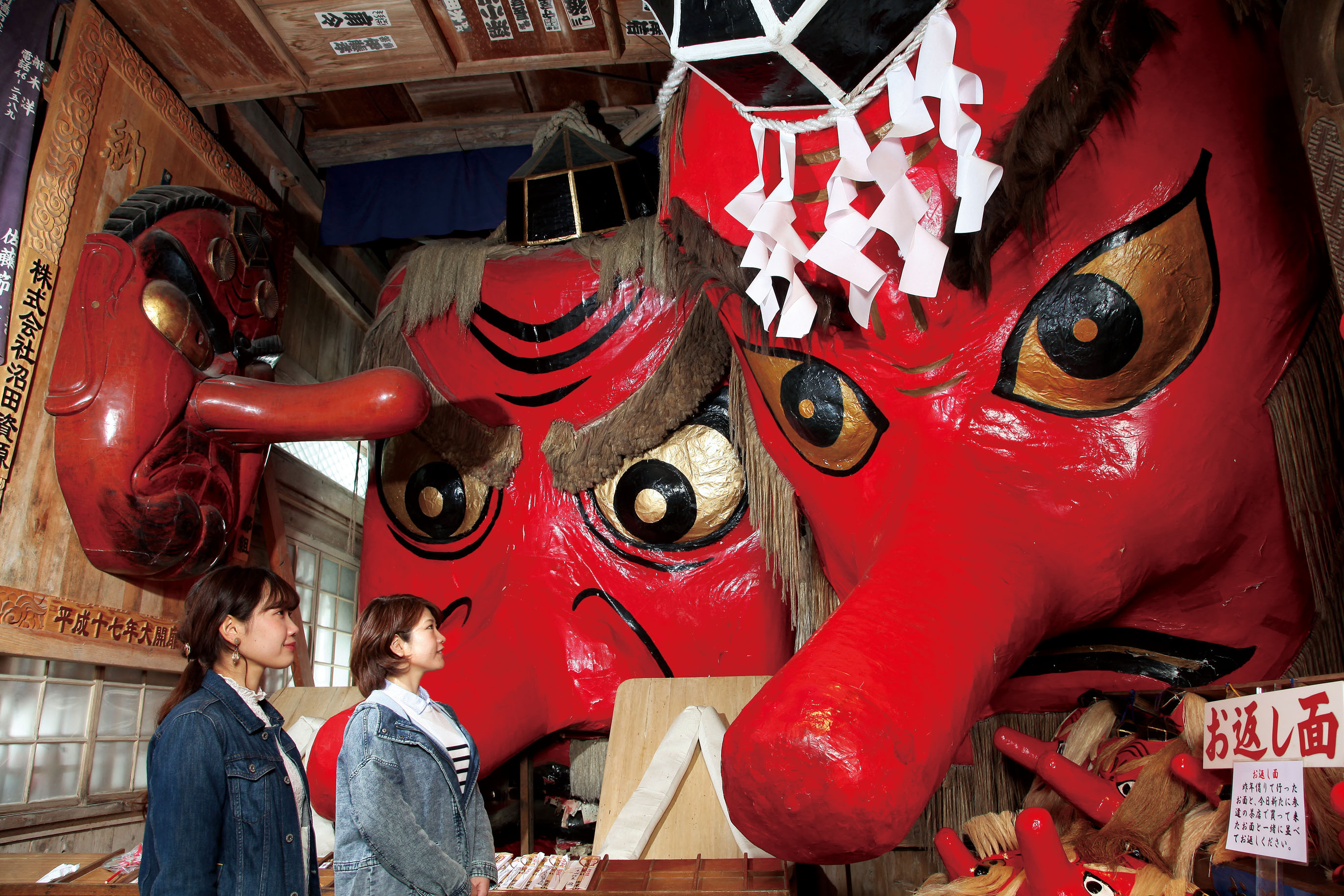 &nbspVideos
&nbspDocuments Download