Tourism EXPO Japan 2022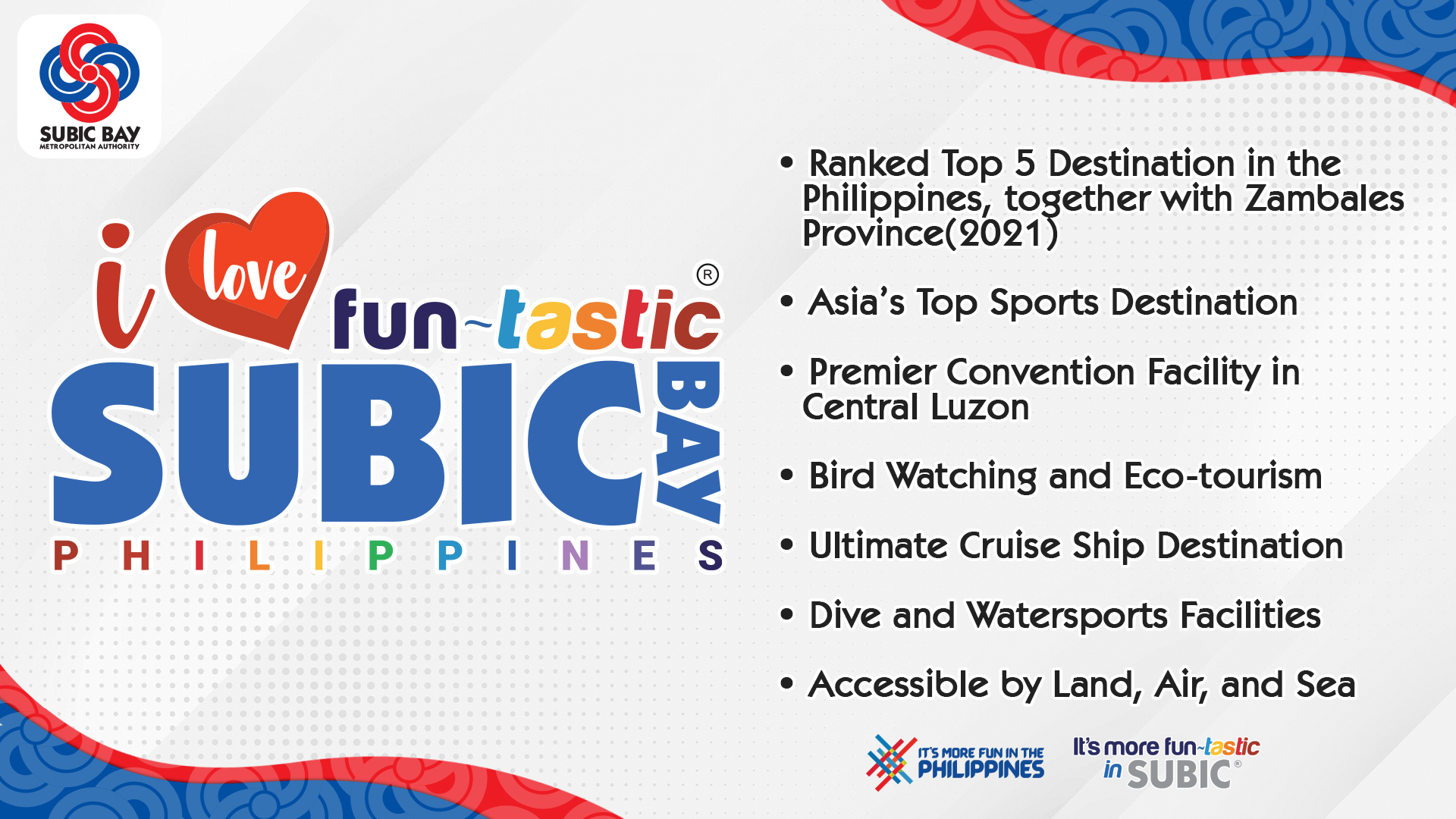 Subic Bay Metropolitan Authority
https://sites.google.com/sbma.com/funtasticsubicbay/funtastic-subic-bay
SUBIC BAY, PHILIPPINES!
The home of the former US Naval Base is now the home to various tourist attractions. From theme parks with activities for the family, luxurious and budget-friendly accommodations, to restaurants that serve local and international cuisines, and eco-centered activities like jungle survival, birdwatching, and shipwreck diving.
Aside from being connected by two expressways to and from the busiest airports in Luzon, Subic Bay is also accessible by air and sea. It has an international airport and a total of 15 piers and wharves to accommodate all types of vessels, making it the newest cruise ship playground in Southeast Asia.
It is also a popular spot for Meetings, Incentives, Conventions, and Exhibitions (MICE), and sports tourism. With its top-of-the-line facilities that can host thousands of participants and spectators, Subic Bay can truly keep up with the needs and new standards of various sports and big conventions.
Subic Bay is hailed as the Top 5 Best Destination in the Philippines for 2021 by the Department of Tourism and has consistently been the top destination in Central Luzon for many years. In 2020, it was awarded the "Sports Tourism Destination Marketing of the Year" during the 4th Philippine Sports Tourism Awards.
A place with a wide array of offerings, a destination that upholds the Filipino Brand of Service, and people filled with discipline and malasakit which played a great part in the battle against Covid-19. This is FUN~tastic Subic Bay!
&nbspPhotos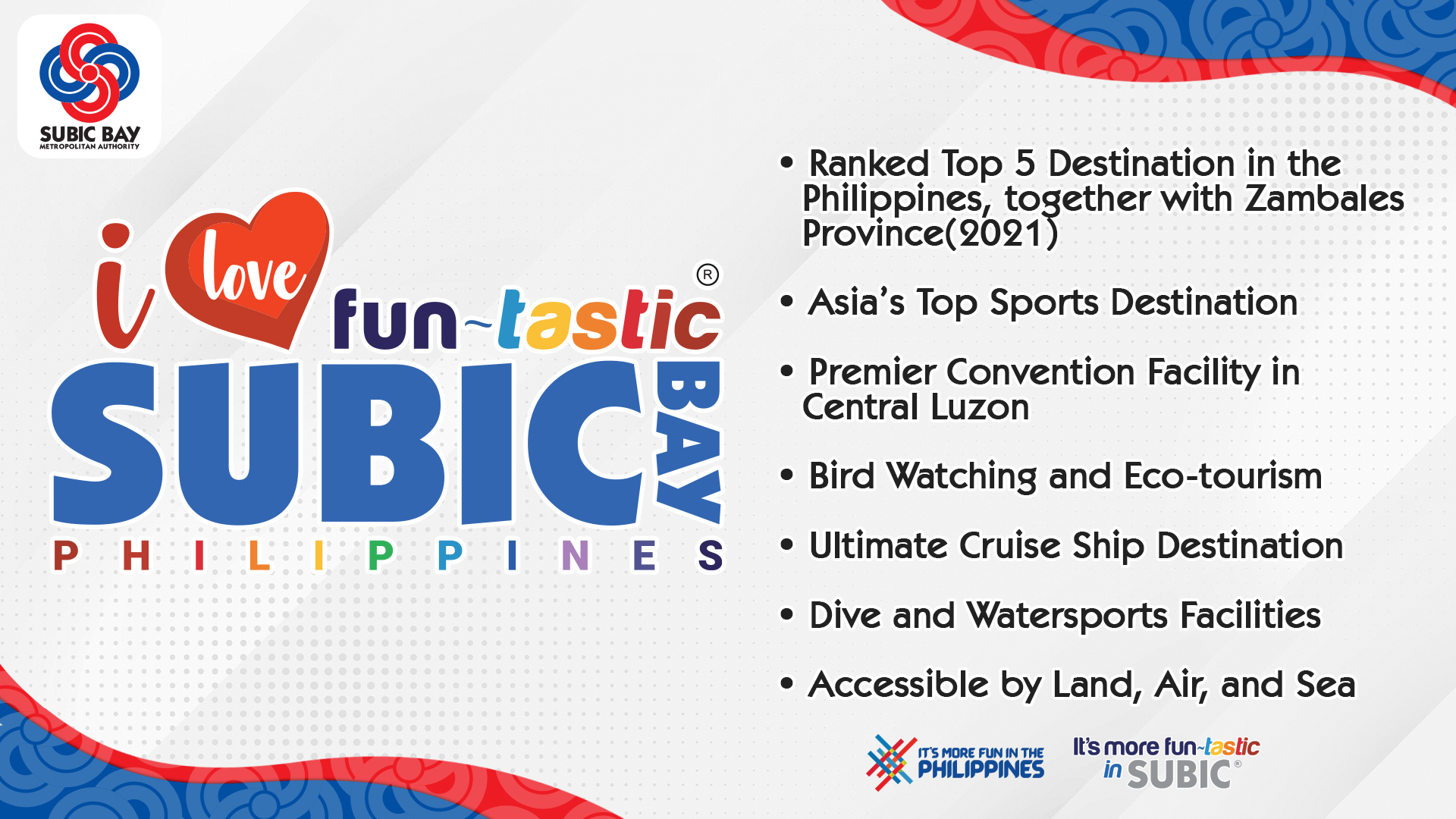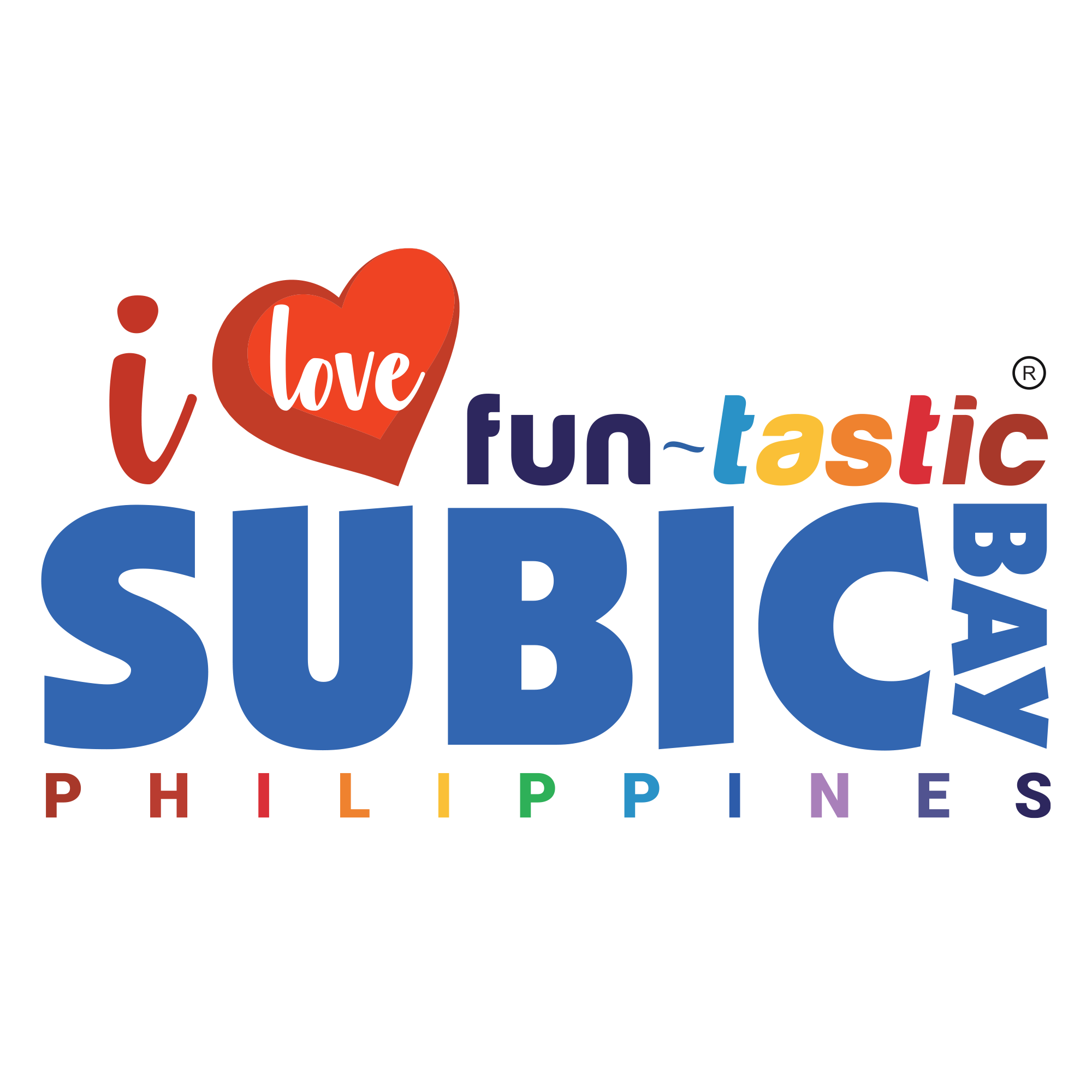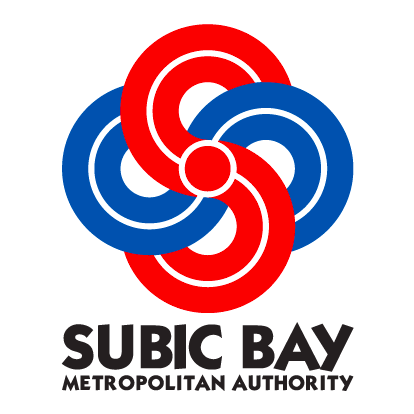 &nbspVideos
&nbspDocuments Download