Tourism EXPO Japan 2022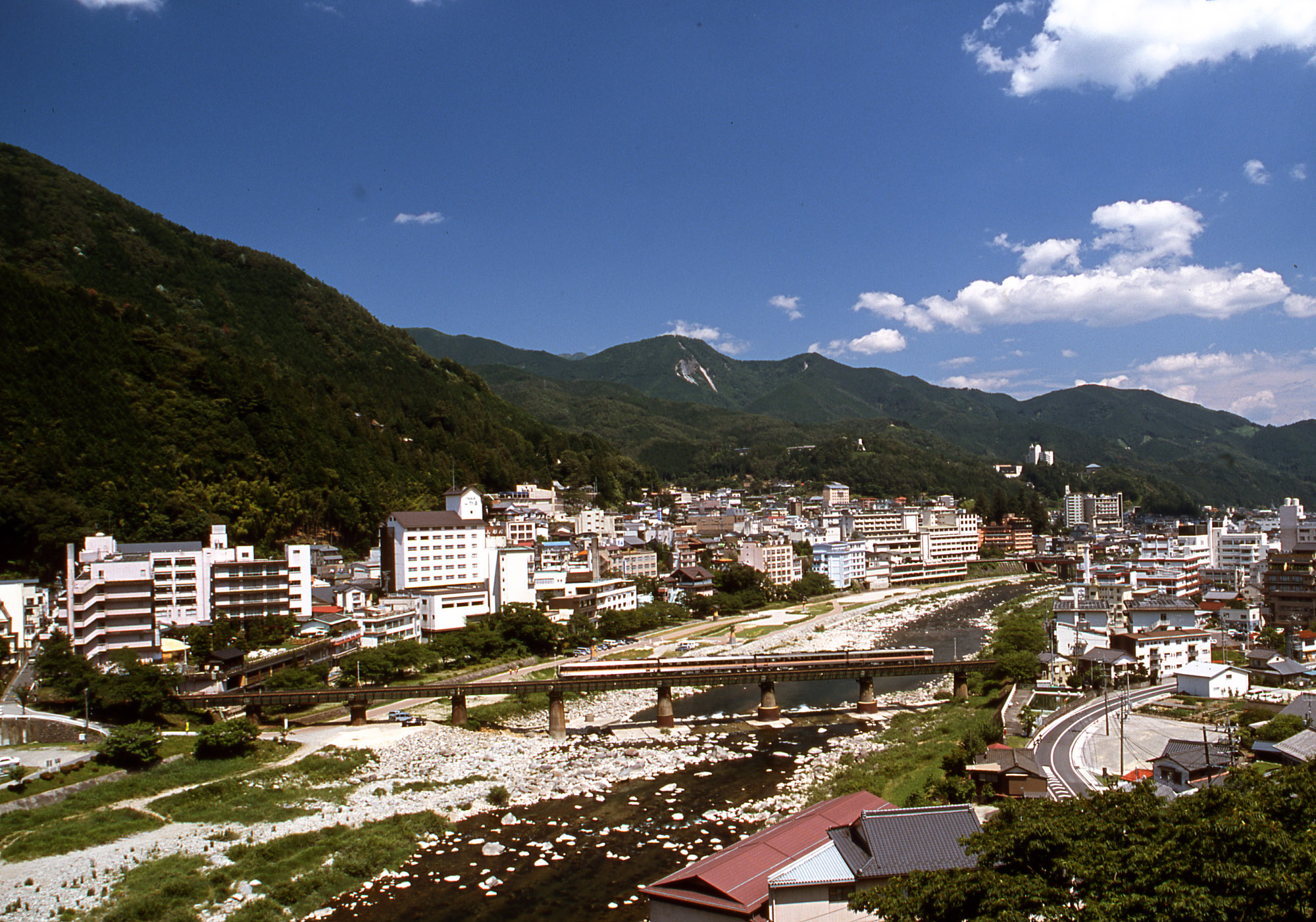 Kamiichi Machinowa Promotion Council/Gero City Ecotourism Promotion Council
[Gero City Ecotourism Promotion Council]
Centered around Gero Onsen, one of Japan's top three hot springs, there are tours to see waterfalls in Gandate Park, walking tours along the Hida Highway, and attractive eco-tour products that take advantage of nature and satoyama.
[Kamiichi Machinowa Promotion Council]
In Kamiichi Town, Toyama Prefecture, at the foot of the sacred Mt. Tsurugi-dake, we are promoting ecotourism initiatives such as training experiences, scenic trekking, and photorogaying in order to take advantage of the unique historical culture that is tied to the natural environment.
http://kami1tabi.net
/
https://www.facebook.com/kamiichikanko/
&nbspPhotos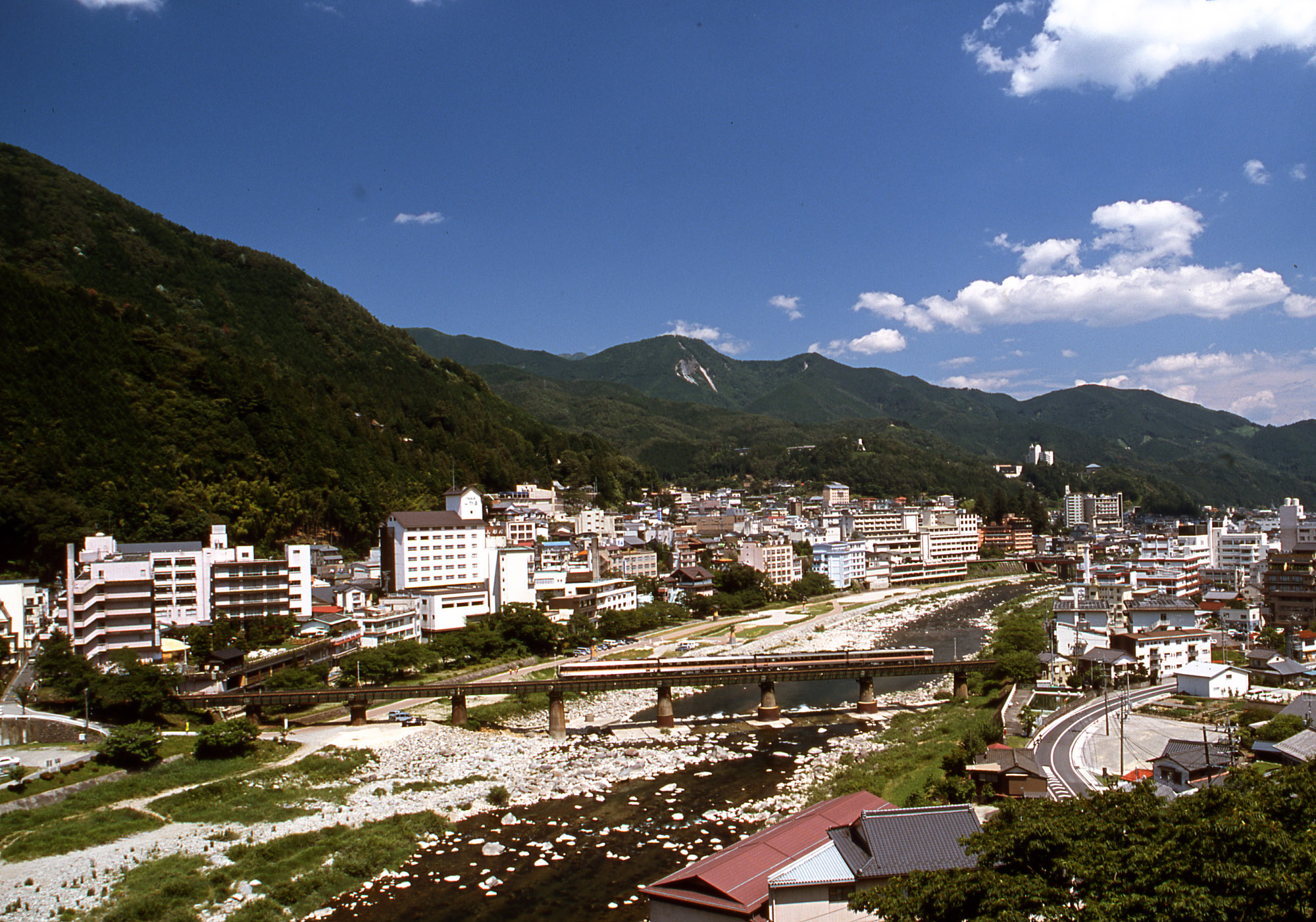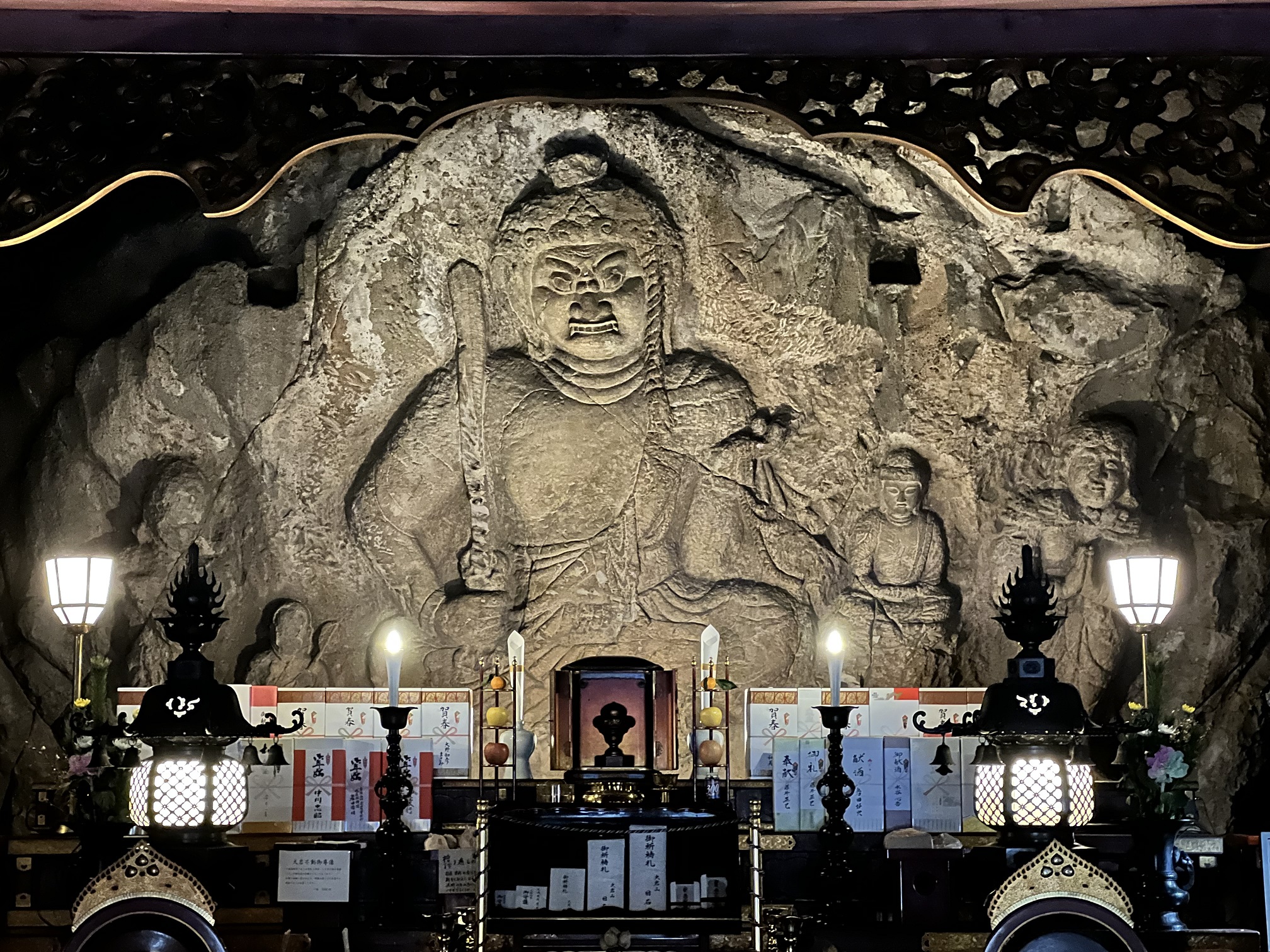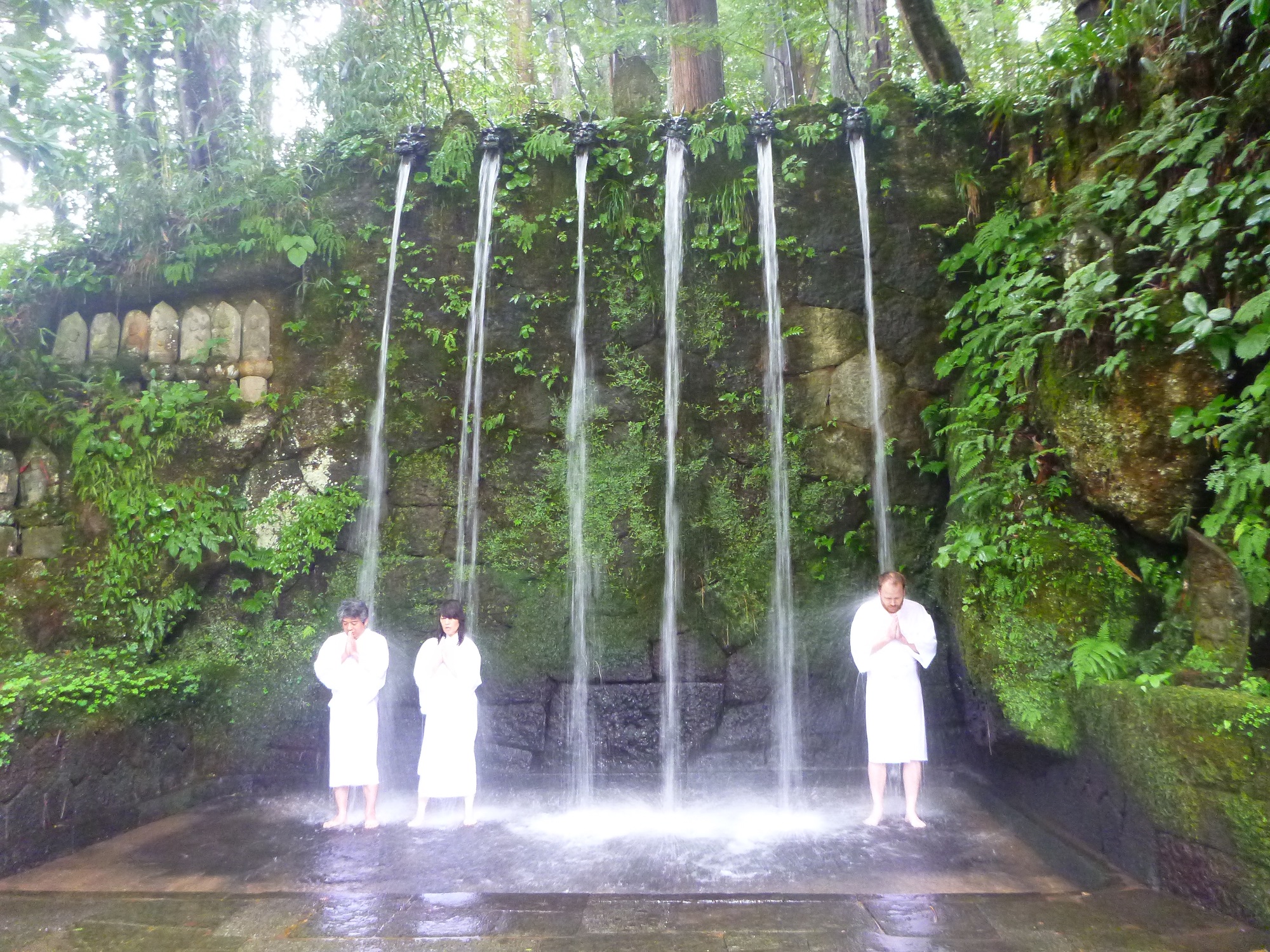 &nbspVideos