Tourism EXPO Japan 2022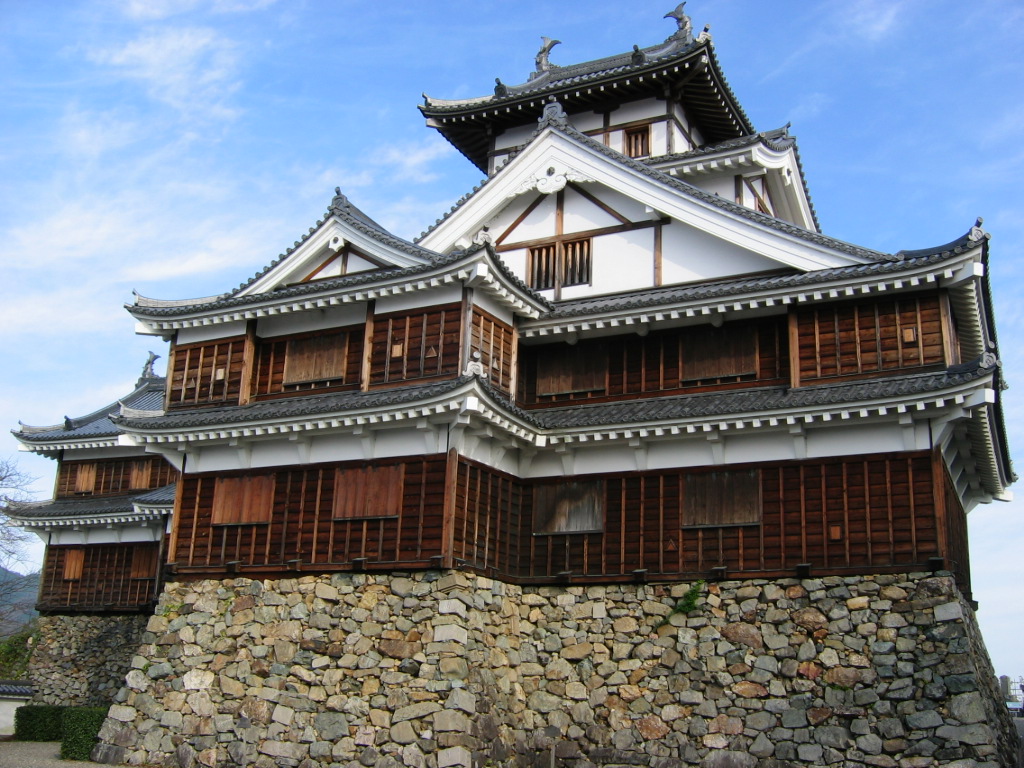 Fukuchiyama City
The city of Fukuchiyama, Kyoto Prefecture, was the foundation of Fukuchiyama Castle and town by Akechi Mitsuhide, a warlord of the Sengoku period.
Many rich histories and cultures still exist, including the Imperial Shrine located in the northern part of the prefecture and worshipping Mitsuhide as a "god" and the "Former Ise Palace Imperial Shrine," "Former Ise Palace Toyotose Shrine," and "Amaniwado Shrine" and the Oni legend of Mt. Oe.
"In 2020, the town that attracted attention with the period drama ""Kirin ga Kuru"" featuring Mitsuhide, is still challenging with the spirit of ""Mitsuhide Mind,"" which has been handed down from Mitsuhide's time."On November 8th and 9th, the fourth round of the 35th Ryuo Game, the highest title match in the shogi world, will be held at Fukuchiyama Castle.
The town is attractive not only in history and culture, but also in food, with its history of flourishing as a castle town, the three largest livestock markets in western Japan once located, and its meat town, which supported the distribution of meat.
&nbspPhotos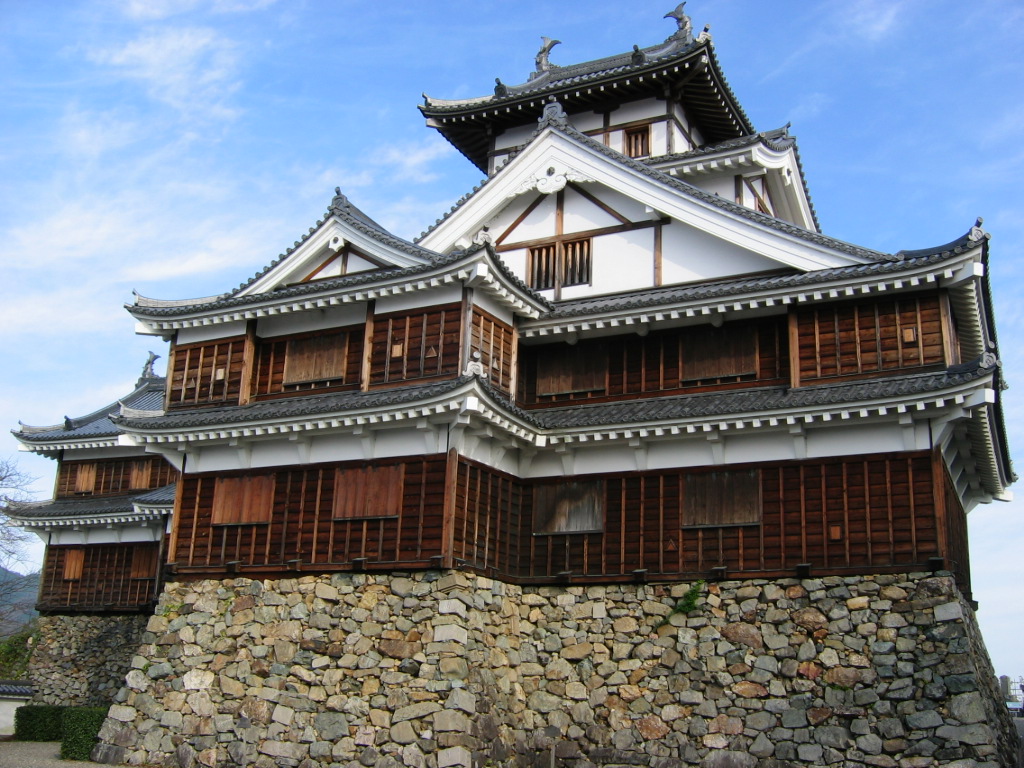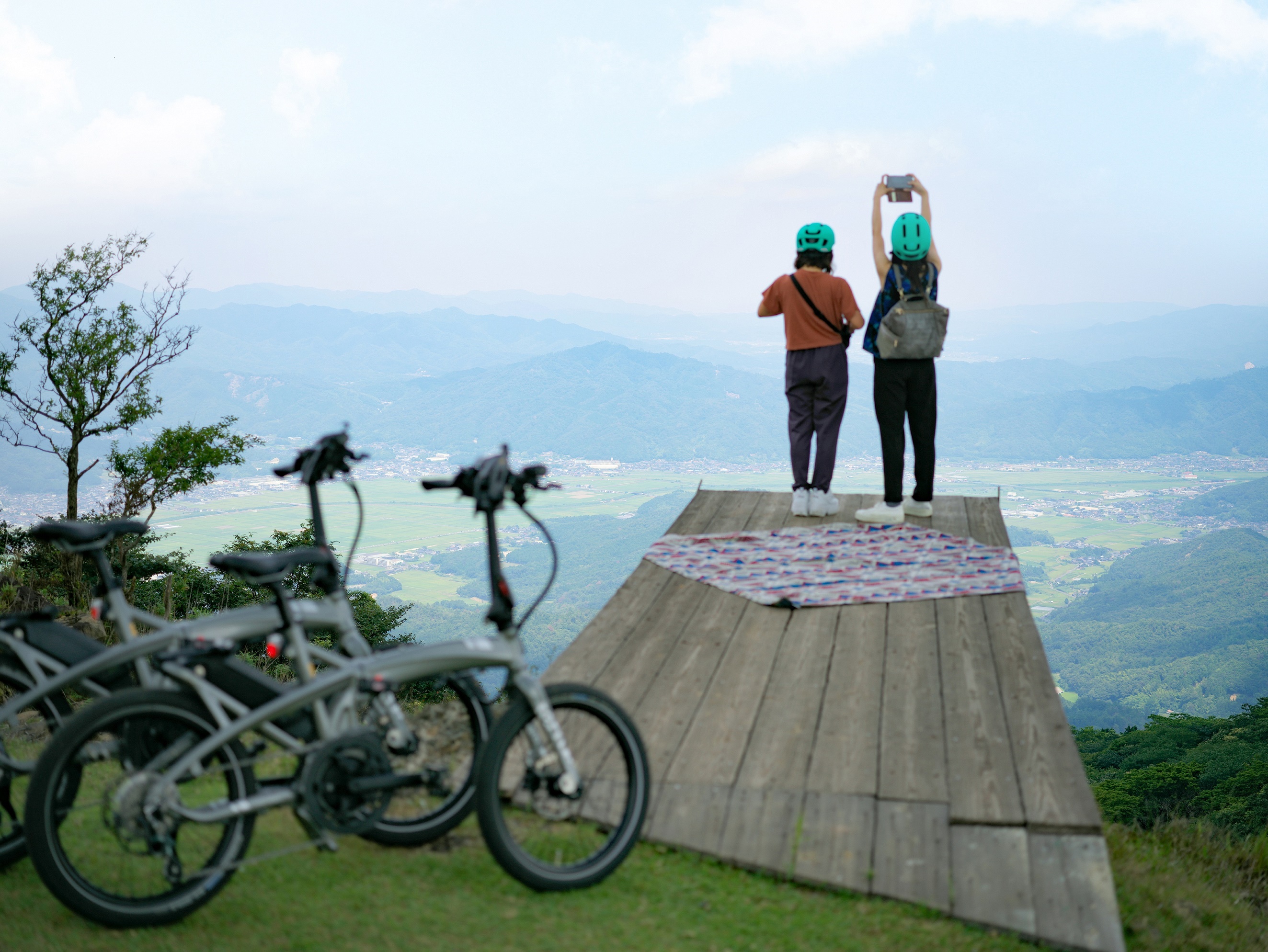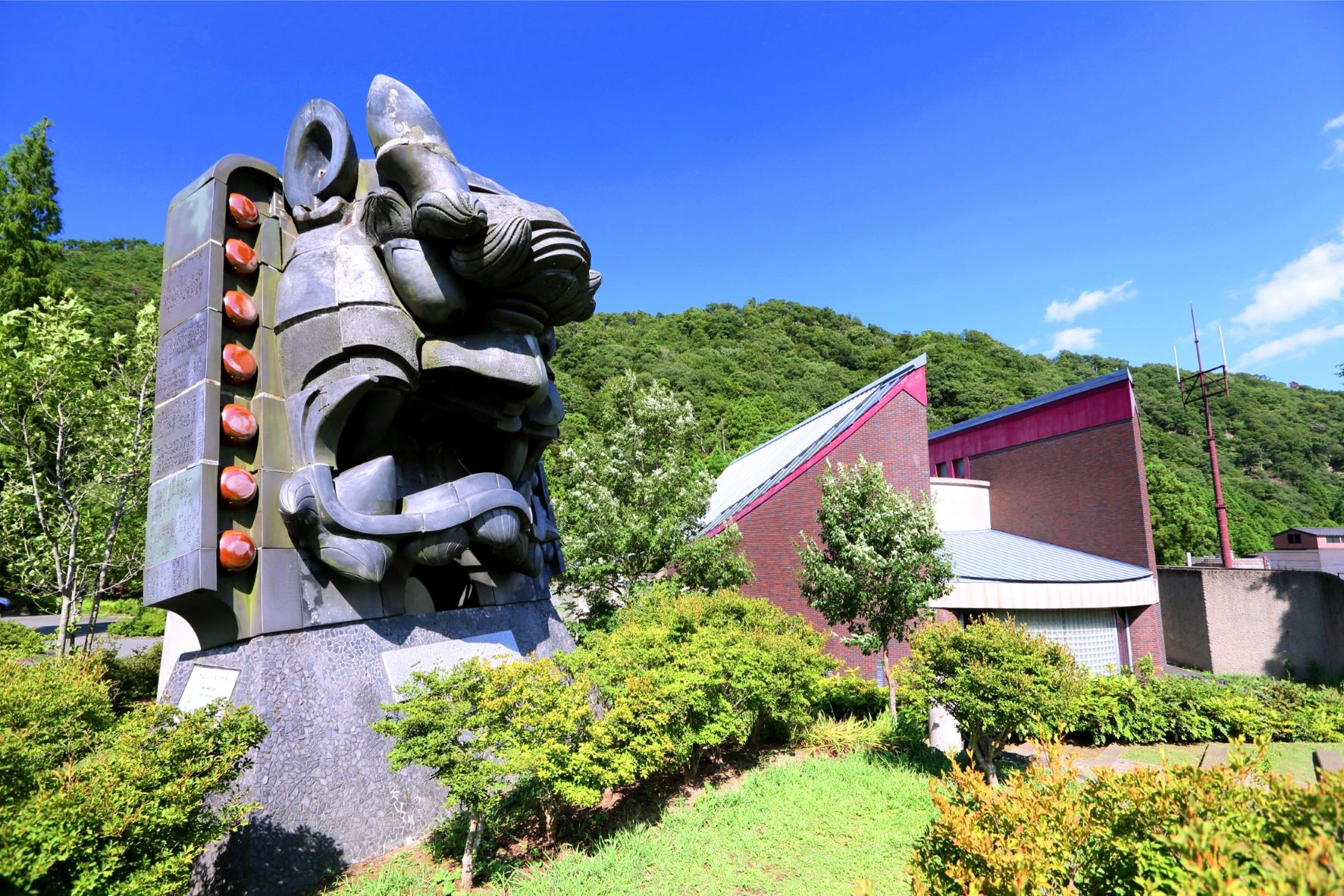 &nbspVideos
&nbspDocuments Download