Tourism EXPO Japan 2022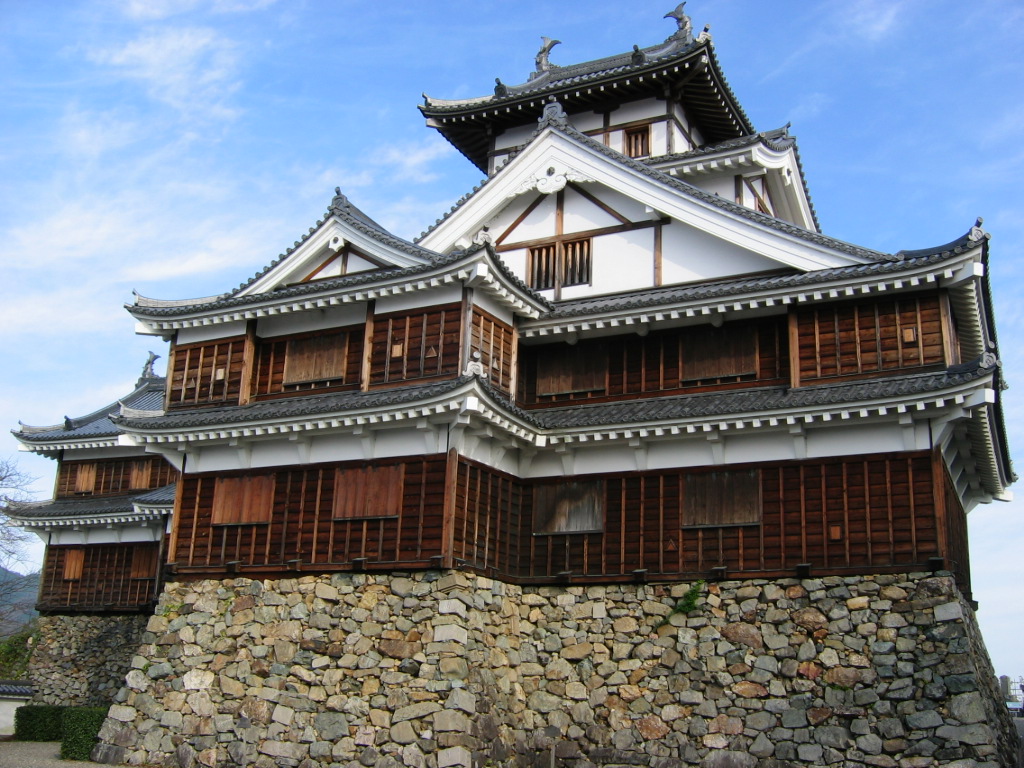 Fukuchiyama City
Located in the northern part of Kyoto Prefecture, Fukuchiyama City has flourished as a transportation hub, a junction between Kyoto, Osaka, Kobe and Kita-Kinki.Fukuchiyama Castle built by Sengoku warlord Mitsuhide Akechi, the town's symbol, attracted attention in the period drama "Kirin ga Kuru," which was broadcast in 2020 with Mitsuhide Akechi as the main character.
Many rich histories and cultures still exist, including the Imperial Shrine of the Imperial Palace of Ise, the former Imperial Shrine of Ise, the former Toyotomiya Shrine of Ise, and the Oni Legend of Mt. Oe.
"We sell sightseeing contents that can only be experienced in Fukuchiyama, such as real hunting experience, superb Givier French experience tour, refreshing rides on e-bike, and valuable domestic lacquer-painting experience on the website ""Northern Color""."
&nbspPhotos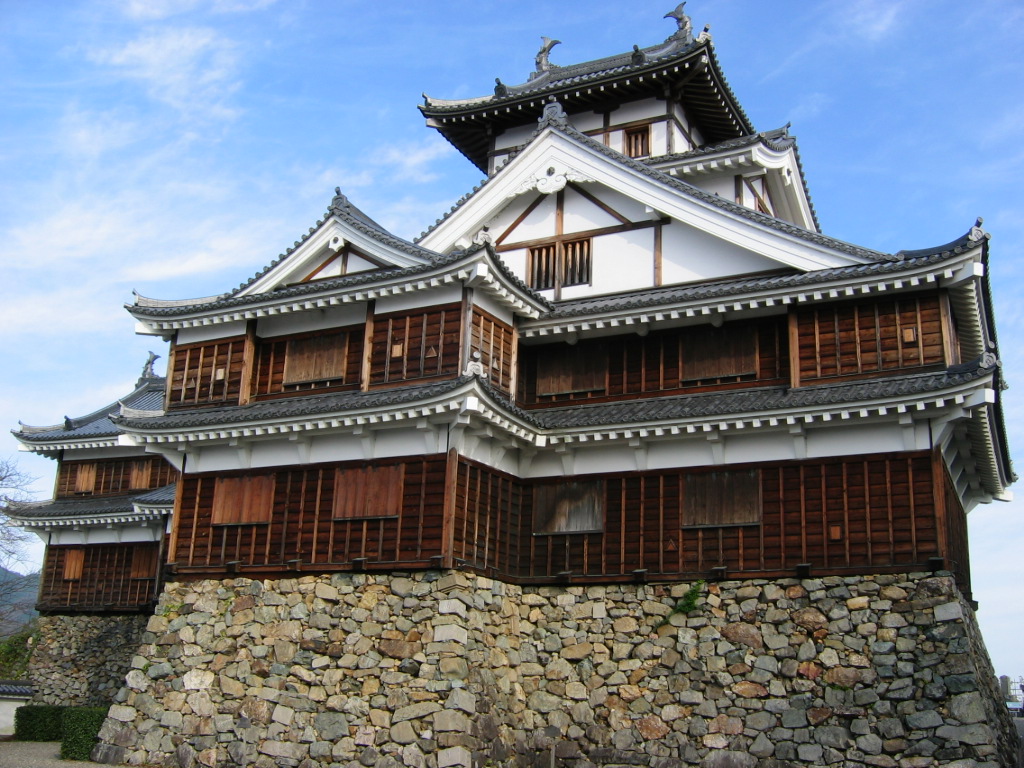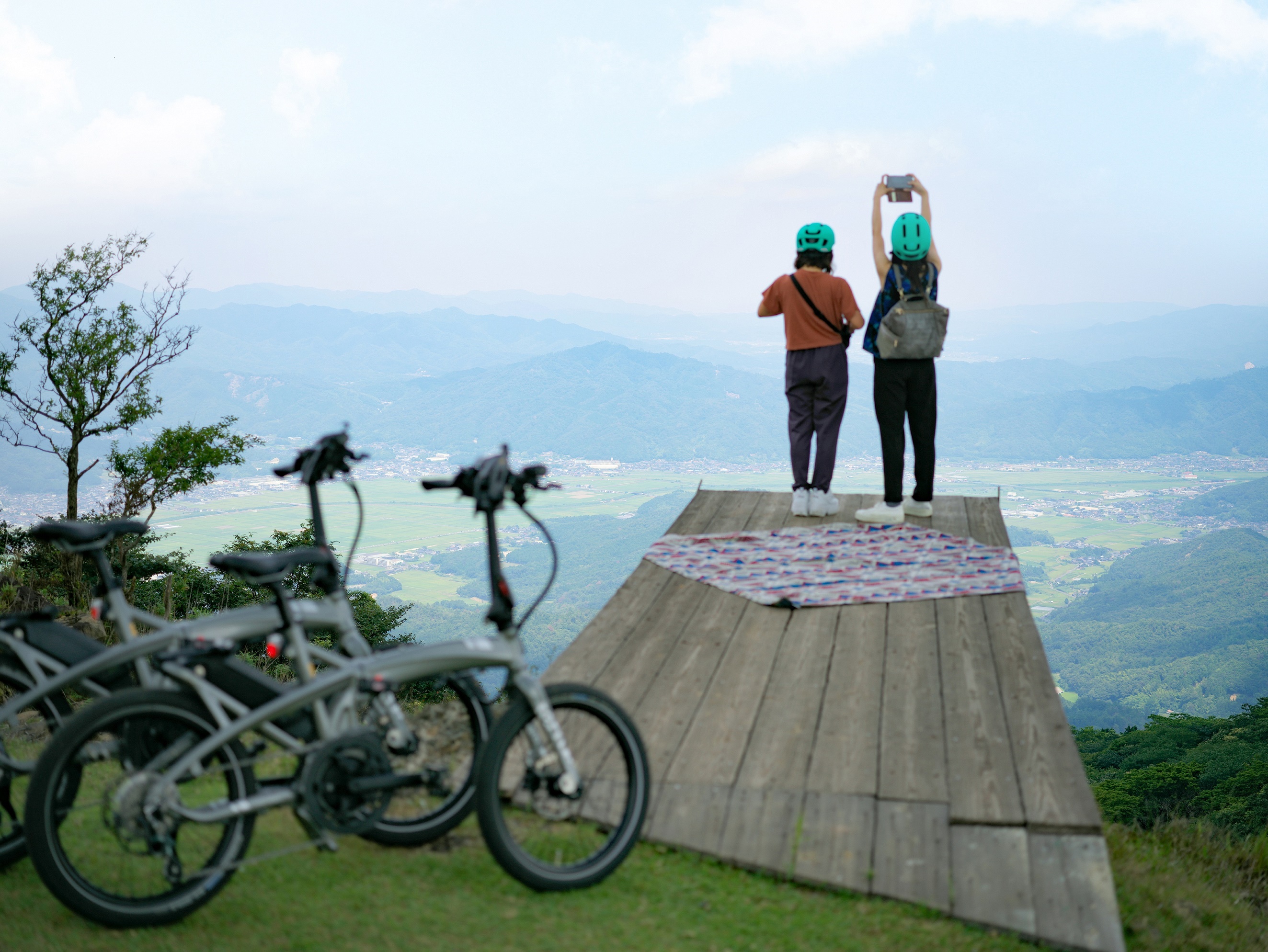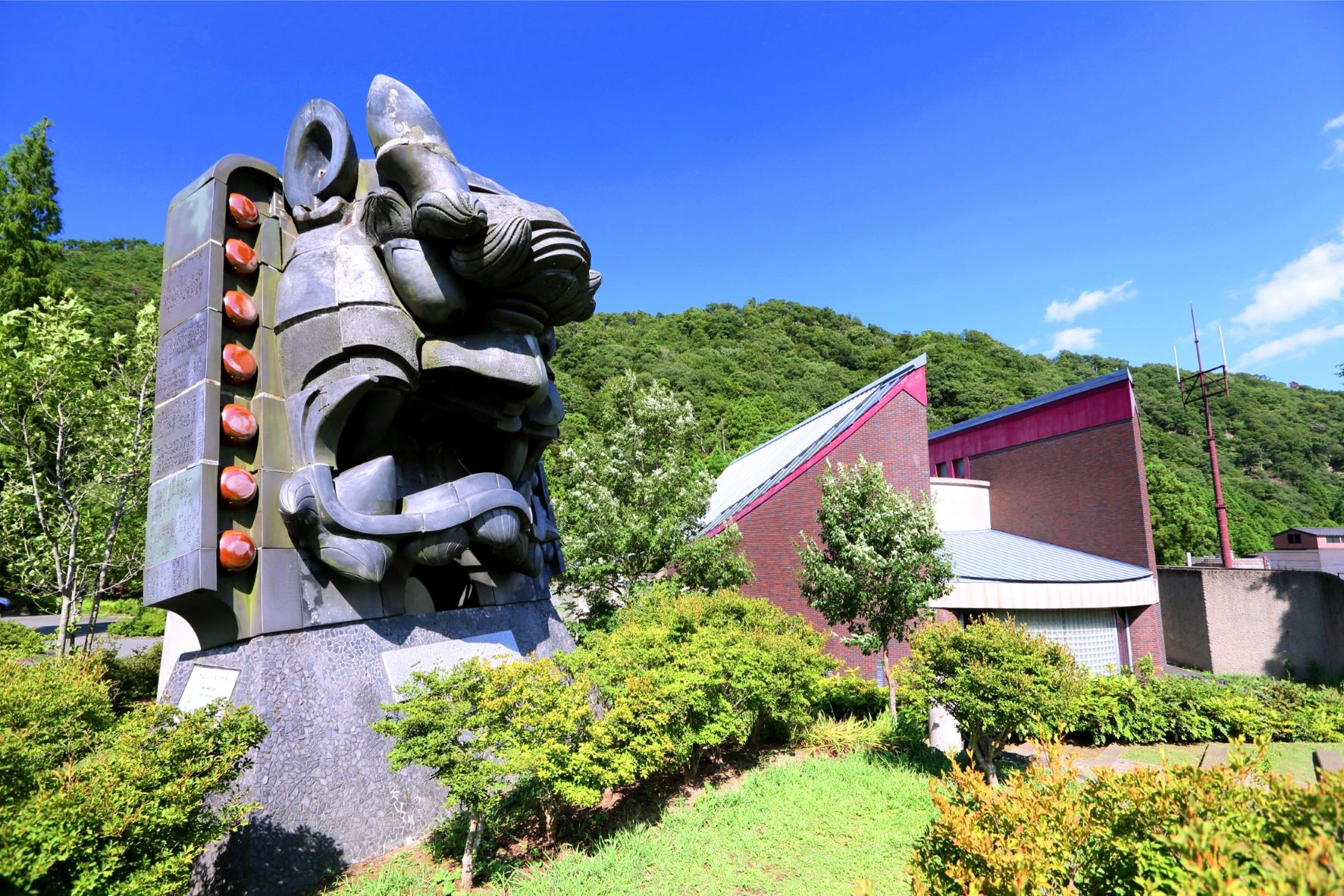 &nbspVideos
&nbspDocuments Download