Tourism EXPO Japan 2022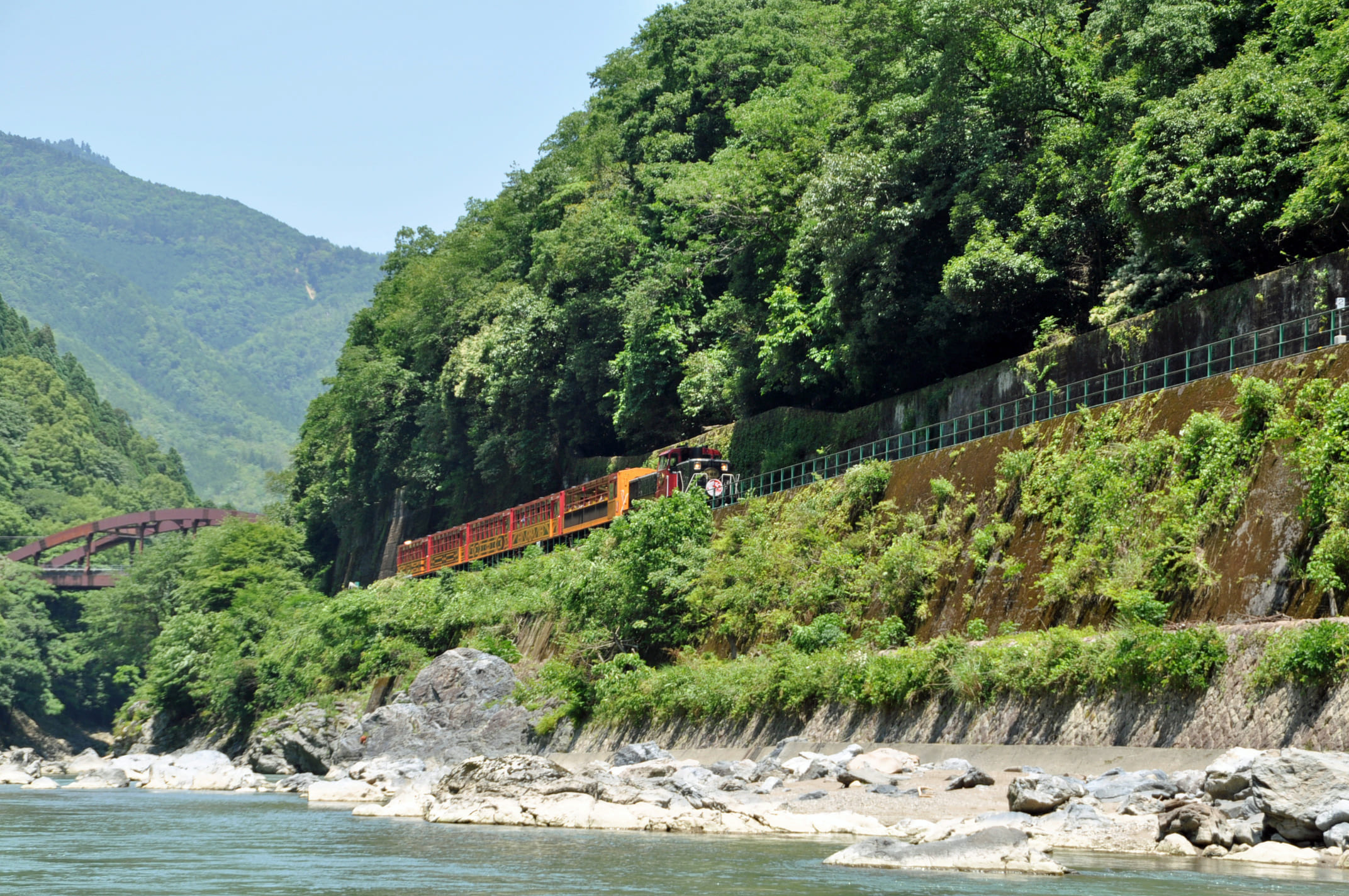 Kameoka City
Just over 20 minutes by train from JR Kyoto Station.Beyond the scenic Hozu Valley is another world entirely. Apart from the three most popular sightseeing attractions, namely Hozu-gawa River Boat Ride, Sagano Romantic Train and Yunohana Onsen (Yunohana Hot Springs), tourists are often fascinated by the 'Sea of Clouds' which could be seen from atop the mountains between late autumn (around November) and early spring (around March).
The superb scenery which only those who have stayed in Kameoka have seen, will surely take your breath away.
Kameoka, with its many undiscovered charms, is a destination you cannot miss!
&nbspPhotos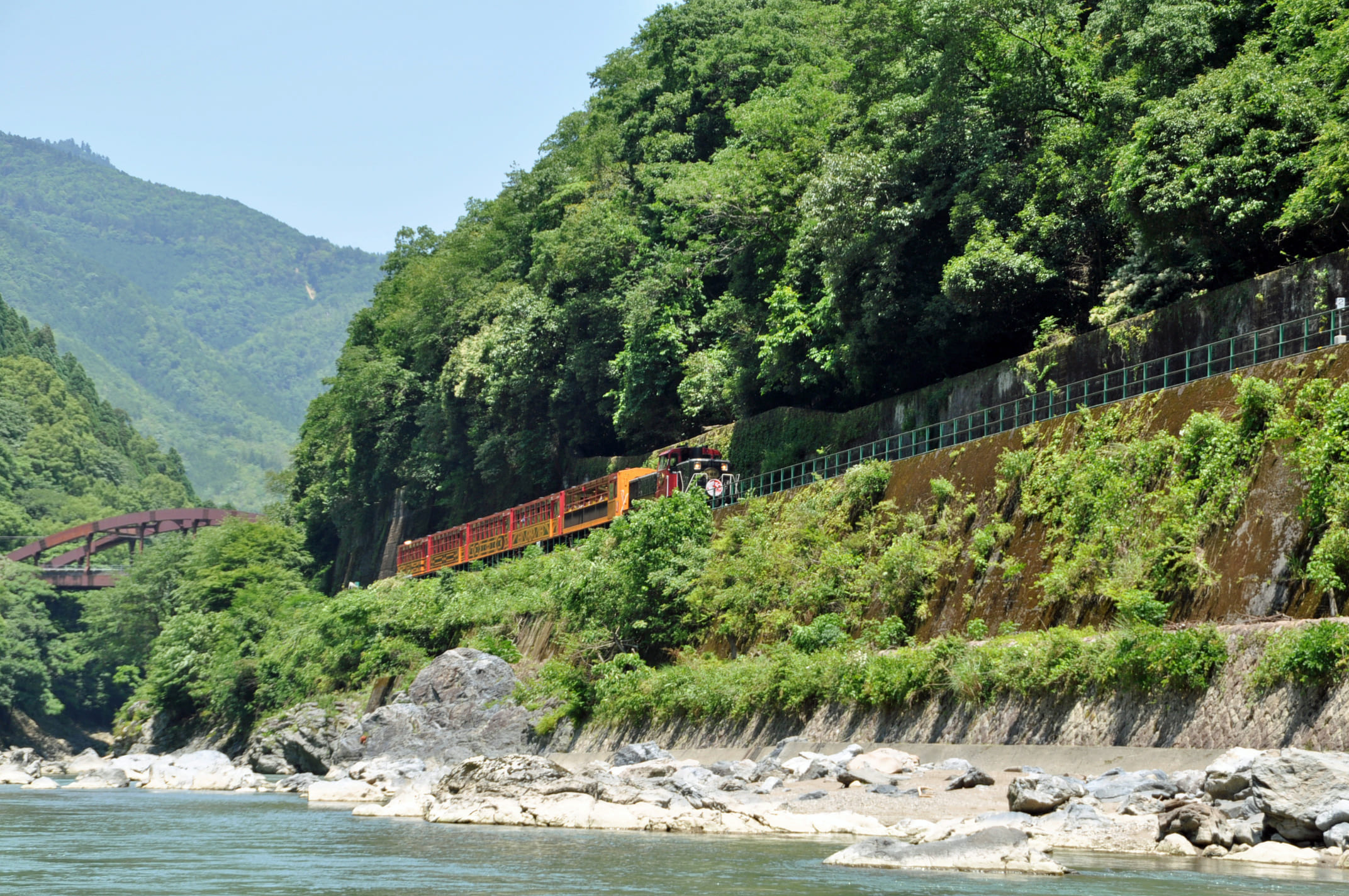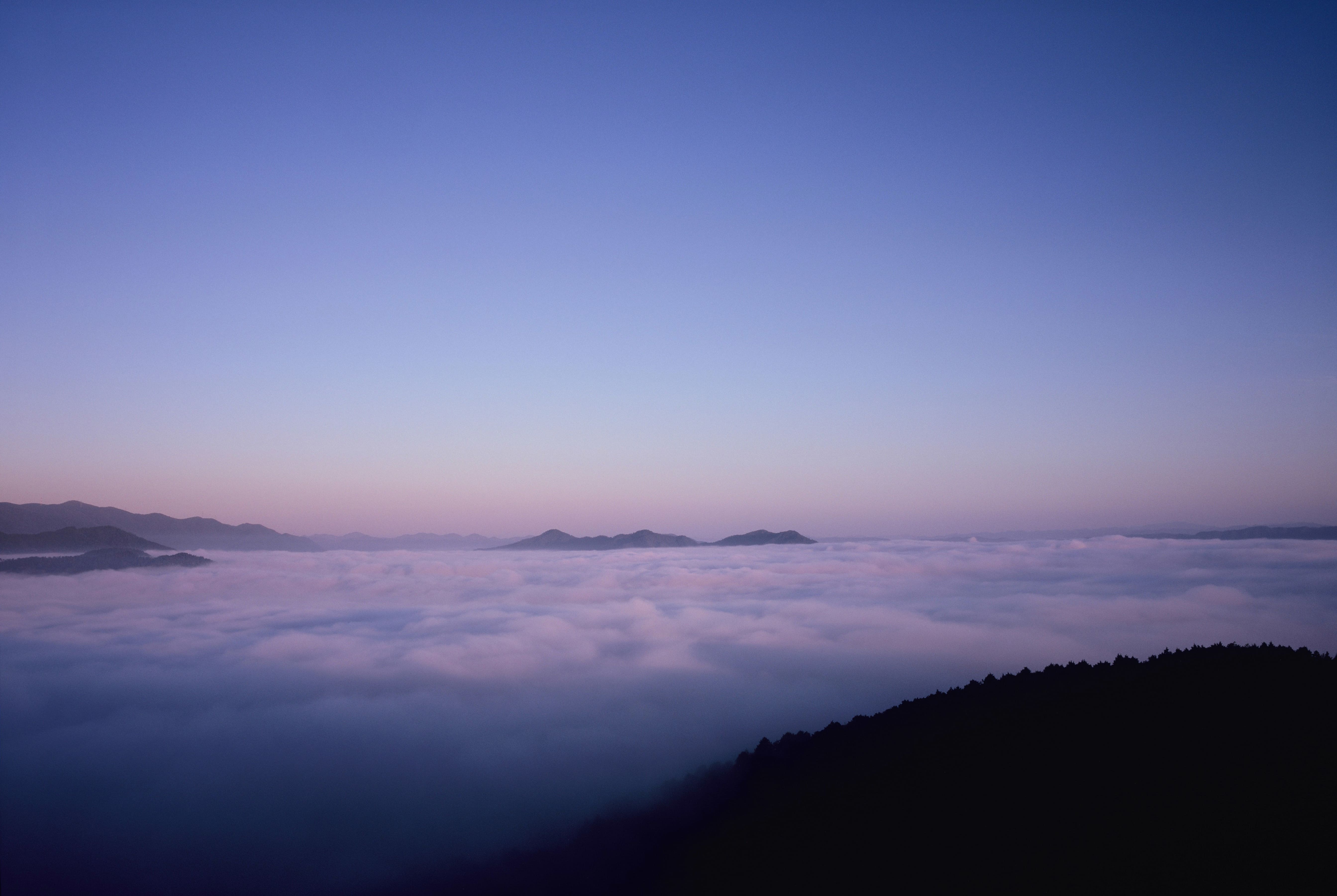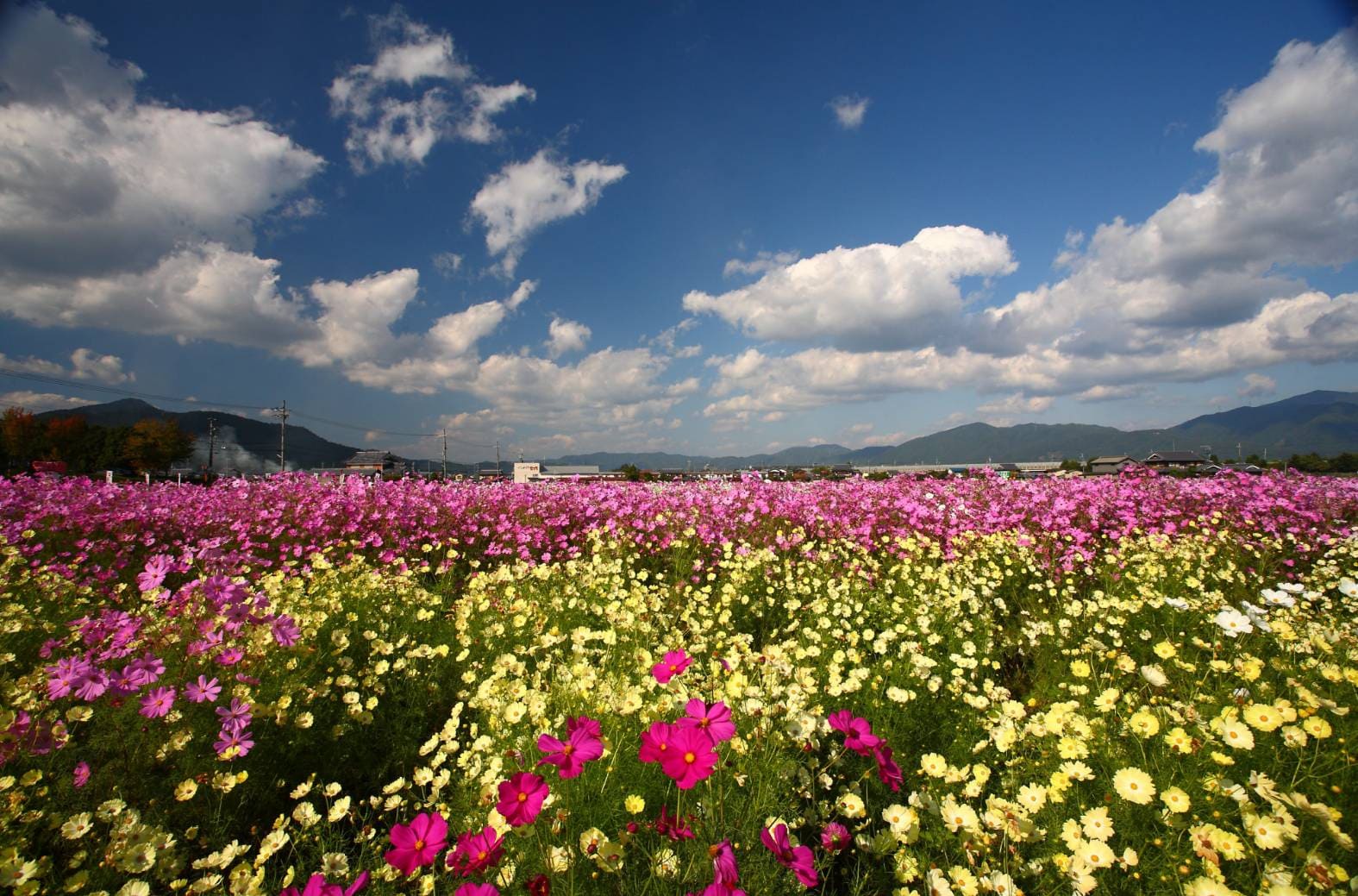 &nbspVideos