Tourism EXPO Japan 2022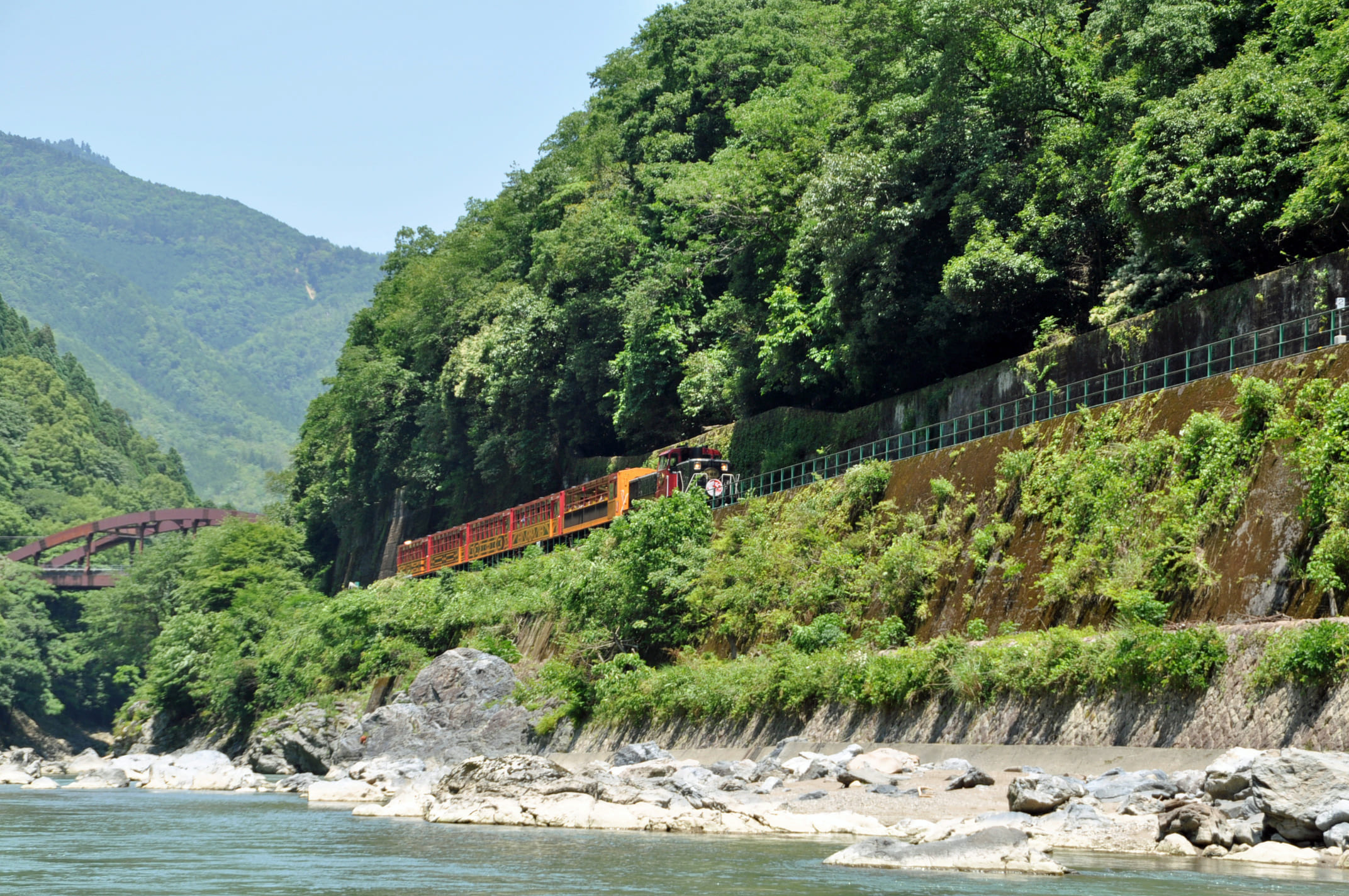 Kameoka City
The World-Class Environmentally Advanced City of Kameoka is the only municipality in Japan which prohibits retailers from providing customers with plastic shopping bags. Since this policy was put into effect, the amount of river-borne plastic waste in the city's rivers has decreased drastically.
Hozu River in particular is renowned for its scenic beauty, which tourists can enjoy by taking part in a variety of activities including Hozu-gawa River Boat Ride, rides on the Sagano Romantic Train, and rafting. On the riverside, "River Station Kameoka Waterside Park", the best place to learn about SDGs on a rafting trip, has opened this April as well.
Kameoka, with its many undiscovered charms, is a destination you cannot miss!
&nbspPhotos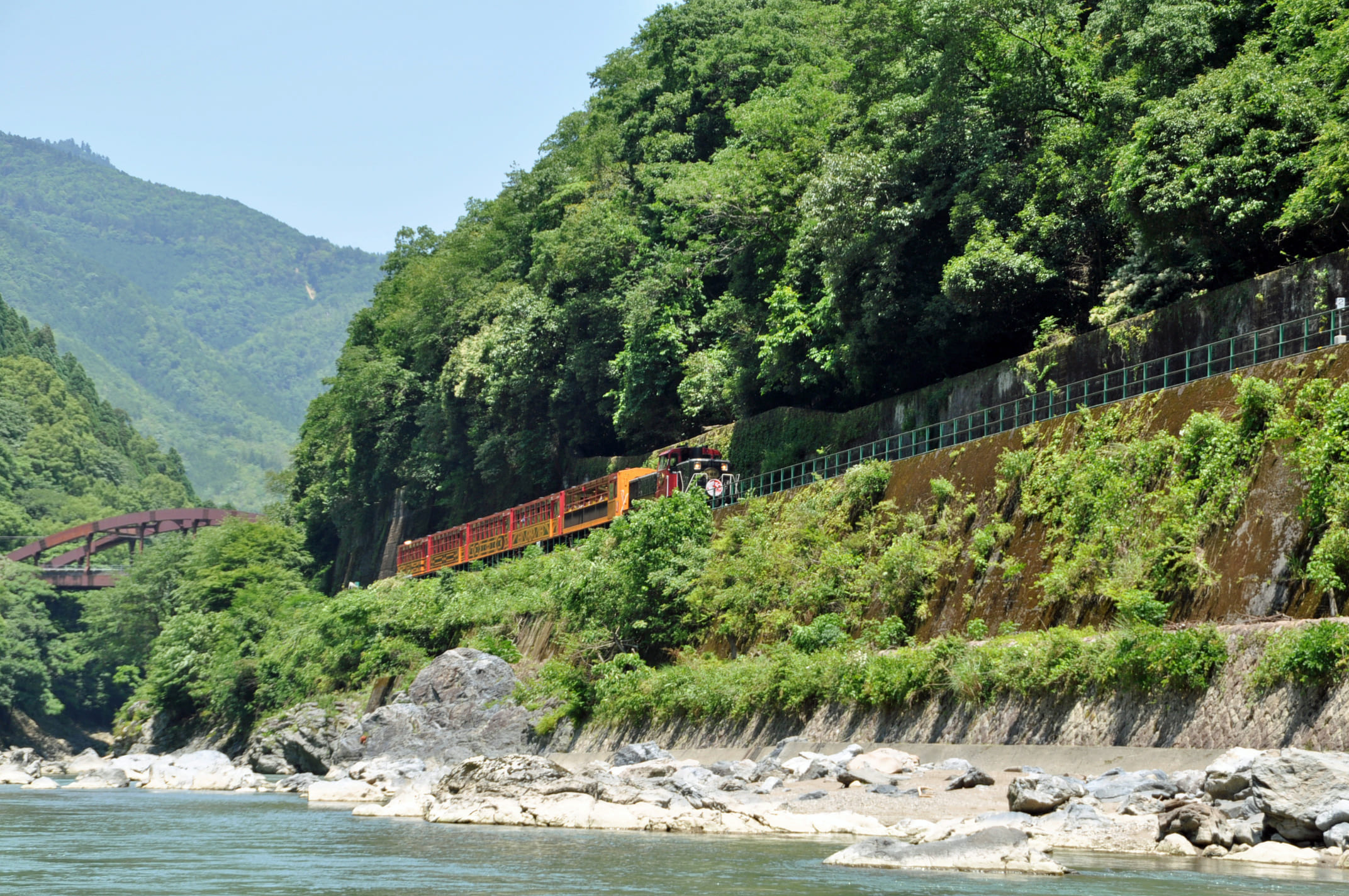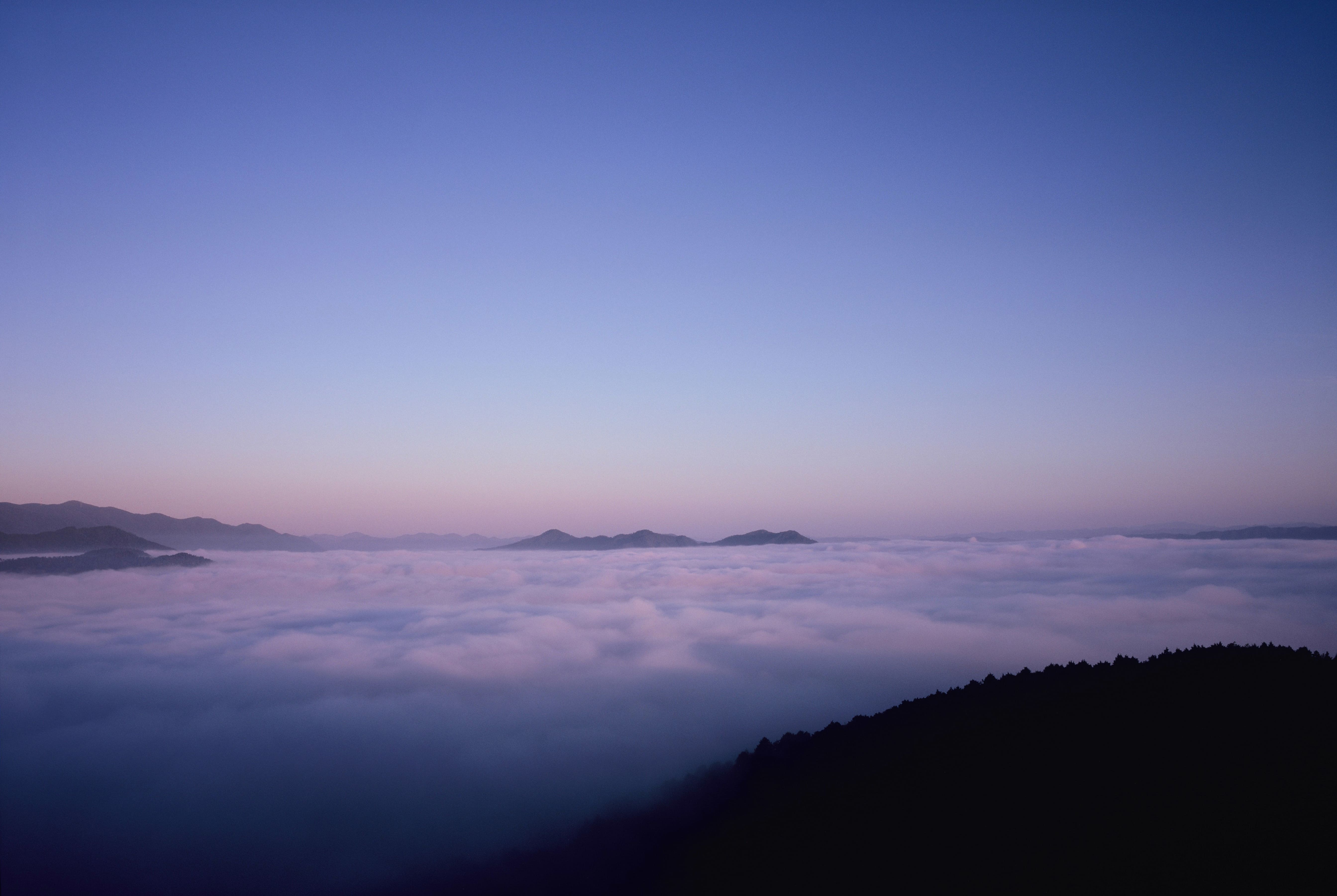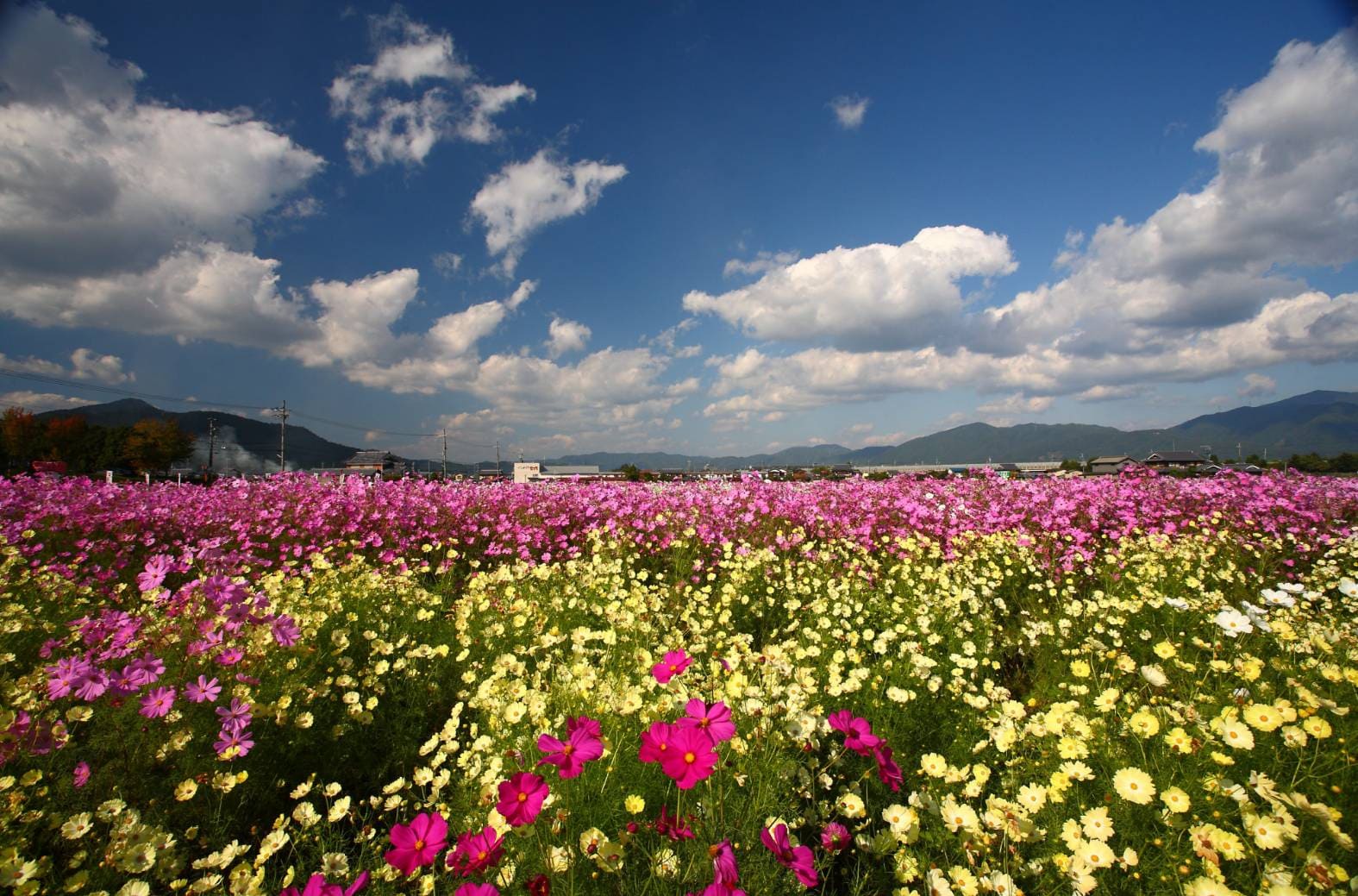 &nbspVideos