Tourism EXPO Japan 2022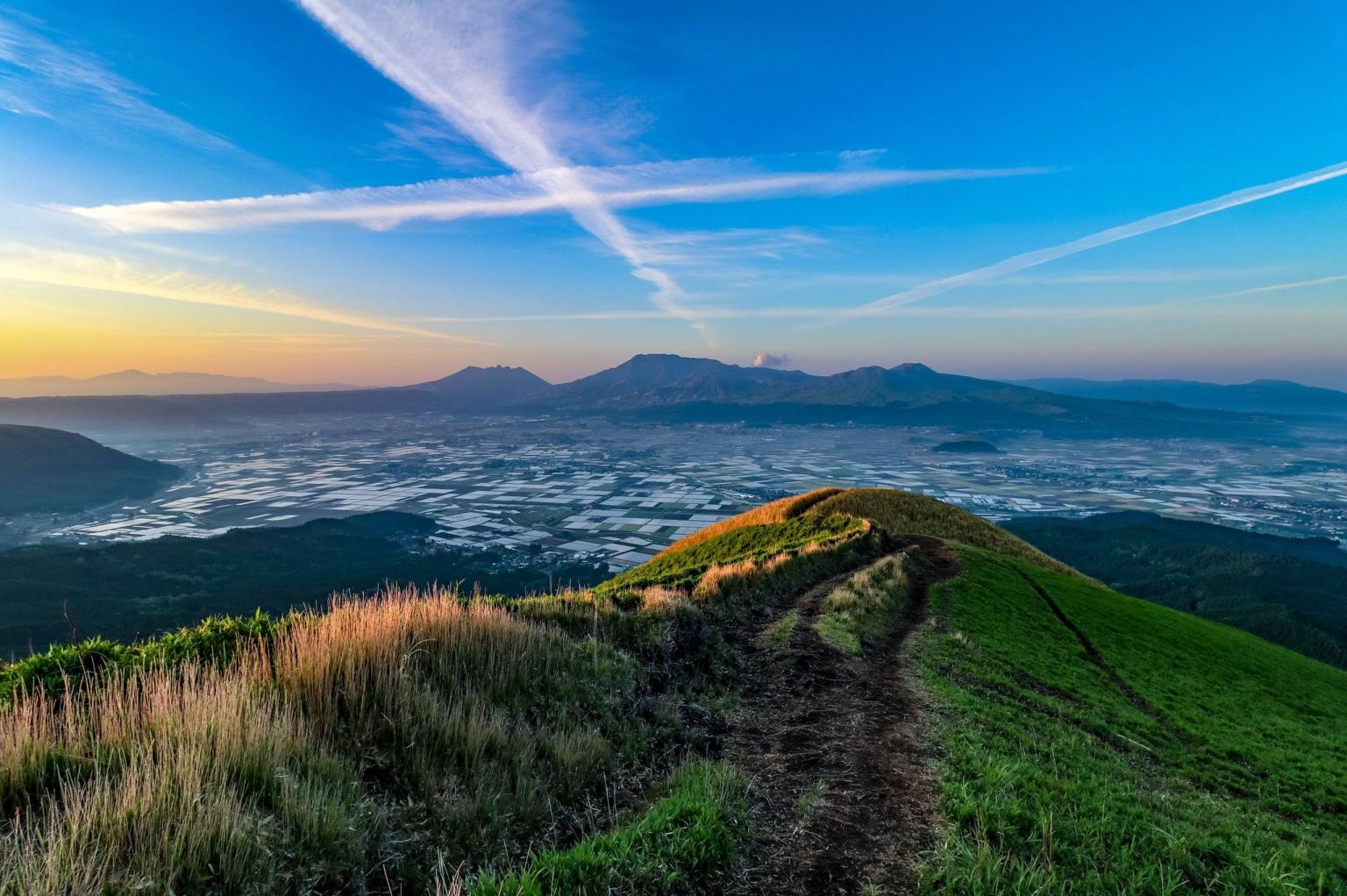 Unzen-Amakusa National Park/Aso-Kuju National Park
Unzen-Amakusa National Park
Our park, which straddles Nagasaki, Kumamoto and Kagoshima prefectures, is home both to the imposing Mt. Unzen on the Shimabara Penninsula, and the seascapes of the Amakusa Islands.

Guests who climb or board the ropeway up Mt. Unzen are rewarded with panoramic views with the sea stretching into the distance on three sides. The view is particularly dramatic in the autumn, when the mountain is enveloped in its signature crimson foliage. The Amakusa Islands are home to coral seas, a family of dolphins that have lived permanently in area for centuries, and Christian sites dating back to early European contact.

At the heart of the Unzen area are the Unzen Onsen Hot Springs, which have welcomed travelers to relax in their healing waters since ancient times. Unzen is considered to be home to various deities, and has a tradition of mountain asceticism known as "Shugendo".

Activities offered at our park are varied and include moonlight walk through the Unzen Jigoku (Hot Spring "Hells"), mountaintop tea drinking, local flora conservation activities, and dolphin watching.

Aso-Kuju National Park
Our park is home to the vast Aso Caldera, the Kuju mountain range, and a sea of rolling grasslands. We have some of the most unique landscapes in Japan, such as an emerald-green crater lake inside an active volcano, ancient wetlands, and over 1,500 sources of natural spring water. The landscape has been actively maintained by locals for over 1000 years with controlled burns and grazing. Parts are designated as both a Globally Important Agricultural Heritage System and a UNESCO Global Geopark.

Long a destination popular among Japanese domestic tourists visiting Kyushu, we have a wide range of accommodation and culinary options, as well as adventure and activity-based content ranging from grassland trekking and biking, to paragliding into the caldera, and even Japanese drum performances overlooking the volcano.

Located in central Kyushu, we are just under a 2-hour flight from Tokyo. Access by bus, train or car from Kumamoto City (home to a Shinkansen station) takes under an hour.
&nbspPhotos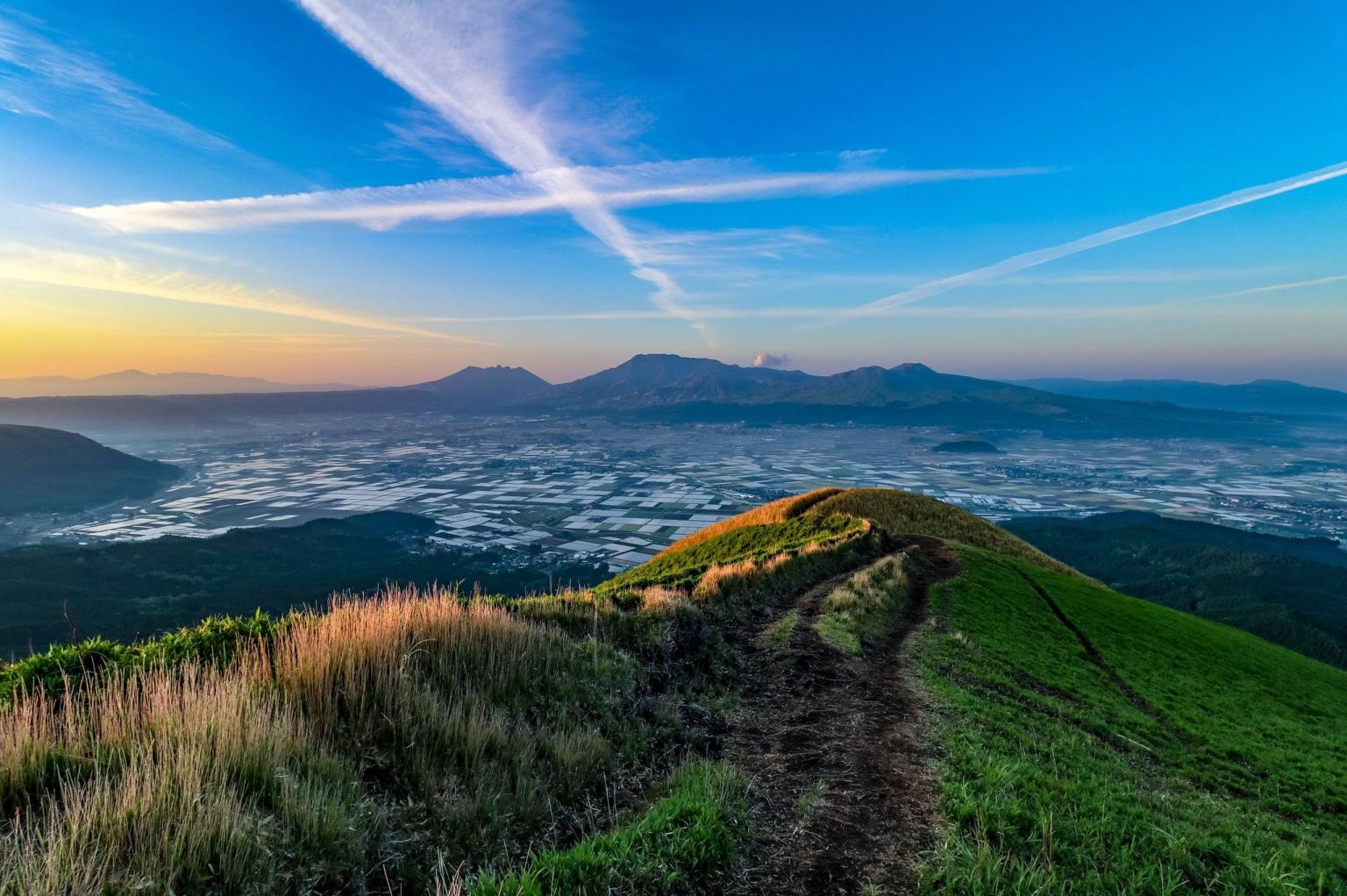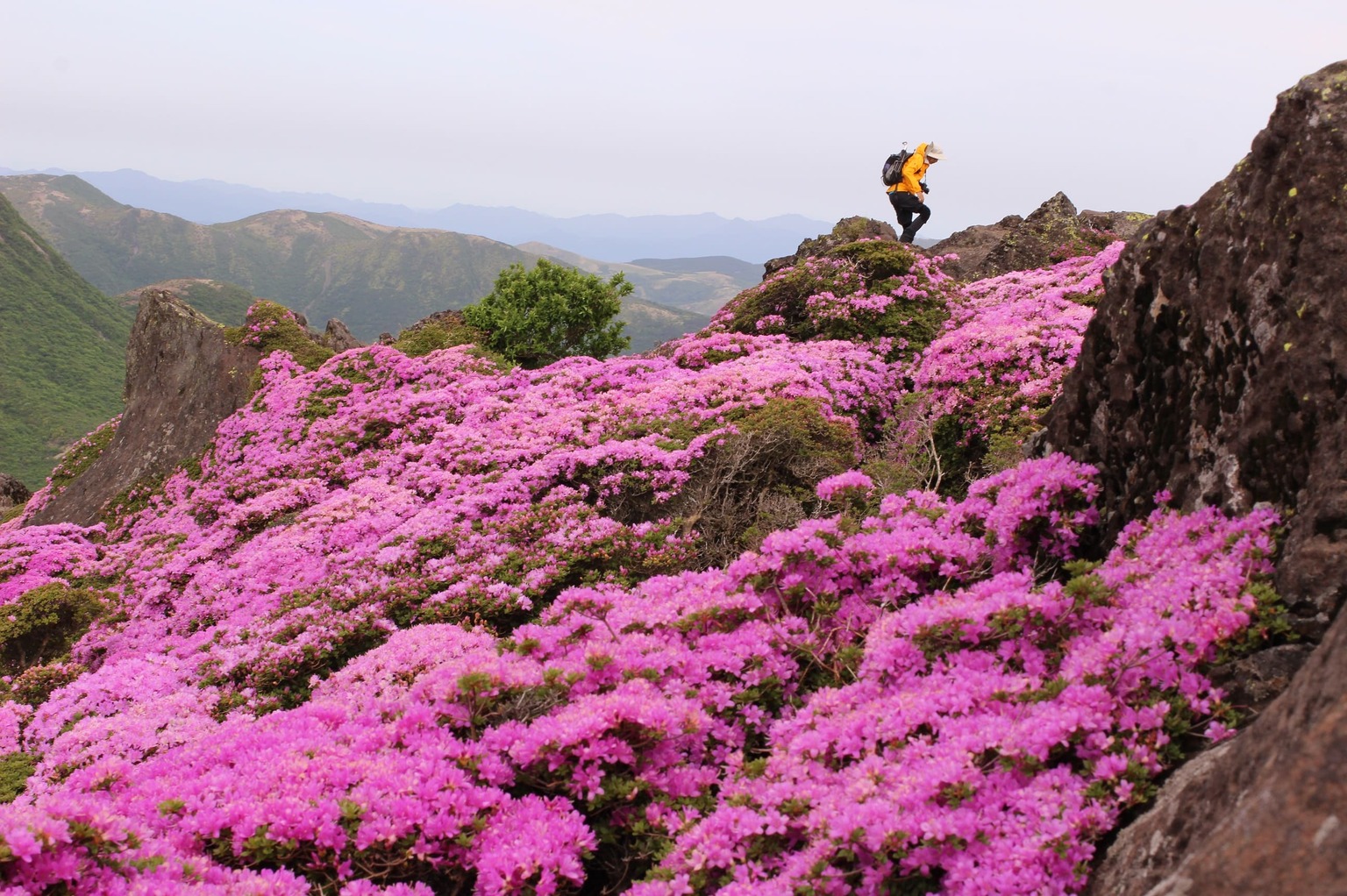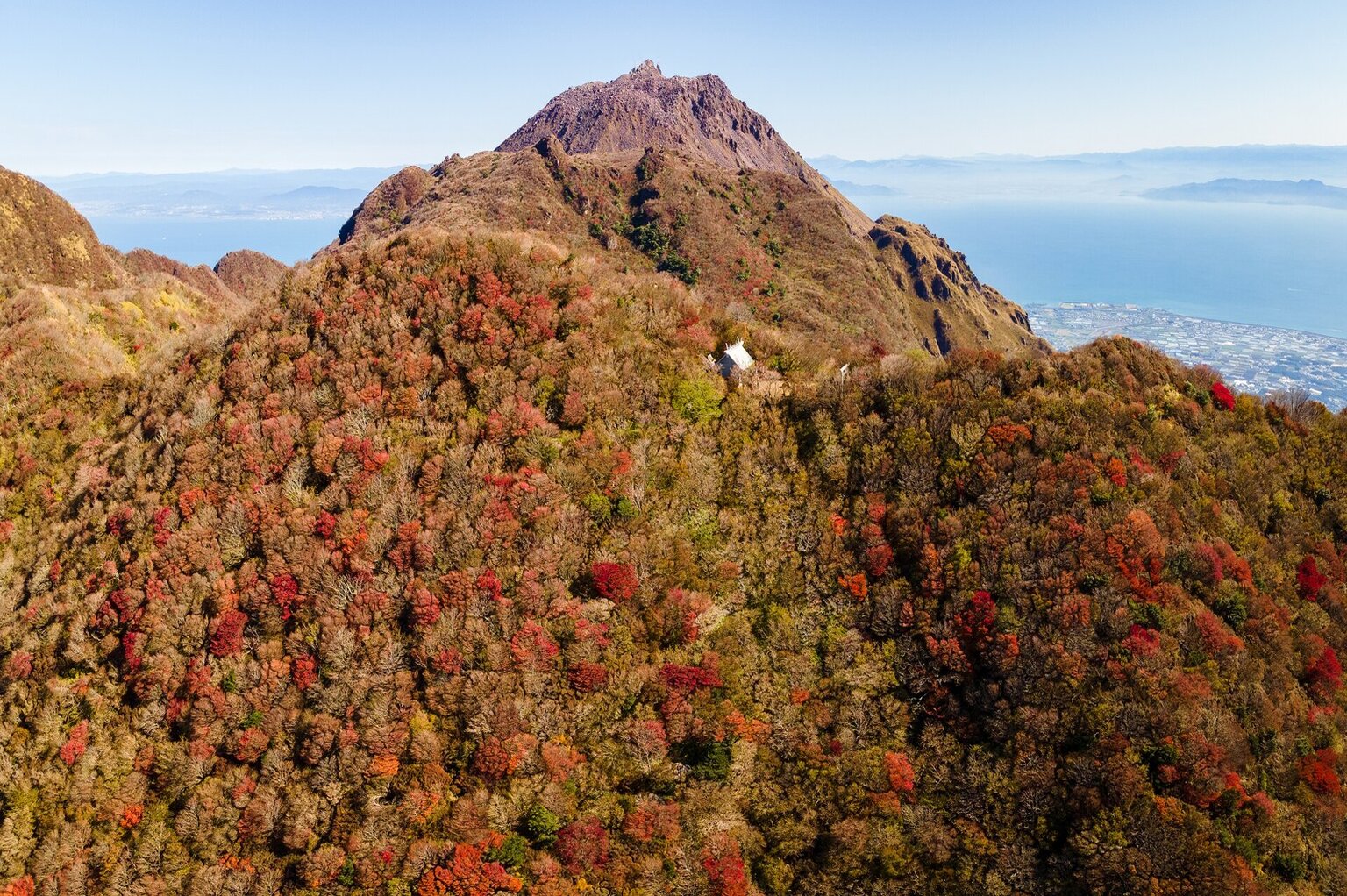 &nbspVideos