Tourism EXPO Japan 2022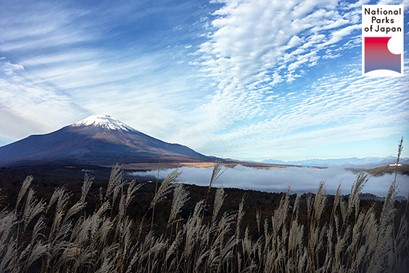 Nikko National Park/Oze National Park/Fuji-Hakone-Izu National Park
Fuji-Hakone-Izu National Park:
Fuji-Hakone-Izu National Park is divided into four areas: the Mt. Fuji Area, which is centered on Mt. Fuji and includes lakes, swamps, and plateaus in the surrounding area; the Hakone Area, which served as a posting station on the Tokaido Road and has been renowned through the ages as a hot spring area; the Izu Peninsula Area, which offers the appeal of Amagi Mountain Rgange richly varying coastlines, and hot springs; and the Izu Islands Area, which comprises the seven islands in the Izu Shichito Islands, including O-shima Island and Miyake-jima Island, which even today are active volcanoes. Providing views of graceful Mt. Fuji from all around yet located close to the metropolitan area, Fuji-Hakone-Izu National Park has the most visitors of any national park in Japan.

Nikko National Park:
Nikko National Park is the one of first national parks that opened in 1934. The park area straddles Fukushima, Tochigi, and Gunma Prefectures and the total area is 114,908 ha. Most of the area is a mountainous region of the Nasu Volcanic Belt with such mountains as Mt. Shirane (2,578 m above sea level), the highest peak in the northern Kanto region; Mt. Nantai (2,486 m above sea level), which has been renowned as an object of worship from ancient times; and Mt. Nasudake (1,917 m above sea level), which is still an active volcano. These mountains have wideplateaus at their bases, and the additional beauty of lakes, reservoirs, magnificent falls, and valleys with splendid autumn leaves, all of which were created by volcanic activity.
In addition, there is the beautiful fusion of a number of historic world-heritage temples and shrines and the natural scenery surrounding them.
Nikko National Park boasts easy access by train or car from areas around Tokyo and is, therefore, popular as a spot where visitors can experience nature, history, and culture.

Oze National Park:
Oze is located right in the heart of the Japanese archipelago, at the intersection of the four prefectures of Fukushima, Tochigi, Gunma, and Niigata. Japan's largest mountaintop wetland, the Ozegahara Marsh and Lake Ozenuma, are surrounded by 2,000-meter-high mountains including Mt. Hiuchi and Mt. Shibutsu. The beauty of the landscape here is immortalized in the classic 1949 song "Natsu no Omoide," which describes the fantastical scenery as being "like a dream." At the foot of the Oze area are the villages of Hinoemata, Fukushima and Yunotani, Niigata (part of present-day Uonuma City), which are counted among the top 10 areas of heavy snowfall worldwide.
&nbspPhotos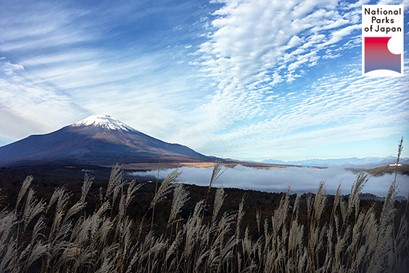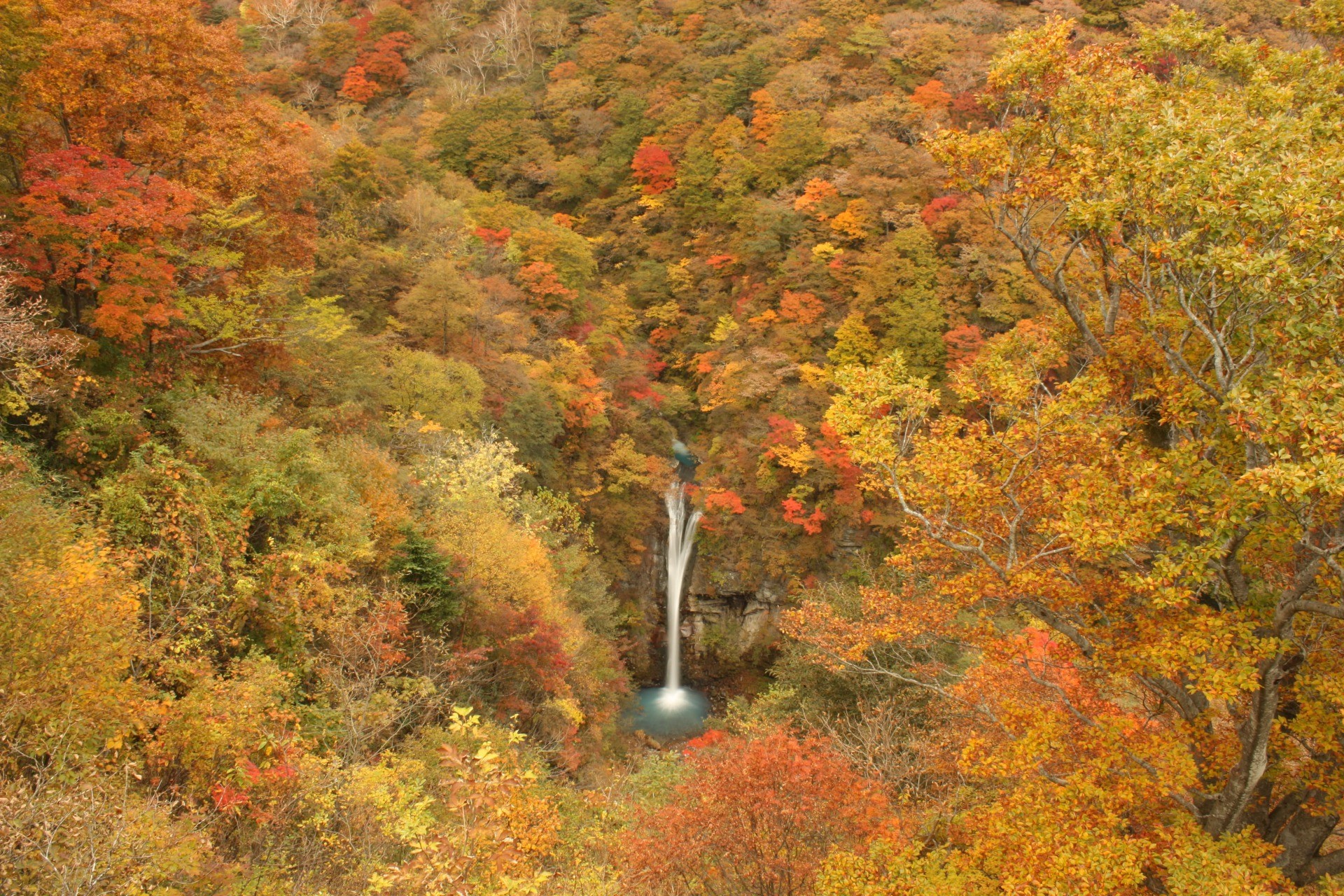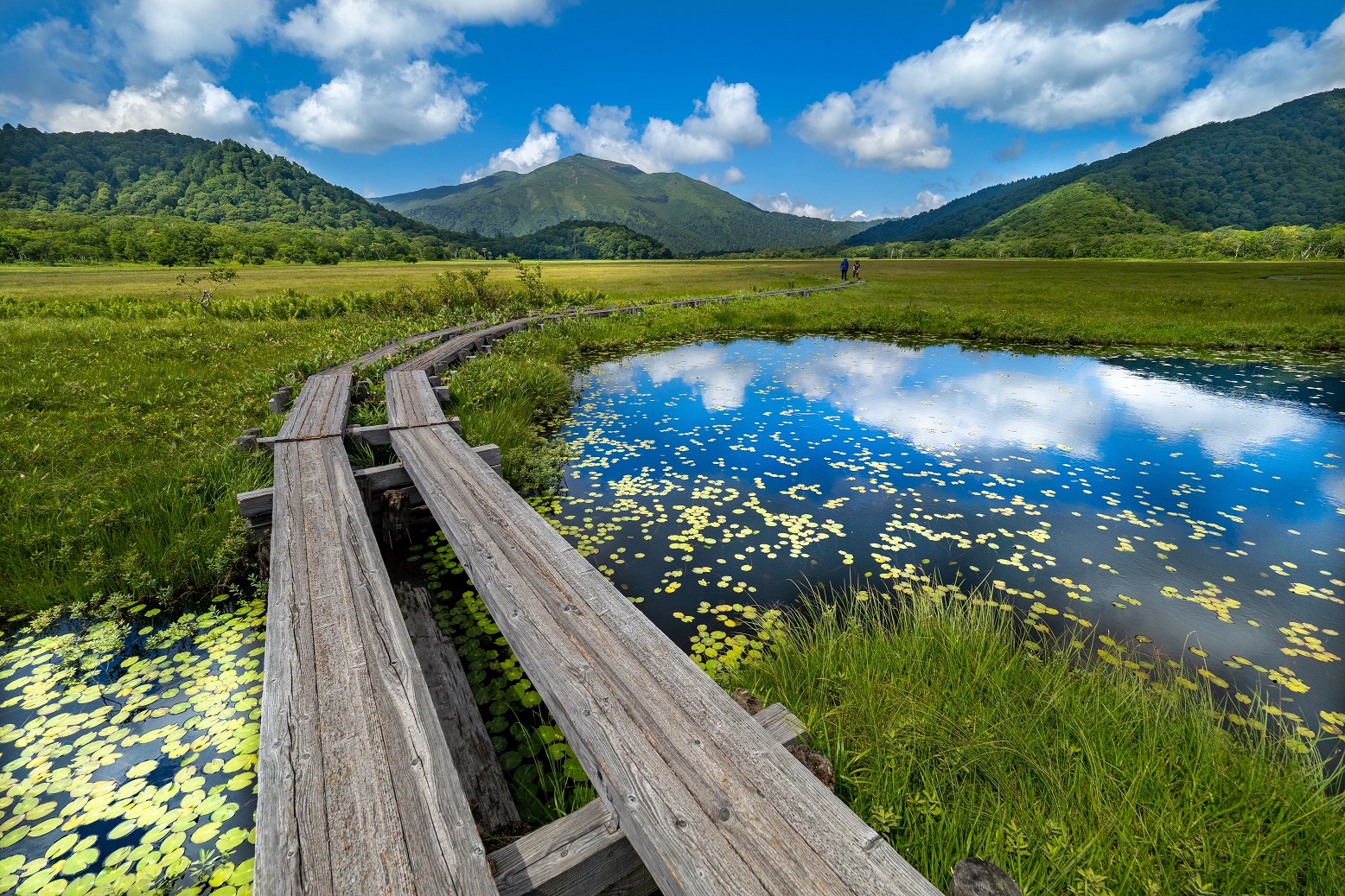 &nbspVideos