Tourism EXPO Japan 2022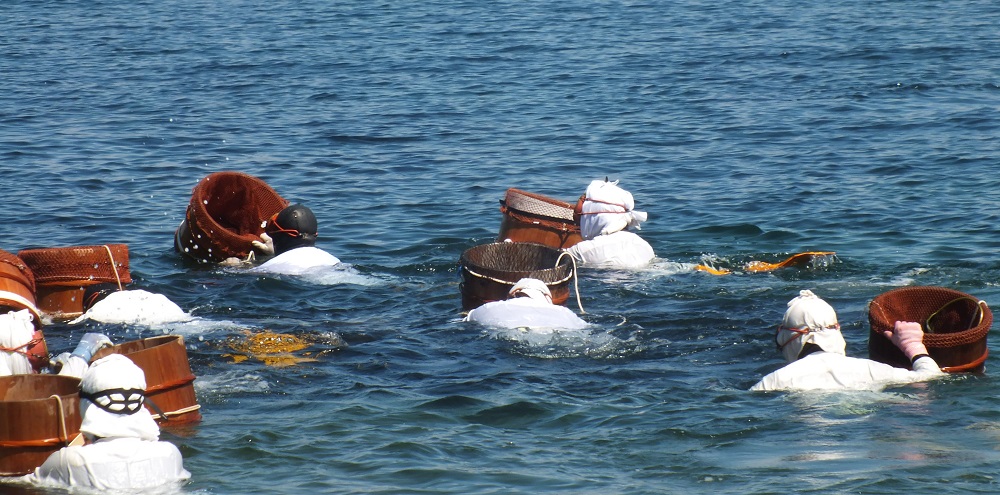 Ise-Shima National Park/Iriomote-Ishigaki National Park
(Ise-Shima National Park) Ise-Shima National Park is located in central Mie Prefecture and can be roughly divided into two areas. One is an inland area centered on Ise Jingu, with forests rich in nature spreading behind it, and the other is an area along the sea represented by the Rias coast, where the complex coastline is beautiful. In this area, human activities and nature have been closely linked. "Ama fishing", where traditional female divers catch seafood, has been handed down from ancient times. Furthermore, it is the birthplace of pearl farming. At Ise-Shima National Park, many facilities and experience programs are available to learn about and feel this unique nature and culture, and there are also many fresh local ingredients. We sincerely hope that you will enjoy your trip to Ise-Shima National Park.
[Iriomote Ishigaki National Park]
It features a subtropical natural landscape such as mangrove forests and coral reefs. In addition to marine leisure activities such as kayaking and snorkeling, land leisure activities such as trekking and animal watching are also popular.
This time, "Utakuna" who works on starry sky tours on Ishigaki Island, which has been certified as Japan's first starry sky reserve (dark sky park), will exhibit. I would like to have business talks with everyone planning a tour to Ishigaki Island.
&nbspPhotos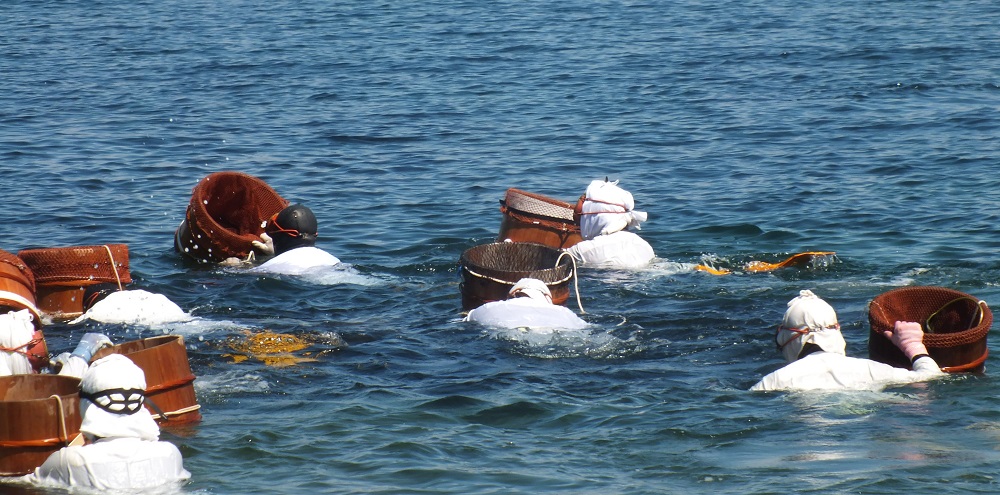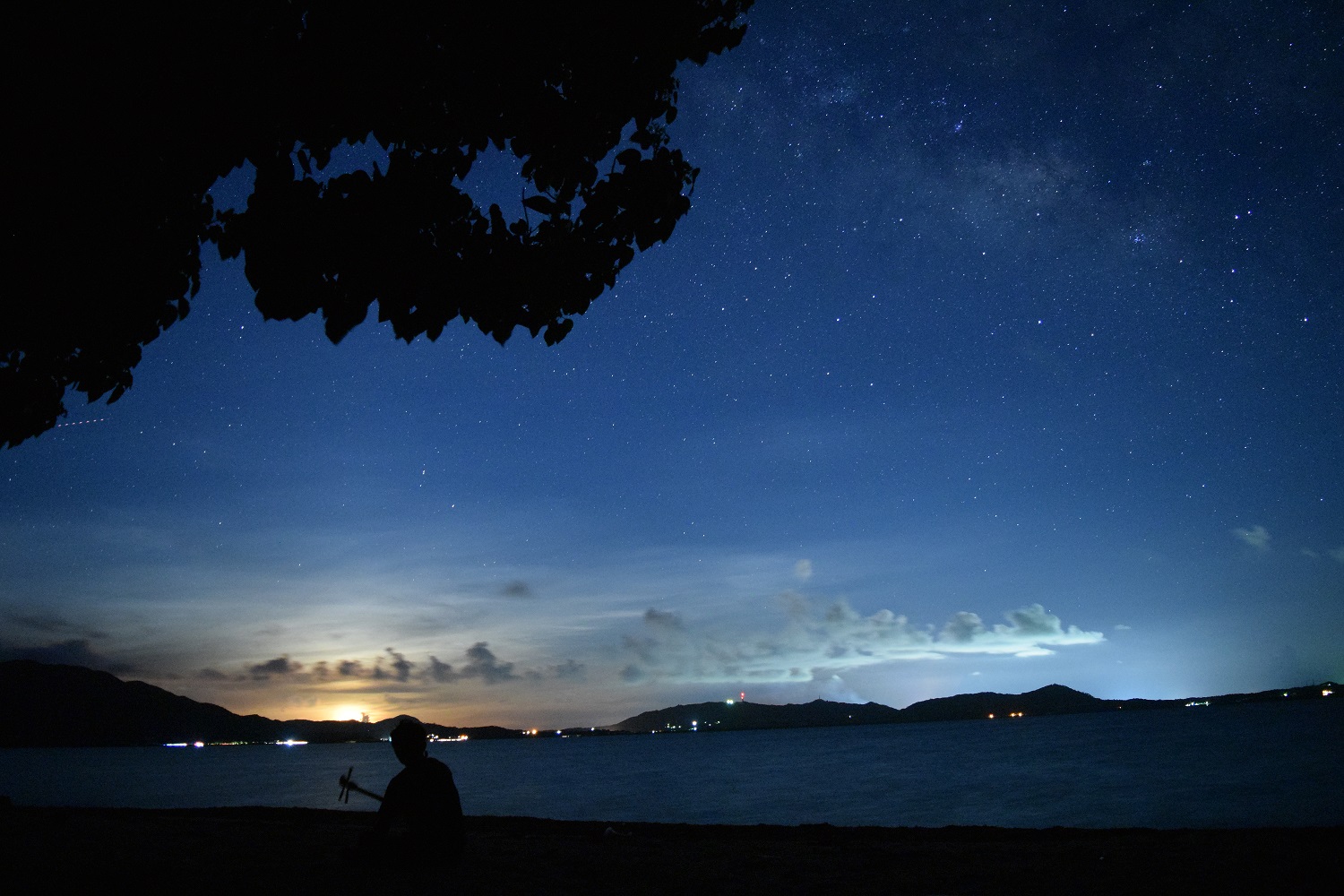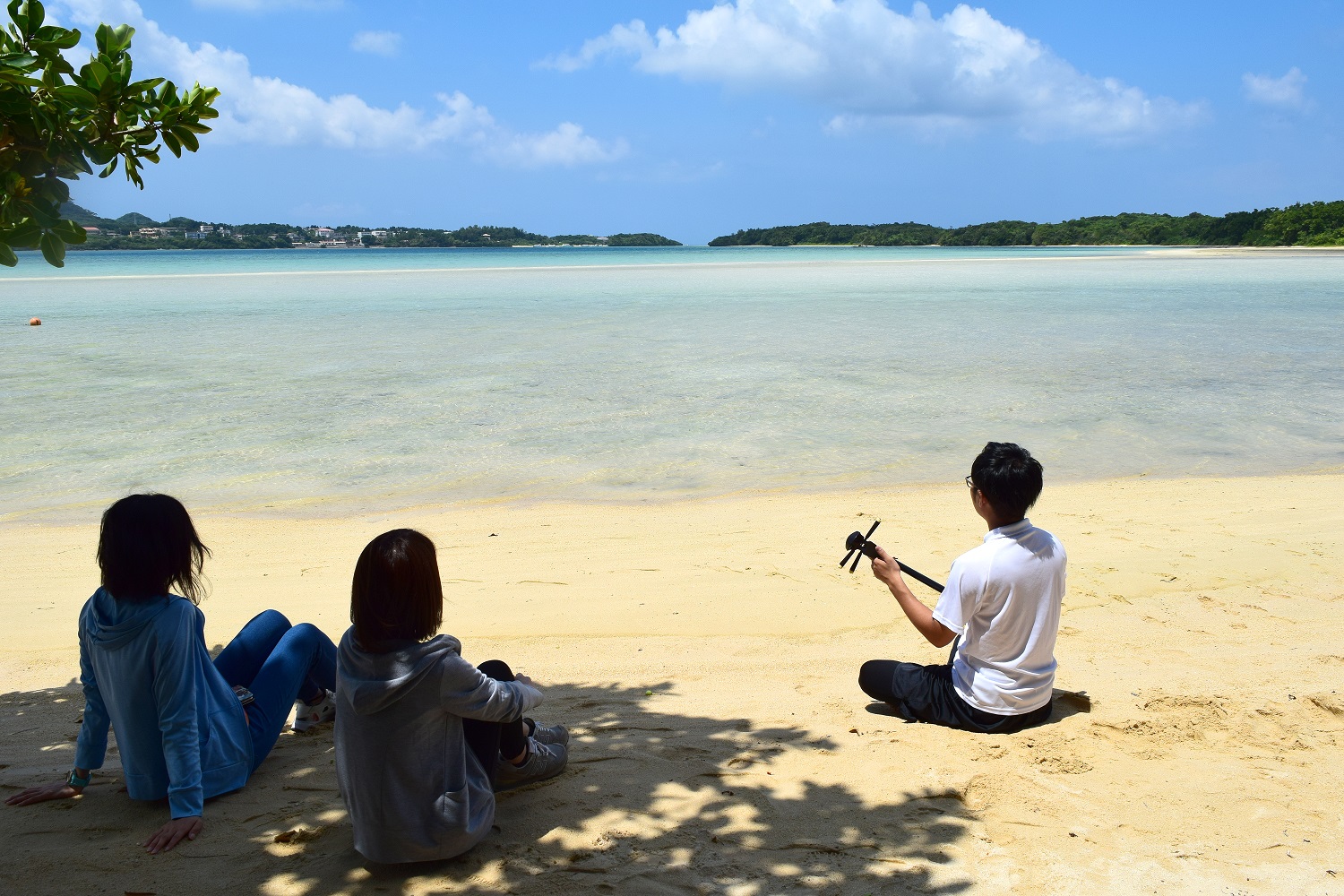 &nbspVideos