Tourism EXPO Japan 2022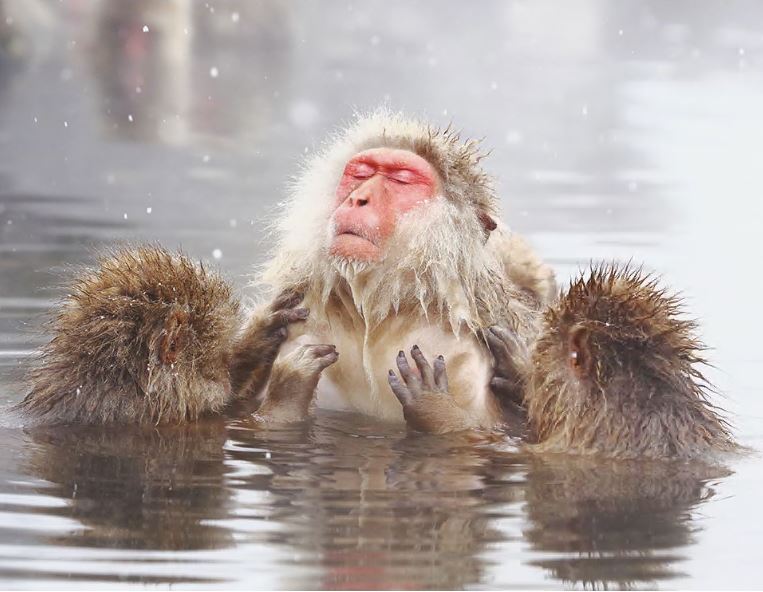 Joshin'etsukogen National Park/Myoko-Togakushi renzan National Park/Chubusangaku National Park
Joshin'etsukogen National Park
It is a vast park consisting of mountains and plateaus. It has many volcanoes and abundant hot springs, and many users visit it as a mountaineering, skiing, and recreation area.

Myoko-Togakushi renzan National Park
It is a park with a unique landscape that integrates plateaus and lakes scattered at the foot of the mountain. It is also a region where mountain worship is flourishing as a mountain of Shugendo.

Chubusangaku National Park
It is a representative mountain park of Japan occupying the entire Northern Alps. It consists of mountains with an altitude of 3,000 m, and you can enjoy a variety of mountain scenery.
&nbspPhotos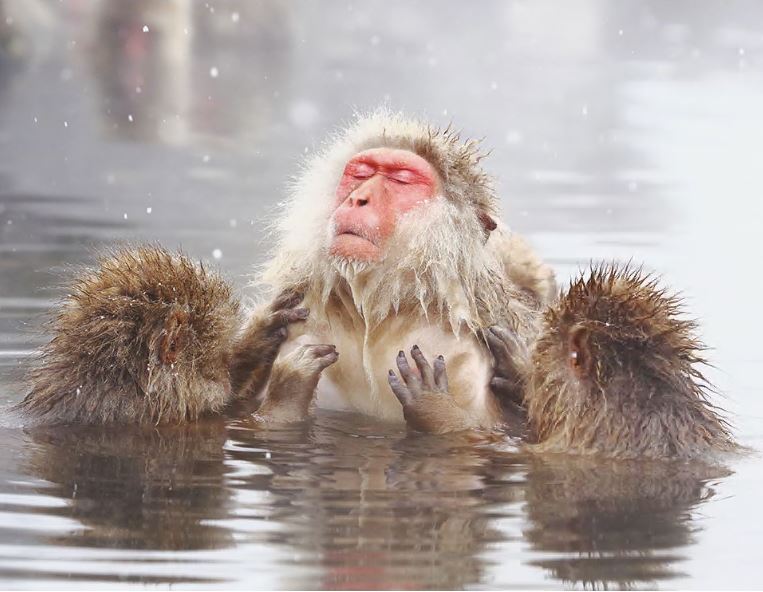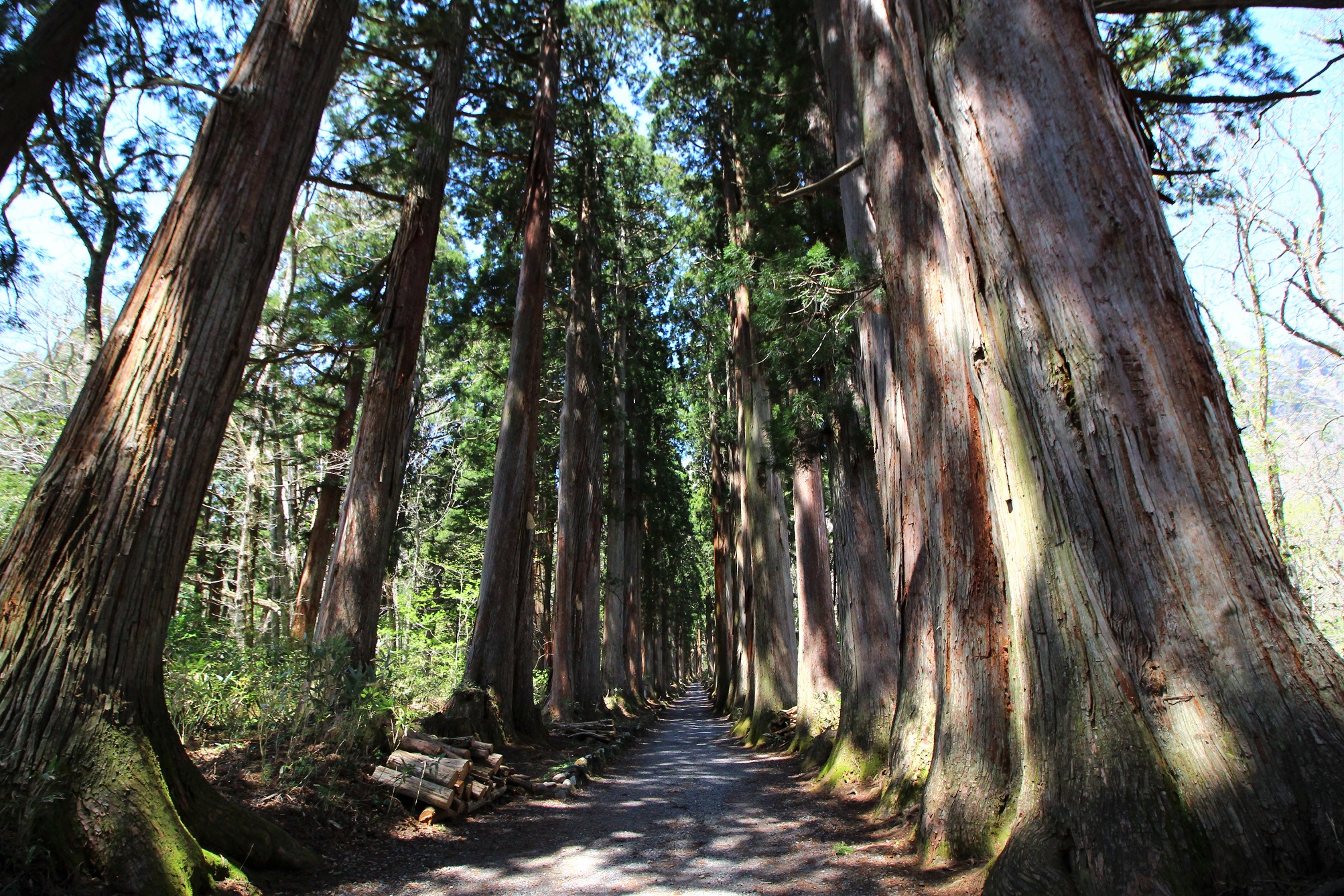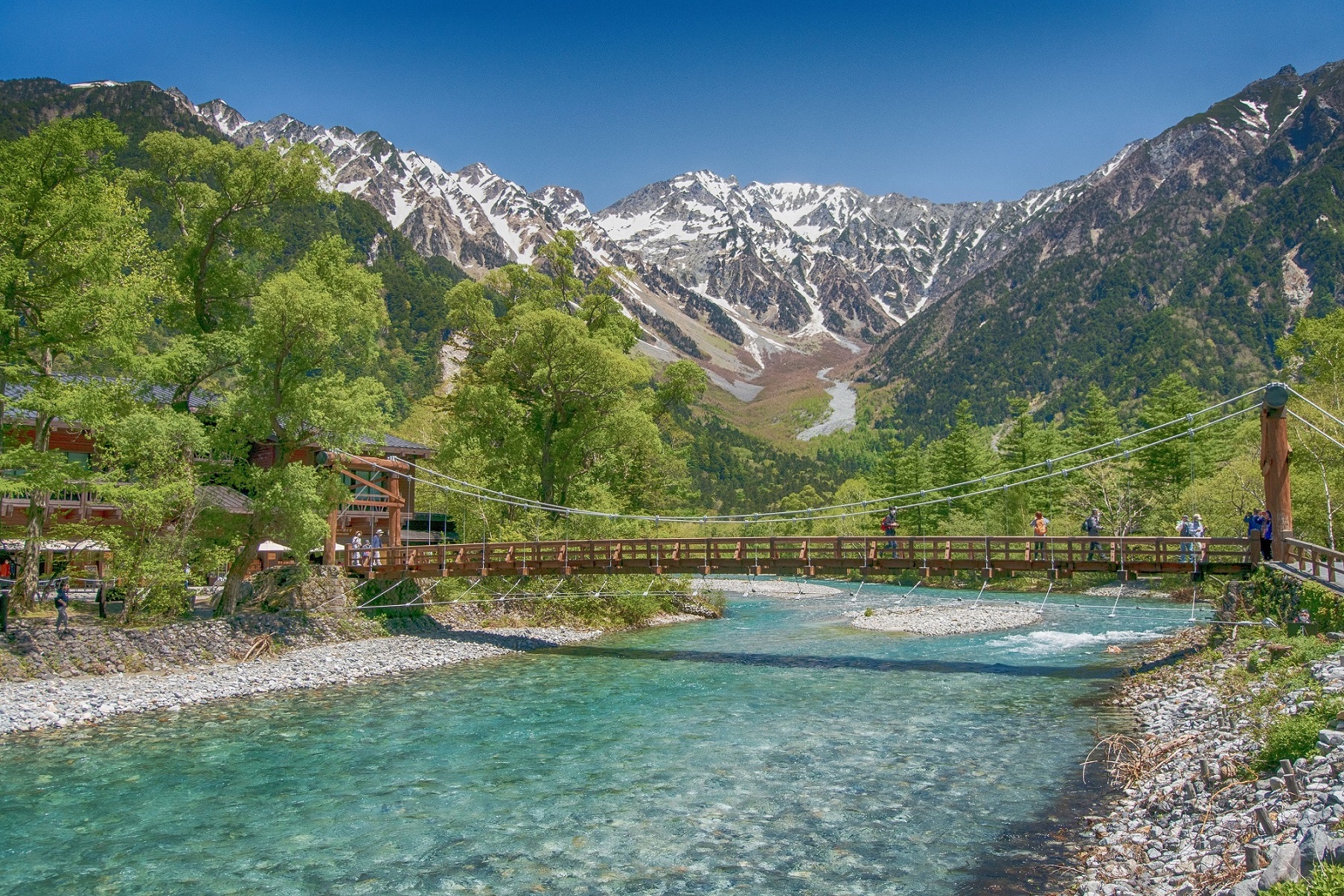 &nbspVideos
&nbspDocuments Download