Tourism EXPO Japan 2022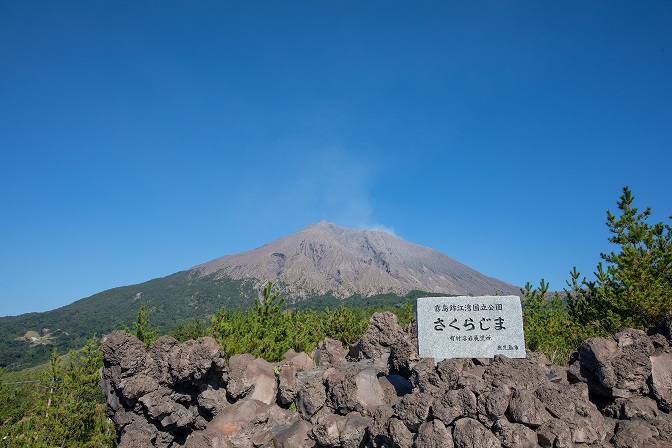 Kirishima-Kinkowan National Park/Yakushima National Park
[Kirishima-Kinkowan National Park]
It is located in Kagoshima and Miyazaki Prefectures,south of Japan.
Kirishima area is famous as a hot spring resort. And there are various mountains from beginner to advanced.
The southen Kinkowan area is centered around Mt.Sakurajima, an active volcano which was once an island until a 1914 eruption connected it with the mainland. Mt.Sakurajima makes you feel that the earth is alive. In this area, you can enjoy activities such as scuba diving and canoeing in beautiful natural. We can introfuce you to various experiential activities.


[Yakushima National Park]
Yakushima Island and Kuchinoerabu-jima Island framed Yakushima National Park and are located on the bountiful sea where the Japan Current flows. Even though the distance between the islands is only 12km, they were created from different processes and have very different natural landscapes.
Yakushima Island has a steep terrain with mountains of the highest peaks in Kyushu along with remarkable natural landscapes of the forest with giant trees like Japanese cedars over 1,000 years old. The natural beauty of the island is recognized as an outstanding universal value of the World Heritage.
On the other hand, Kuchinoerabu-jima Island is the largest volcanic island among the Satsunan Islands where fumaroles activities continue. The eastern part of the island exhibits volcanic landscapes while the coastal region maintains unique natural landscapes with coastal cliffs and sea caves eroded by strong wave action. Additionally, although it is a volcanic island, it is covered with rich vegetation, and endemic species not found on Yakushima Island, like the Erabu flying fox, can be seen.
&nbspPhotos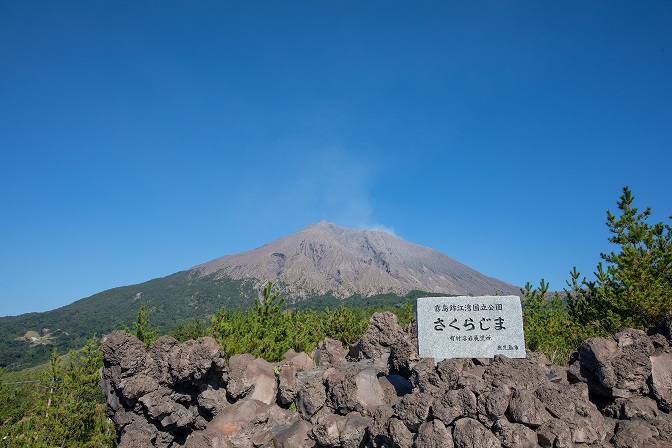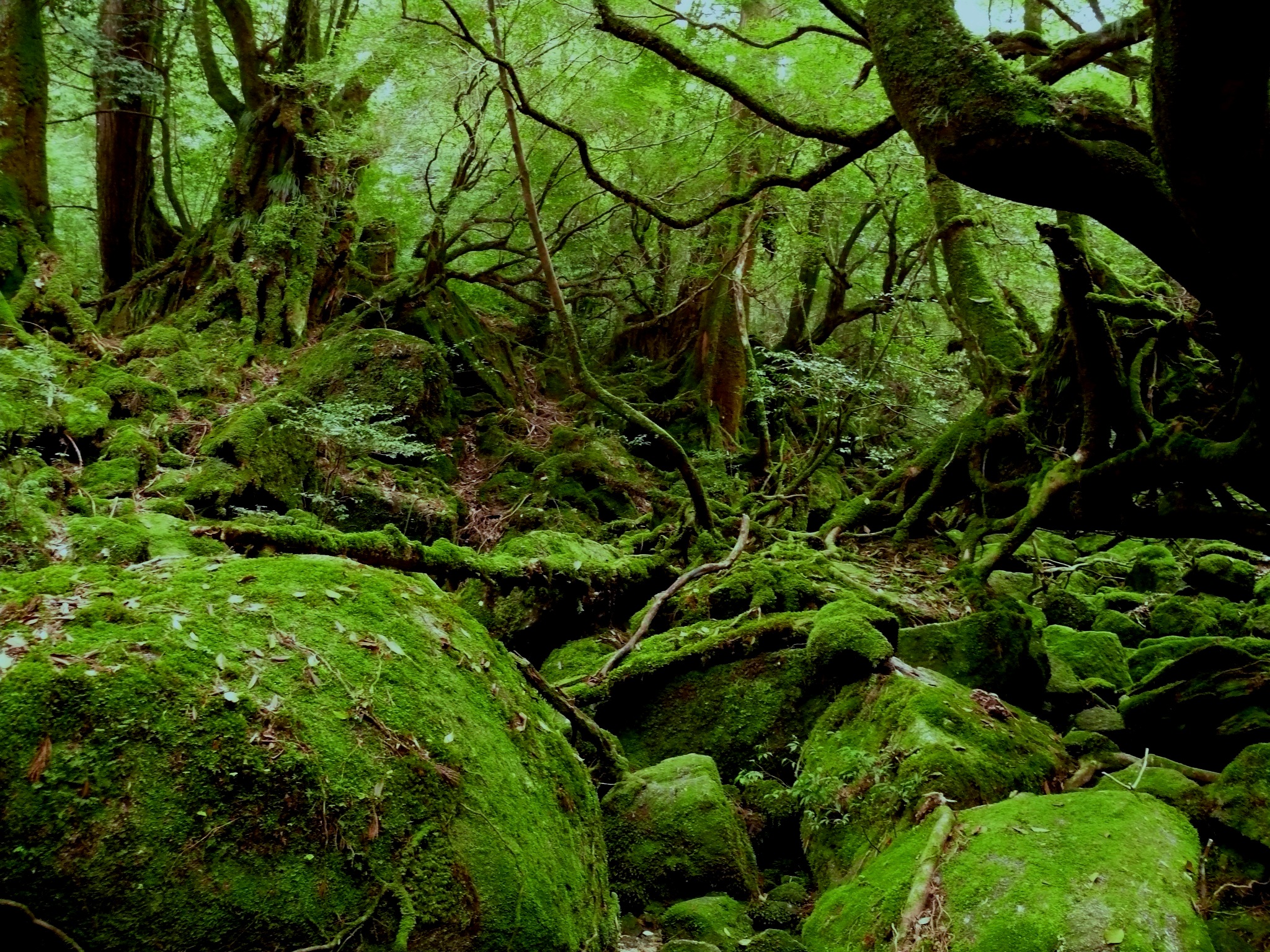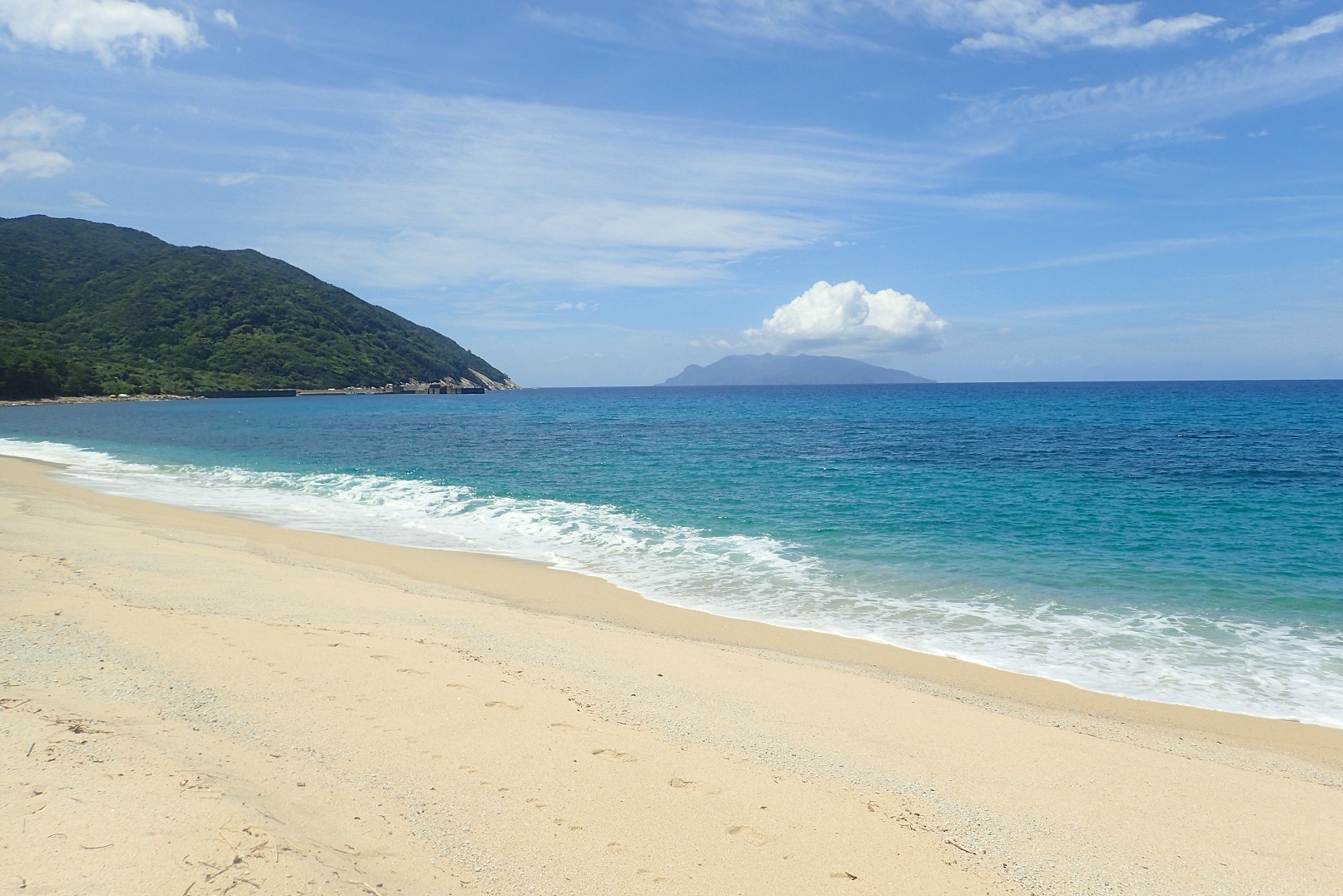 &nbspVideos