Tourism EXPO Japan 2022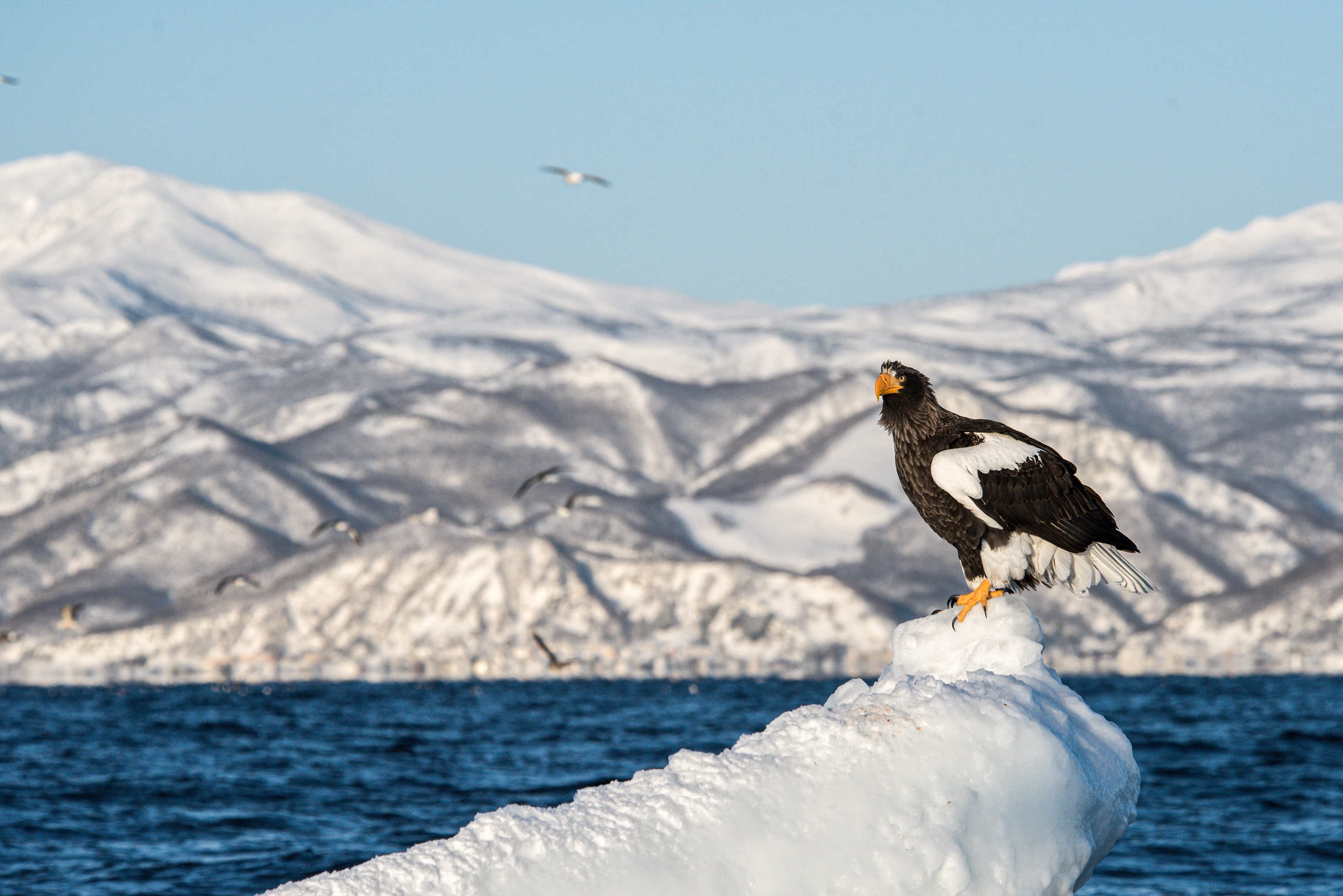 Shiretoko National Park/Akan-Mashu National Park
Shiretoko National Park and Akan Mashu National Park are located in the eastern part of Hokkaido. Since the two national parks are about an hour and a half away by car, it is possible to visit both parks in one trip.

-Shiretoko National Park-
Located at the northernmost tip of Japan, Shiretoko National Park offers many activities to enjoy the wild nature, such as drift ice walks, trekking, and animal watching.
Shiretoko is characterized by its majestically precipitous landscape, which was formed by volcanic activity and lava flows, and its richly diverse wildlife. In particular, the park is home to many large mammals, such as the brown bear and killer whale, and large birds of prey that are in danger of extinction. With these creatures at the top of the ecological chain, various wild animals interrelate and live strongly.
The diversity of these creatures and the links between ocean, river, and forest ecosystems in the area have been recognized, and in July 2005, Shiretoko was designated a World Natural Heritage site.

-Akan Mashu National Park-
This park stands out for its stunning natural scenery, created by the interplay between forest and lakes, in particular the three caldera lakes of Akan, Kussharo and Mashu. The park is divided into two areas, the Akan area and the Mashu/Kussharo area, where you can enjoy the magnificent scenery of eastern Hokkaido, various activities, hot springs and so on.

Akan area : Ainu cultural experience, trekking (Mt. Oakan, Mt. Meakan, etc.), fishing, Lake Akan hot springs, etc.
Mashu/Kussharo area : trekking (Mt. Io, Mt. Mashu, etc.), canoeing (Lake Kussharo/Kushiro River headwaters), fishing, long distance trails, Kawayu hot springs, etc.
&nbspPhotos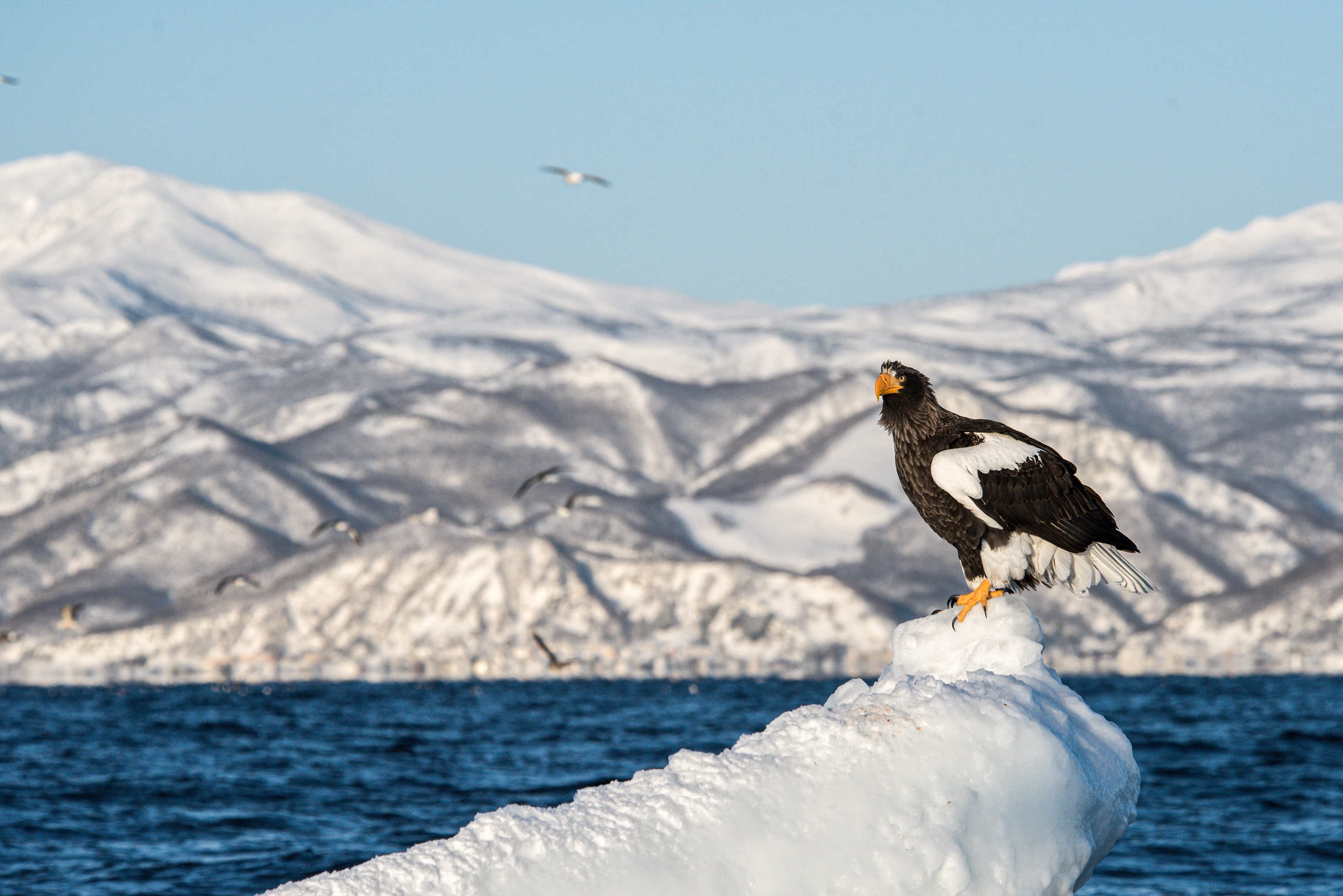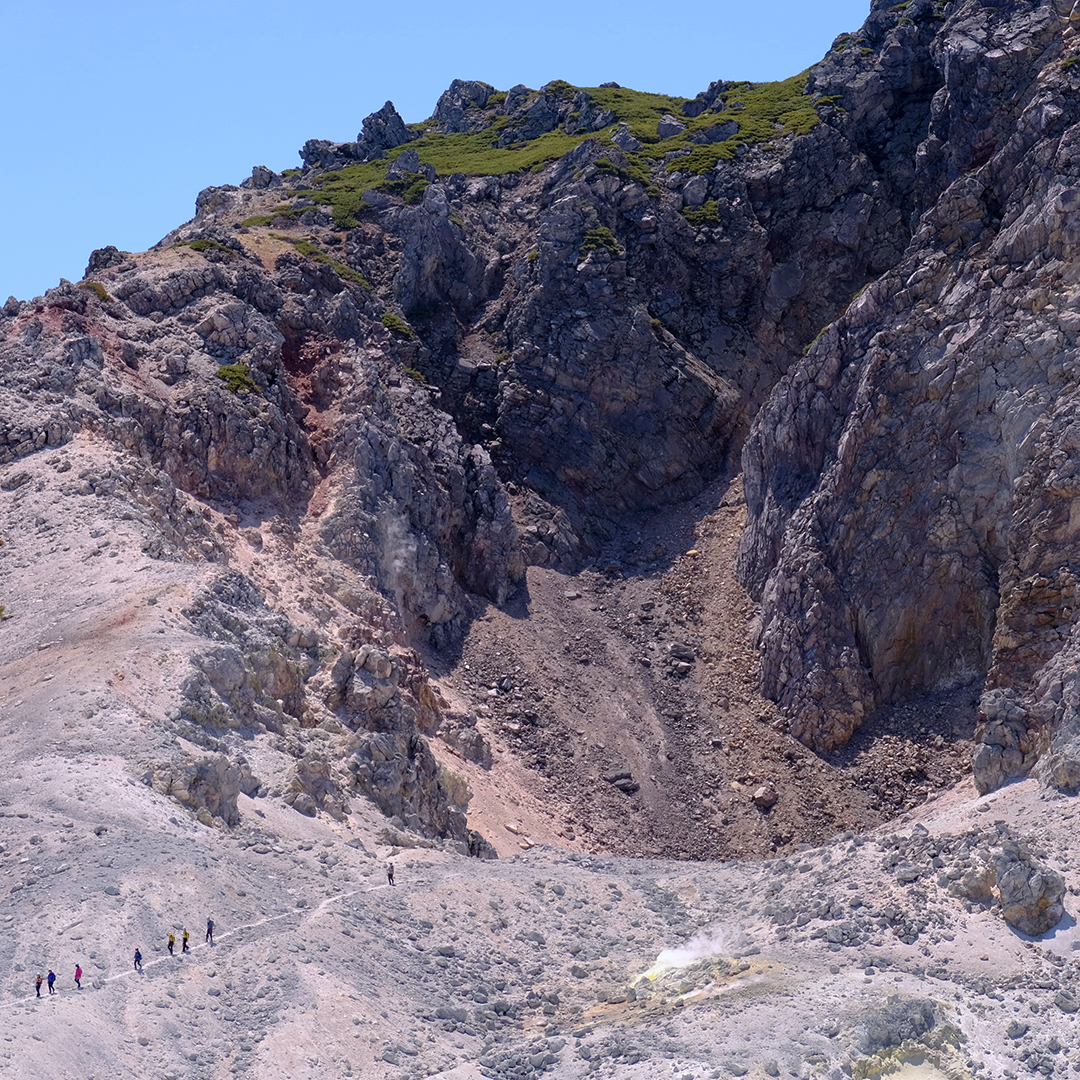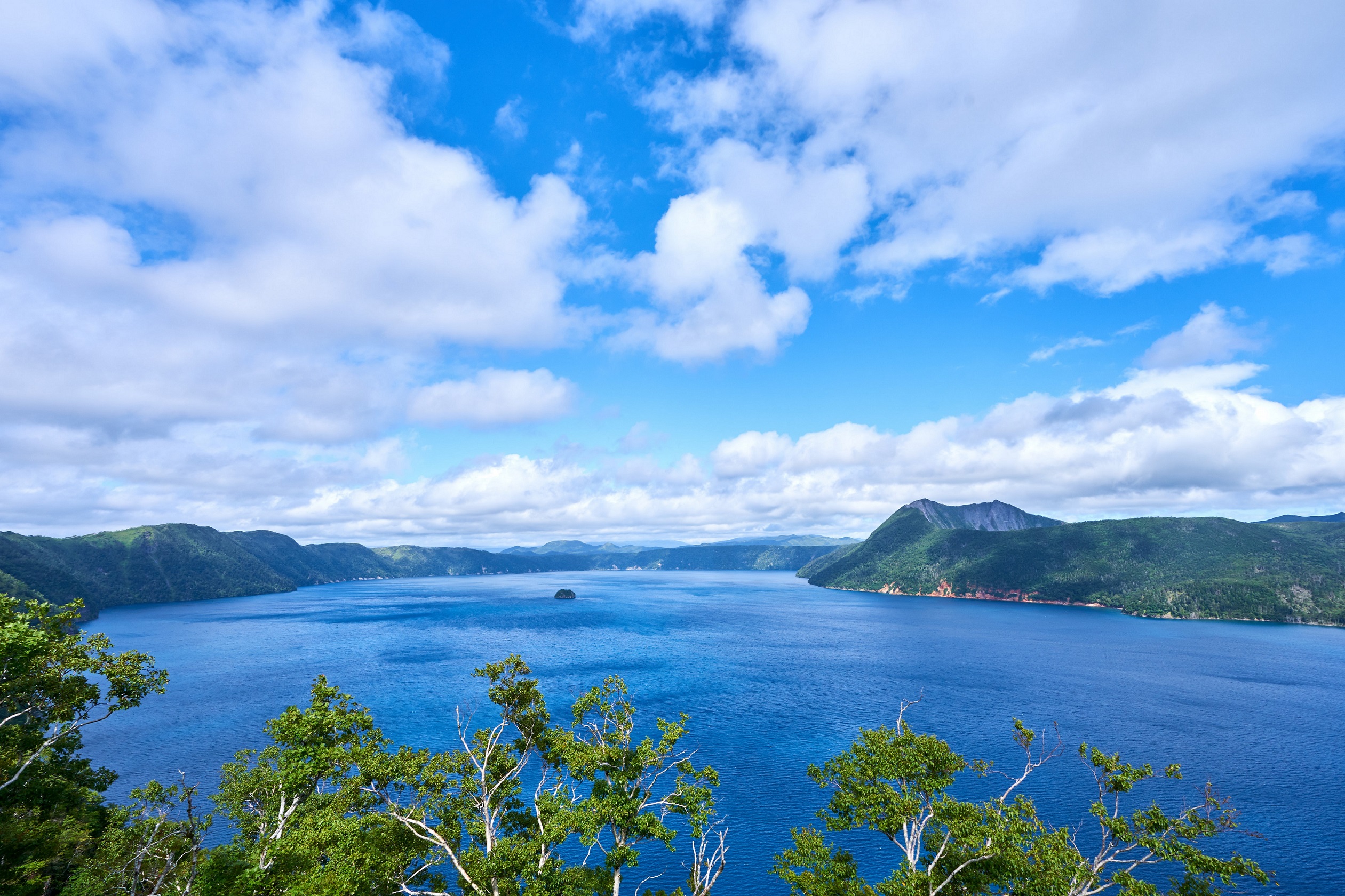 &nbspVideos