Tourism EXPO Japan 2022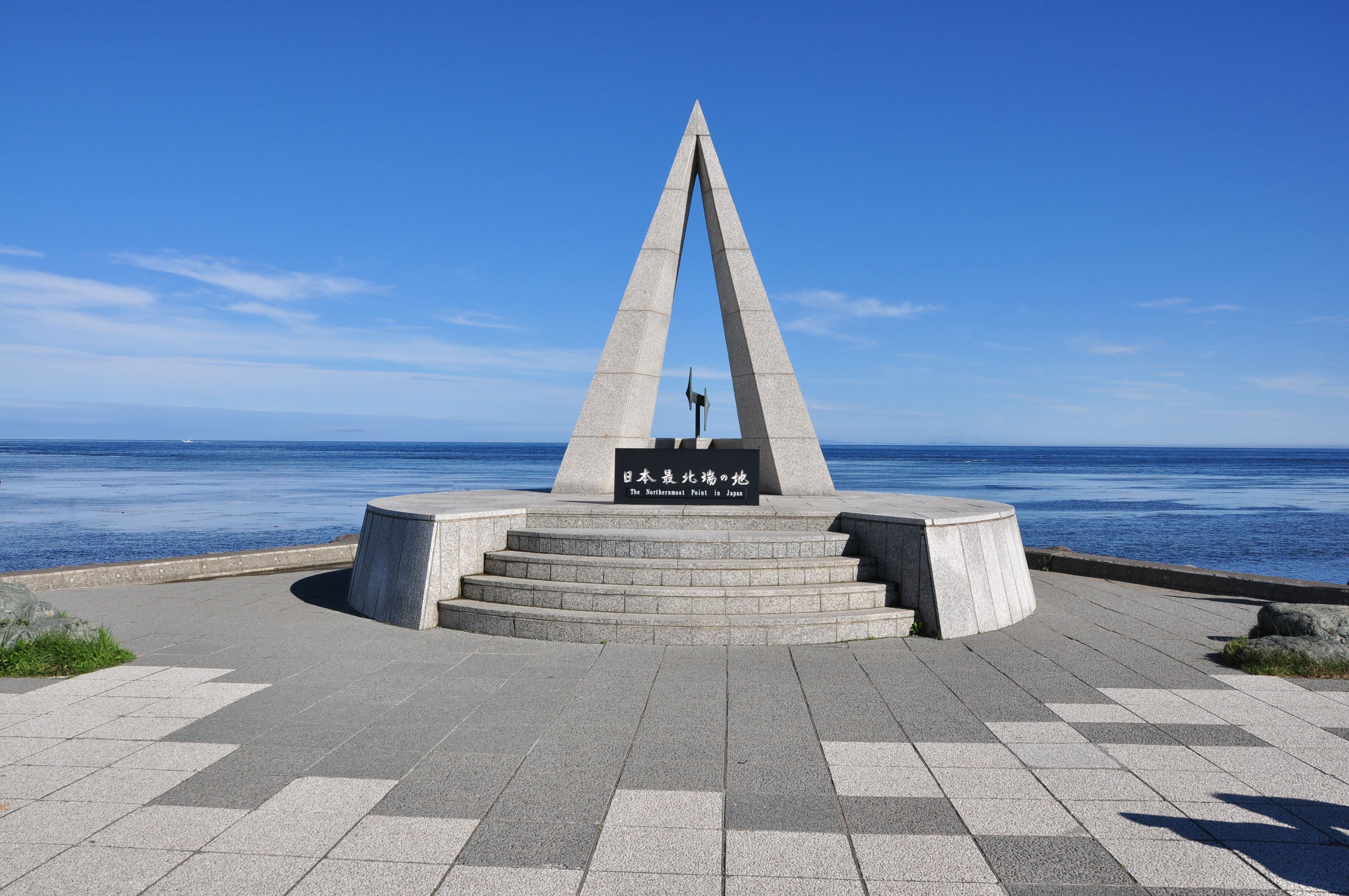 Soya General Subprefectural Bureau
The Top of Japan, SOYA.

The SOYA area is the Northernmost region of Japan and Hokkaido.

In this area, you can see many amazing spots.

The Northernmost Point of Japan "Cape Soya", Beautiful stratovolcano like Mt.Fuji "Mt Rishiri", "Rebun Island" known as "floating island of Flowers", "Toyotomi Hot Springs" contains oils and effective on skin conditions, and more.
&nbspPhotos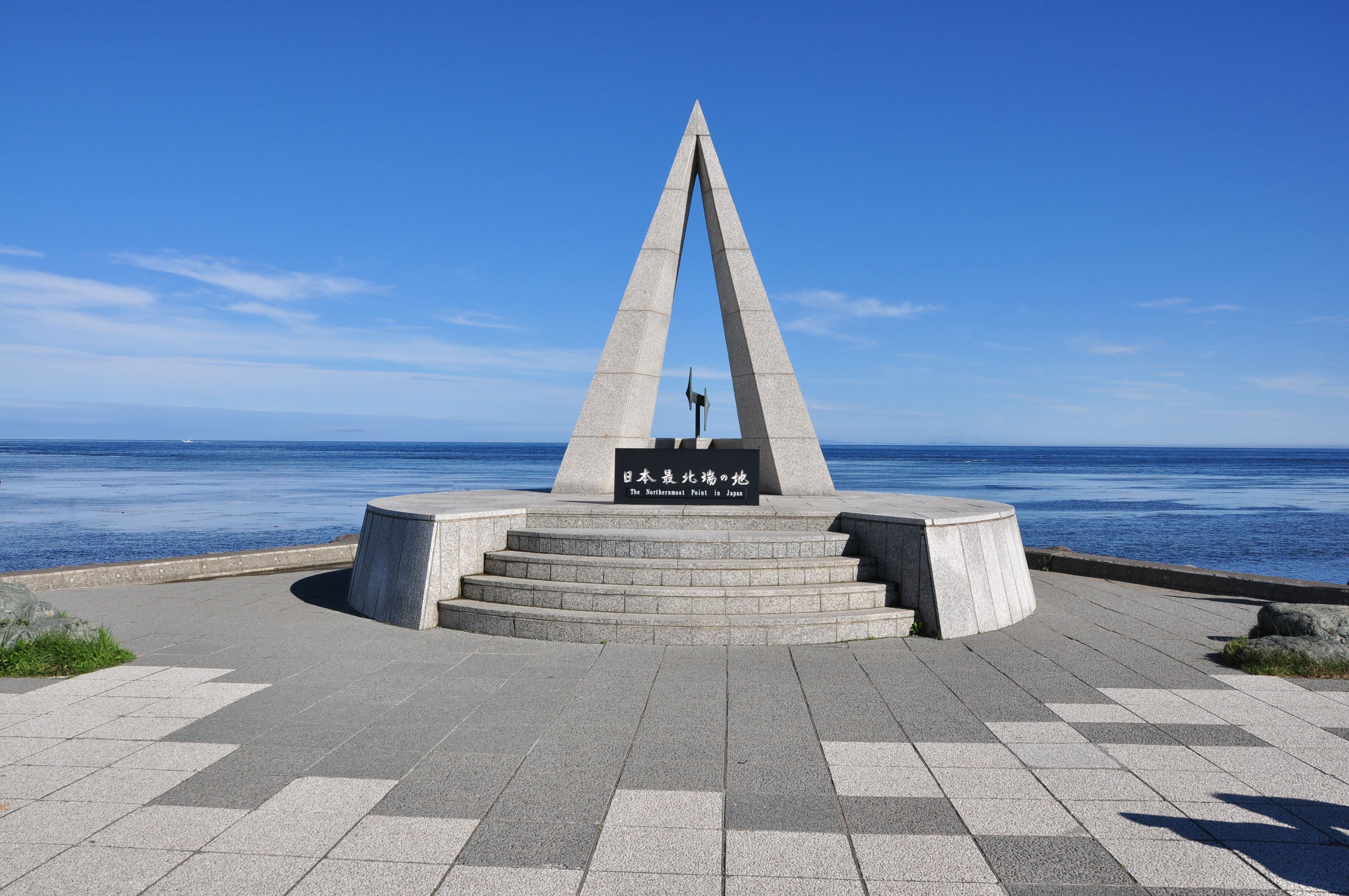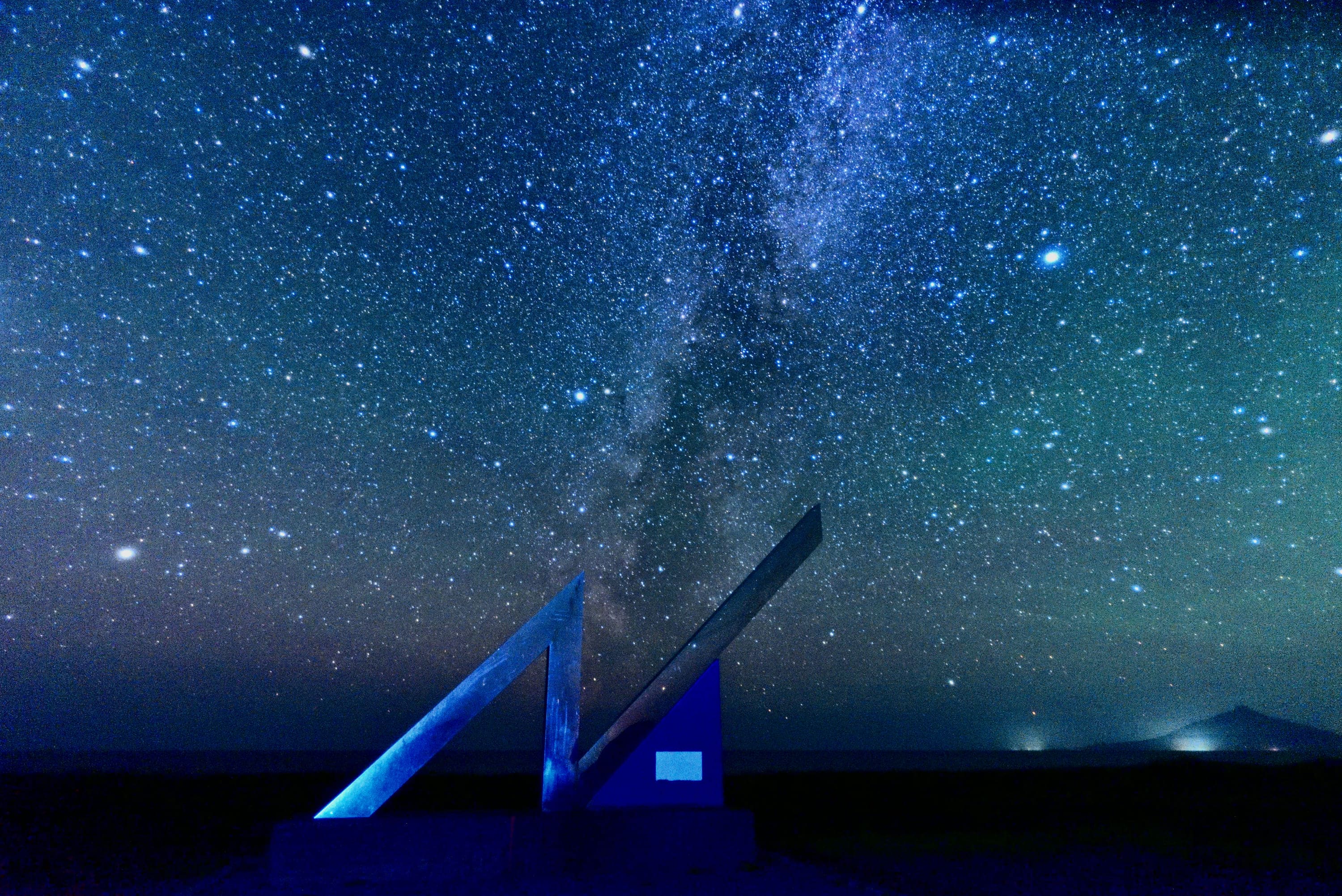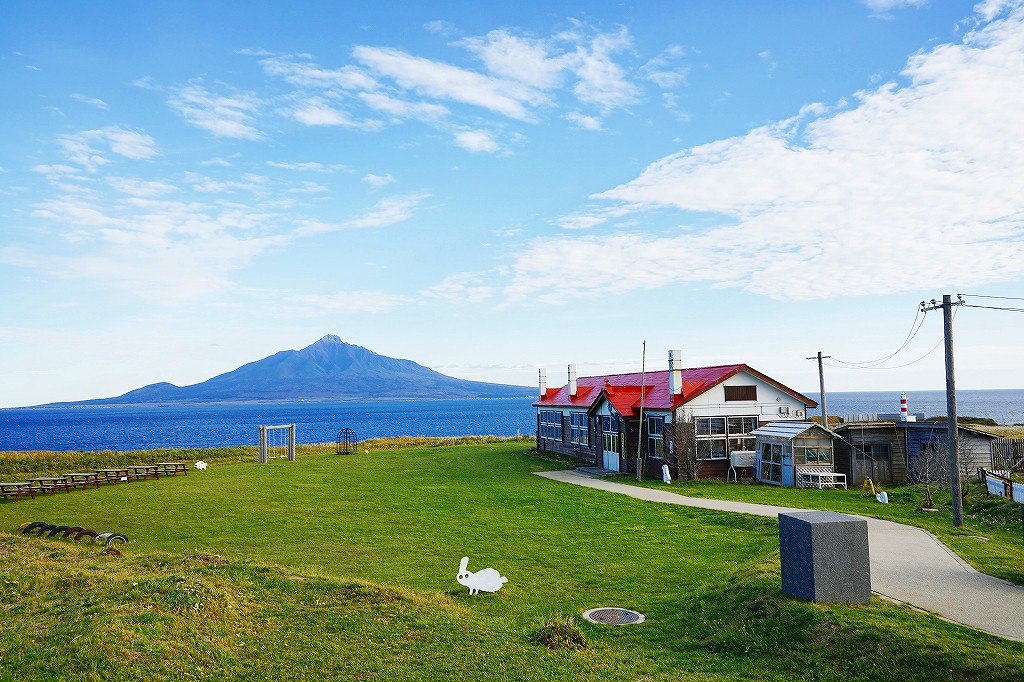 &nbspDocuments Download
&nbspIn-booth event or Hands-on event