Tourism EXPO Japan 2022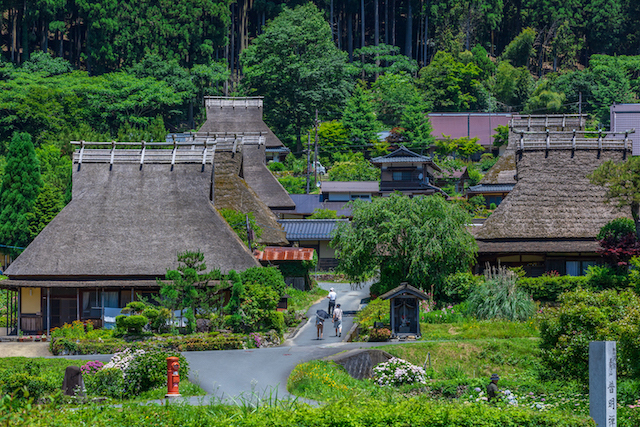 KYOTO MIYAMA TOURISM ASSOCIATION
Miyama lies between the Japan Sea of Fukui prefecture and Kyoto City, the ancient capital. Just 90minutes drive from Kyoto City takes you to the ancient Japanese landscape. Miyama is the ideal place to discover rural Japan and authentic Japan for sure.
Encircled by a ring of steep mountains, the people of Miyama have practiced and perfected the cultural tradition of Satoyama for countless generations. Satoyama-meaning village in the mountains embodies the ancient Japanese art of living in harmony with nature. The essence of Satoyama culture is gratitude and appreciation for nature and all it provides.
There are number of traditional festivals throughout the year, which are the best opportunity to experience the local life in Japan. Most of the festivals are open to public.
Kayabuki no Sato (thatched roof village) has 39 thatched houses which are built over 150-200 years ago and is home to a thriving community of thatcher who are preserving this ancient art. The majority of those old house survive as residential dwellings where people still live and work. This gives the visitors a very nostalgic feeling.
&nbspPhotos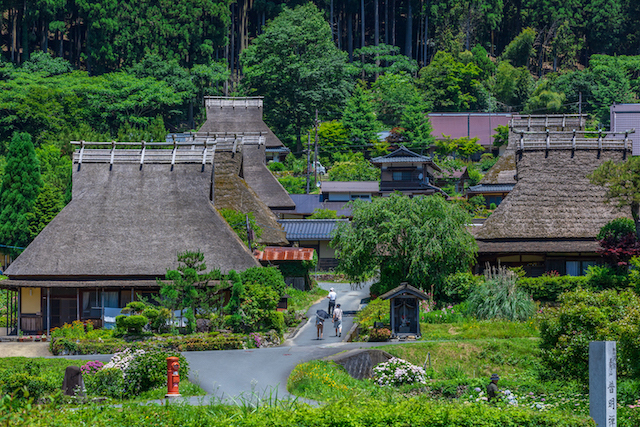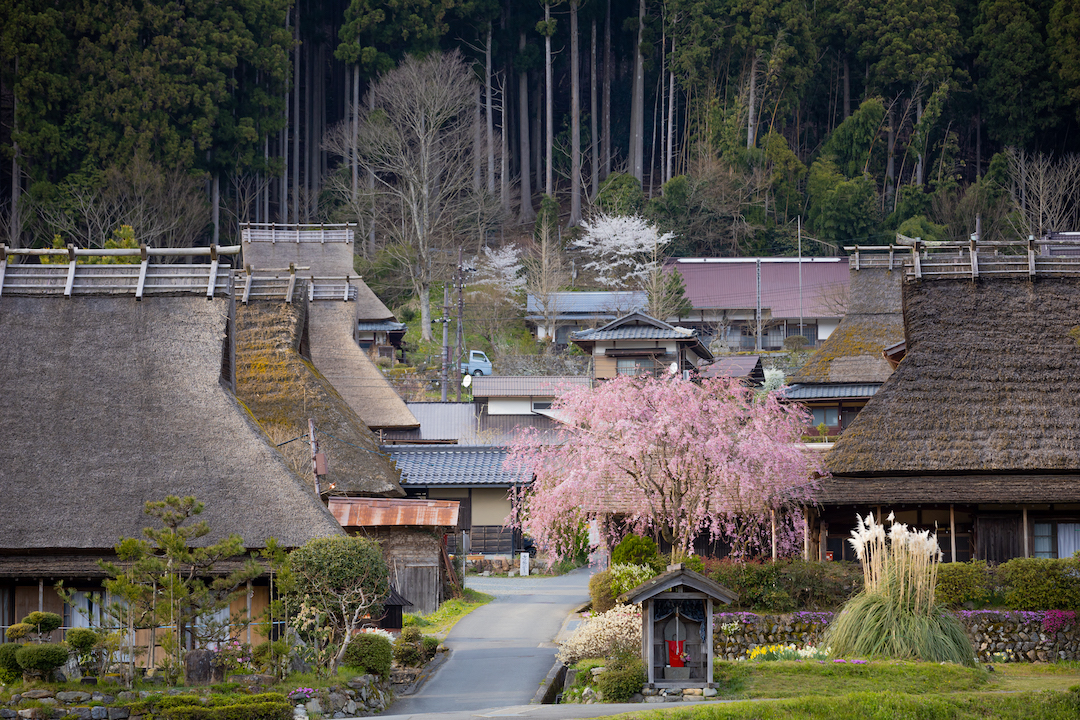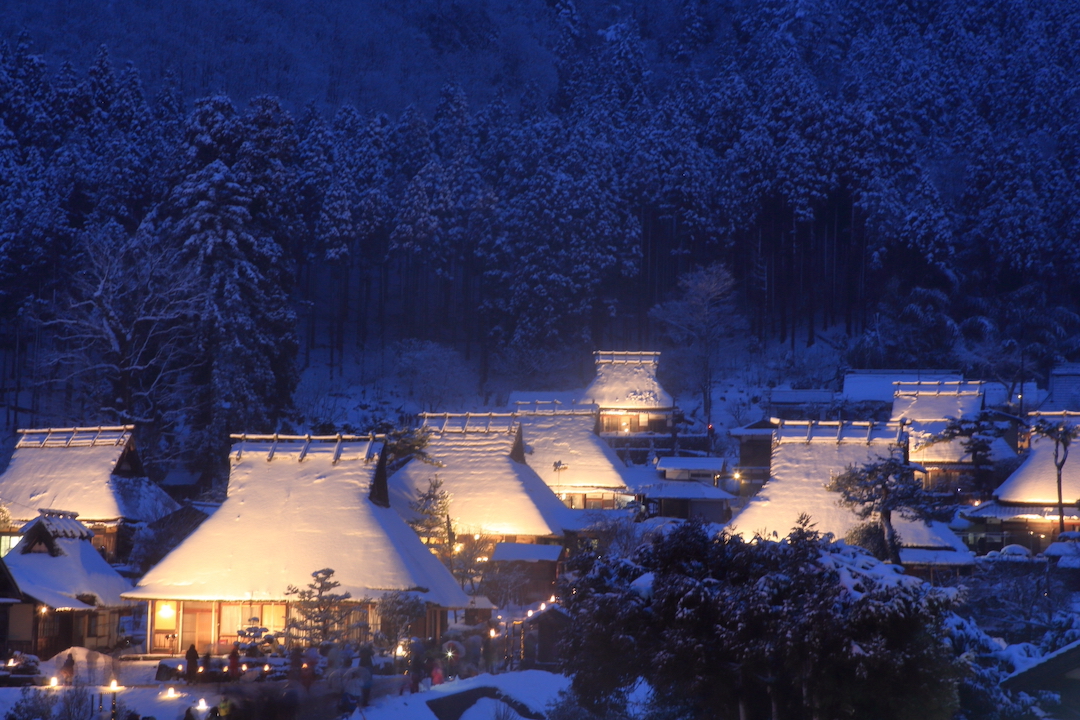 &nbspVideos