Tourism EXPO Japan 2022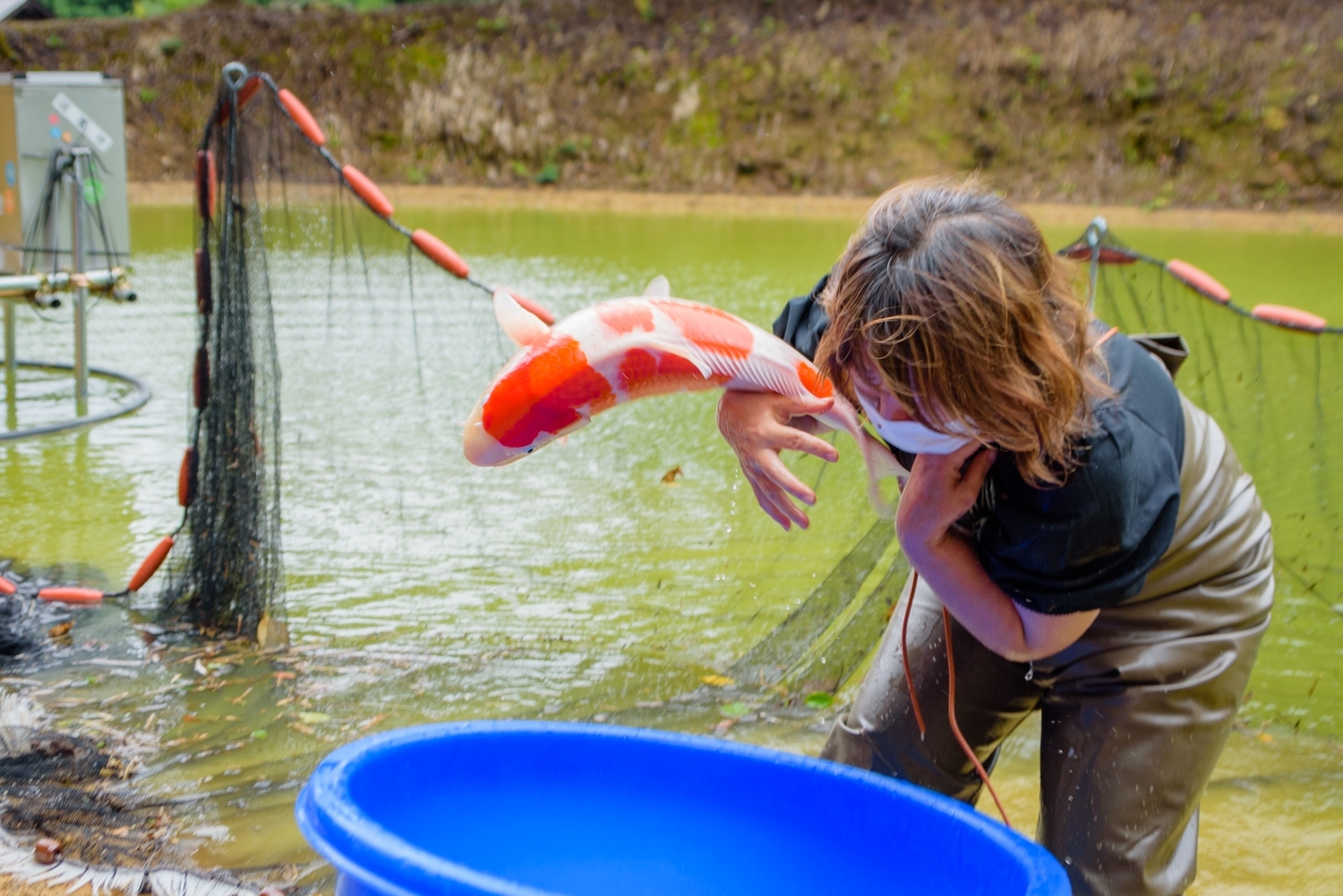 Yamakoshi Nouhaku Promotion Council
Yamakoshi is located in the mountainous area of Nagaoka City, Niigata Prefecture.
Yamakoshi has a beautiful view of the Rice Terraces and Rice Ponds that were selected as the "First Japanese Agricultural Heritage", and still retains the original view of the beautiful mountain village of Japan. The residents of Yamakoshi continue to carefully protect the unique culture of Yamakoshi that people have inherited from time to time.
The1,000-year-old Ushi no Tsunotsuki, bull fighting, which has been designated as an Important Intangible Folk Cultural Material, continues to live powerfully while preserving traditional rituals and adopting the trends of the times in order to pass it on to the next generation.
Yamakoshi is also known worldwide as the birthplace of Nishikigoi, which is also known as a swimming jewel. Now that the culture of breeding Nishikigoi has developed over hundreds of years, Nishikigoi enthusiasts around the world are fascinated.
&nbspPhotos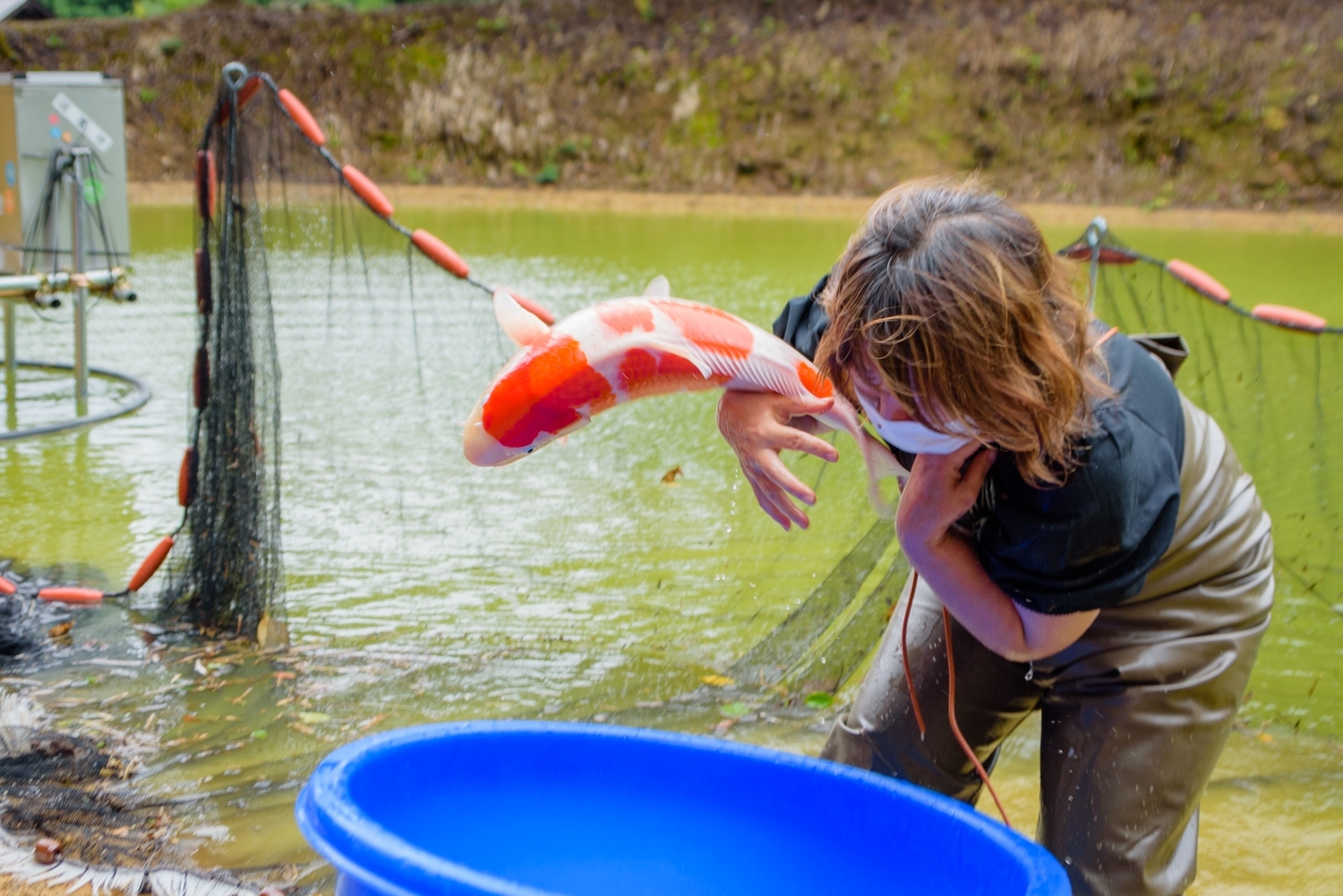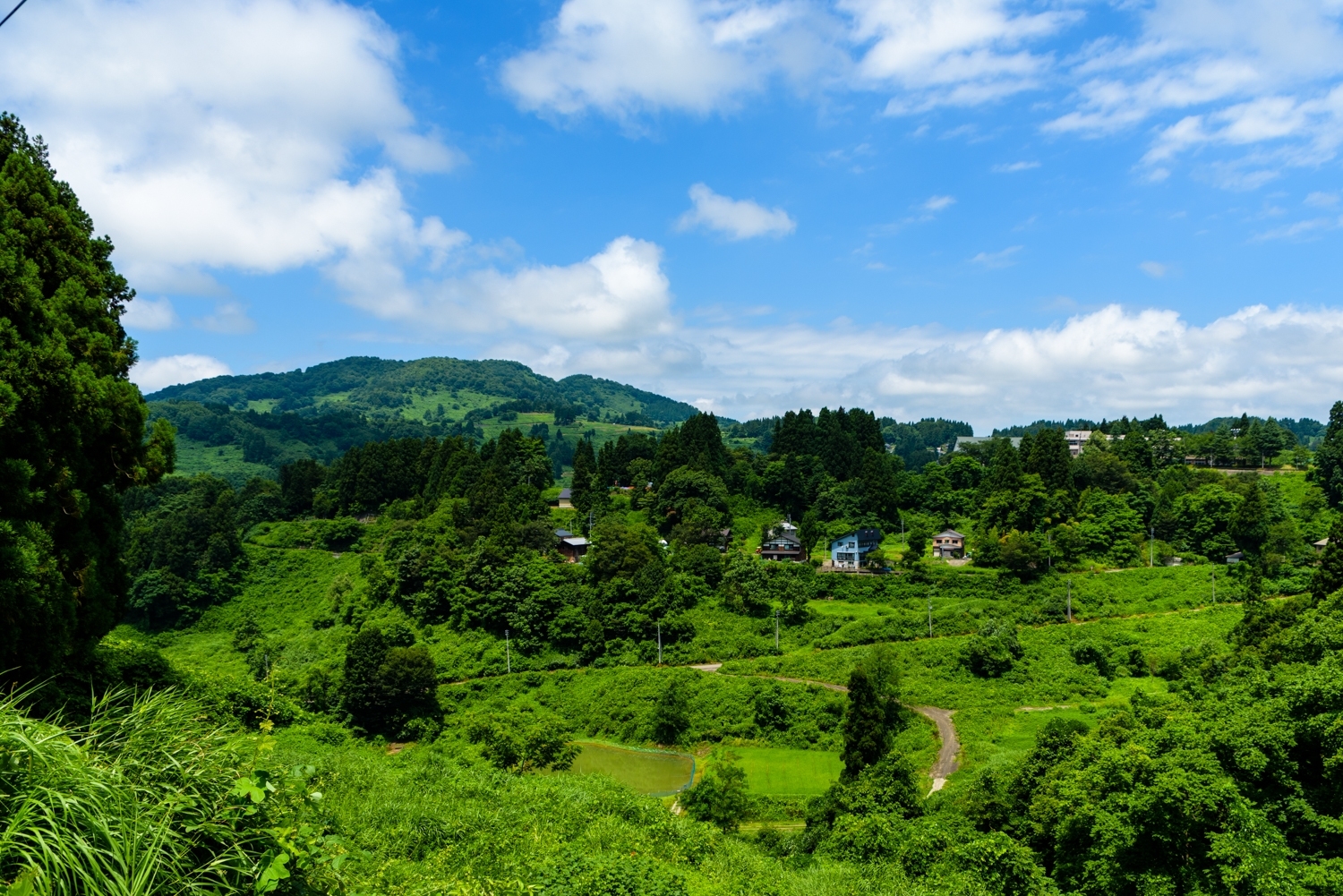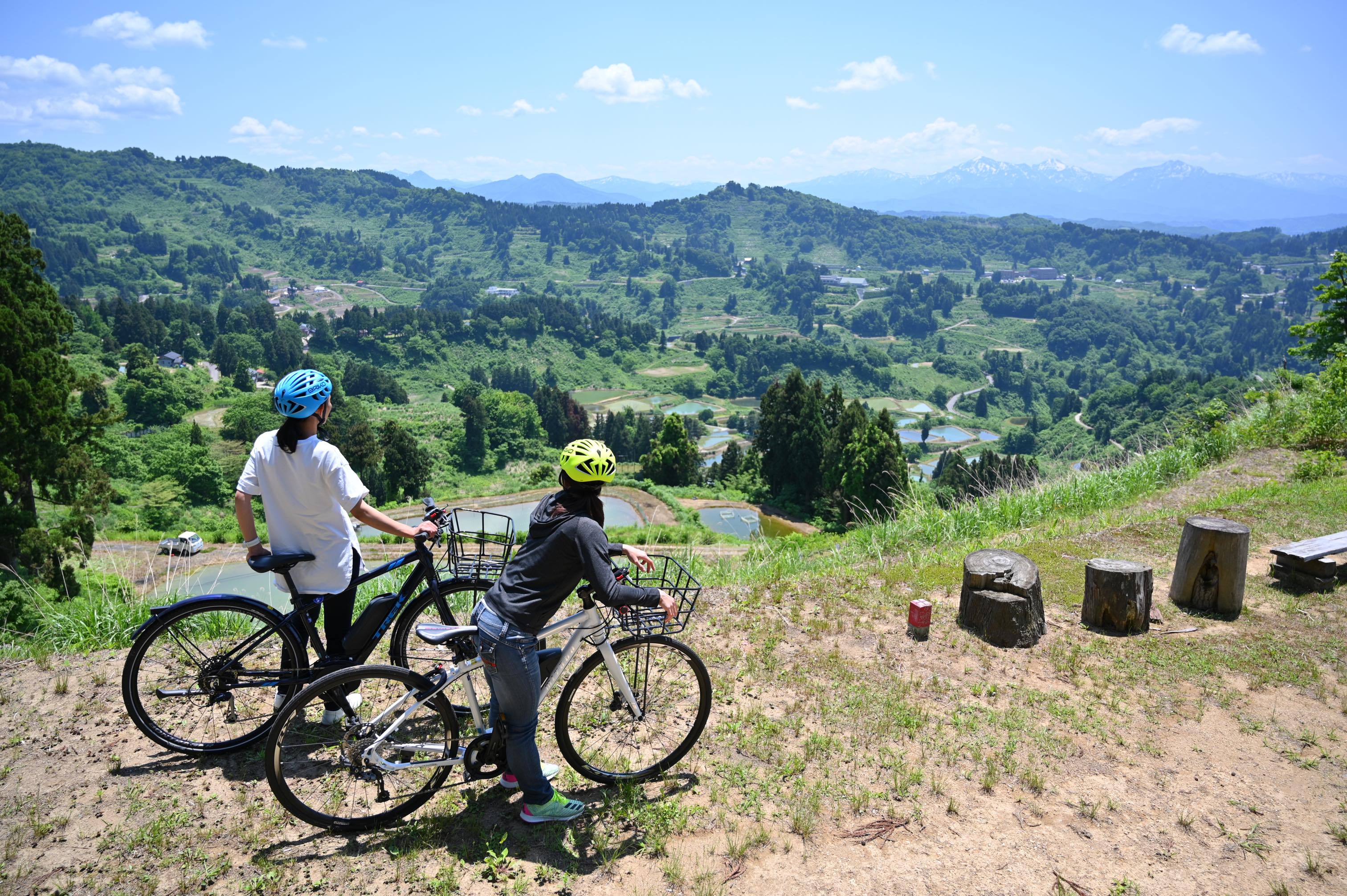 &nbspVideos
&nbspDocuments Download