Tourism EXPO Japan 2022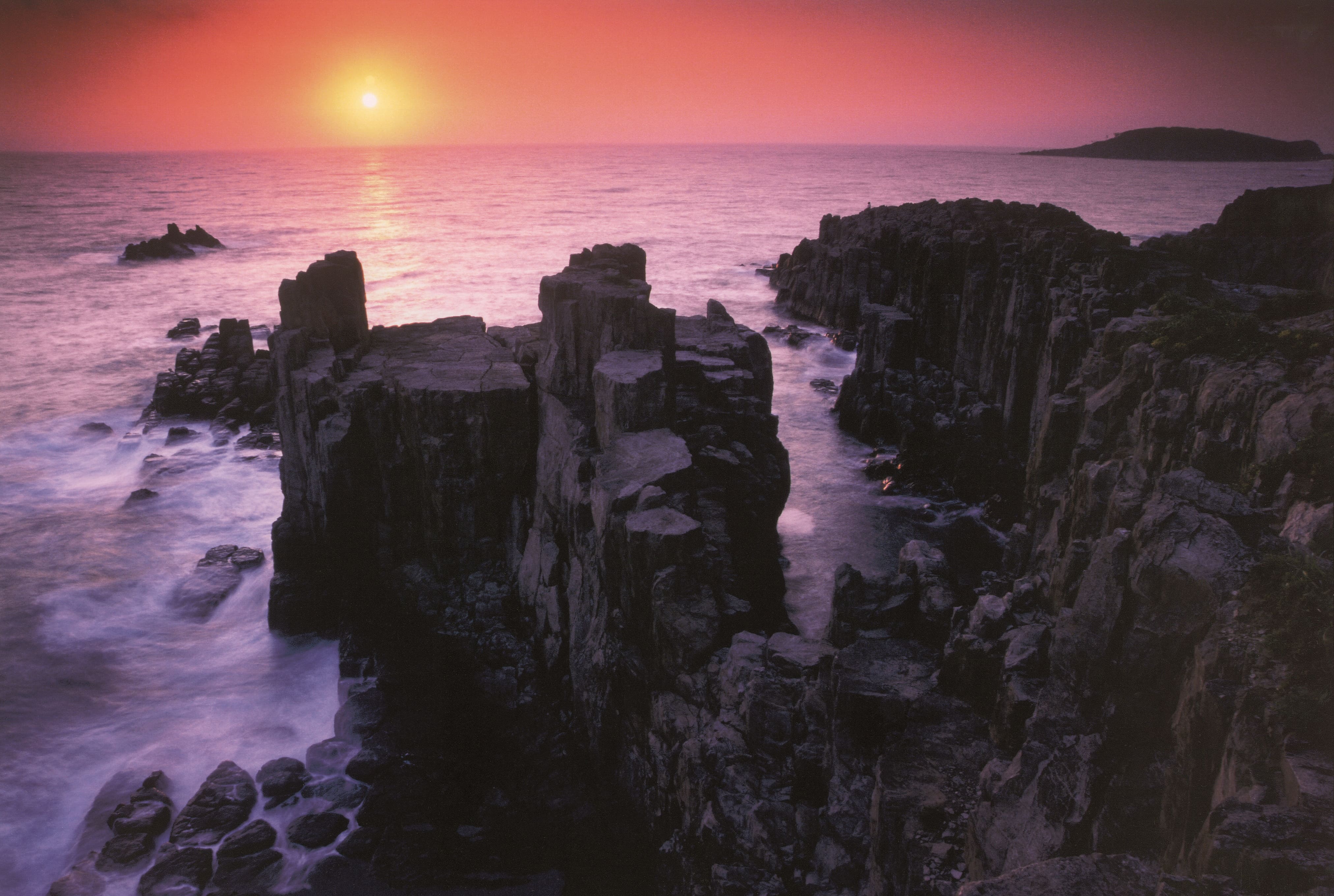 Fukui Prefecture(Fukui City/Sakai City)
Fukui City
Fukui City is located at the center of Fukui. There are many historical and cultural spots in Fukui, including the Ichijodani Asakura Clan Ruins, special ruins that have received designation as a national historic site, a special place of scenic beauty, and an important cultural property, and Yokokan Garden, a villa of the Matsudaira family, the feudal lord of Fukui that has been designated as a place of national scenic beauty.
The Echizen coast, with its unique rocks and cliffs, is considered one of the three largest colonies of Suisen (daffodils) in all of Japan, and these colonies have been selected as an important cultural landscape by the Japanese government. Fukui City, where the sea, mountains, and countryside all come together, is full of treasures when it comes to culinary delights! Delicious foods such as Echizen Oroshi Soba, local sake, Echizengani Crab, and more await visitors of Fukui all year round!
https://fuku-iro.jp
/
Sakai City
Sakai City in Fukui Prefecture is located in Hokuriku region about 170 km away from Kyoto City and about 70 km away from Kanazawa City. Many tourists from abroad have visited us thanks to well-developed traffic systems such as railway and highway.
We have lots of tourist sites such as Tojinbo Cliffs facing the Japan Sea that is the representative scenic spot in Japan, Maruoka Castle with the oldest existing donjon in Japan and so on. Sakai City has lots of places that provide you with opportunities to experience beautiful nature and history of Japan.
We also have abundant delicious food such as fresh seafood you can relish. Please do visit Sakai City in Fukui Prefecture where you can enjoy beautiful nature and learn about Japanese history as well.
https://kanko-sakai.com/en/
&nbspPhotos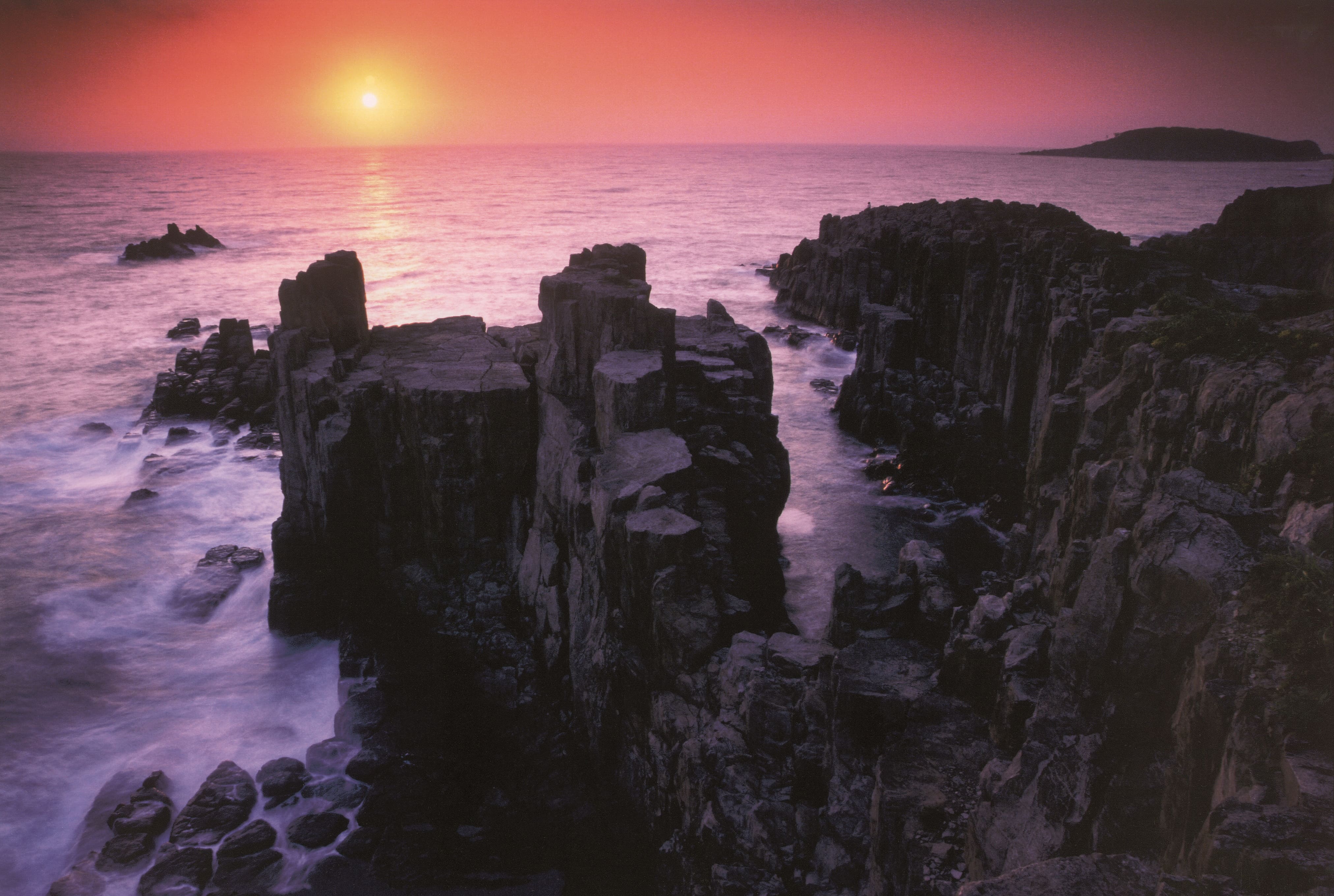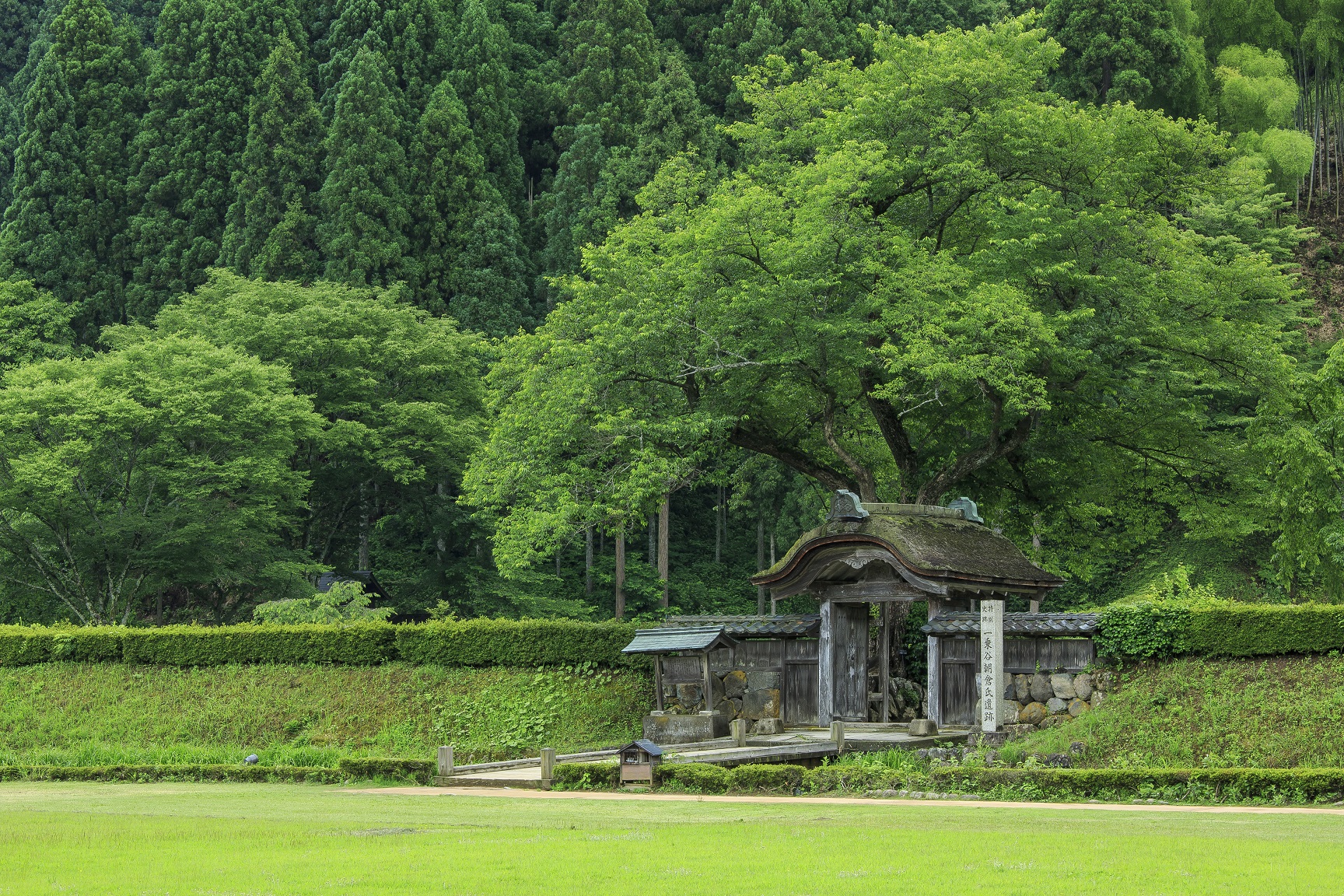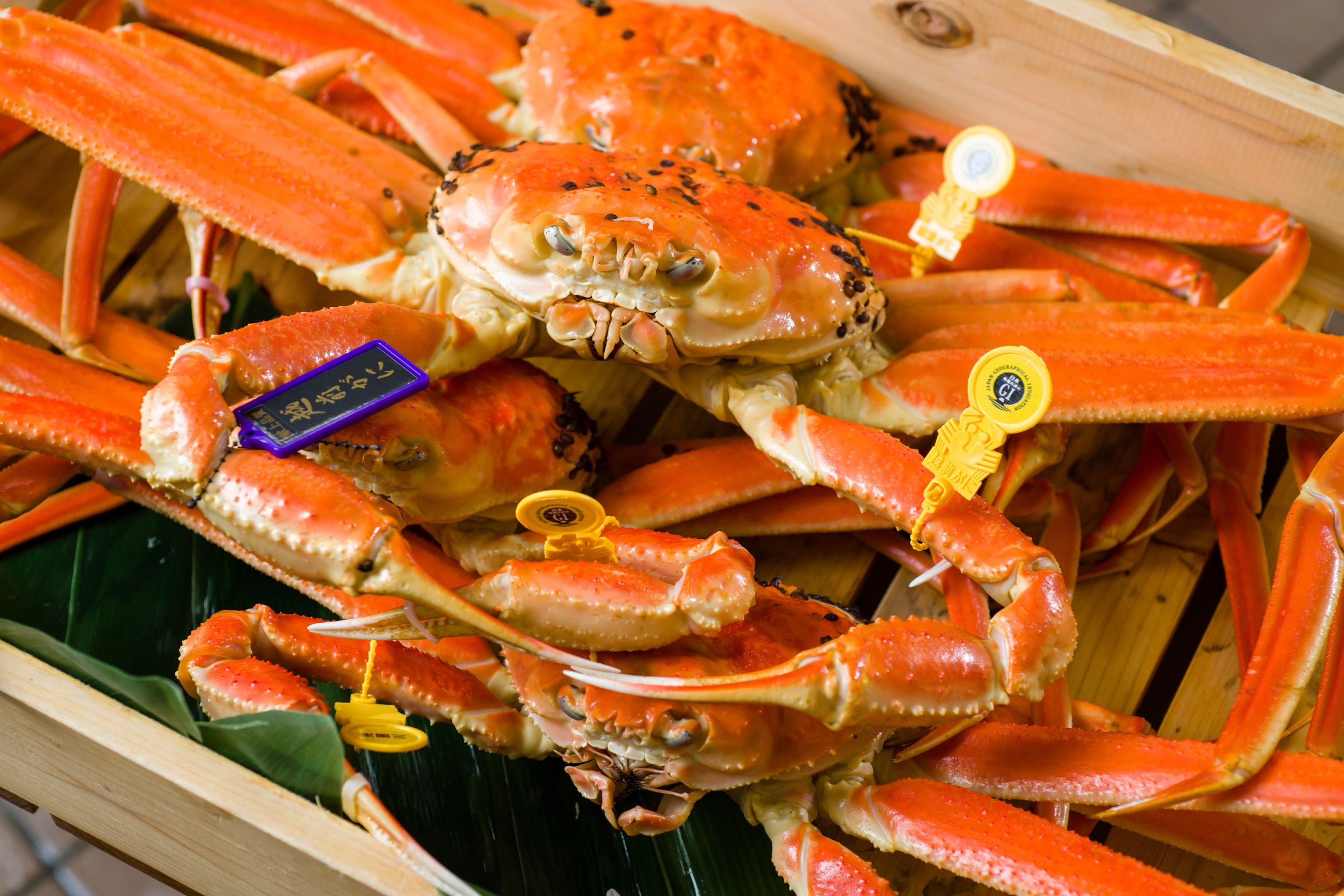 &nbspVideos
&nbspDocuments Download