Tourism EXPO Japan 2022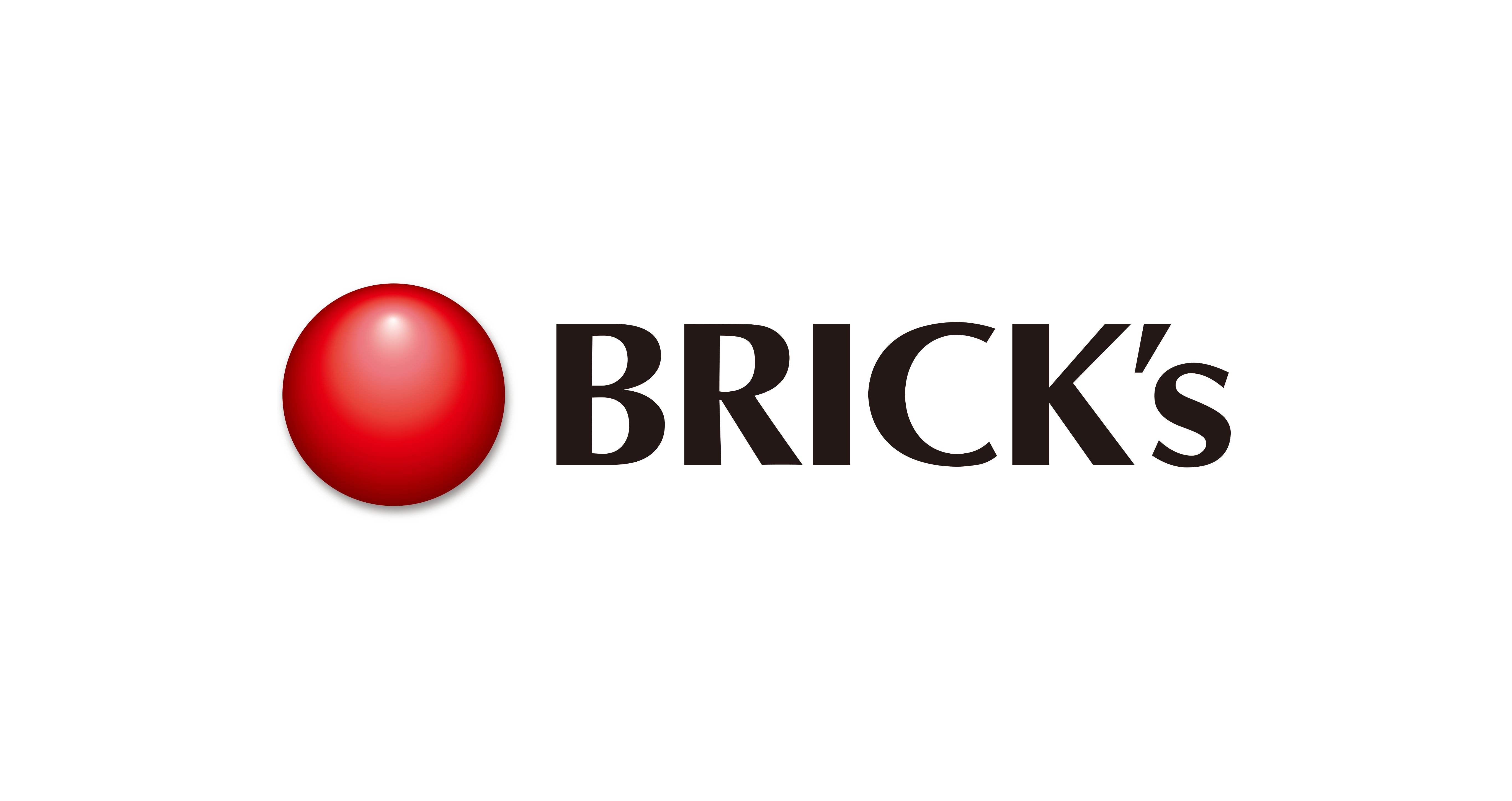 BRICKS
"Connecting hearts to hearts with the power of language" BRICK's Corporation

BRICK's provides interpretation, translation, and AI services for non-native Japanese speakers using different languages.
Our services include multilingual interpretation centers providing customer support, multilingual interpretation and translation service via telephone, e-mail, or website, corporate language trainings, bilingual (interpreter) dispatch, and multilingual AI interpretation, translation, and language trainings and have been used in a wide variety of industries such as government and municipal offices, tourist facilities, transport facilities, commercial facilities, financial institutions and medical institutions.
By combining our accumulated experiences of long years in multilingual services, the Human power based on their sensitivity, and the power of our refining AI service based upon this expertise, we realize high-quality multilingual communications that only BRICK's can deliver.
We offer the best solutions for various critical cases and situations where differences in values may lead to discrepancies in perception.
&nbspPhotos