Tourism EXPO Japan 2022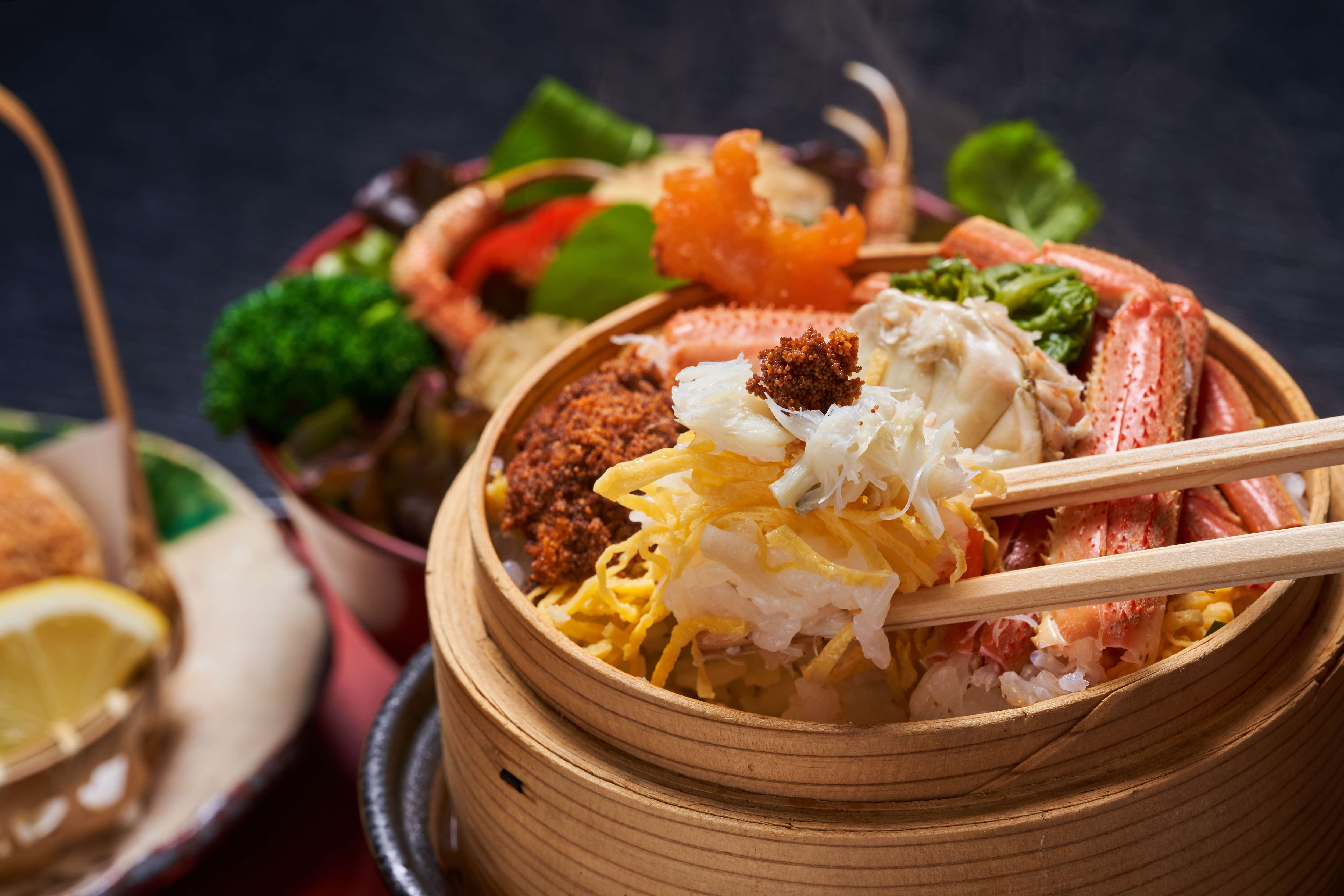 Kaga City
Witness as the bountiful hot springs gush forth against the backdrop of the sacred Mt. Hakusan in the Kaga Onsen area.
In every season, Yamanaka Onsen is enveloped by the scenic Kakusenkei Gorge's natural beauty.
Yamashiro Onsen bears the marks of famous intellectuals like Akechi Mitsuhide, Yosano Akiko, and Izumi Kyoka.
Katayamazu Onsen stands on the shore of Lake Shibayama, said to change colors seven times in a day.
Daishoji, the former castle town of the Daishoji Domain, is today renowned as a refined cultural center home to a rich Kutani ceramics culture.
In Hashitate, once home to many Kitamaebune merchant ships' shipowners and thus known as "the wealthiest village in Japan," gourmands flock to the port for a taste of locally-caught zuwaigani snow crab.
The streets of Iburihashi, once a bustling post town, are now lined with izakayas and tea factories established in the Edo period as well as other long-established stores.
Kaga thrums with an endless, mysterious charm that never fails to entice visitors.
&nbspPhotos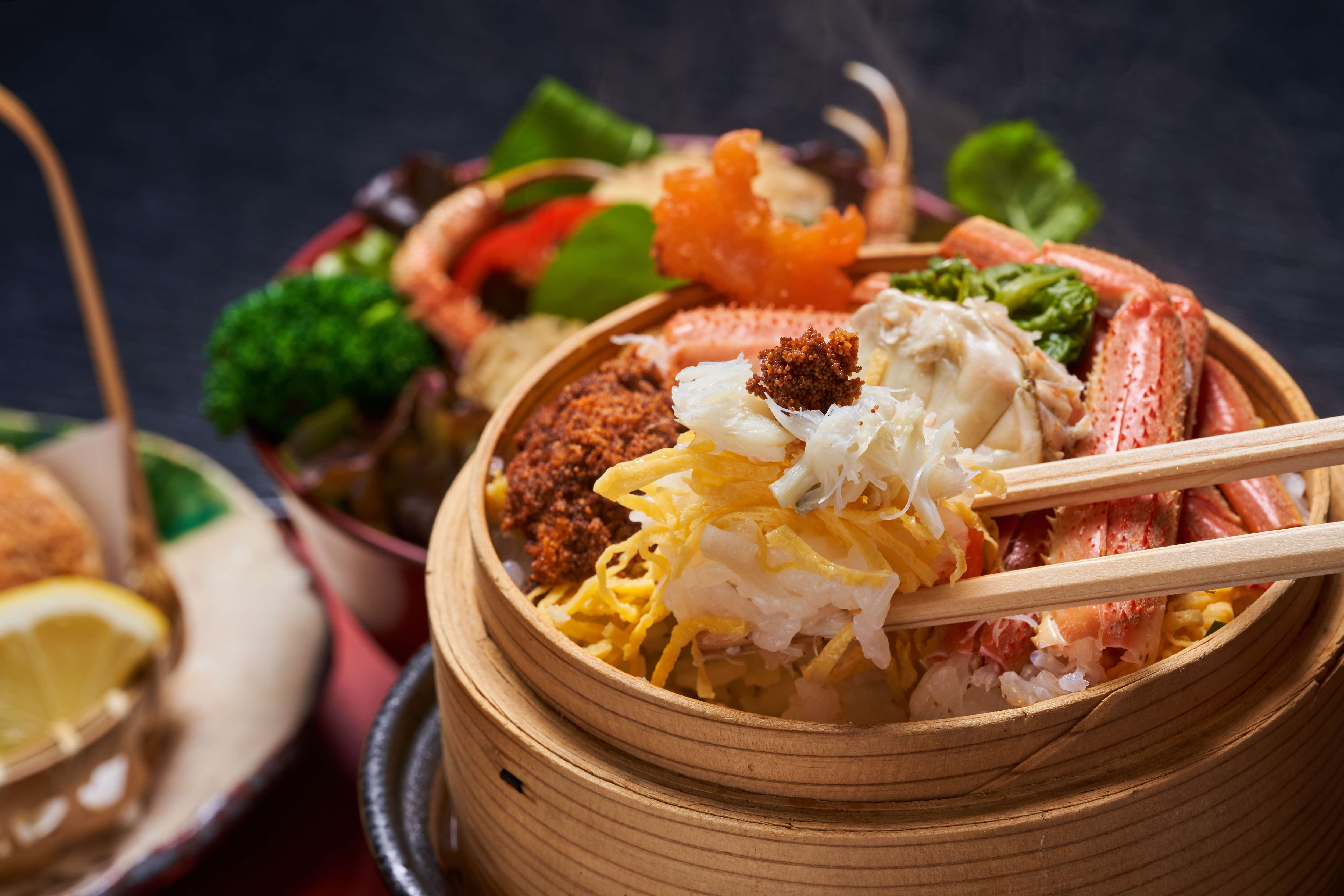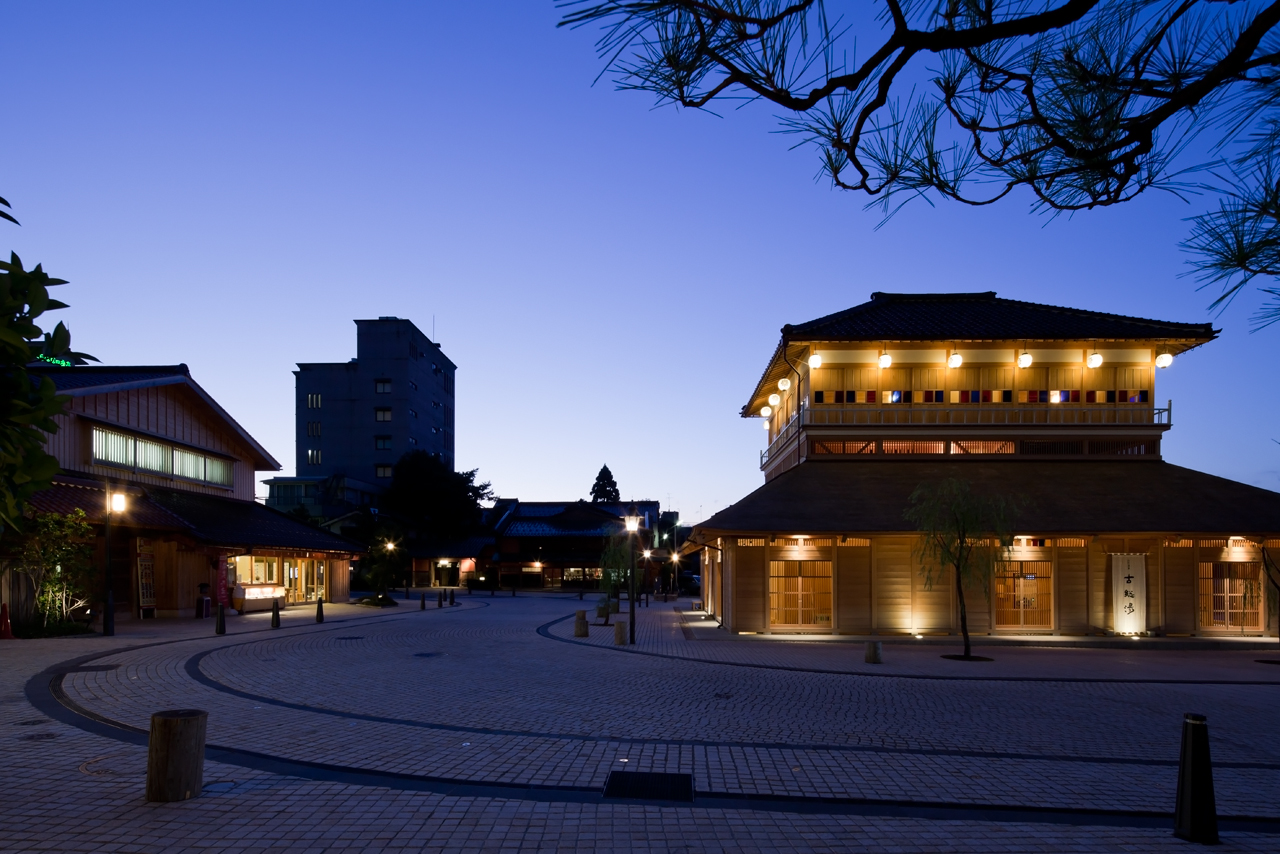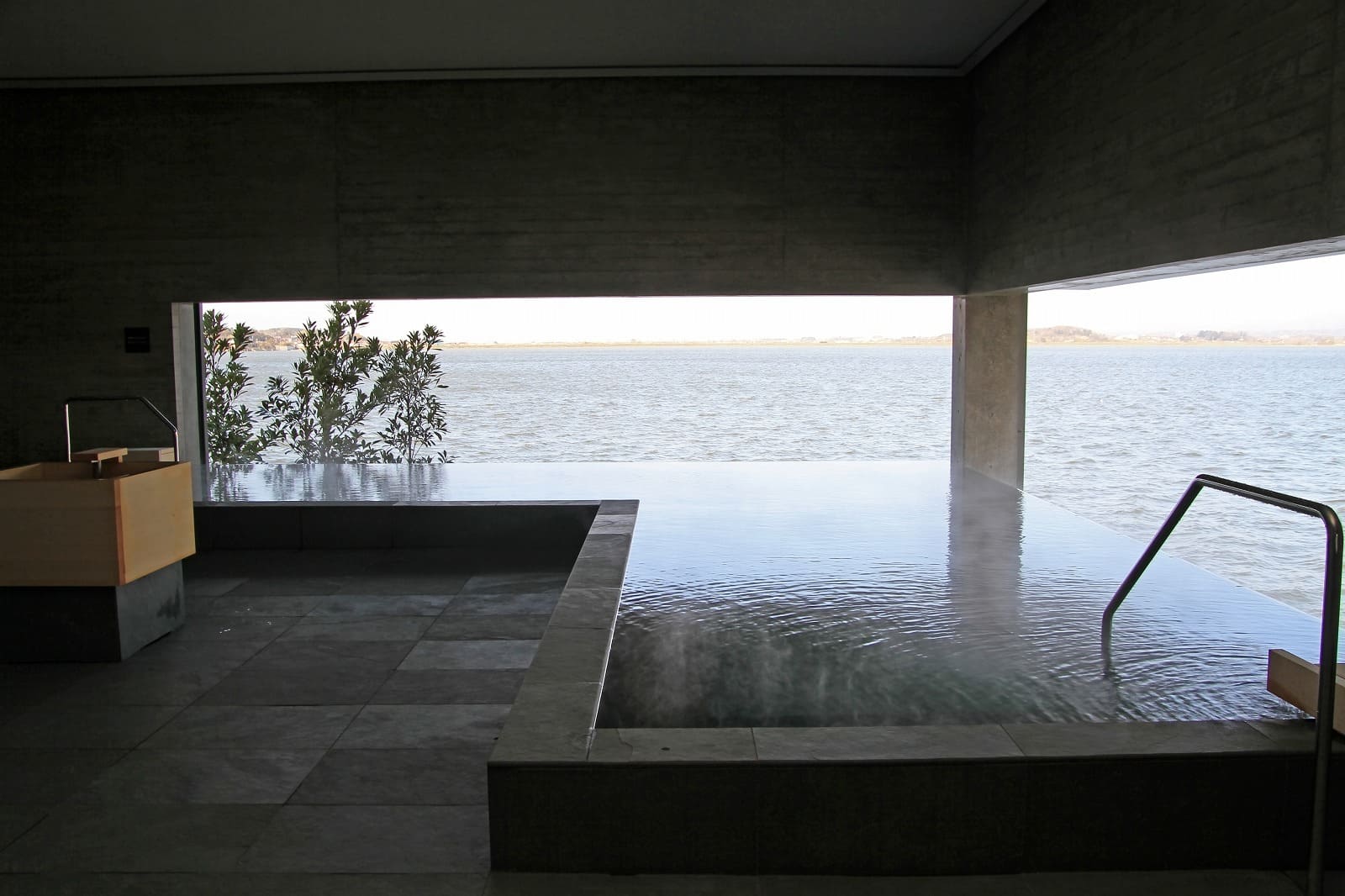 &nbspVideos