Tourism EXPO Japan 2022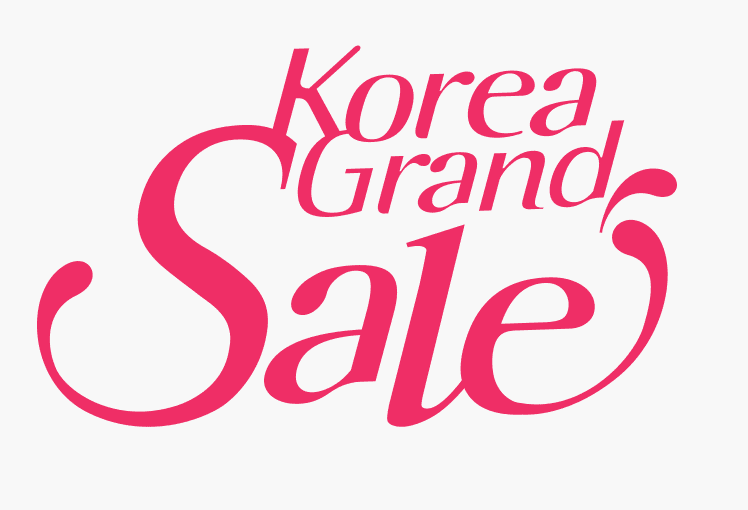 Visit Korea Committee
As a nonprofit organization under the Ministry of Culture, Sports and Tourism, the Visit Korea Committee launched a Visit Korea Year campaign during 2010-2012. The Visit Korea Committee successfully launched the 2016-2018 Visit Korea Year to build on the success of the previous campaign and to lay a foundation for qualitative development commensurate with quantitative growth while gaining momentum from the PyeongChang 2018 Winter Olympics and Paralympic Winter Games. The Visit Korea Committee operates in public-private partnerships, encouraging the private sector to lead initiatives and having the public sector support such efforts, thereby fostering synergy in promoting Korea's tourism. In addition to key projects such as the Korea Grand Sale, Korea Tour Card, Smart Tourist Information System the committee offers various services targeted at foreign independent travelers (FITs).
&nbspPhotos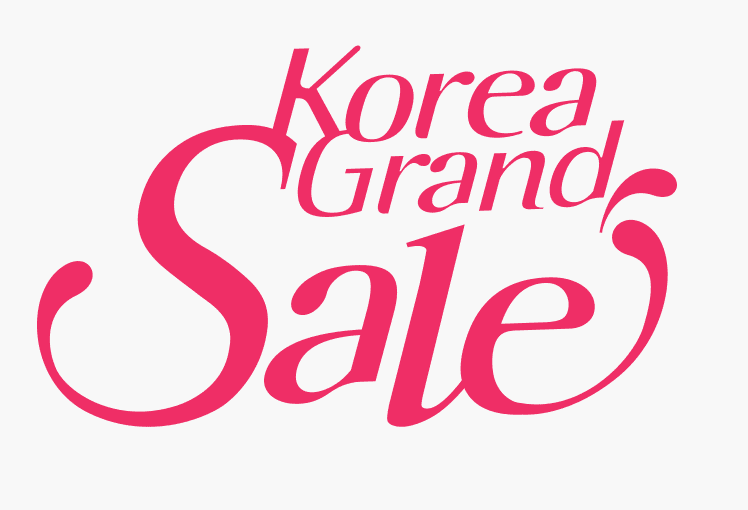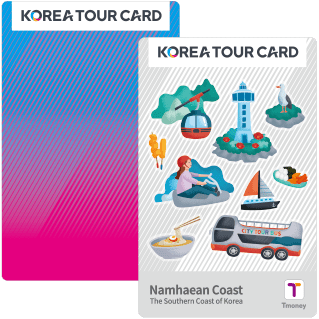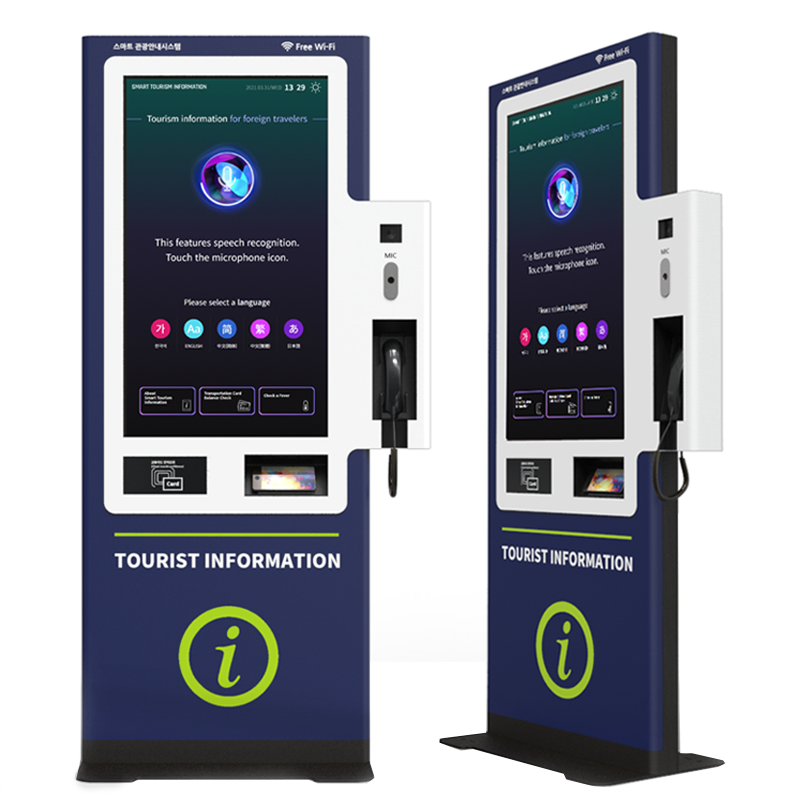 &nbspVideos
&nbspDocuments Download
&nbspIn-booth event or Hands-on event
Enjoy Korean traditional games and get gifts.
Enjoy Korean traditional games and get gifts!