Tourism EXPO Japan 2022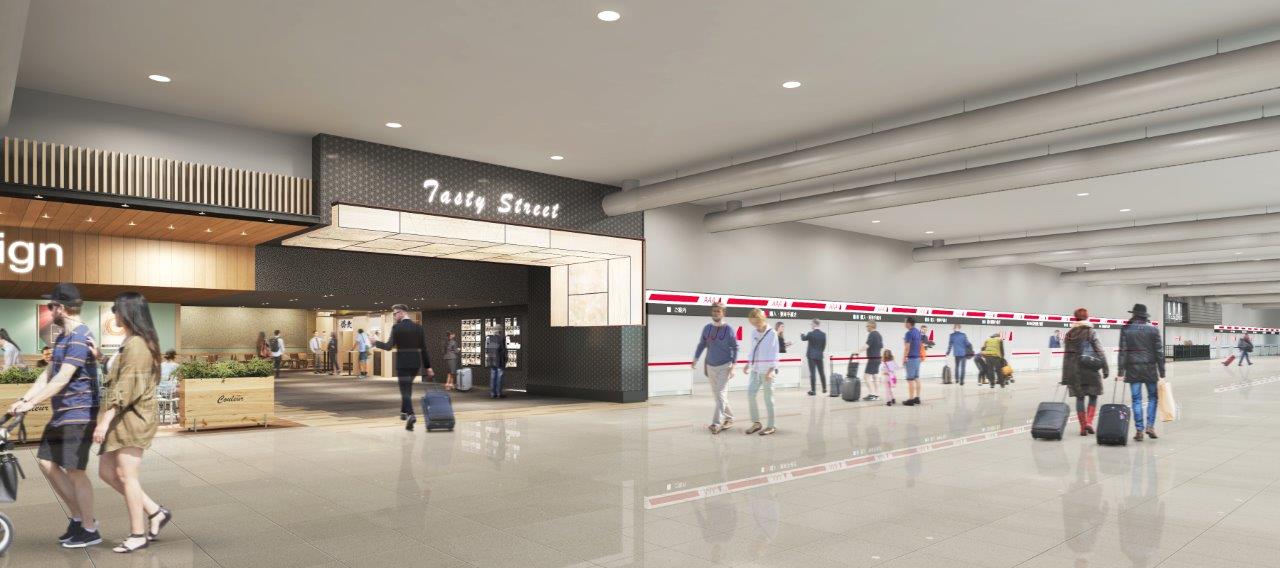 Kansai Airports
Kansai International Airport's Terminal 1 is currently undergoing a large renovation, the first of its kind since the opening of the airport.

Representing phase 1 of the renovation project, the new Domestic Flight Area is scheduled to open in the fall of 2022. The security checkpoints, which were divided into north and south sections, will be consolidated into one area and smart lanes will be introduced to reduce waiting time for travelers.
Restaurants and stores in the area after security check will be enhanced to provide a more enjoyable and comfortable experience.
Completing the T1 Renovation work, the new commercial area for international flights is anticipated to launch in the winter of 2023. With this final phase, the gateway to the Kansai region will be ready to offer a totally new travel experience to domestic and international visitors to the Osaka - Kansai Expo 2025.
Stay tuned for further details about the rebirth of Kansai International Airport and 2025 Grand Open!

&nbspPhotos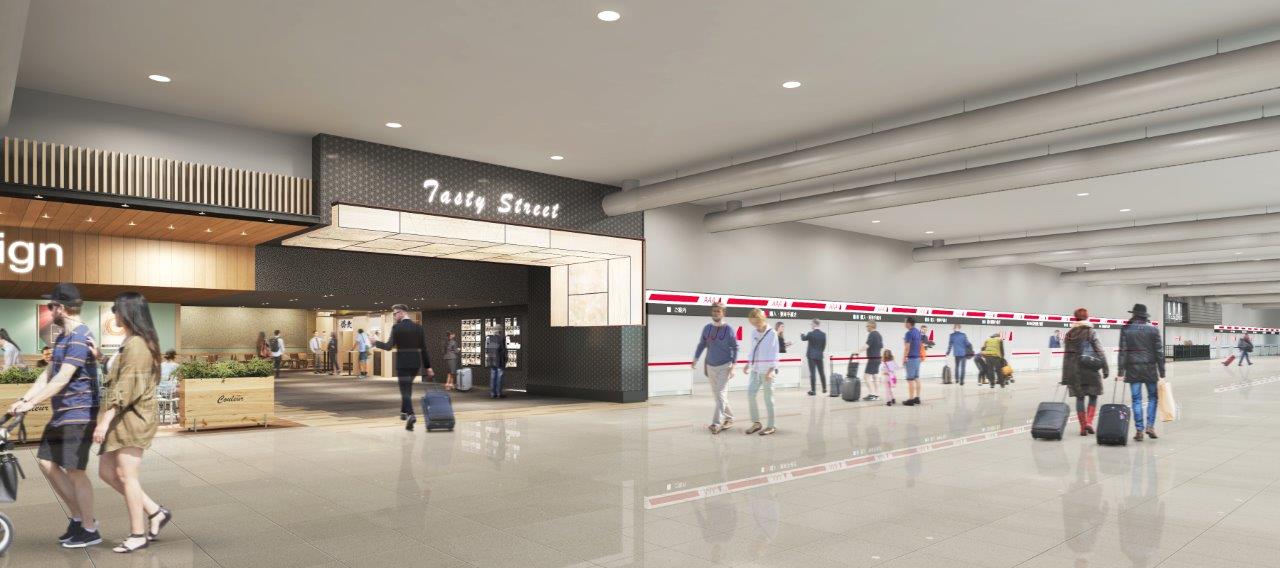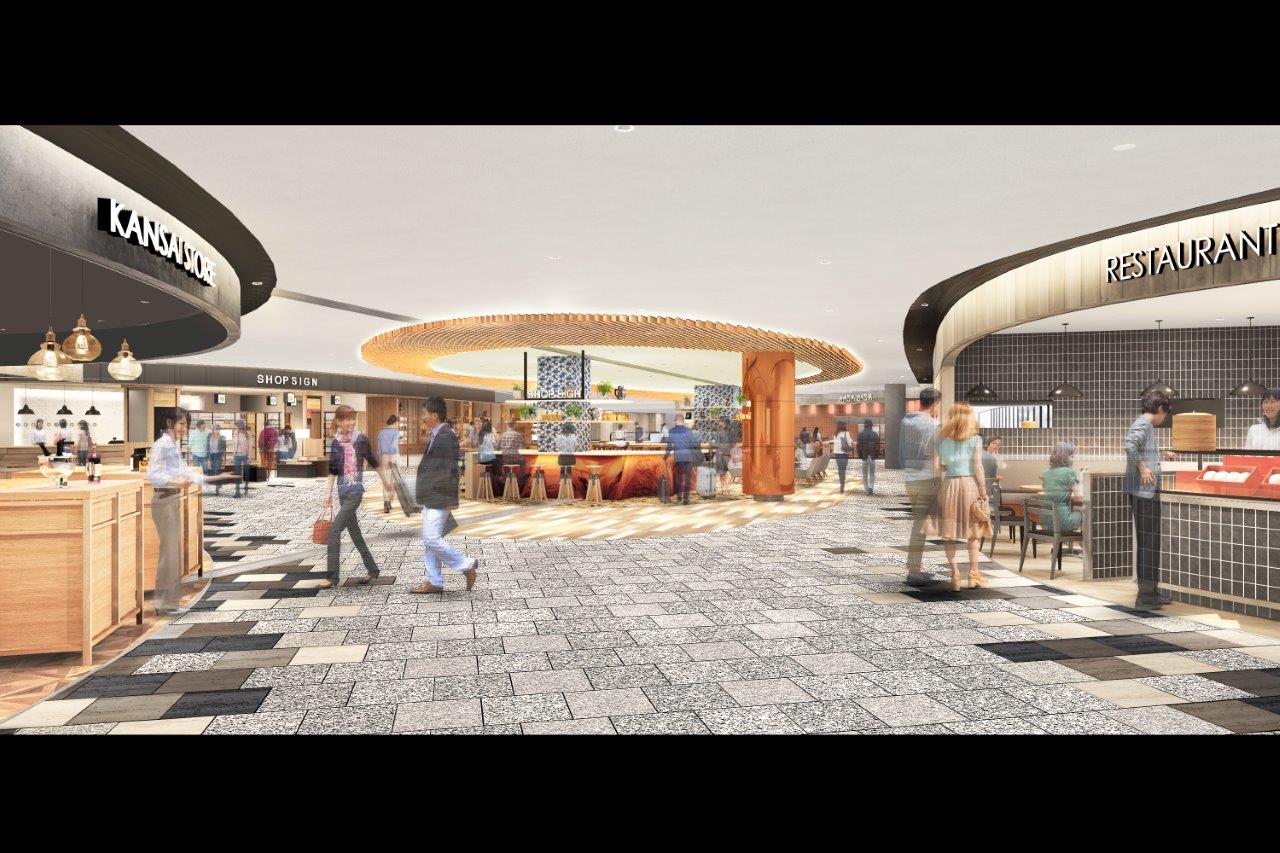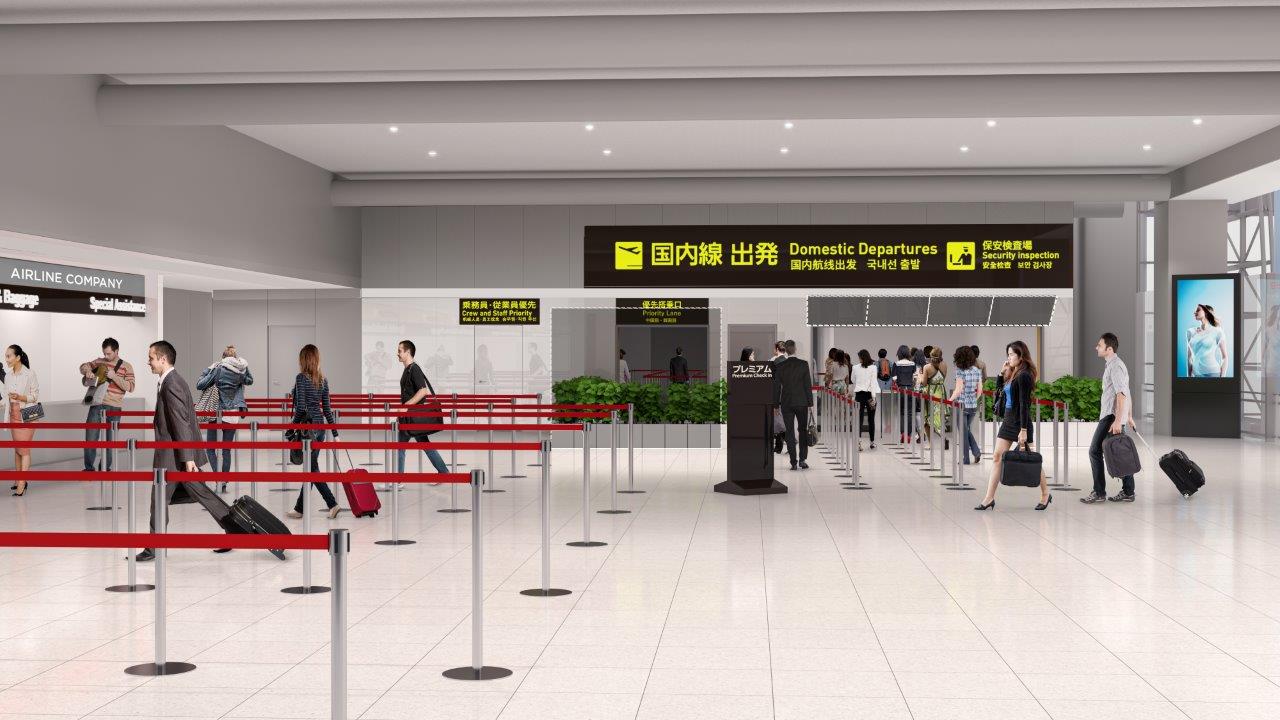 &nbspVideos