Tourism EXPO Japan 2022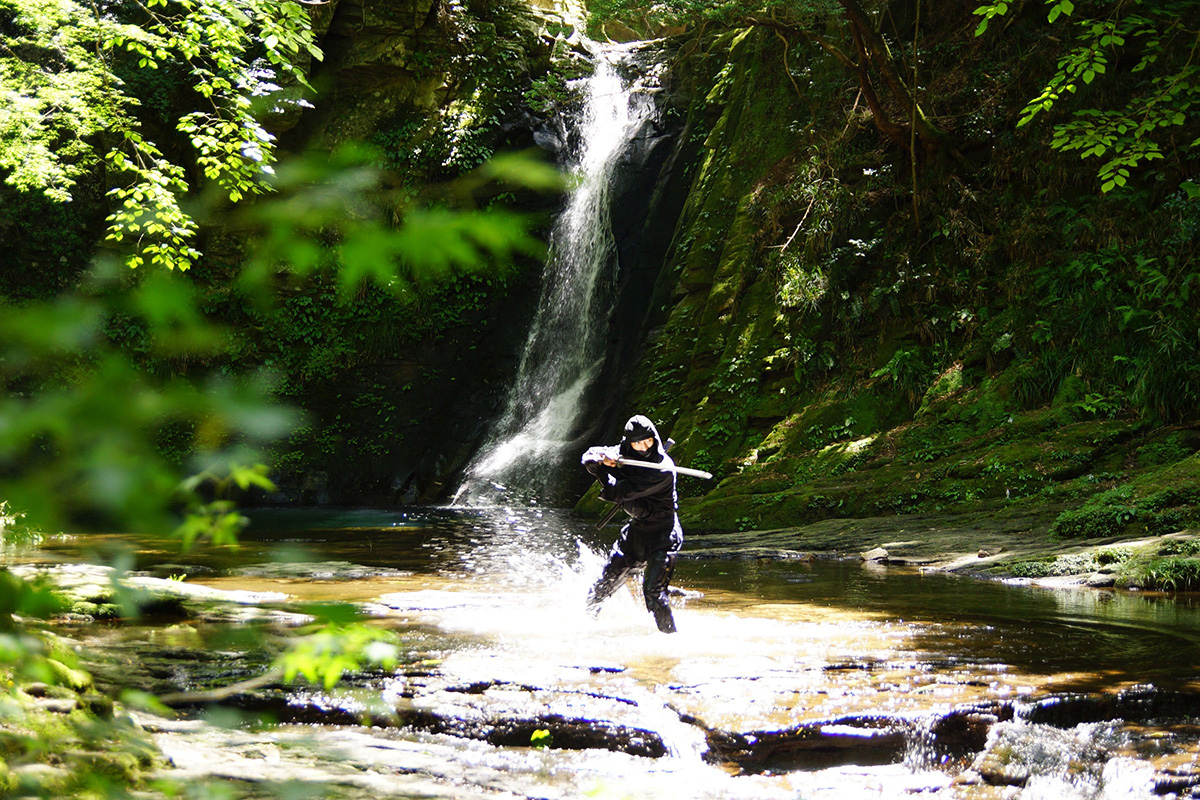 East Nara Nabari Tourism
If you have been to Japan more than once or even live in Japan, the East Nara Nabari is a perfect destination. Located in the eastern part of the Kansai region, the area offers rustic nature surrounded by beautiful mountains and clear streams. It takes about 1 to 2 hours by car or train from major cities such as Osaka, Kyoto, and Nagoya, yet, you can enjoy the countryside of Japan to the fullest.

Akame 48 Waterfalls, the most popular destination in the area, is a 4-km trail connecting large and small waterfalls and is known as the place where the Iga Ninja trained in the past. You can enjoy various activities at the site, such as ninja training experiences, gorge walking, and waterfall meditation. Autumn attracts the most visitors day and night; to the gorgeous autumn foliage during the day and the spectacular bamboo lanterns illuminating the Akame Valley at night.

Since the East Nara Nabari is located between Nara and Ise, many pilgrims used to walk through the area in the old times to journey to the Ise Grand Shrine. Today you can walk the ancient pilgrimage roads, exploring the historic sites.

We also offer ten cycling routes, long and short. The long ones are for advanced cyclists of around 60-130 km, and the short ones are about 10-30 km, which you can casually enjoy the nature and history of the mountainous area.

Come to East Nara Nabari and discover unknown Japan!
&nbspPhotos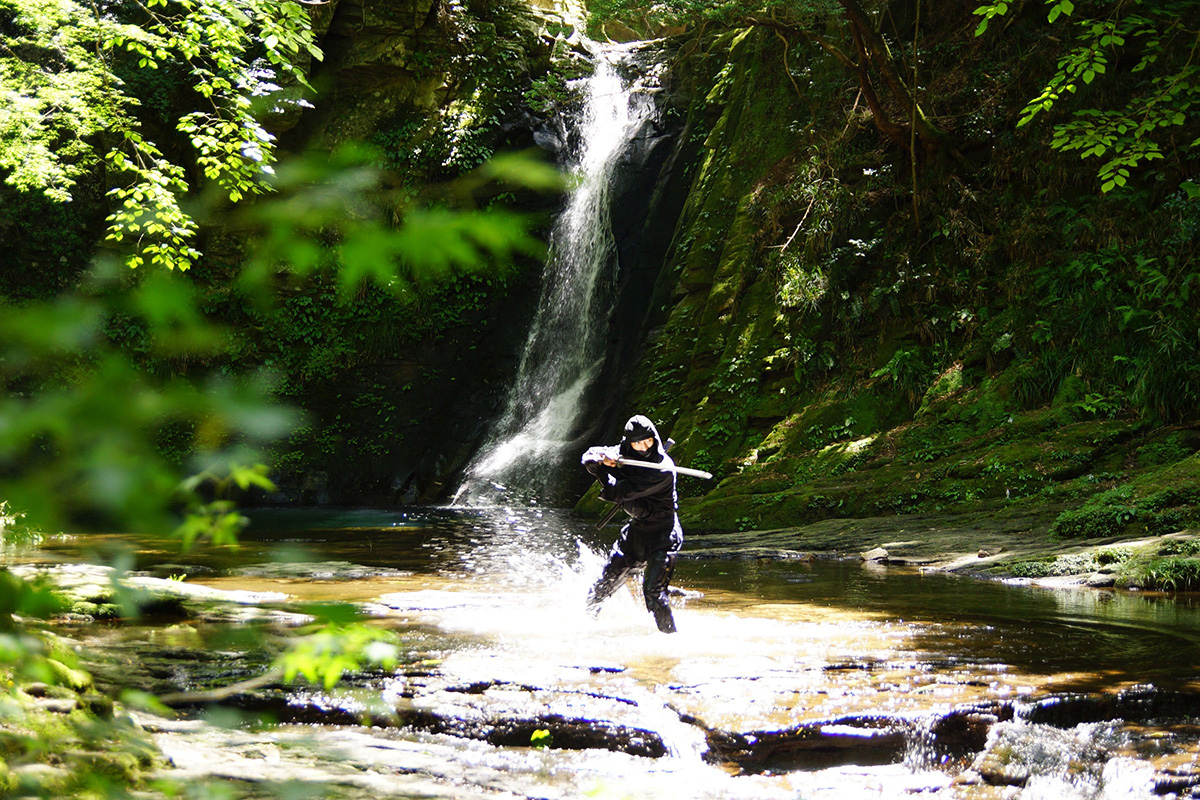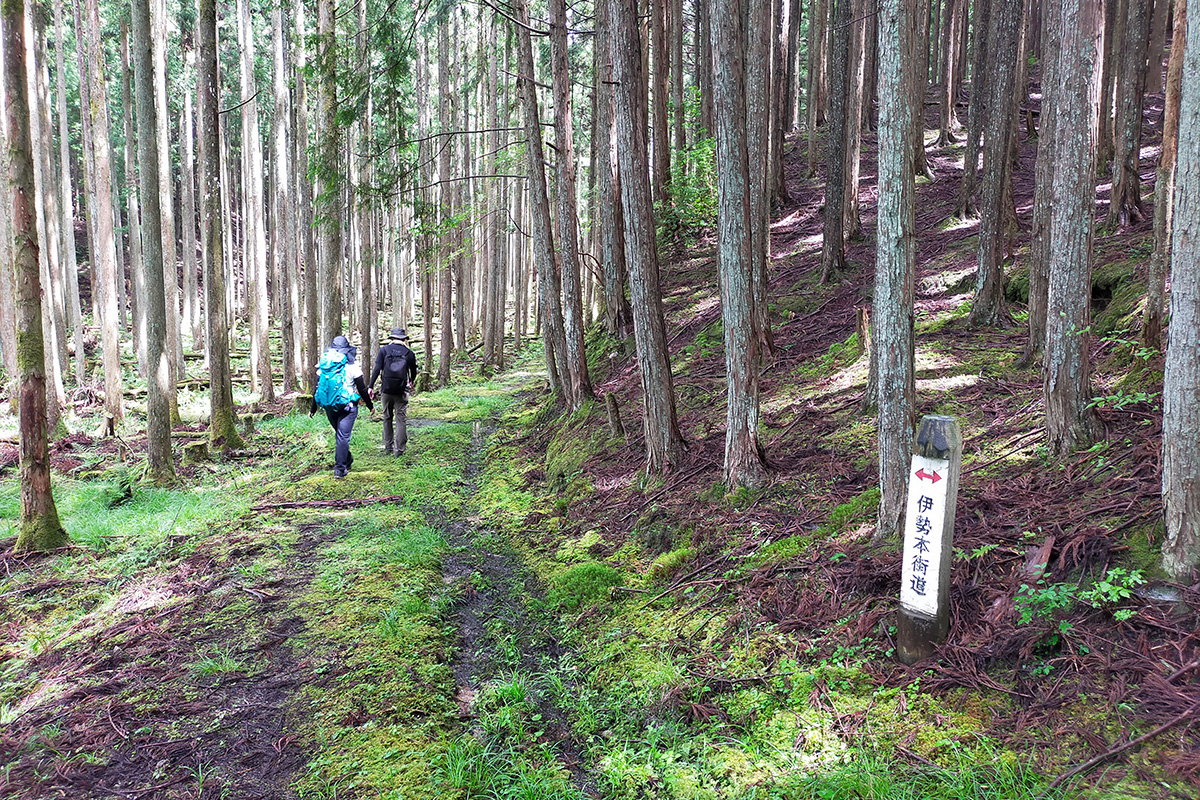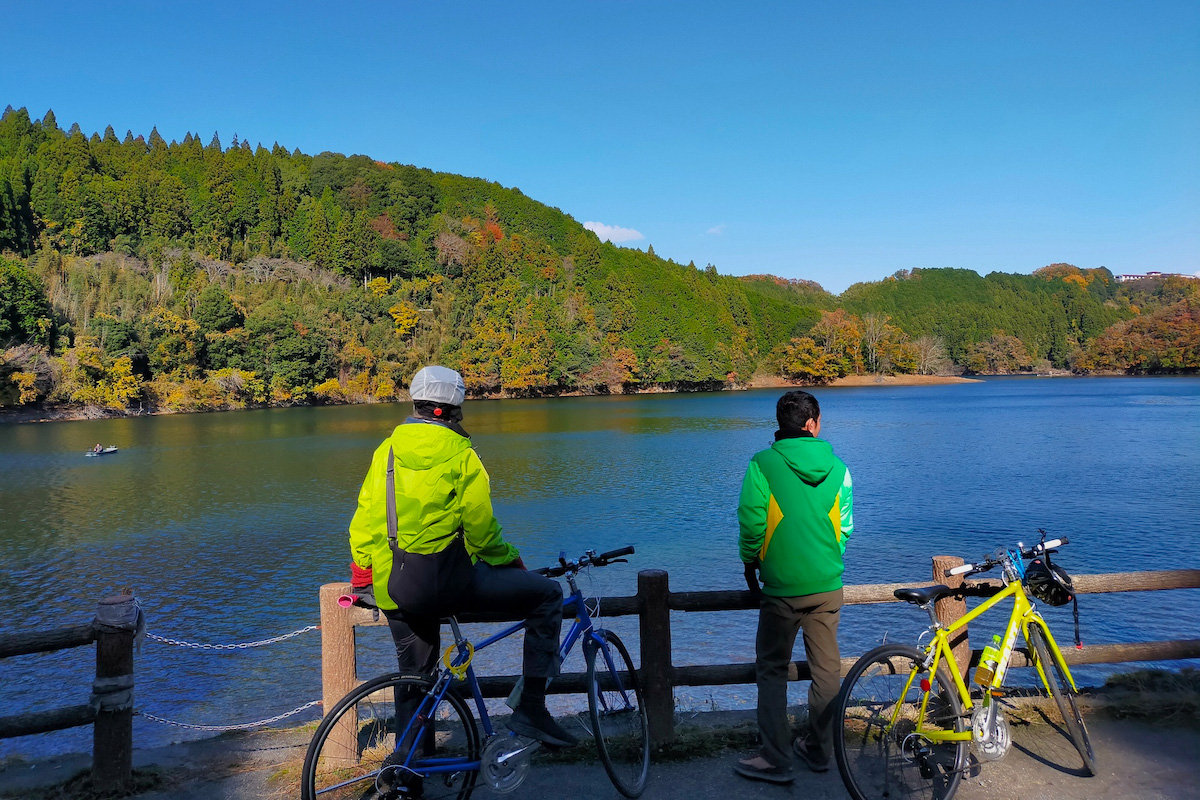 &nbspVideos
&nbspDocuments Download