Tourism EXPO Japan 2022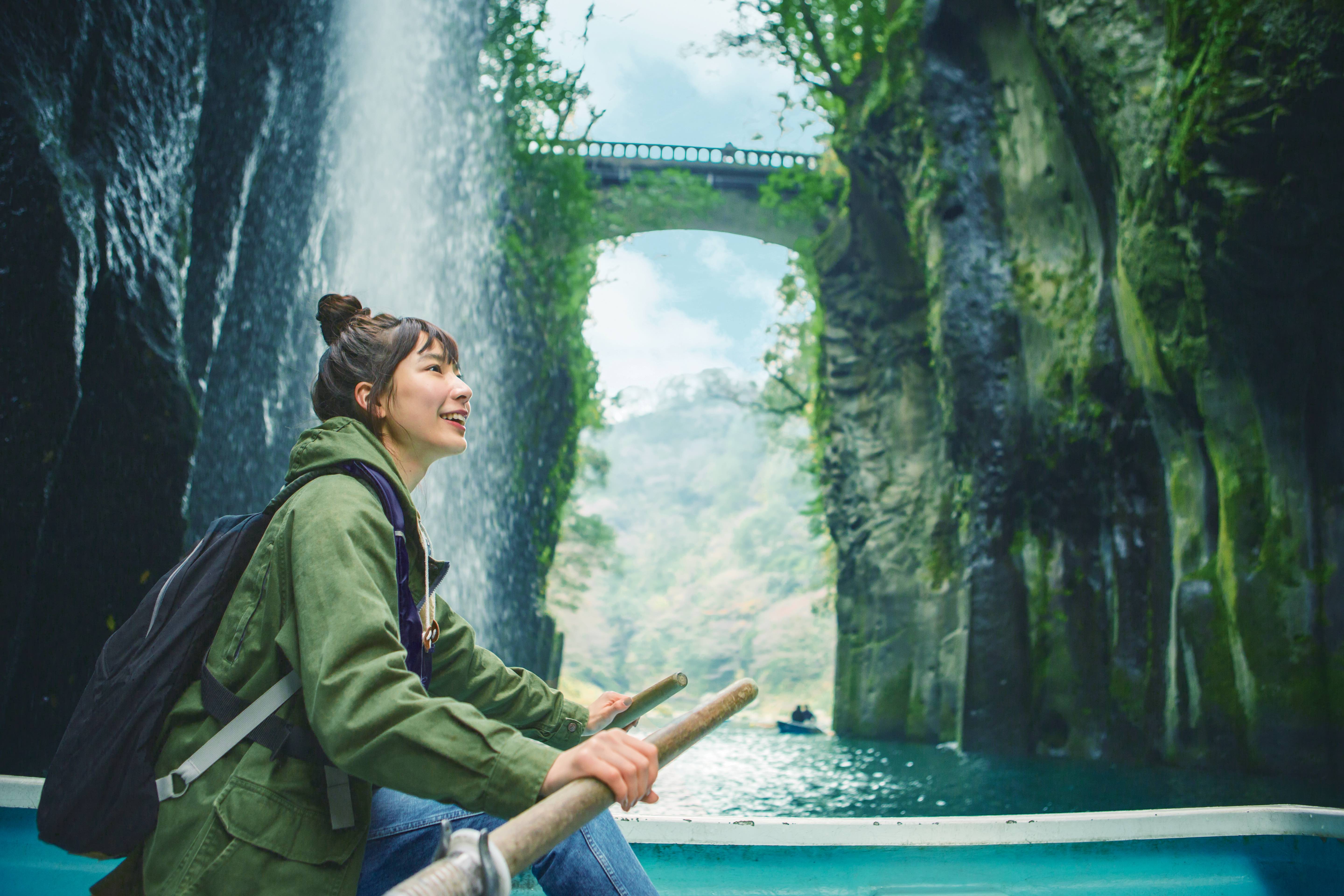 MIYAZAKI PREFECTURE
With its beautiful clear oceans, lush, green mountains, warm, gentle sunshine and kind-hearted local people, time spent in Miyazaki is time spent leisurely.
Visitors are sure to be able to relax, get back to nature and reconnect with themselves. A trip to Miyazaki is like a detox trip for your heart and mind.
In between enjoying the delicious local food and relaxing in funky local cafes, visitors can also refresh themselves with a trip to any one of a number of historical shrines and places of spiritual importance steeped in rich Shinto mythology.
There are plenty of things to see and do at our booth, such as trying your hand throwing undama (lucky stones) into a hollow on the back of a turtle-shaped rock over a cliff - a popular practice at Udo Shrine, said to grant wishes, or taking a trick photo that looks like you're surfing off the coast of Miyazaki.
How about stopping by the Miyazaki booth for a taste of how a trip here can soothe your heart and soul?
&nbspPhotos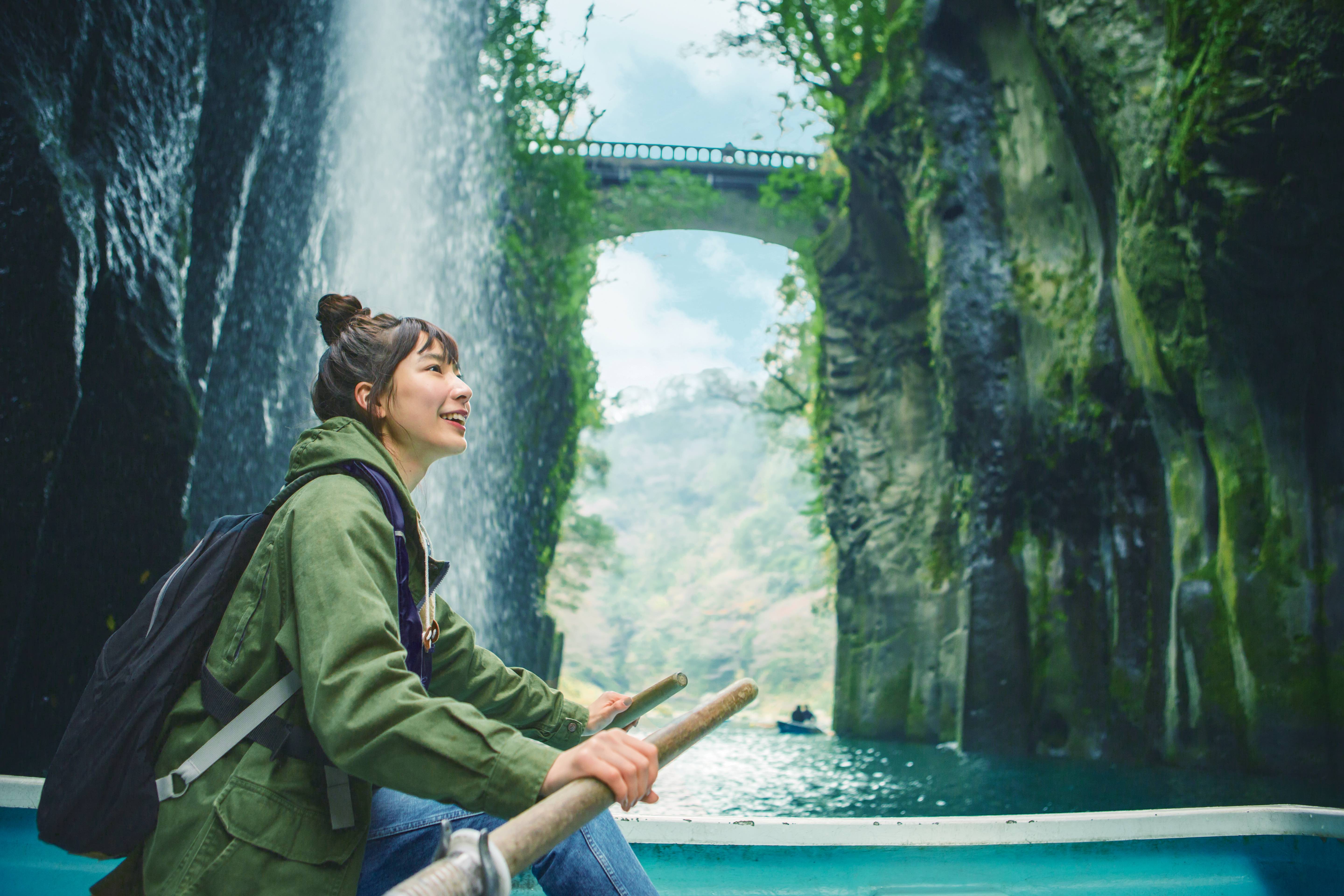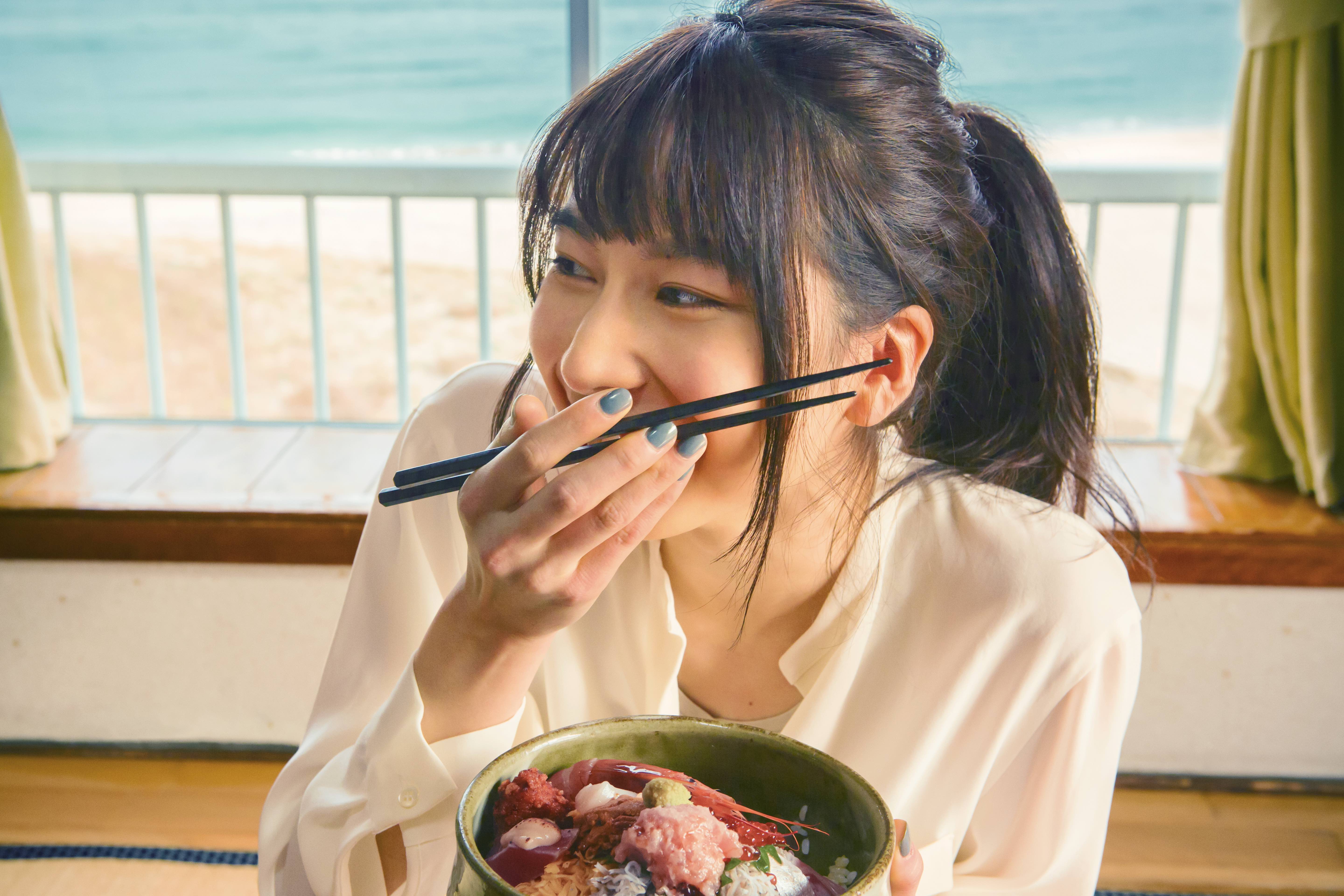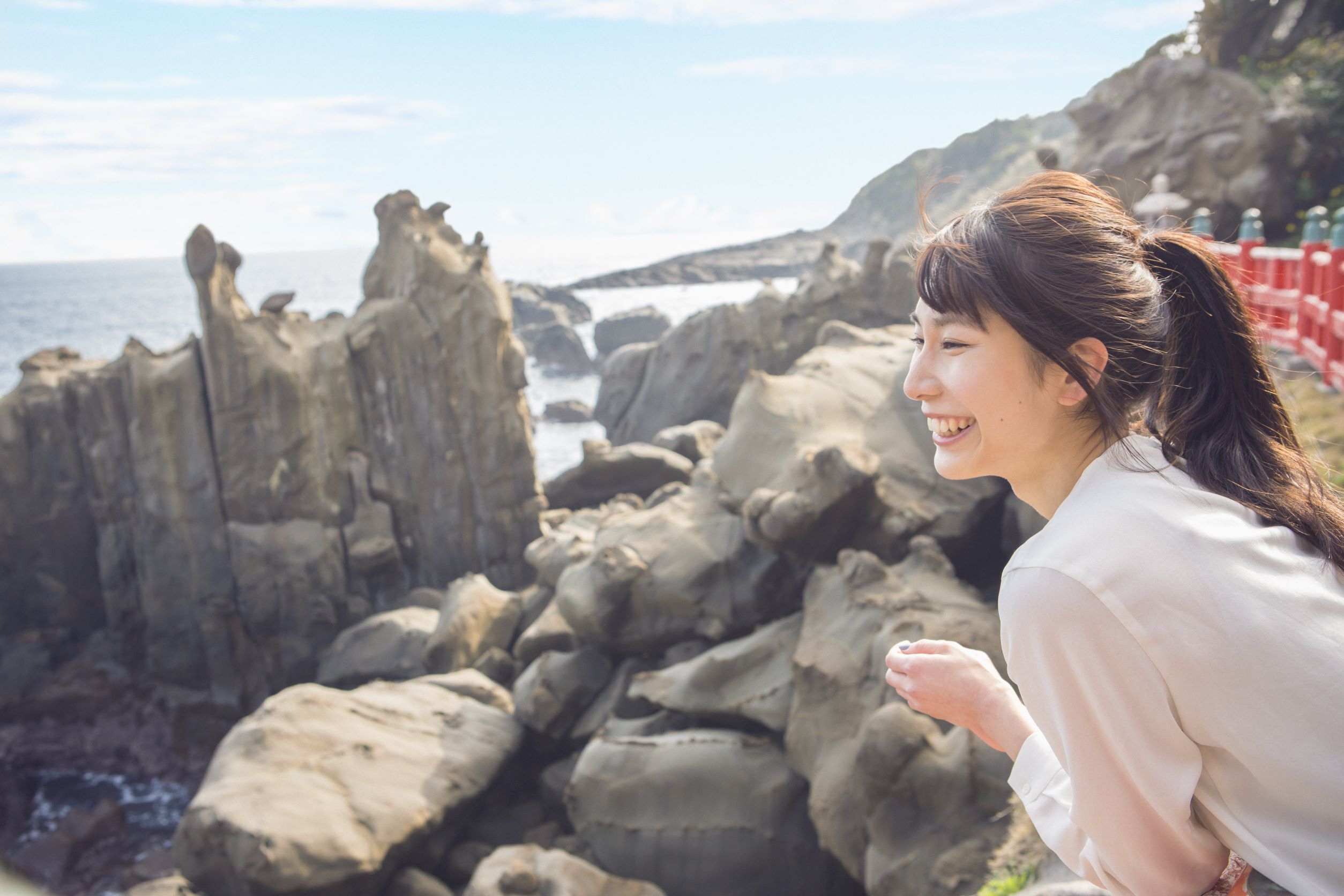 &nbspVideos
&nbspDocuments Download