Tourism EXPO Japan 2022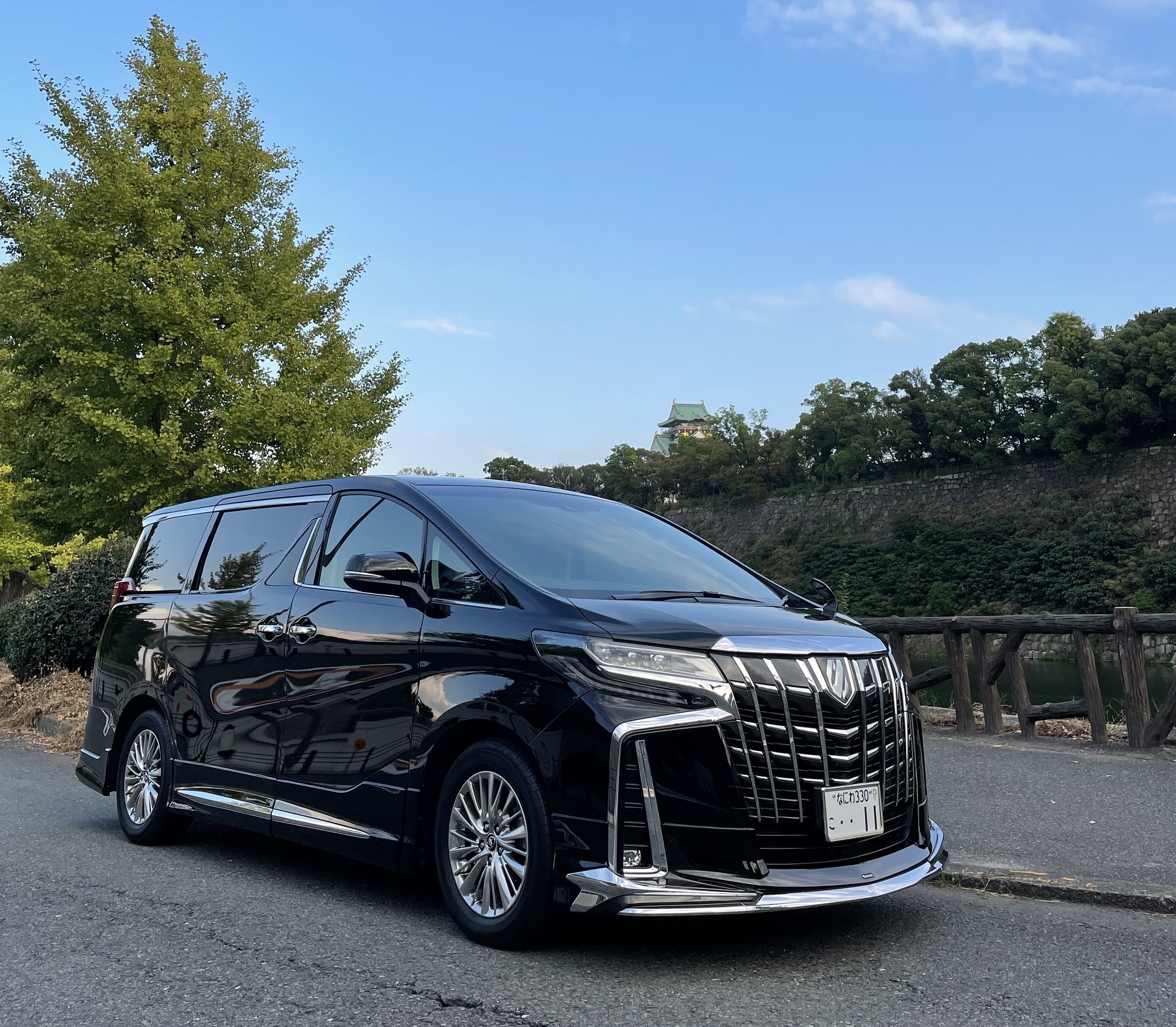 Shin-Nihonkotsu
If you want to take jumbo taxis and hires, please trust Shin-Nihonkotsu.
Not only domestic charters, small group trips, transfers such as golf, for business, ceremonial occasions.
We will also respond to inbound tourists that are expected to increase in the future.
We have received requests from embassies in each country to visit inspection of Expo Osaka . So, we have built trust with foreigners.
We promise that will prepare an professional drivers ,the latest high-grade cars and serve environmentally friendly cars.

&nbspPhotos