Tourism EXPO Japan 2022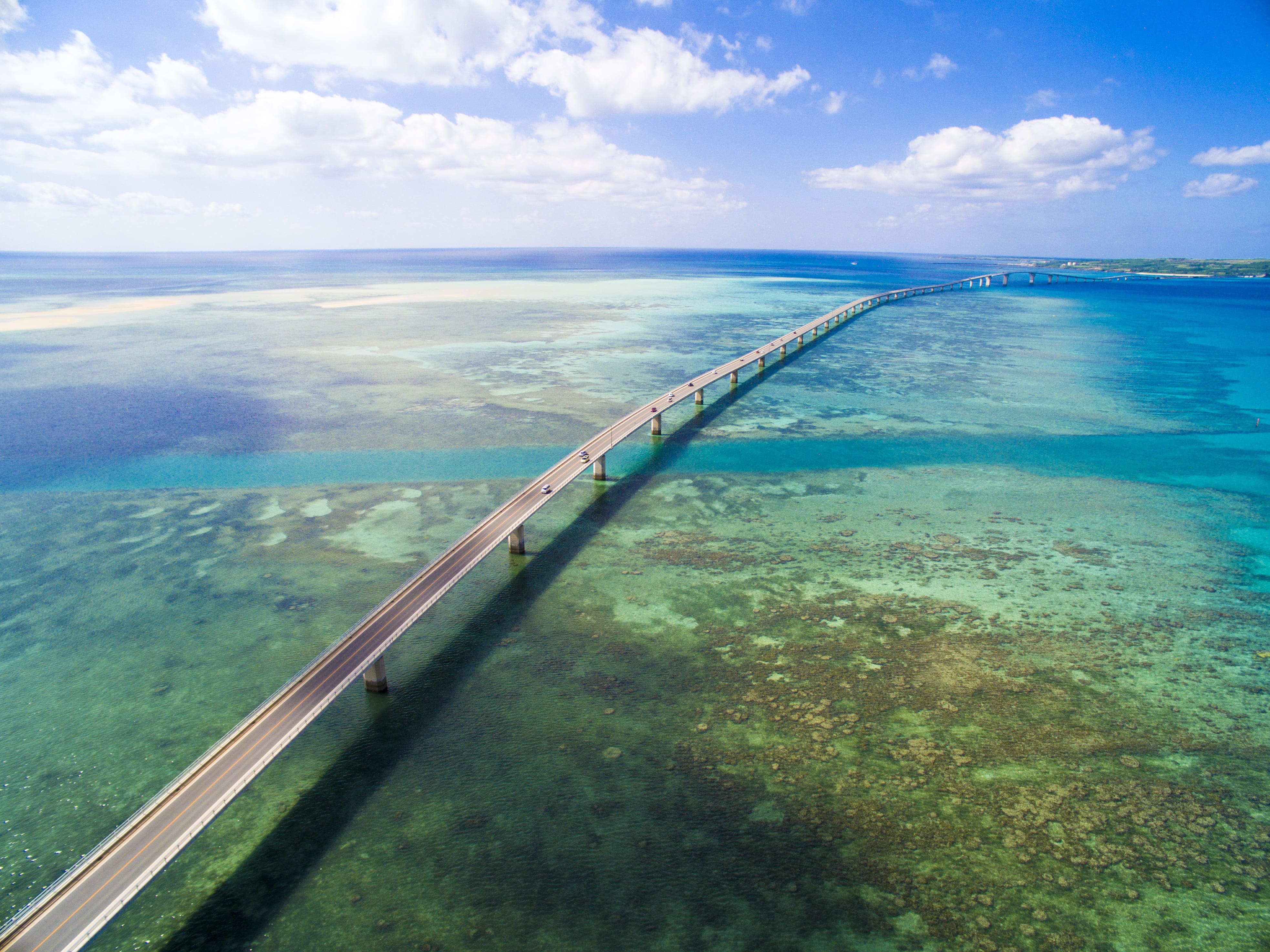 Miyako Island Tourism Association
Have you heard of the color called "Miyako Blue"?
It is neither blue nor green, it is a color created by the Miyakojima's nature.
Miyako blue changes its expressions with the seasons and the weather, but its beauty remains unchanged and embraces the skies and sea of Miyakojima.
Why don't you visit Miyakojima for your next vacation, and find your favorite Miyako Blue?

Miyakojima is located approximately 300km southwest of Okinawa main island.
There are two airports (Miyako Airport and Shimojishima Airport), and direct flights are available from Tokyo (HND/NRT).

&nbspPhotos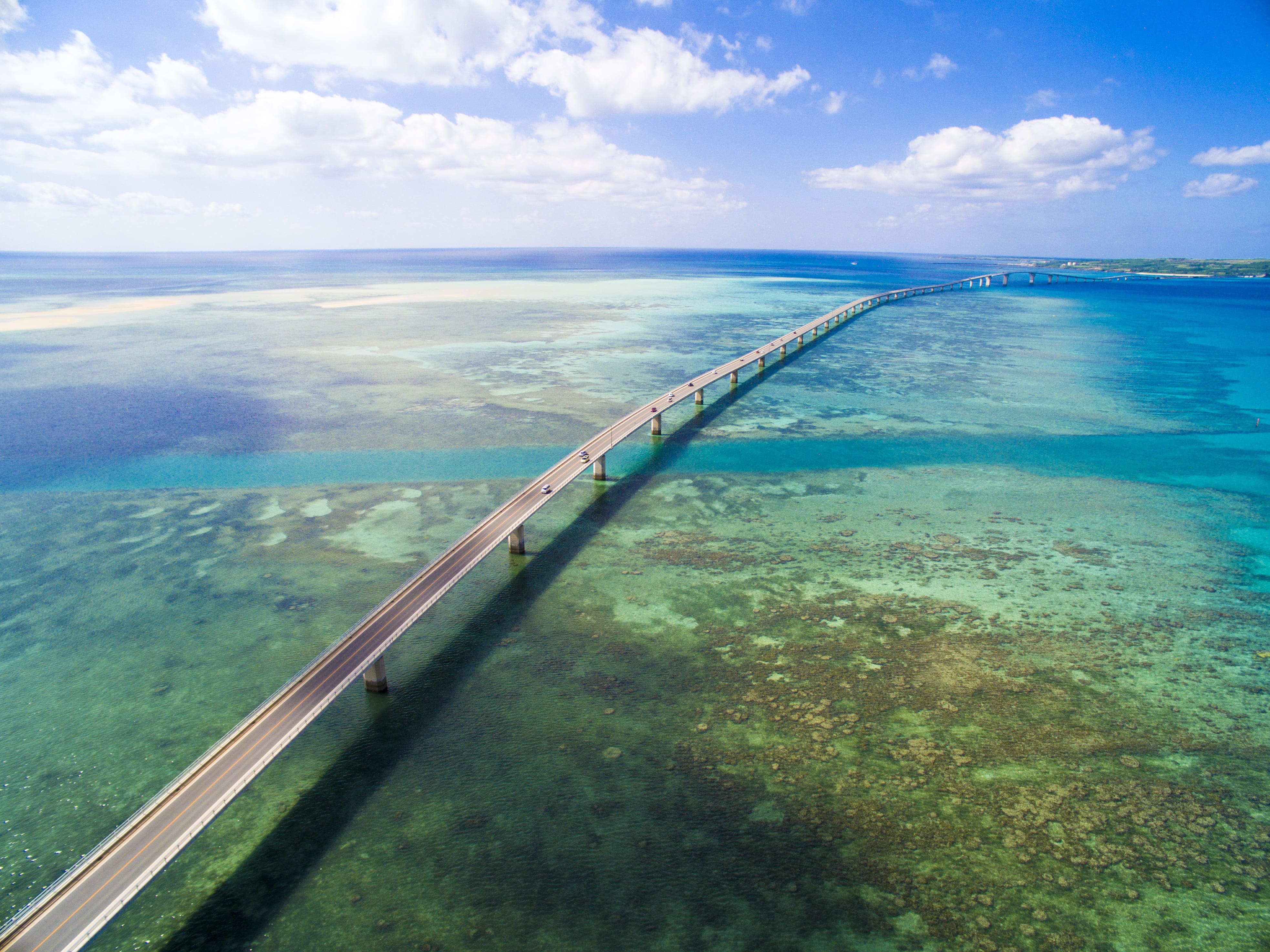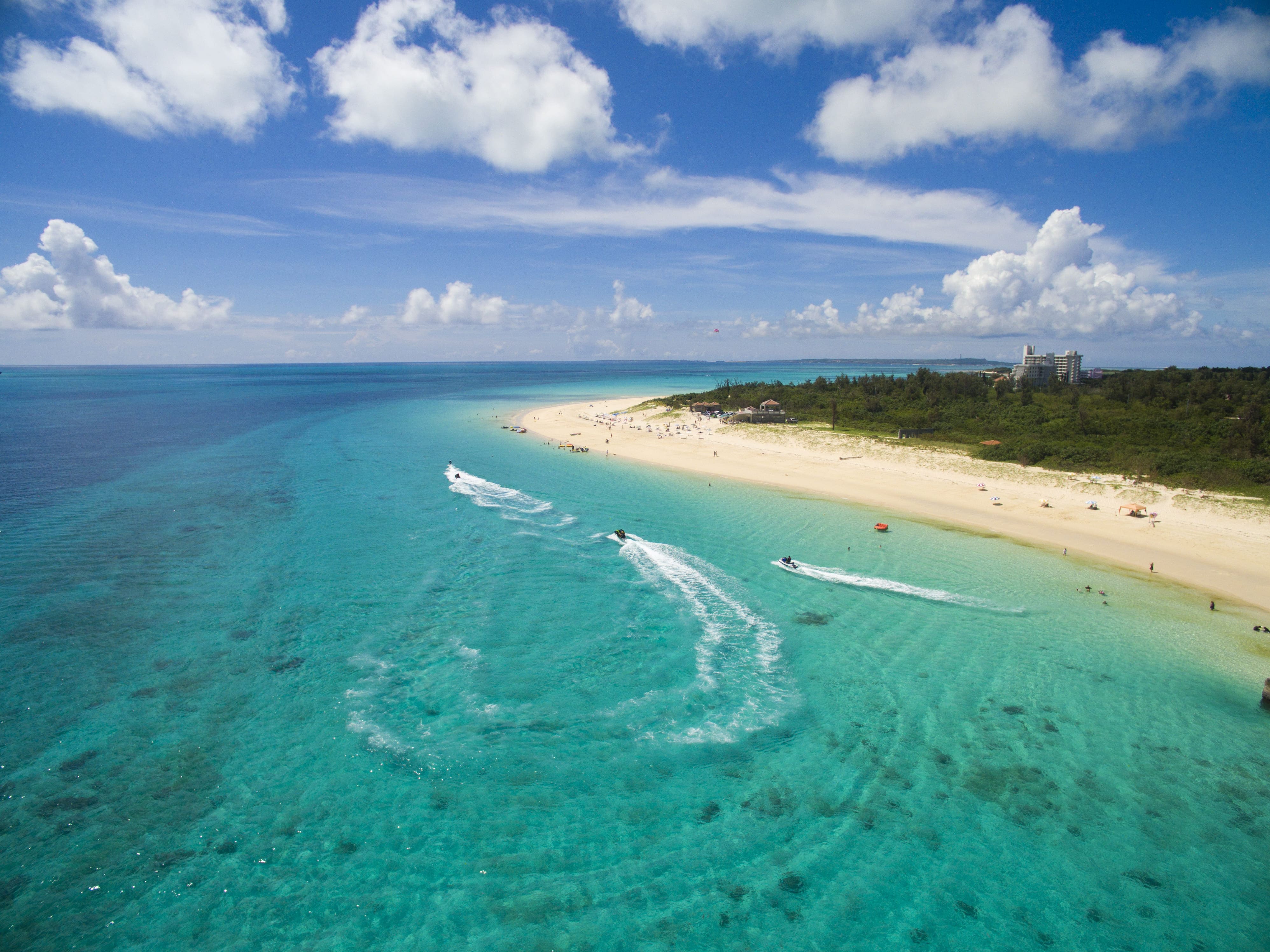 &nbspVideos