Tourism EXPO Japan 2022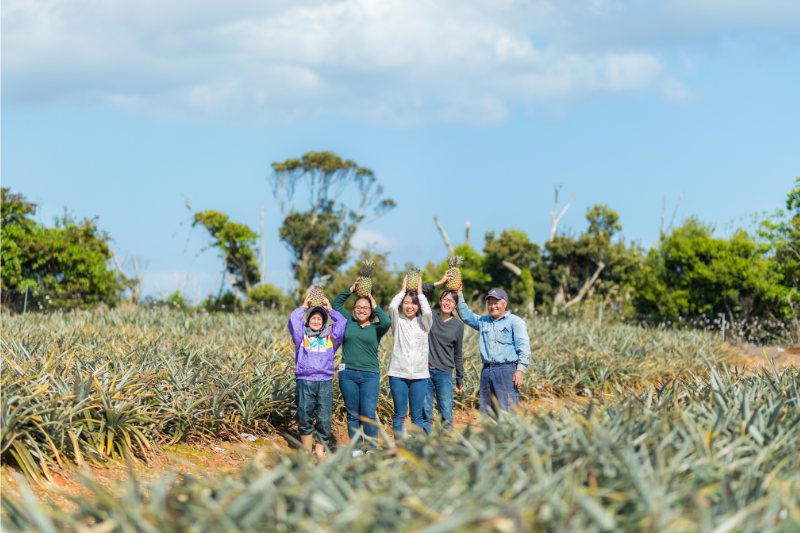 World Natural Heritage ~Higashi Village Tourist Guide~
Do you know "Higashi Village"?
"Higashi Village" is a small village located on the east coast of the northern part of Okinawa's main island called Yanbaru.
With a population of about 1,800, it is the least populated village on the main island of Okinawa, but it boasts the largest production of pineapples in Japan, and is home to Fukuchi Dam, the largest in Okinawa Prefecture, and 50,000 azaleas blooming every March, attracting many people. It is also known as the 'Village of Flowers, Water and Pine', with delightful azalea gardens and more.
In addition, the "Yanbaru Forest" in Higashi Village, Kunigami Village, and Ogimi Village is home to a wide variety of animals and plants. it was done.
We will introduce "Higashi Village", which is full of such highlights, so please come visit our booth! !
&nbspPhotos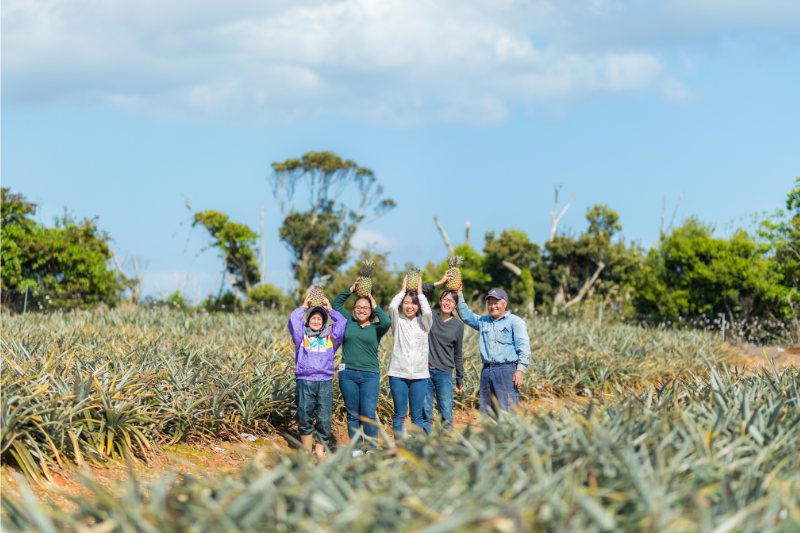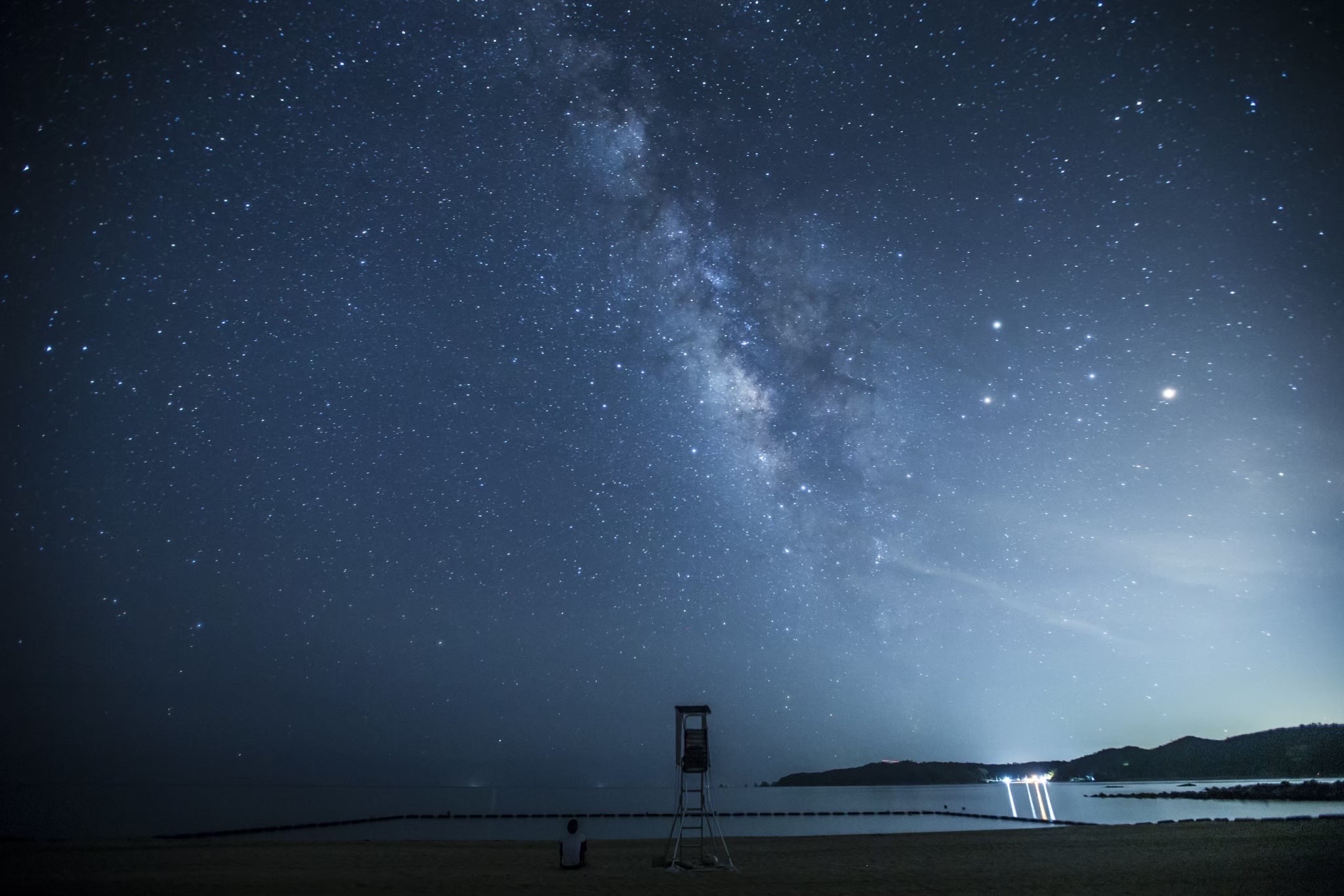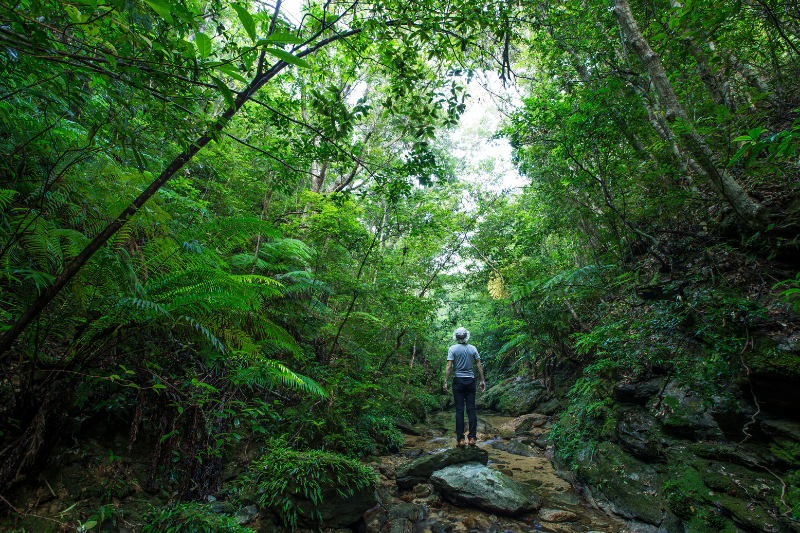 &nbspVideos