Tourism EXPO Japan 2022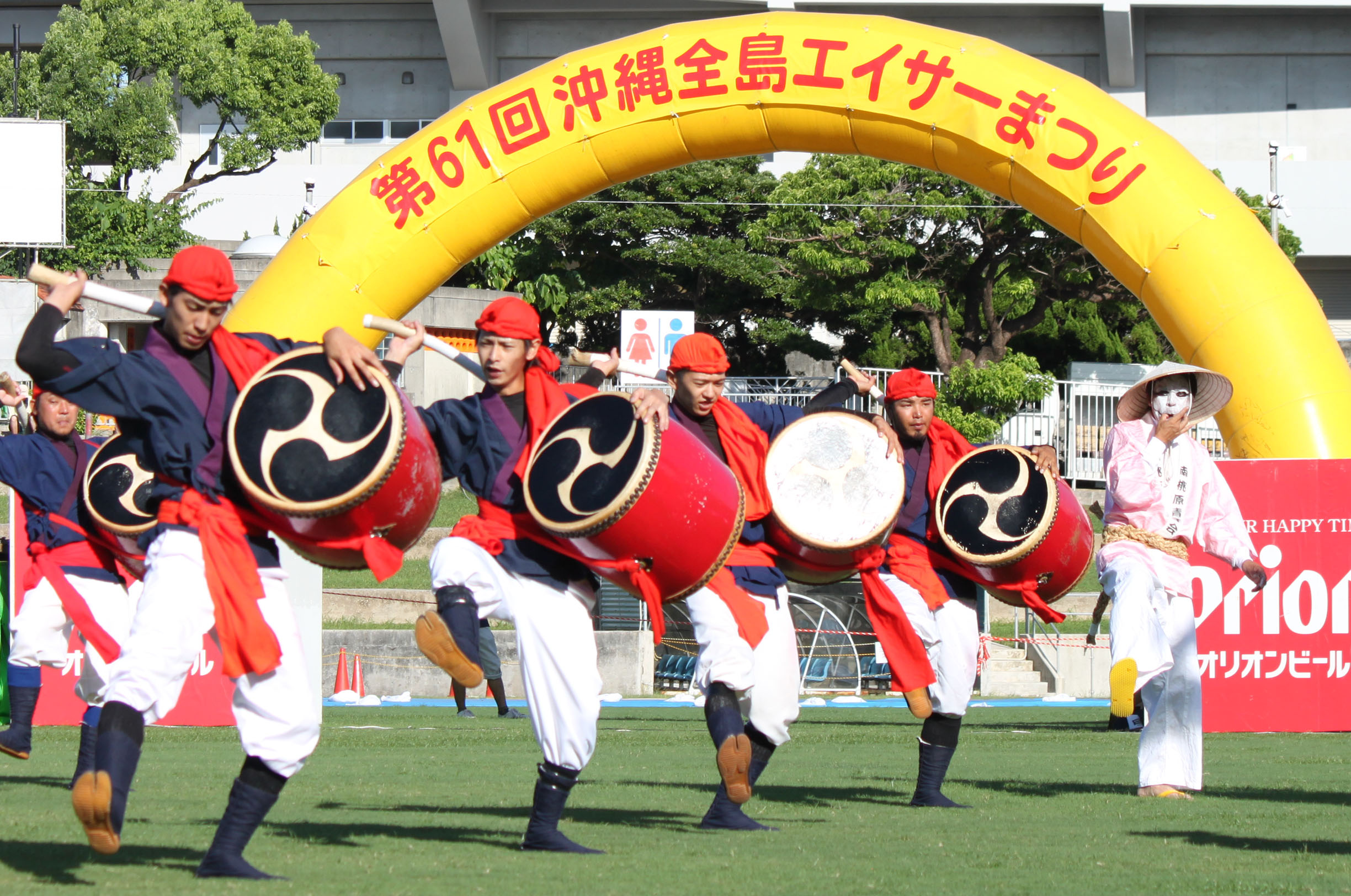 Okinawa City Tourism Promotion Association
Okinawa city is located in the central part of Okinawa, it takes 45minites from NAHA airport.
The city has 140,000people which is the second largest population in Okinawa prefecture.
The United States has six army bases located in Okinawa city.
Koza area in Okinawa city located near a U.S. army base has a history of music and traditional Eisa dance, and people from over 60 countries live here.
Okinawa city tourism association offers Koza City walking guided tours for individuals.
There are several tours such as learning the history of postwar days in Okinawa and the origin of the Ryukyu Kingdom around Gusuku castle ruins as well as a tour around scenes from the movie "Miracle City Koza". We also organize a unique guided tour at your request.
Okinawa city offers unique meals at their restaurants and cafes, what's more, you can enjoy watching sports at Okinawa Arena during the day.
You will also find out about our multicultural nightlife. There are American bars, IZAKAYA, Rock music bars, and more.
Koza's appeal is that you can enjoy both day and night.
Last but not least Okinawa city provides you with a variety of guest houses and hotels for your stay.

We hope you experience a blend of retro Okinawa and American atmosphere in Koza!

&nbspPhotos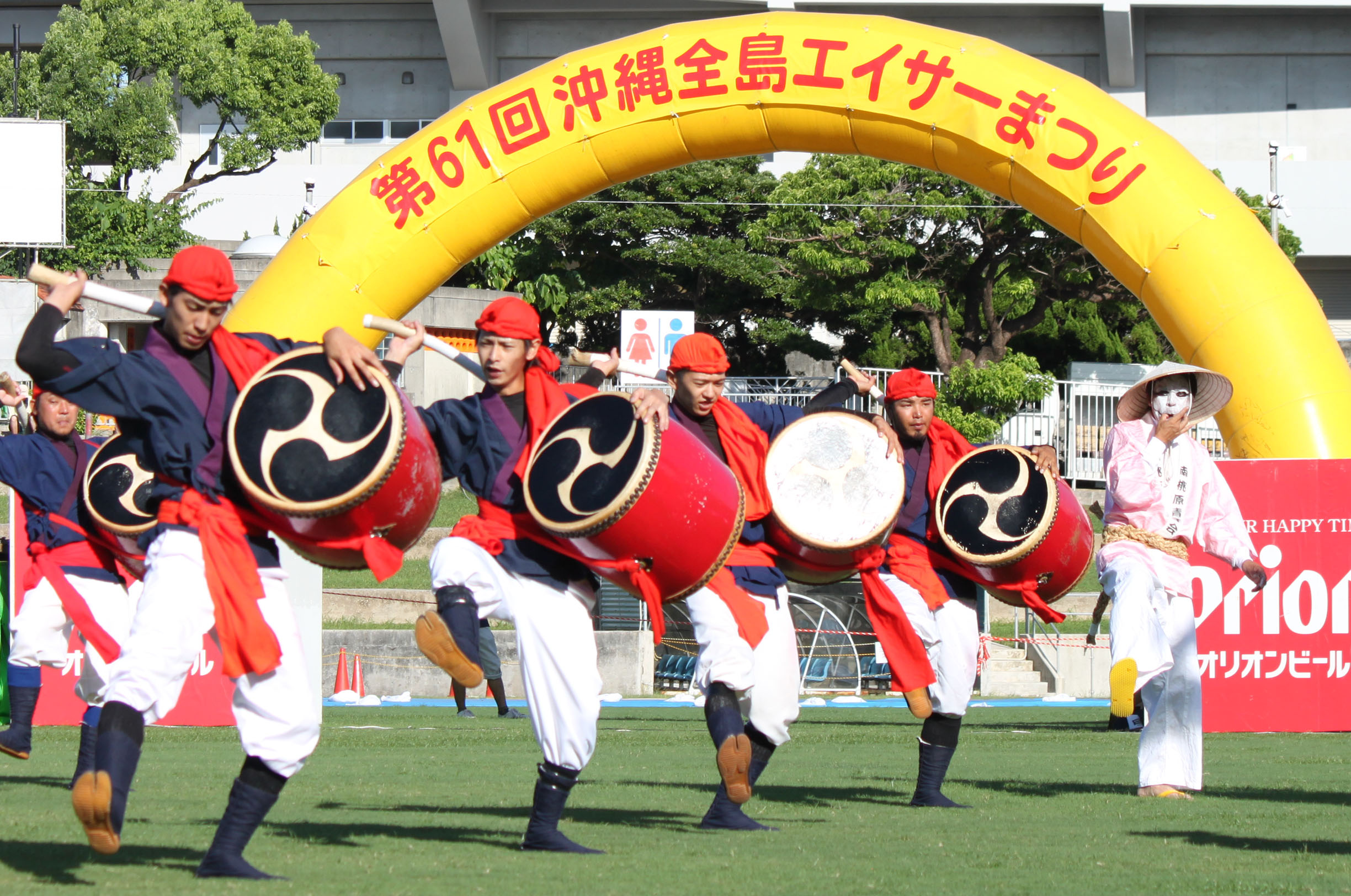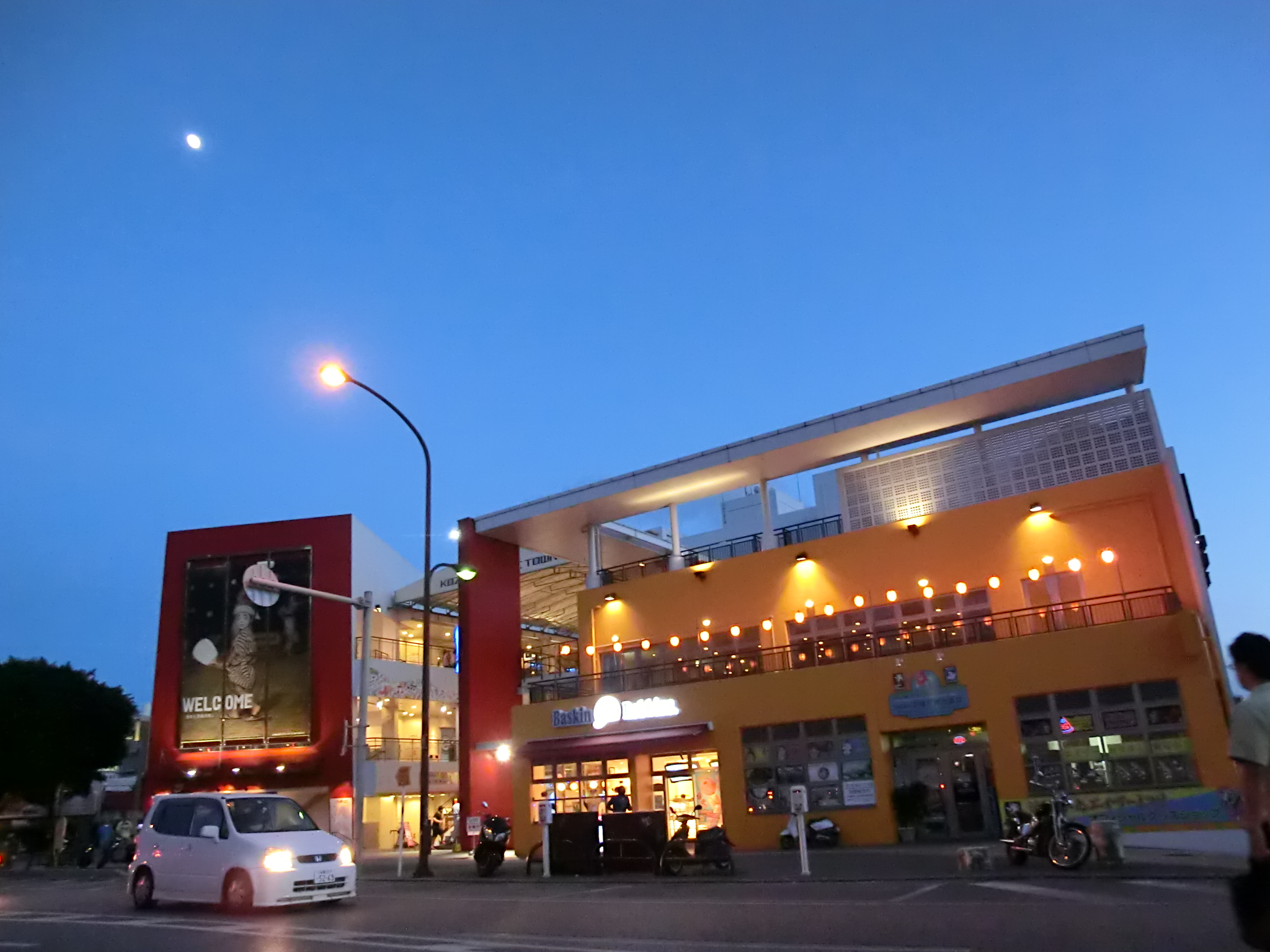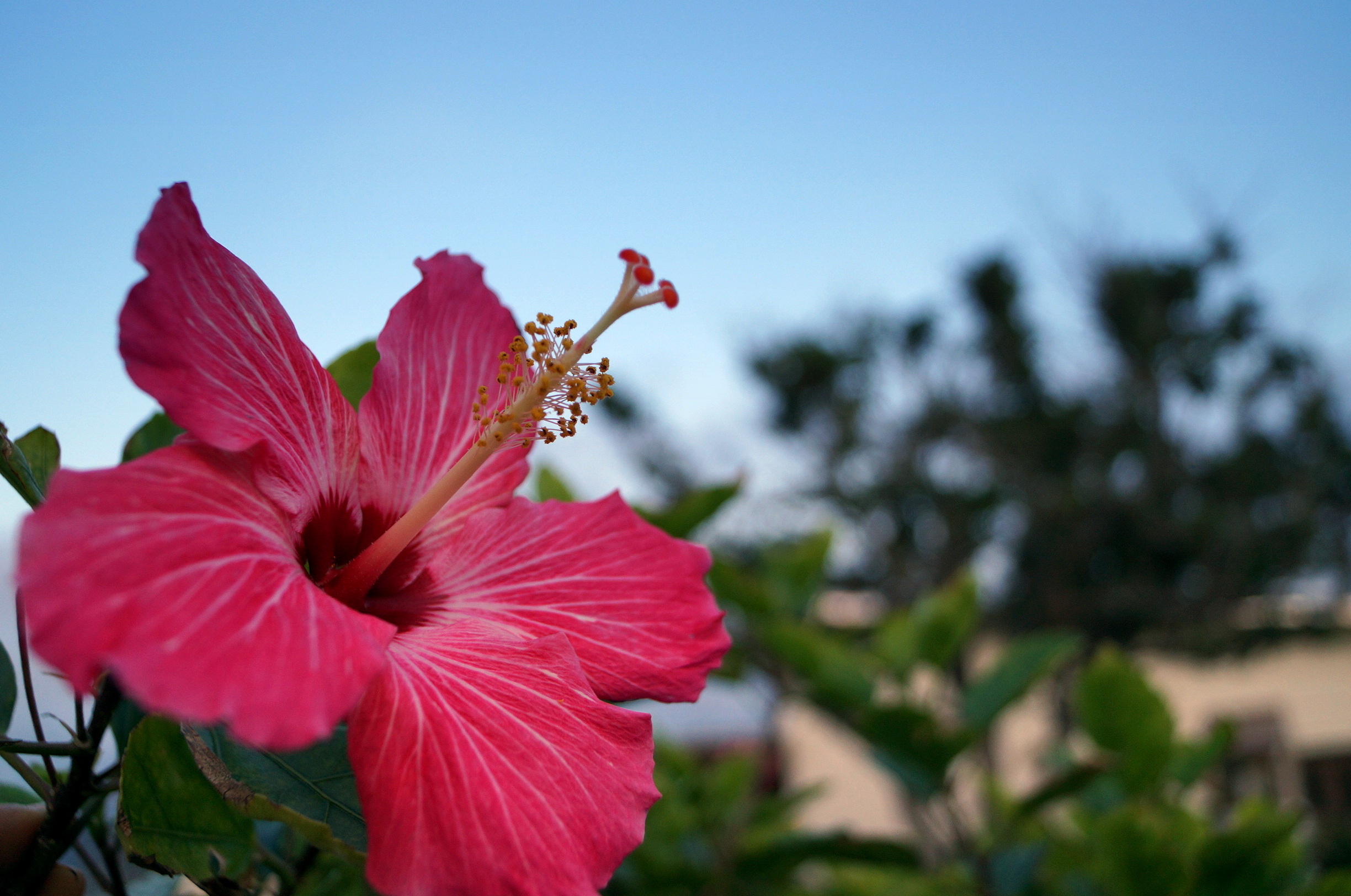 &nbspVideos
&nbspDocuments Download