Tourism EXPO Japan 2022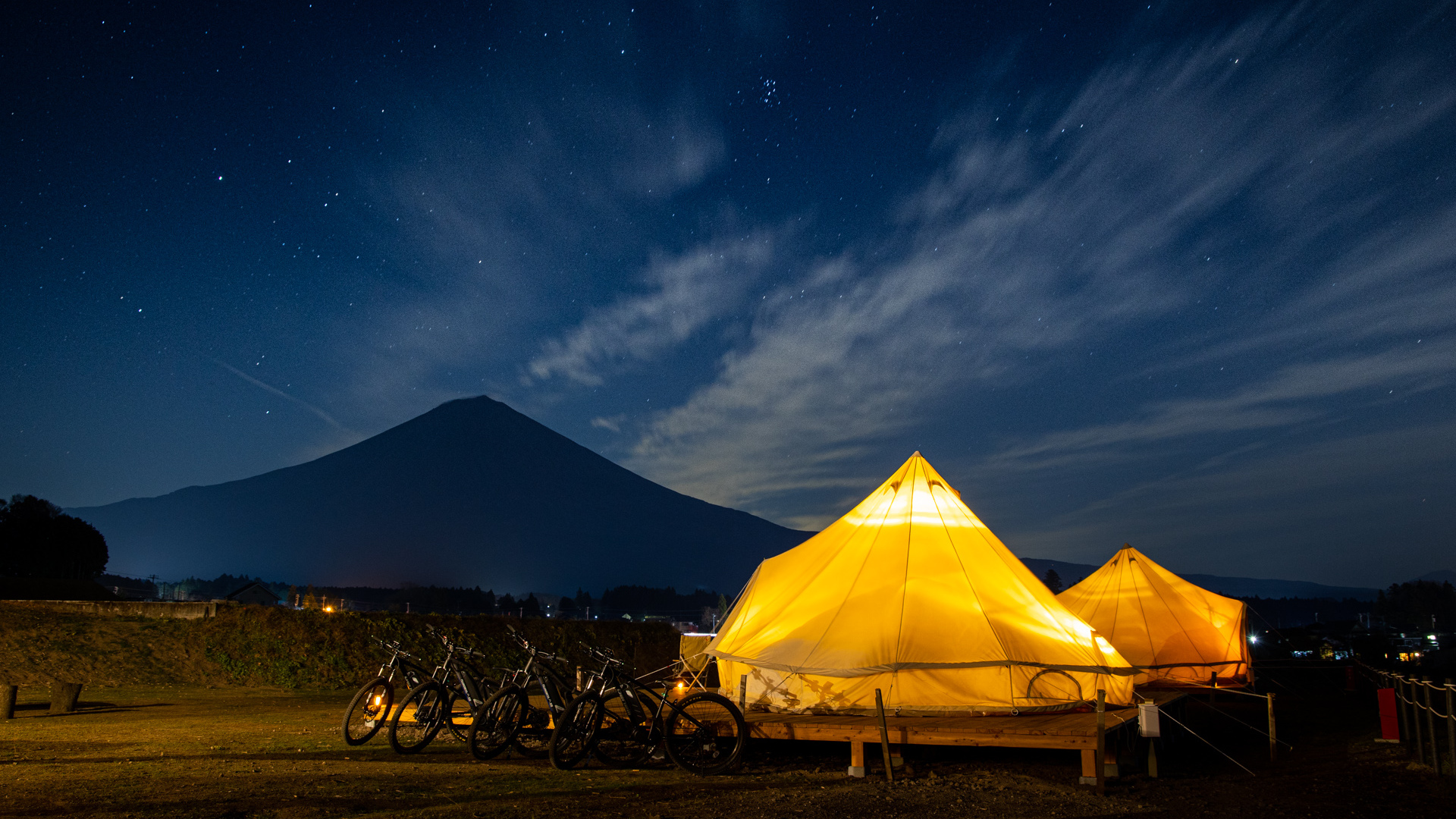 Mt. FUJI Satoyama Vacation & En-Ya Mt. FUJI Ecotours
Mt. Fuji Satoyama Vacation is a beautiful retreat site, luxurious camping facility, and ecotourism hub centered around the Japanese concept of "Wa", harmony in English and exclusively available for our guests.
Our ecotours and facility were conceived with the dream of creating and deepening connections with people and the surrounding nature while being watched over by beautiful Mt. Fuji: Japan's #1 icon and cultural heritage site. Our facility is carefully crafted and built around our upheld beliefs in sustainable tourism. We look forward to welcoming you here for our ecotours and stay where you will experience first-hand just how much we truly love and care about the beauty that Japan has to offer.
We limit our stays to two small groups at a time in order for our guests to have more relaxing time and deeper understanding of our nature and culture and make local villagers appreciate for your stay in our village. (Maximum: 12 people) It is also recommended for small-group bleisure travels, workshops, and events such as green weddings.
Even though you are not stating our glamping site, we also have many different private community-based ecotours for you!!
&nbspPhotos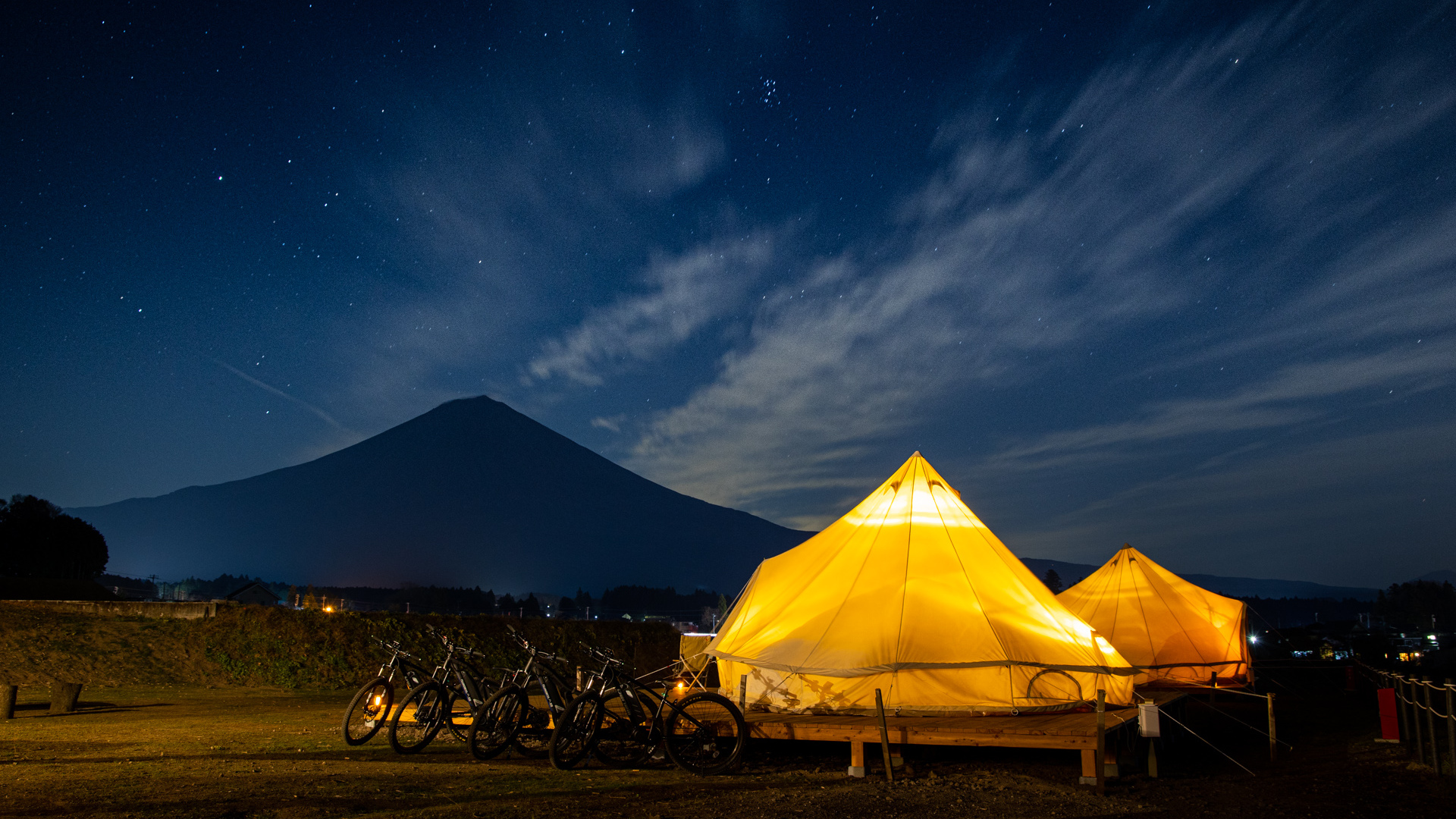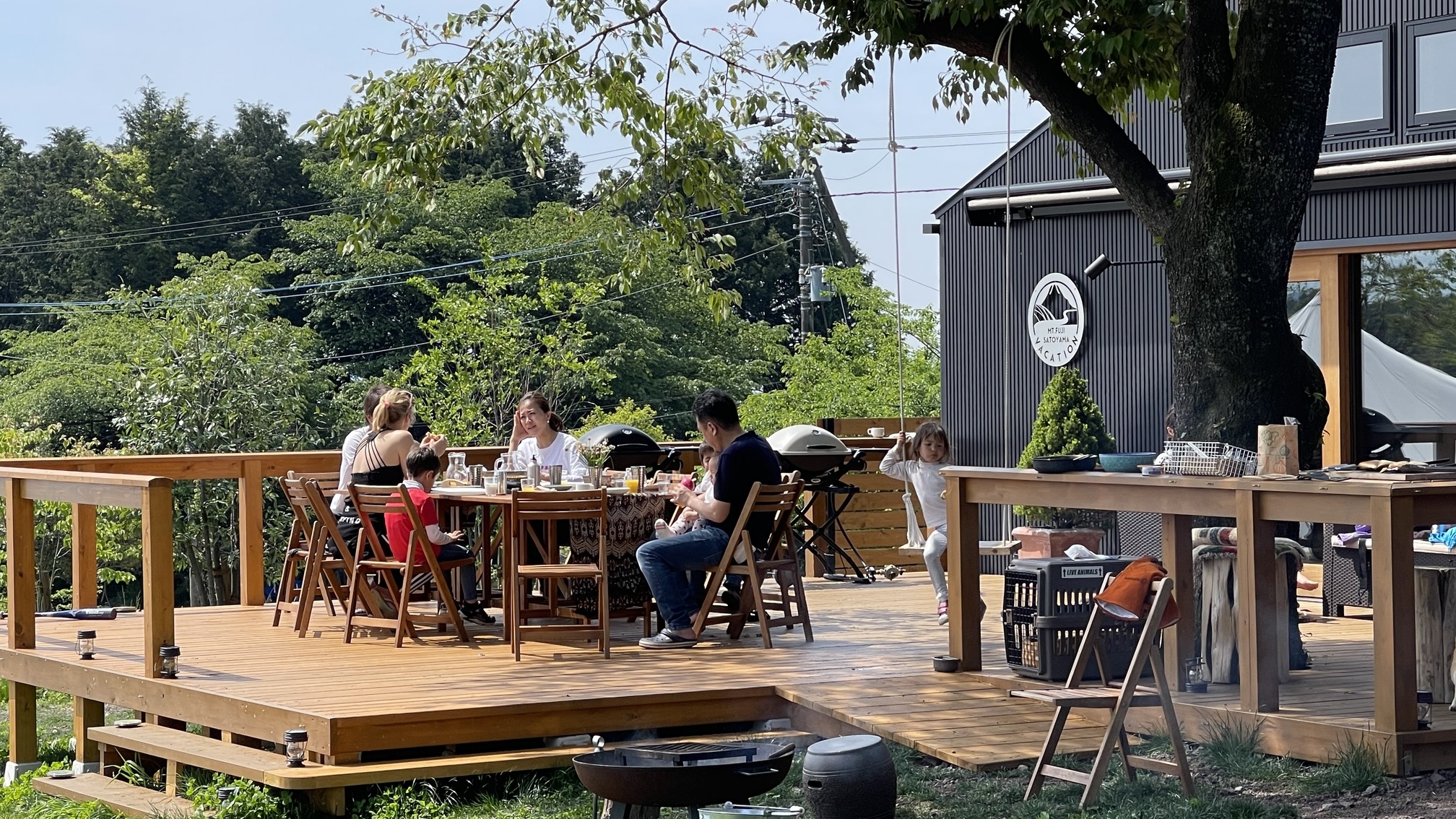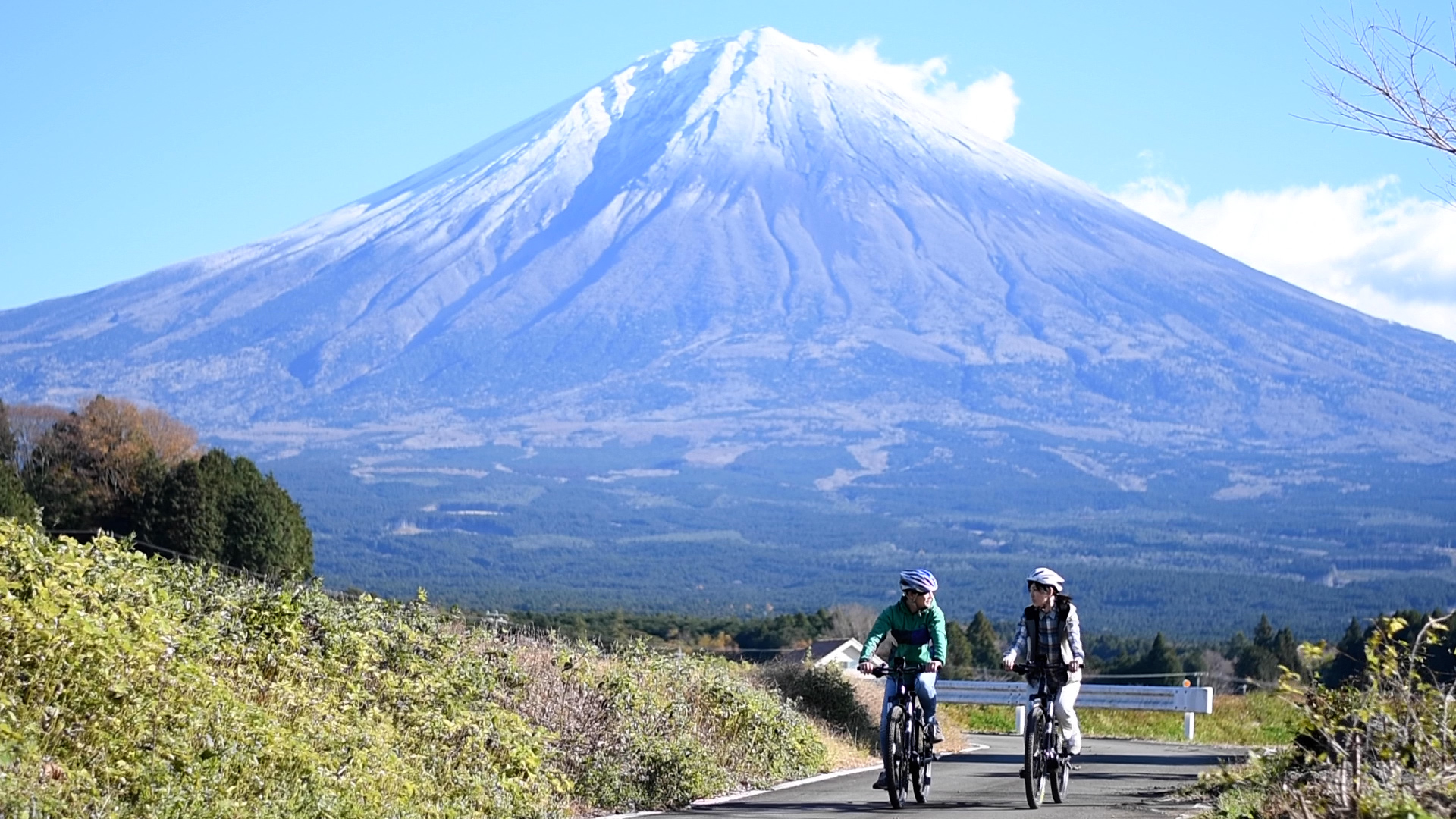 &nbspVideos
&nbspDocuments Download