Tourism EXPO Japan 2022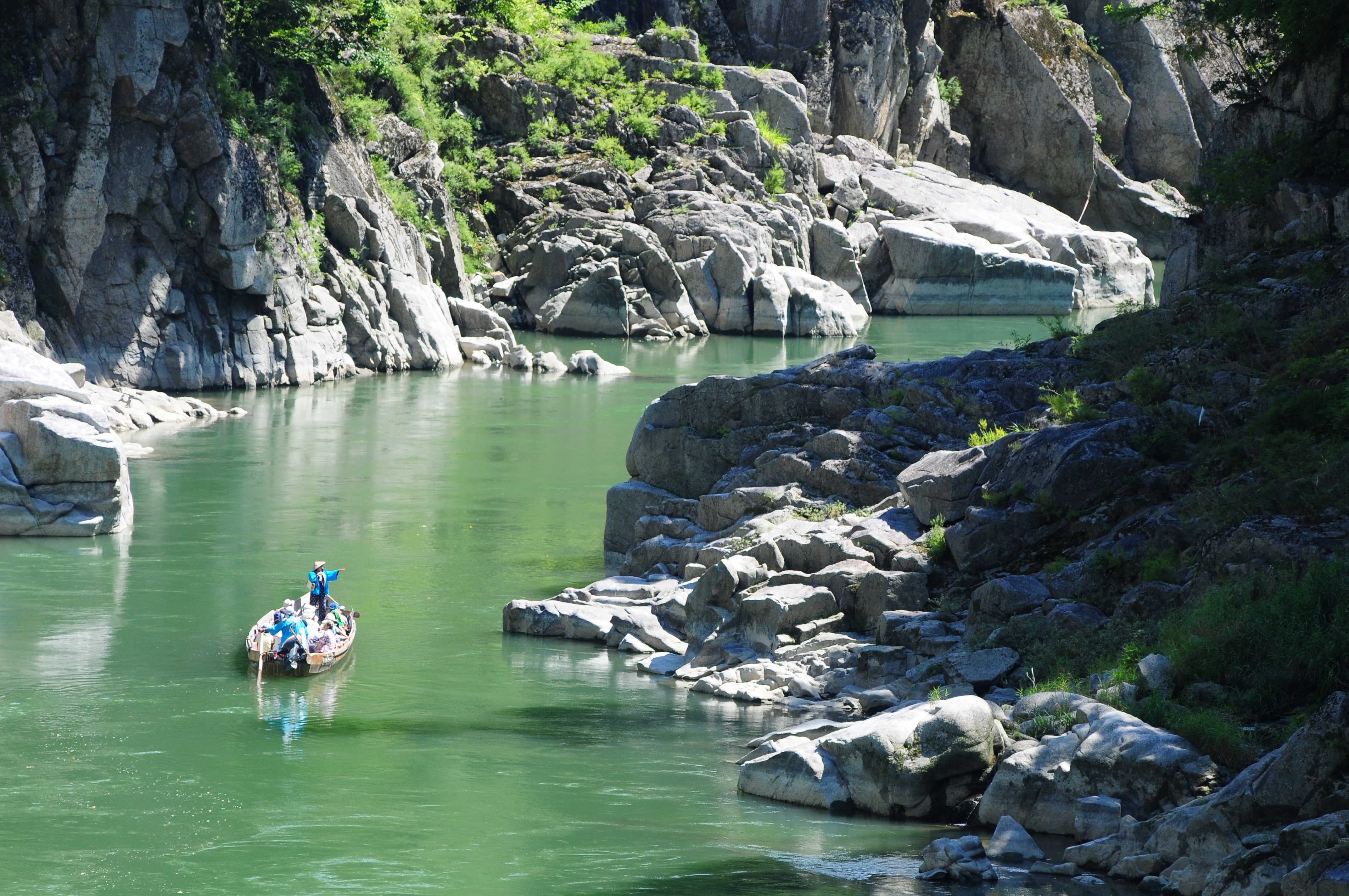 Minami Shinshu Tourism Bureau
The Tenryu Riverlands (affectionately called Minami Shinshu by the locals) is a naturally and culturally rich region in southern Nagano prefecture, a place where tradition meets adventure. Its landscape is dominated by the peaks and foothills of the Central and Southern Japanese Alps, and the Tenryu River that has formed a magnificent valley on its way from the mountains in the North to the Pacific Ocean in the south.
The region has long been an important transportation hub where cultures from the east and west meet, and has prospered as a center of trade. Bordered by Aichi, Gifu, and Shizuoka prefectures, the region is surrounded by abundant nature.
There is a clear trend toward individualized travel, and quality counts more than quantity. We deliver an "authentic experience" that individual travelers are looking for. Minami Shinshu Tourism Bureau was established by 15 municipalities in 2001 in cooperation with local businesses in order to promote and present the Tenryu Riverlands through experience-based tourism. We have more than 20 years of experience in providing authentic experience programs through which travelers of all ages can discover the outdoors and the culture of this magnificent and unique region and get to meet the people living here.
&nbspPhotos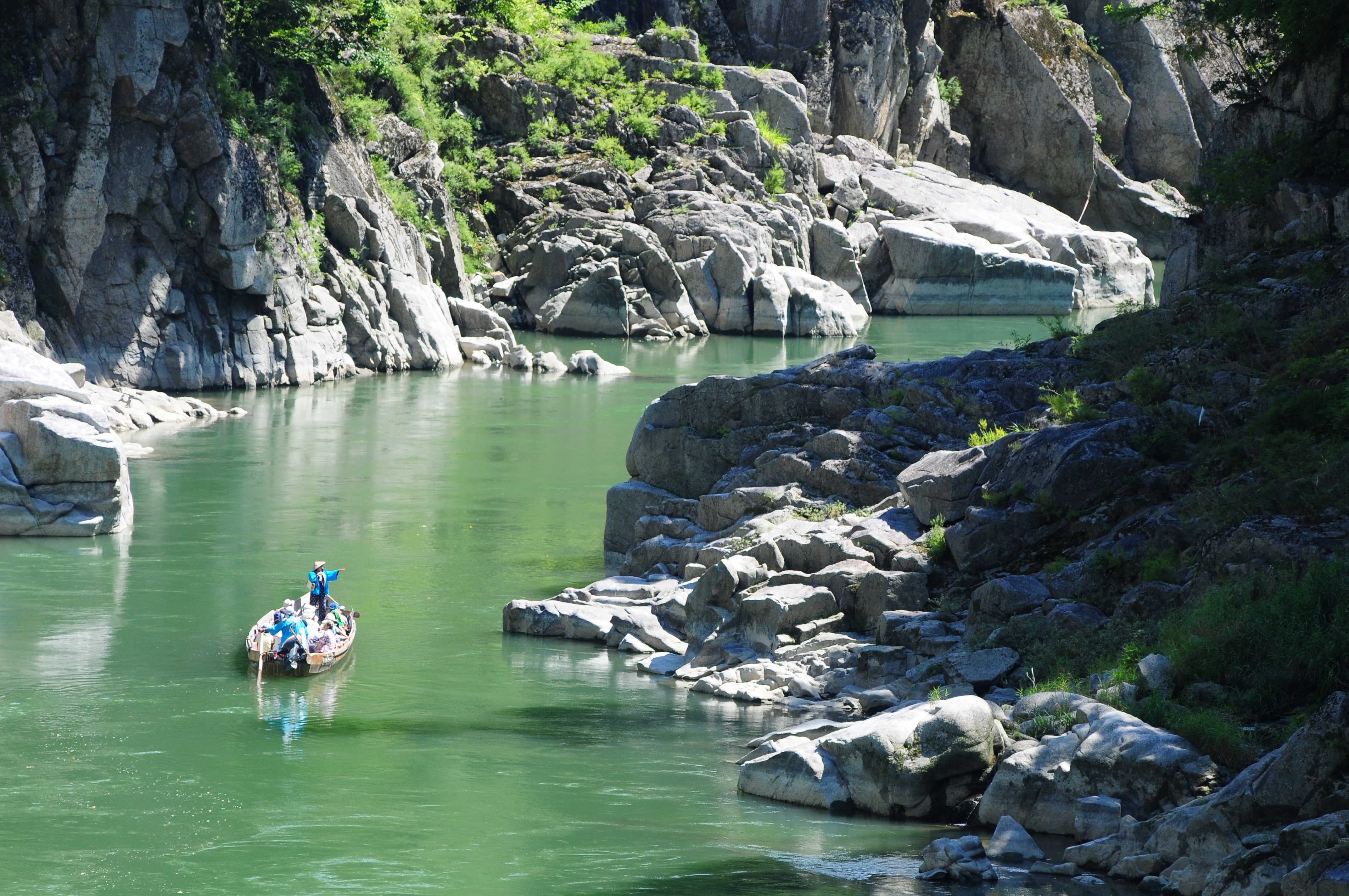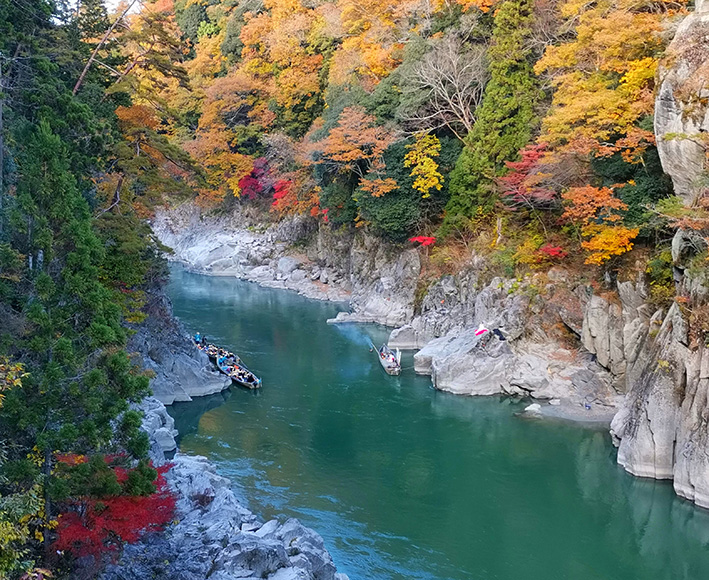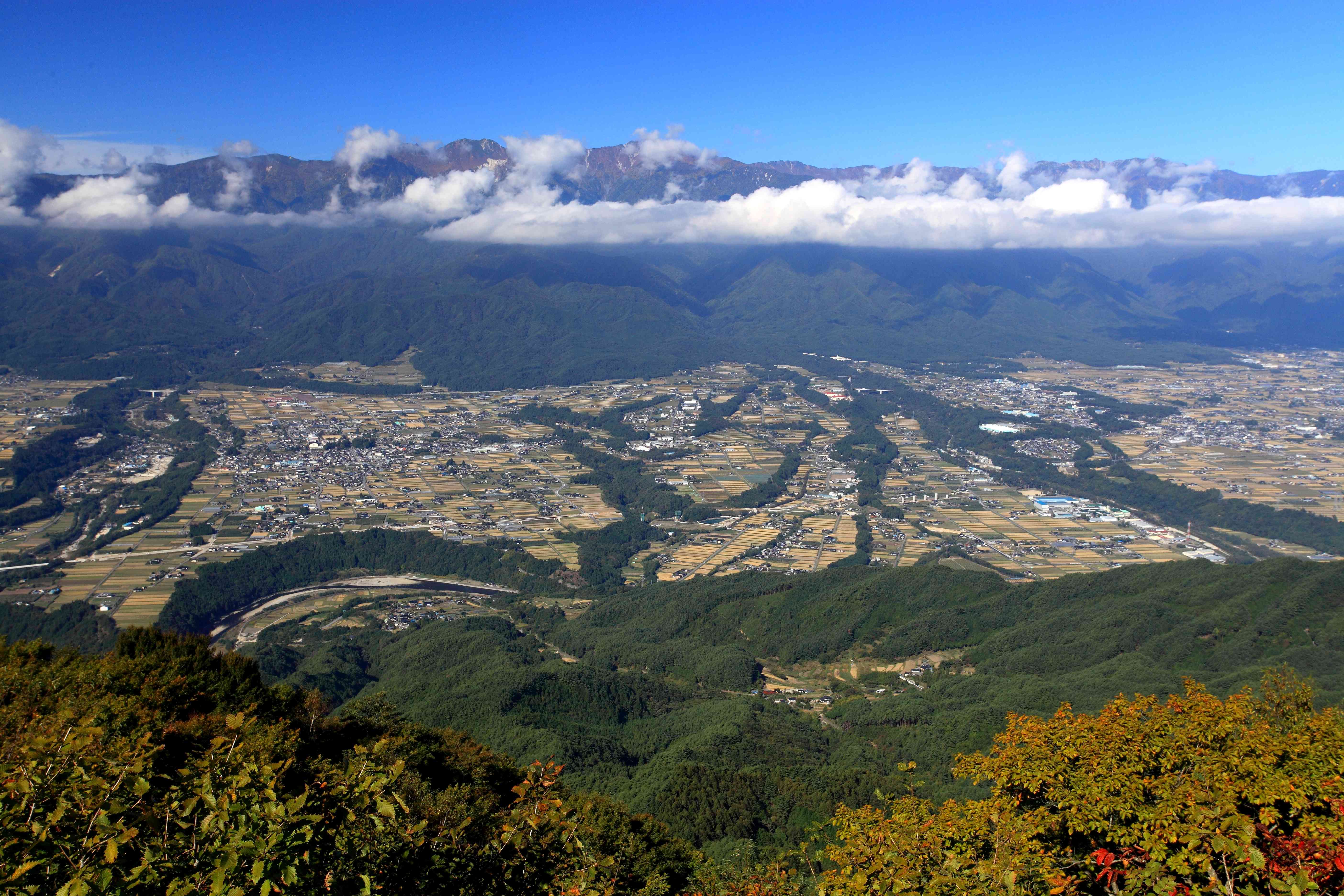 &nbspVideos