Tourism EXPO Japan 2022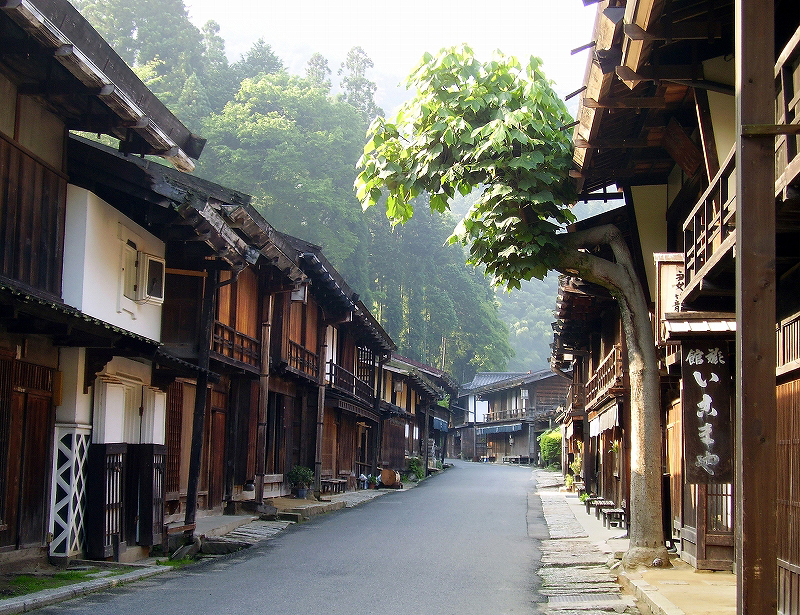 Kiso Tourist Federation
Once described by the writer Toson Shimazaki as "the Kisoji Road is all in the mountains," the Kiso Valley is a deep canyon cut through by the Kiso River.
Among the 11 local post towns set up along the Nakasendo Trail during the Edo Era (Started from the early 17th Century), Tsumago-juku and Narai-juku are particularly popular among international travelers due to local residents' long-standing efforts to preserve local traditions, which are still deeply felt today.
Known as an valley for mountain worship, the 3,067m-tall Mt. Kiso Ontake is especially well-known as a place of devotion among common people, similar to that of the iconic Mt. Fuji.
The forest that comprises 93% of the valley have long been famous nationwide for high-quality timber such as Kiso hinoki cypress, along with numerous traditional crafts using wood and other natural materials.
This enticing adventure destination, found just off the Nakasendo Trail, features the deep nature of the valley, and the chance to experience the lifestyle of its people.
The Kisoji Route received a Japan Heritage designation in 2016.
&nbspPhotos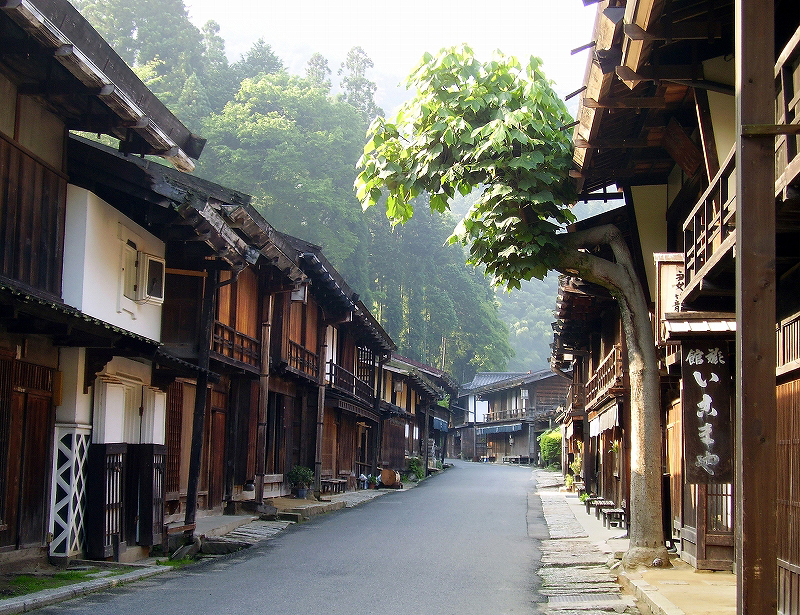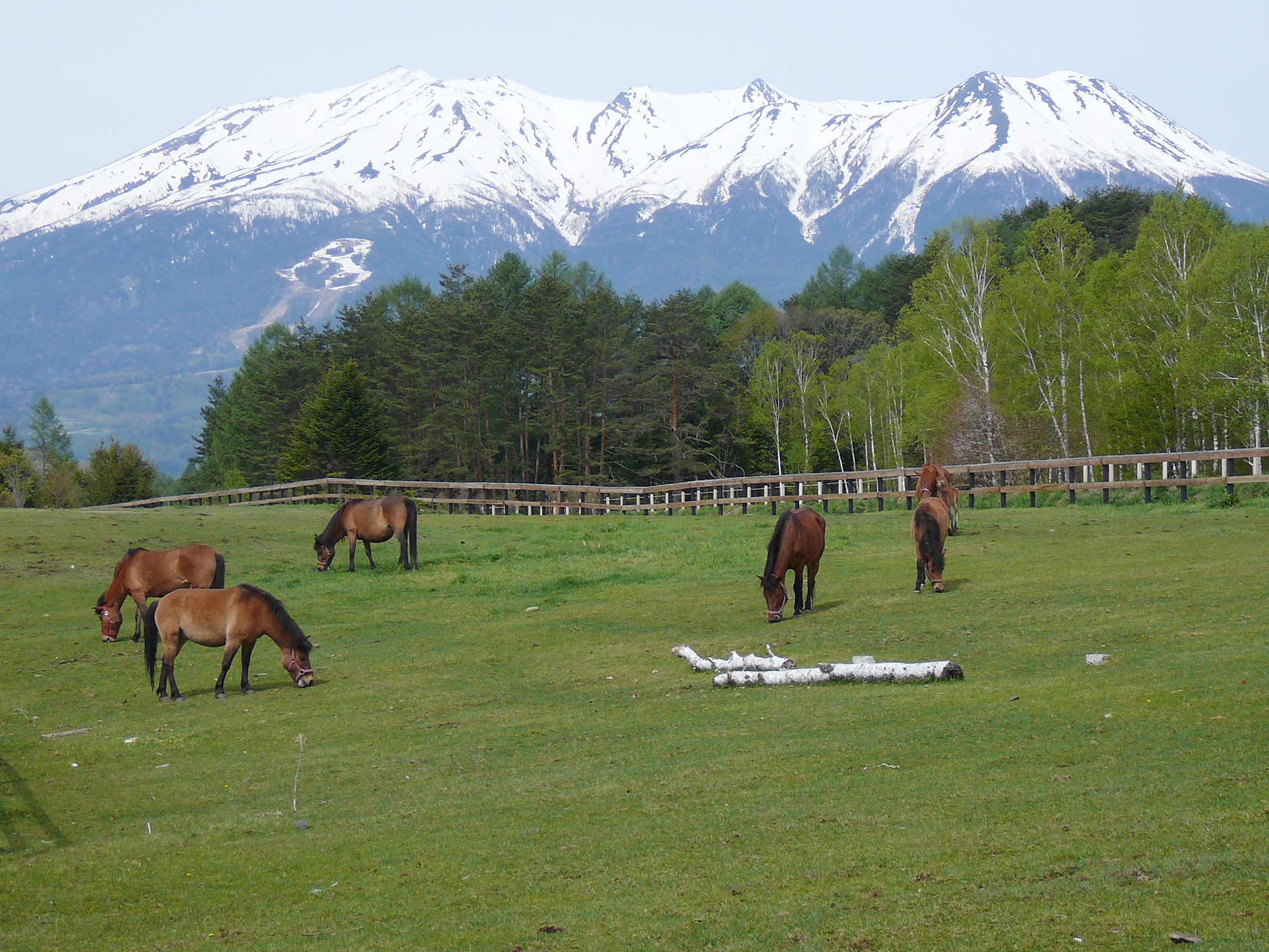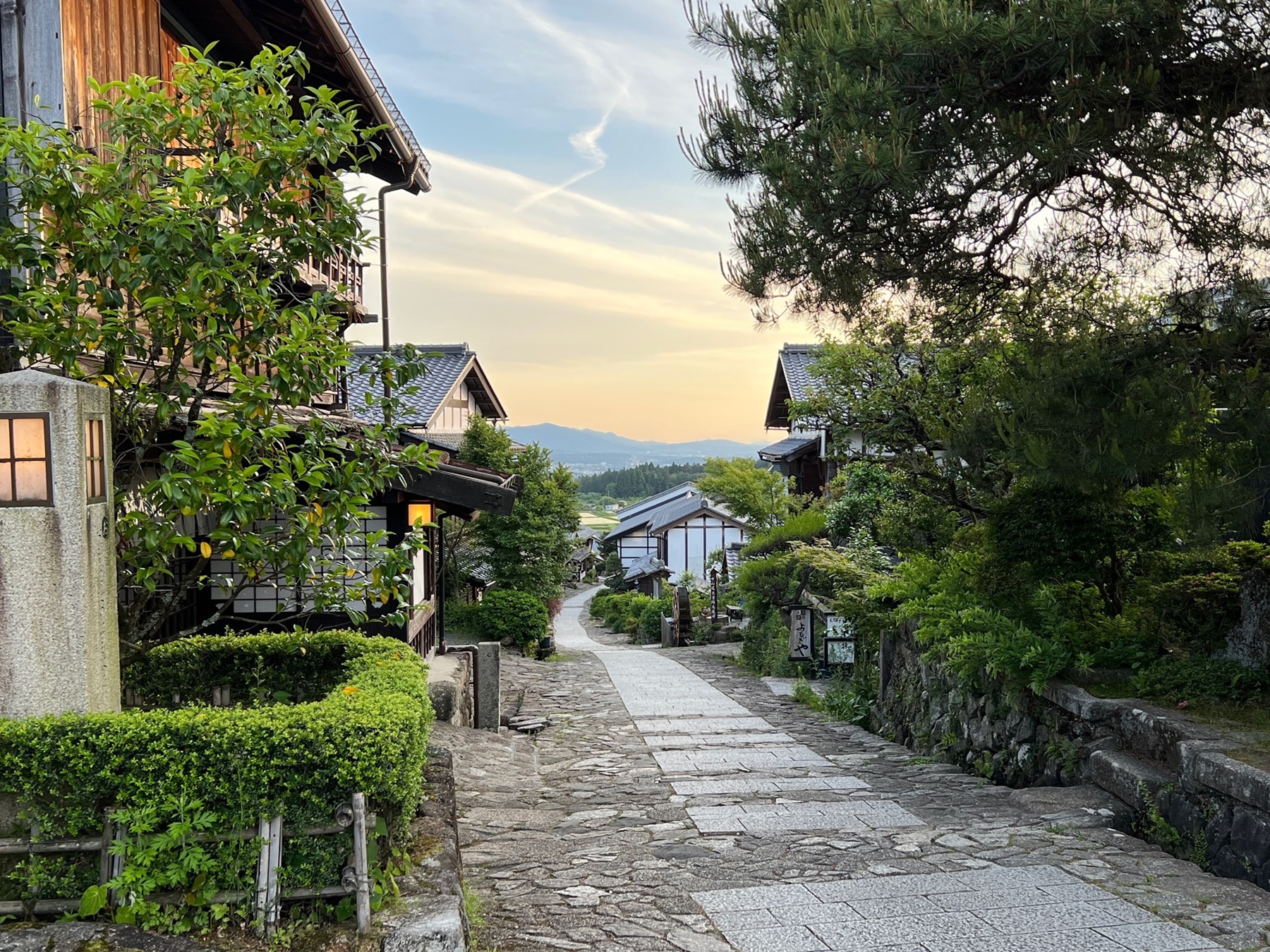 &nbspVideos