Tourism EXPO Japan 2022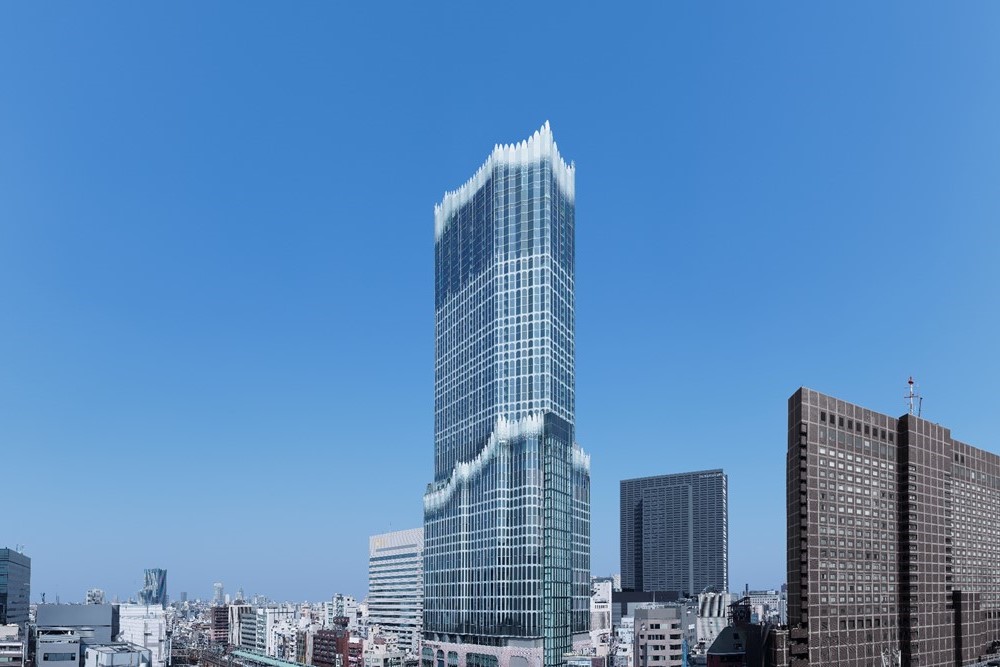 BELLUSTAR TOKYO / HOTEL GROOVE SHINJUKU
BELLUSTAR TOKYO, a tranquil, private space in the heart of the city

BELLUSTAR TOKYO is a luxury urban resort where guests can enjoy special spaces far from the madding crowd down below. Japanese culture is woven into the interiors of guest rooms, while windows seven meters wide offer an amazing panorama of Tokyo spread out before you. The Sky Private Villa on the topmost floors features a restaurant three levels tall that offers stunning views, a spa where one can experience the four seasons and bounty of Japan's soil while surrounded by dramatic sights, and five penthouse suites that offer guests the finest in Japanese-style hospitality. Relax and enjoy yourself in a unique space, surrounded by stunning views on all sides, as far as the eye can see.

HOTEL GROOVE SHINJUKU, a base for experiencing the groove of the town

HOTEL GROOVE SHINJUKU is the perfect base not only for steeping yourself in the after-notes of the emotions and joys you experience at entertainment venues, but for partying until you drop in Kabukicho, Shinjuku. Selected artworks and music bring color to the hotel interior, while guest rooms are focused on ease of use so they feel like your home away from home.
The lower part of the reception floor acts as a social forum to connect both locals and travelers. It is home to the hotel's restaurant and bar, as well as an open terrace and party room that can be used for wedding receptions.

&nbspPhotos