Tourism EXPO Japan 2022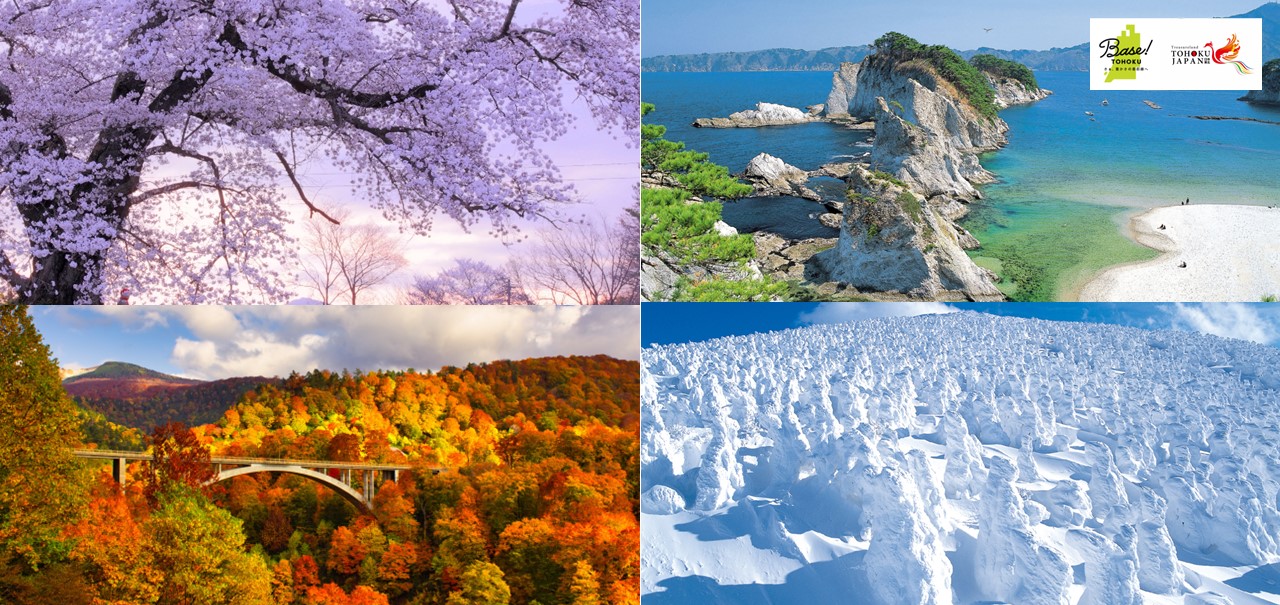 TOHOKU TOURISM PROMOTION ORGANIZATION / EAST JAPAN RAILWAY COMPANY
The Tohoku region is full of rich nature, splendid resources for tourism, and cultures of traditions, foods.
Mystical spectacles created by the hands of nature and time beyond human's reach. Hearty scenes created from people' s lives. At one moment, you would feel the nostalgic touch, and another moment you would be caught off guard by fine surprises that you can only experience if you are there. The Tohoku region is full of great places waiting to be discovered by you.
The Organization is steadily implementing measures to achieve an early recovery of Tohoku tourism as its top priority, promoting Digital Transformation (DX) in response to rapid social changes surrounding tourism, and creating a "new travel style" for Tohoku in response to new tourism demand.

&nbspPhotos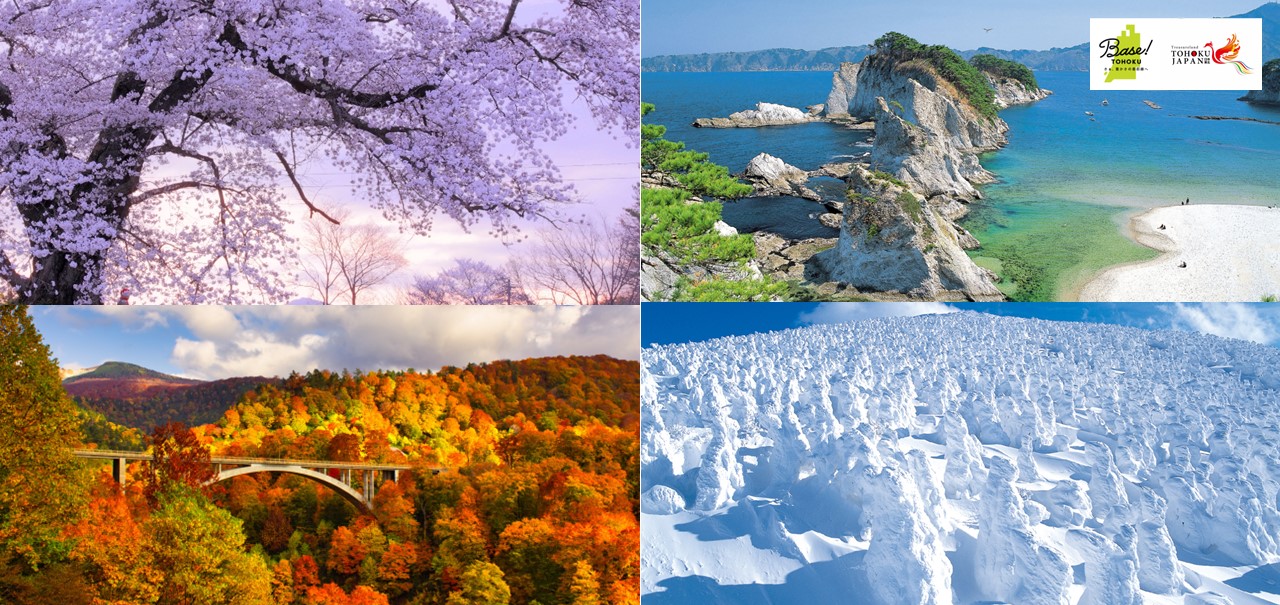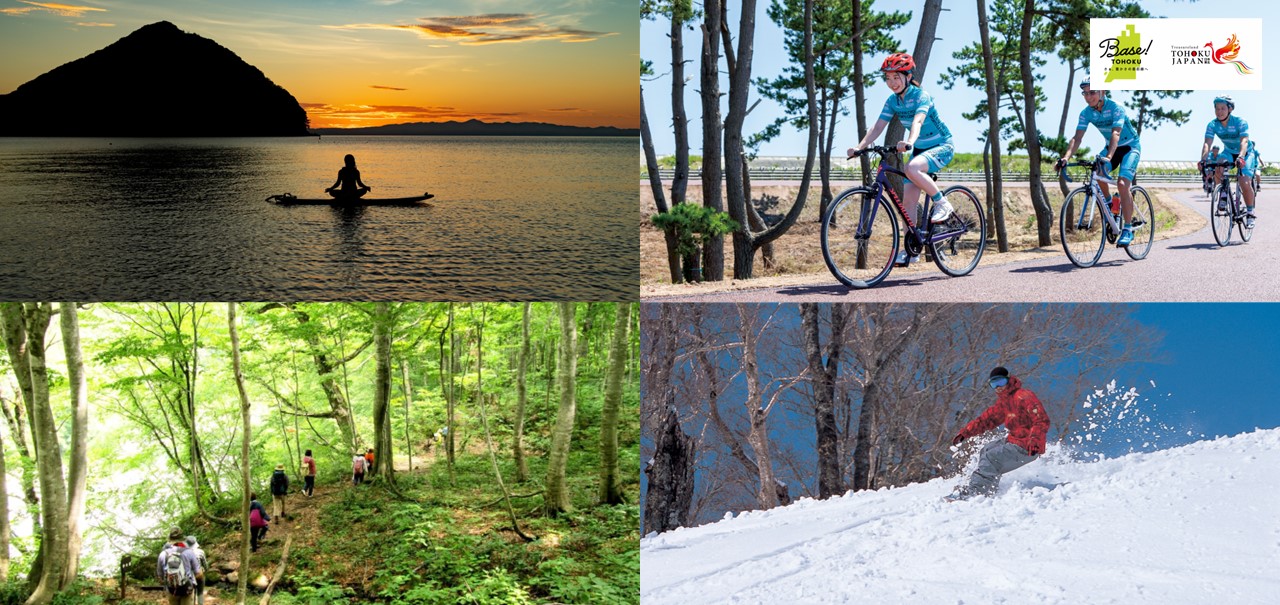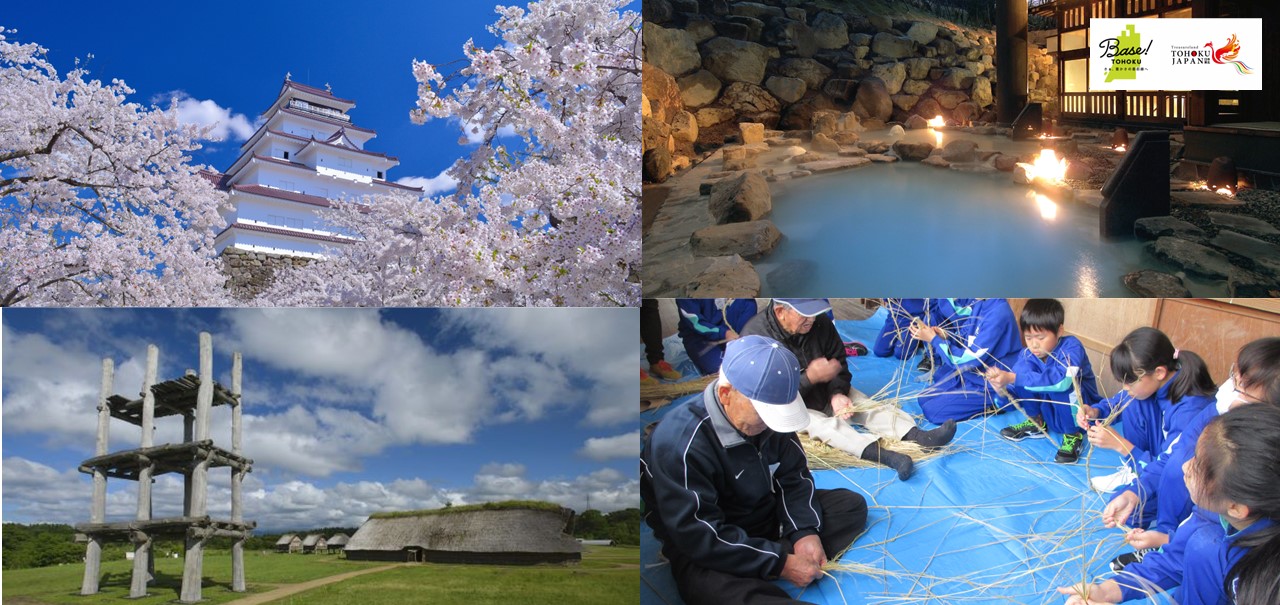 &nbspVideos