Tourism EXPO Japan 2022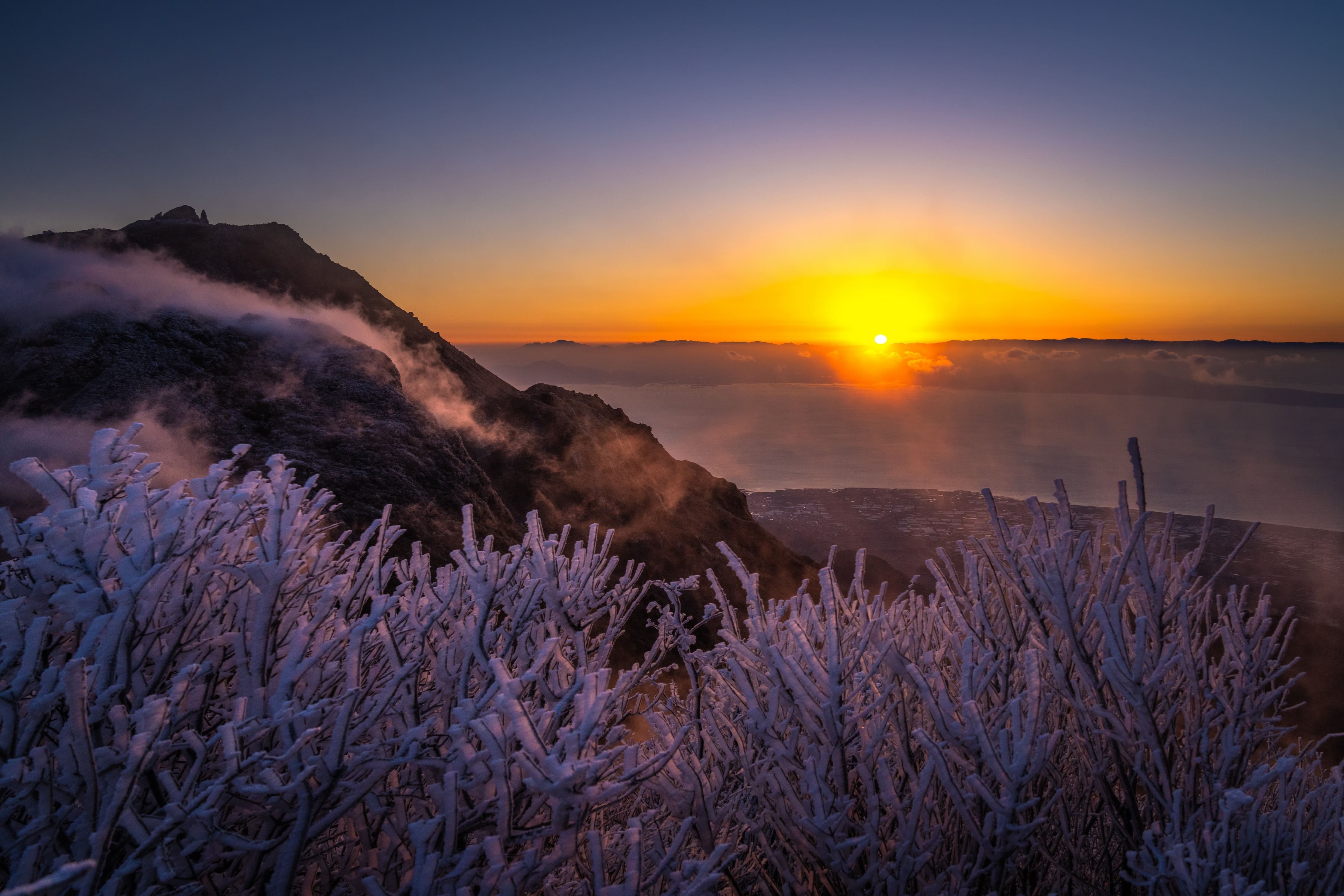 National Parks of Japan
"Stories to experience"
Japan is an island nation with a diverse natural environment, from snow-capped mountains to coral reefs, beautiful landscapes that change with the seasons. National Parks of Japan connects the nature to our daily living.
National Parks of Japan are designated and managed by the government in accordance with the Natural Parks Law, representing the natural scenery in Japan.
Would you like to experience the traditions, history, and culture in this scenic area where nature and the people coexist?
We will introduce the national parks in the booth, and those who participate and stay until the end of the quiz will receive a novelty gift.
&nbspPhotos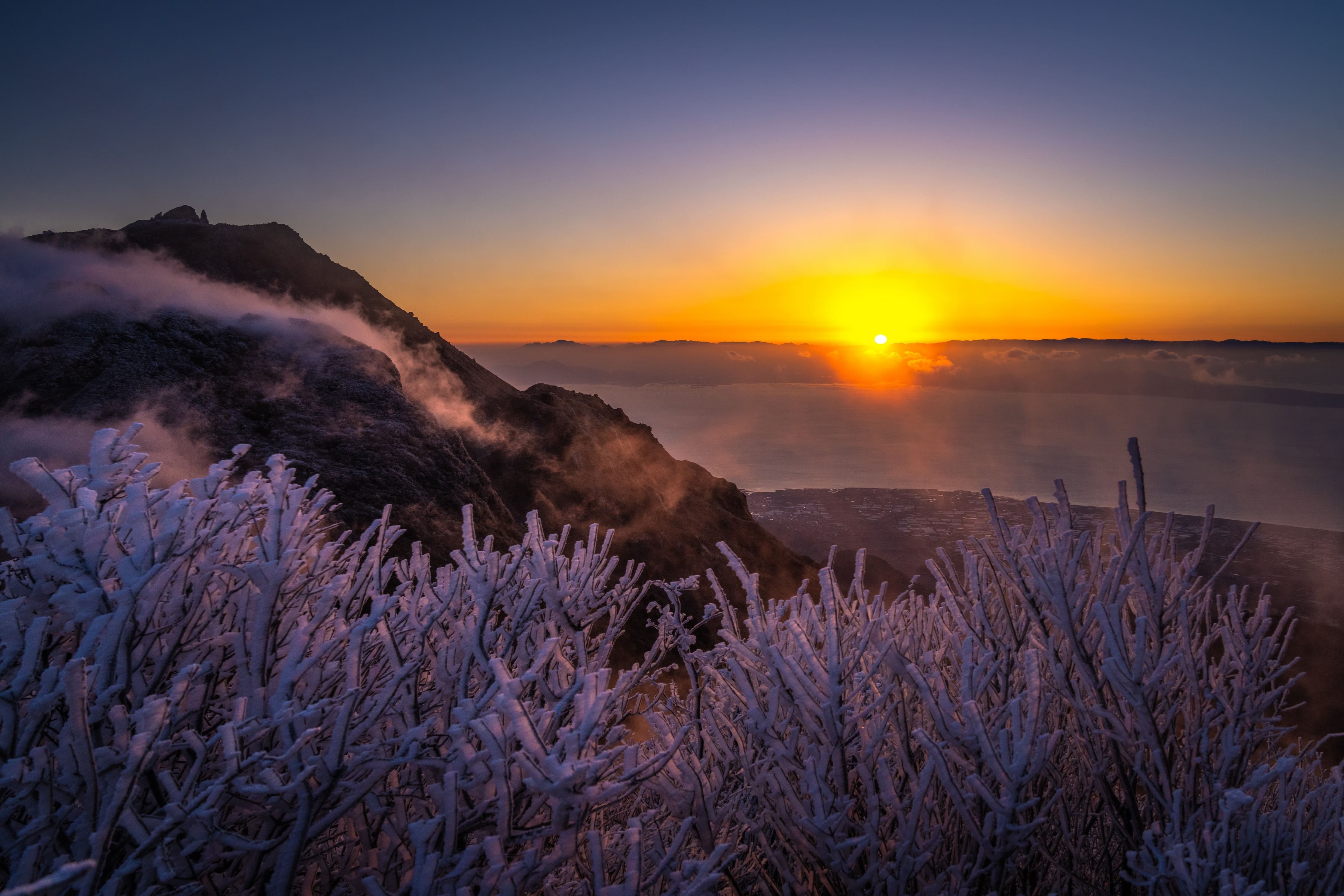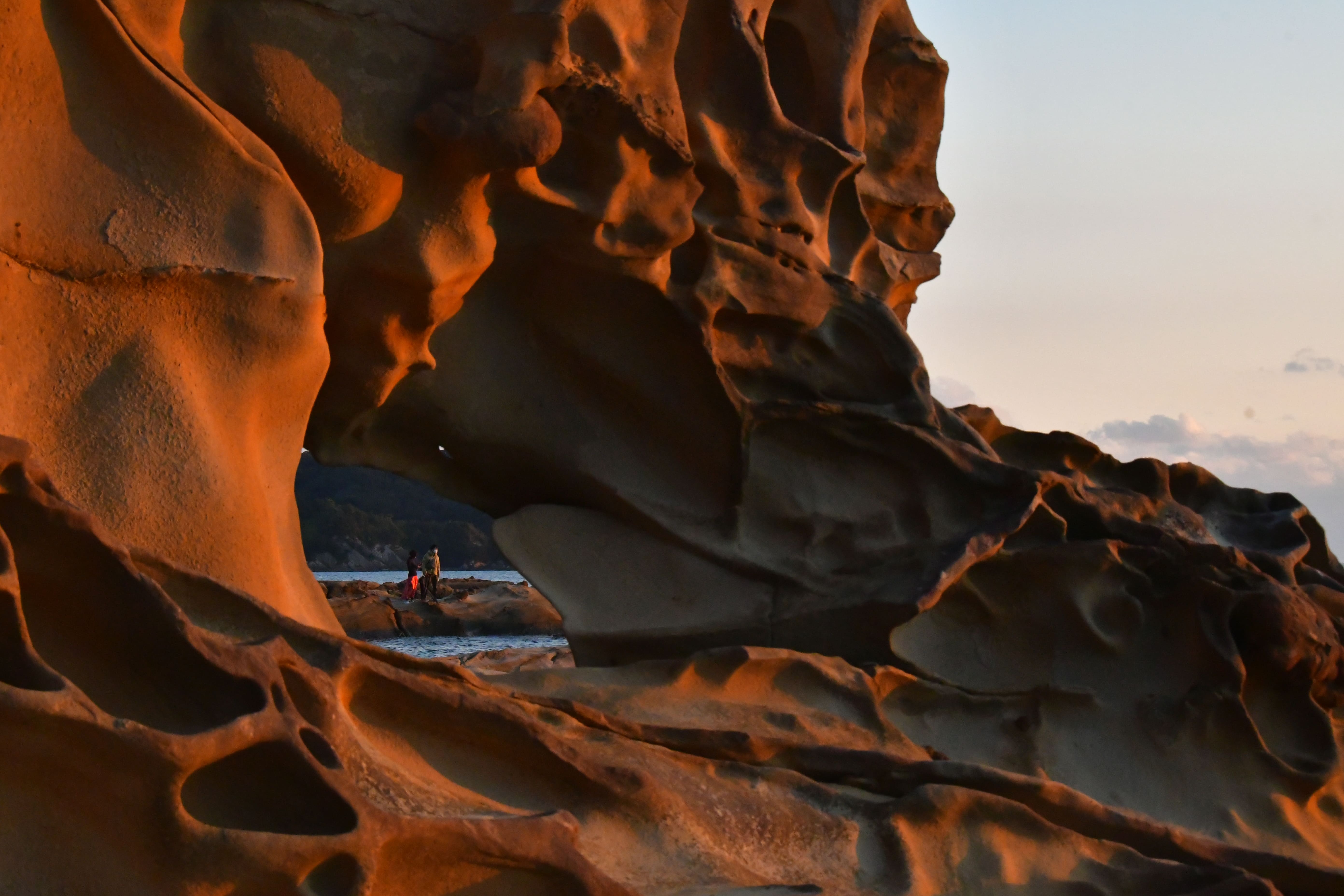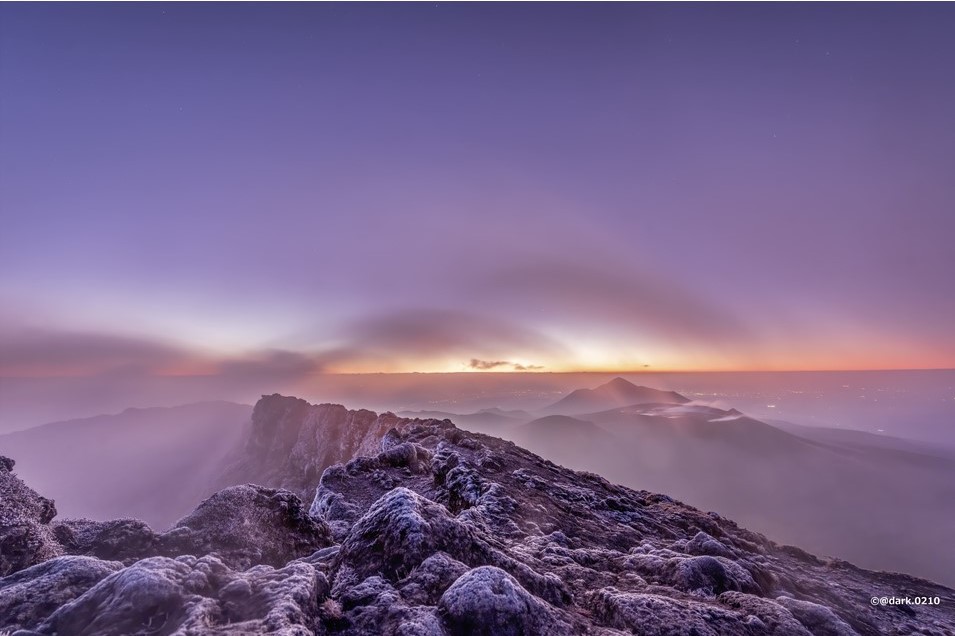 &nbspVideos