Tourism EXPO Japan 2022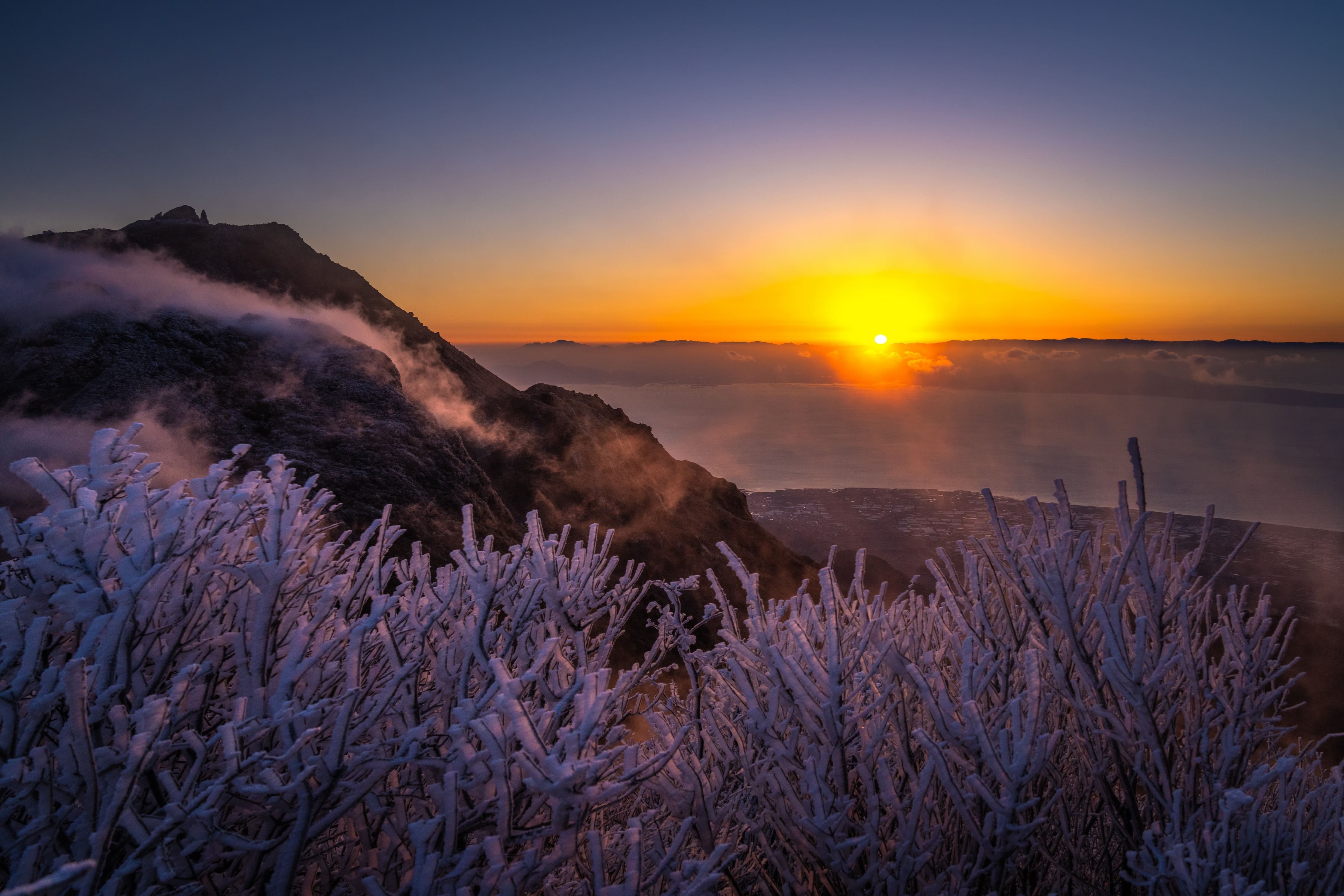 National Parks of Japan
"Stories to experience"
Japan is an island nation with a diverse natural environment, from snow-capped mountains to coral reefs, beautiful landscapes that change with the seasons. National Parks of Japan connects the nature to our daily living.
National Parks of Japan are designated and managed by the government in accordance with the Natural Parks Law, representing the natural scenery in Japan.
There are many diverse ways to interact with nature, including mountain climbing, hiking, camping, skiing, canoeing, diving, snorkeling, bird watching, and nature observation, and the national parks offer a wide range of activities for you to experience. In recent years, we introduce a new style of travel in national parks where you can take workcation or enjoy the campground.
&nbspPhotos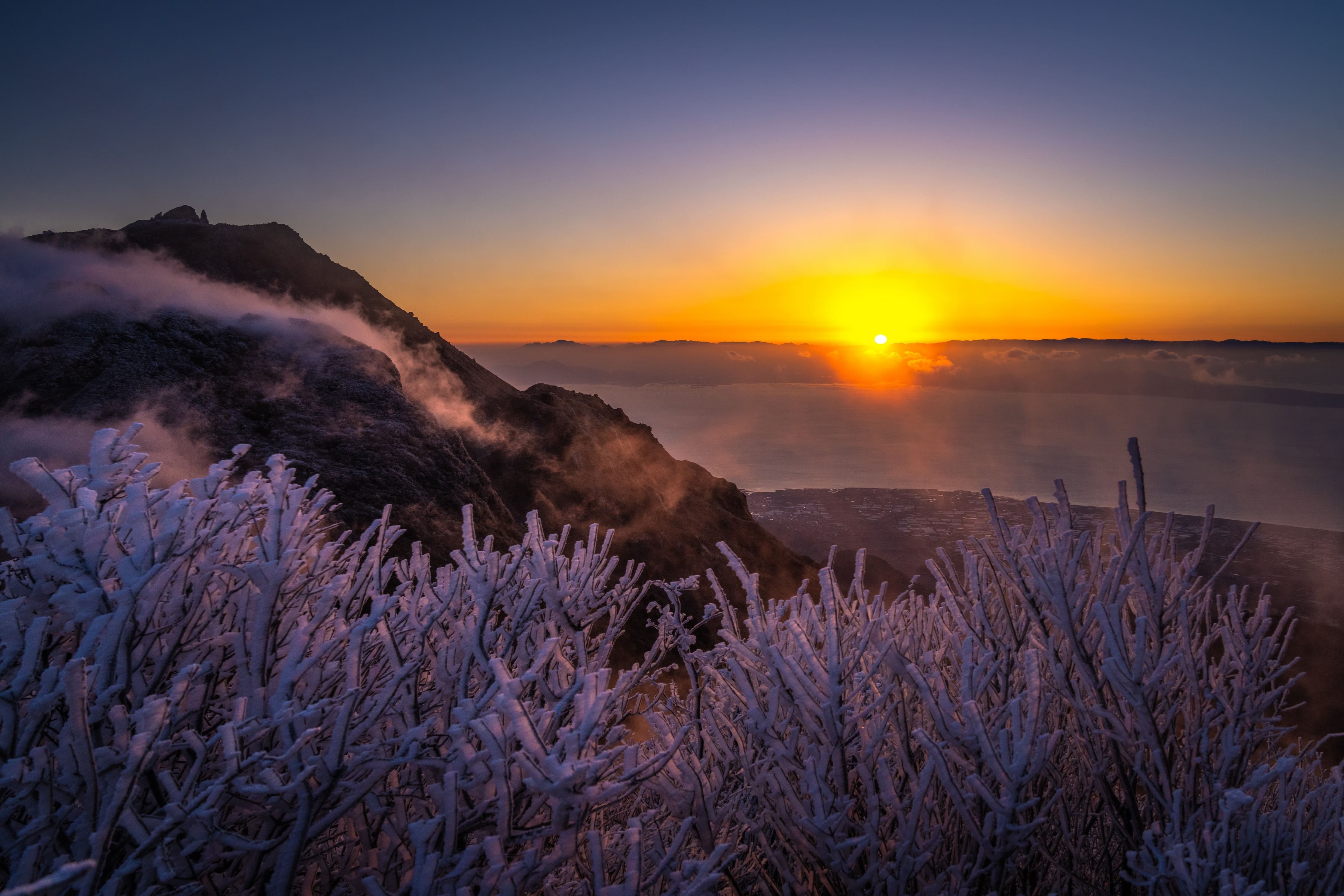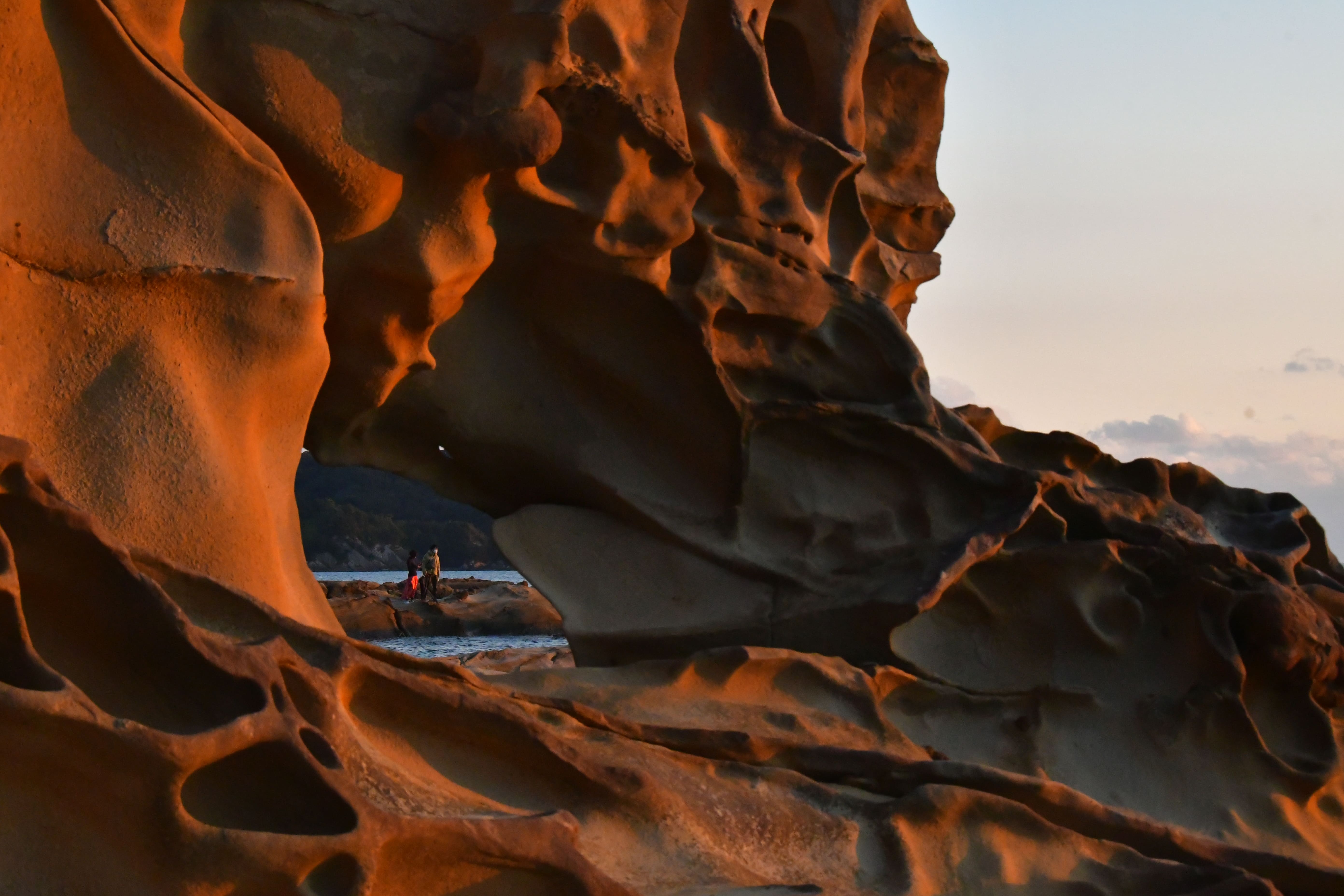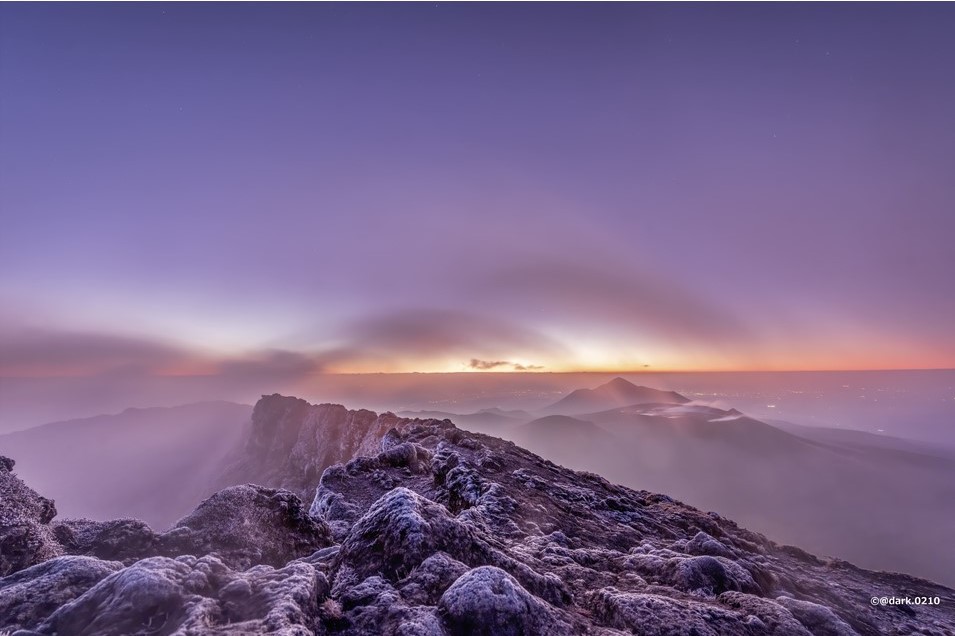 &nbspVideos