Tourism EXPO Japan 2022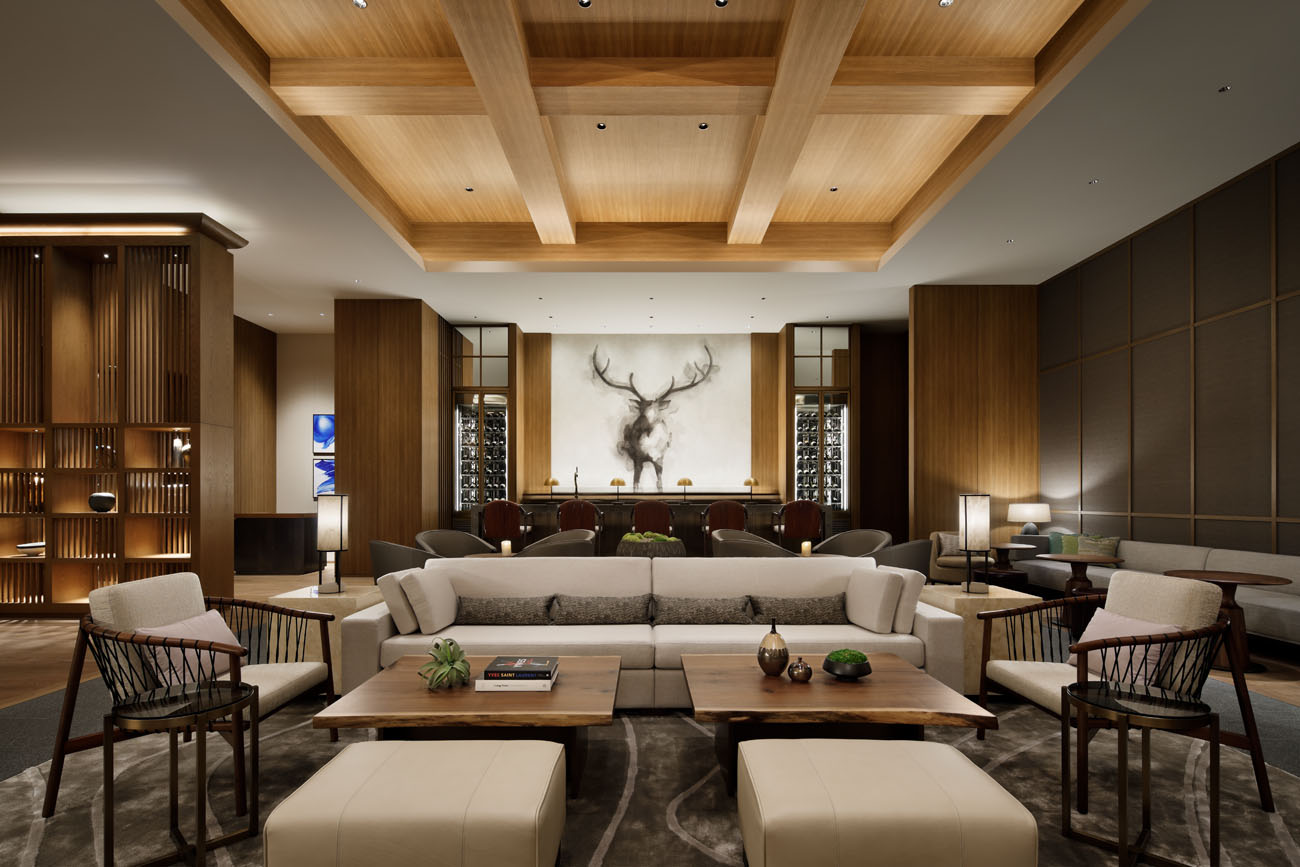 JW Marriott Hotel Nara
The JW Marriott Hotel Nara is the first international luxury hotel in Nara, and first JW Marriott in Japan, featuring 158 beautifully appointed guest rooms.
London's G.A Group, a prestigious hotel company, has designed a beautiful mansion-like space inspired by Nara's rich nature and culture.
It offers modern luxury in a place where you can be mindful and present with an at-home atmosphere where guests are surrounded by elegance and refined luxury. Whether staying for business or pleasure, the amenities available match all our guests' individual needs.
Located at the heart of Nara city, the JW Marriott Hotel Nara offers convenient access to a multitude of UNESCO World Heritage sites and venues.
The hotel is also located next to Nara Prefectural Convention Center.
&nbspPhotos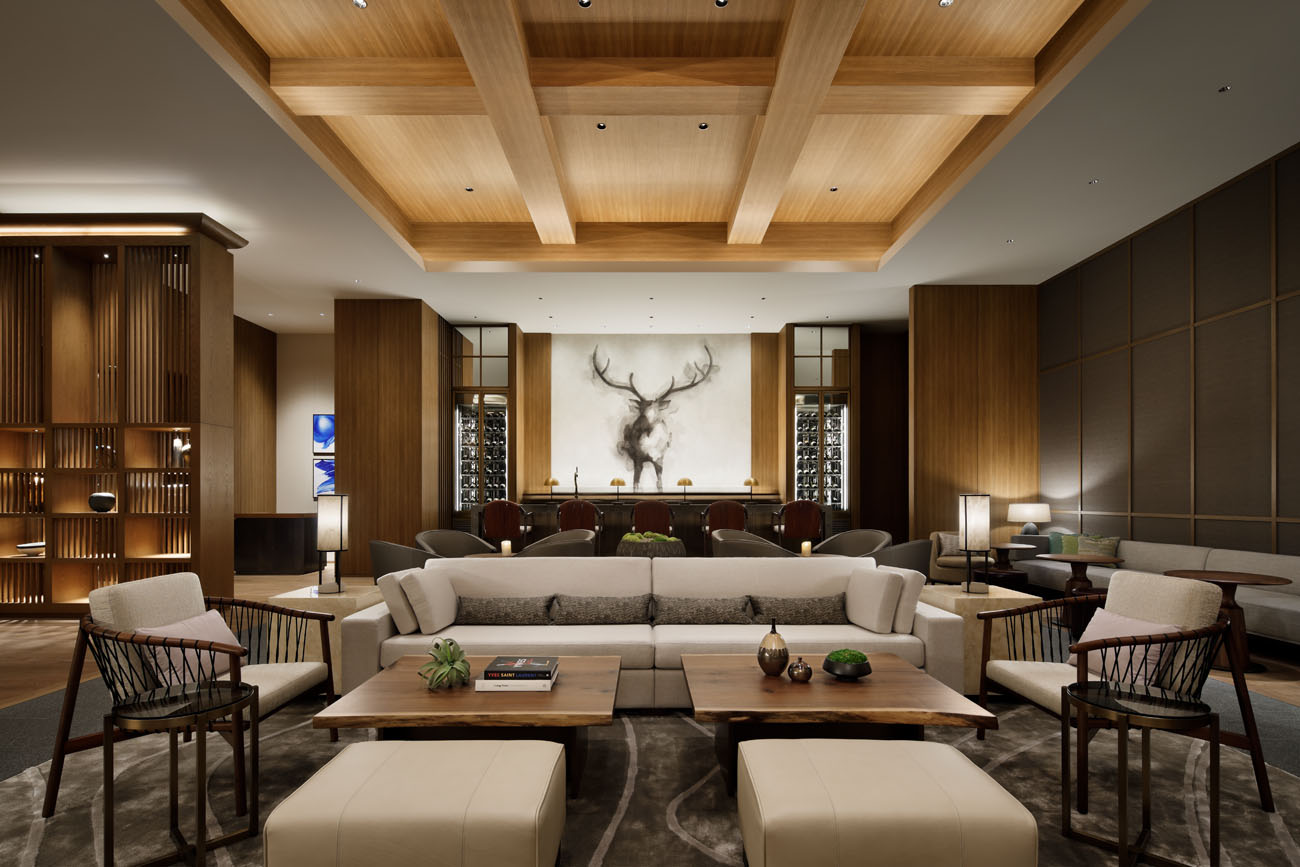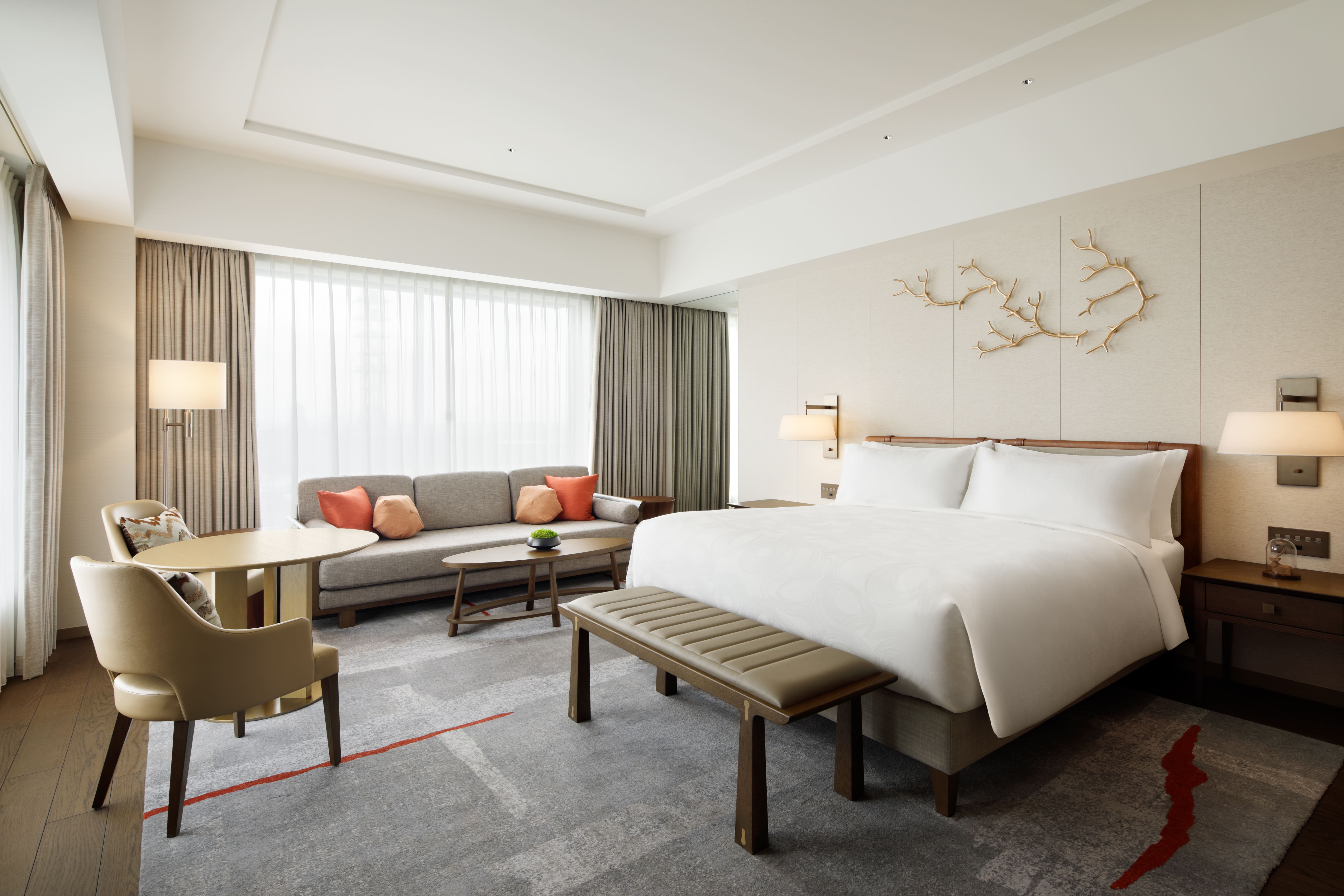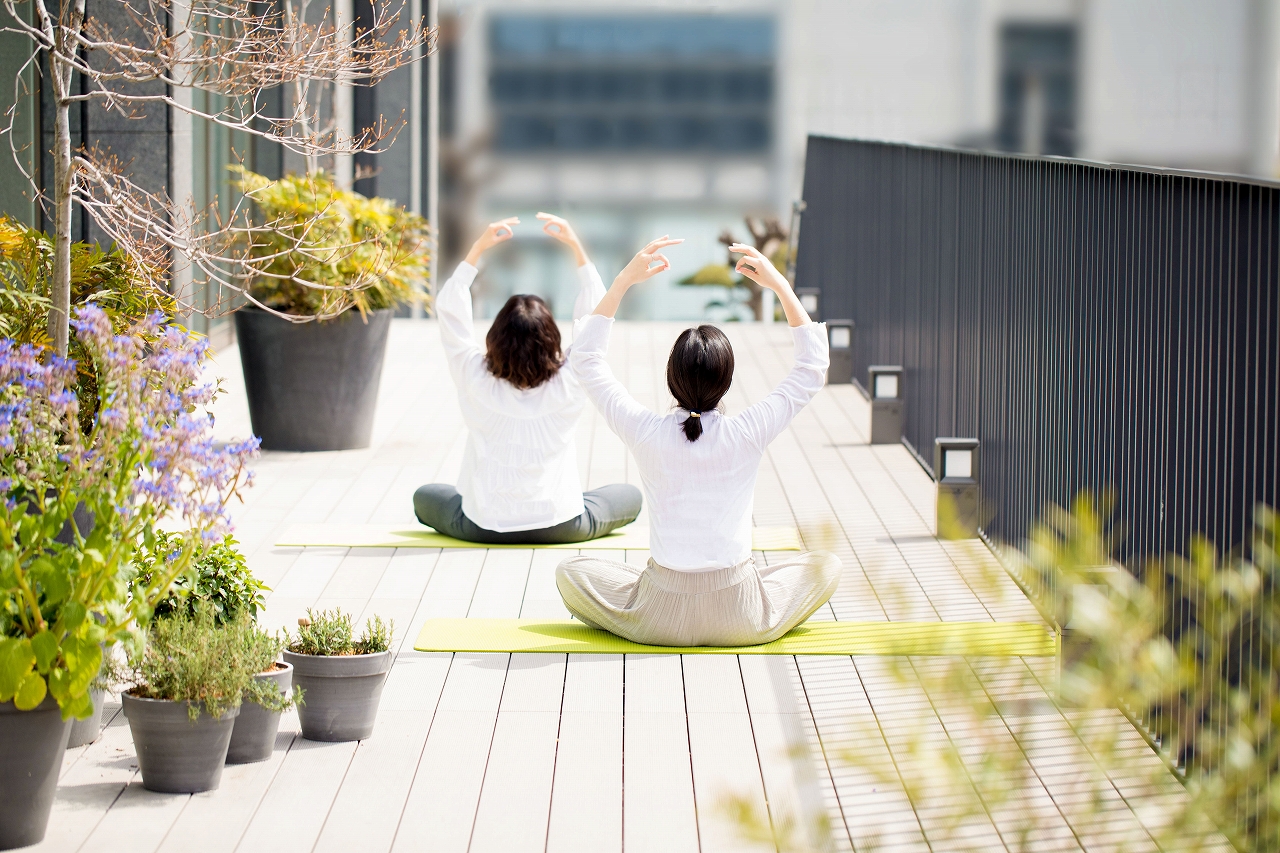 &nbspVideos
&nbspDocuments Download