Tourism EXPO Japan 2022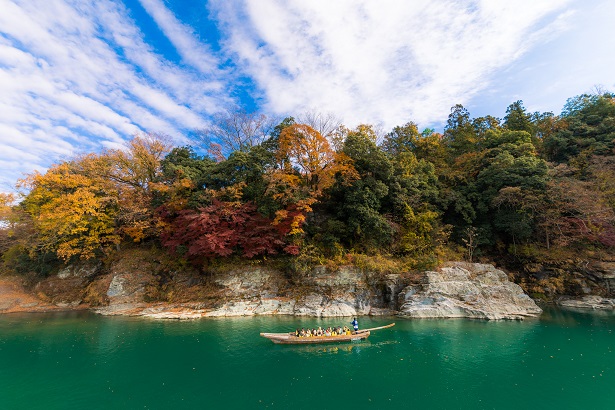 Saitama Prefecture Products & Tourism Association
As a DMO in the Saitama prefecture area, We promote tourism and products of Saitama through websites, videos, etc., and plan tours around Saitama in cooperation with municipalities in the prefecture.
In addition, our association has one of Saitama's leading business networks, consisting of more than 500 members including tourism businesses, hotels, and product manufacturers in Saitama Prefecture.
Please feel free to contact us for details on tourism and products of Saitama.
&nbspPhotos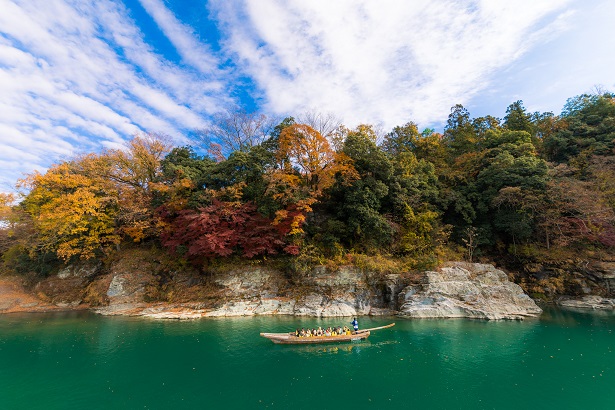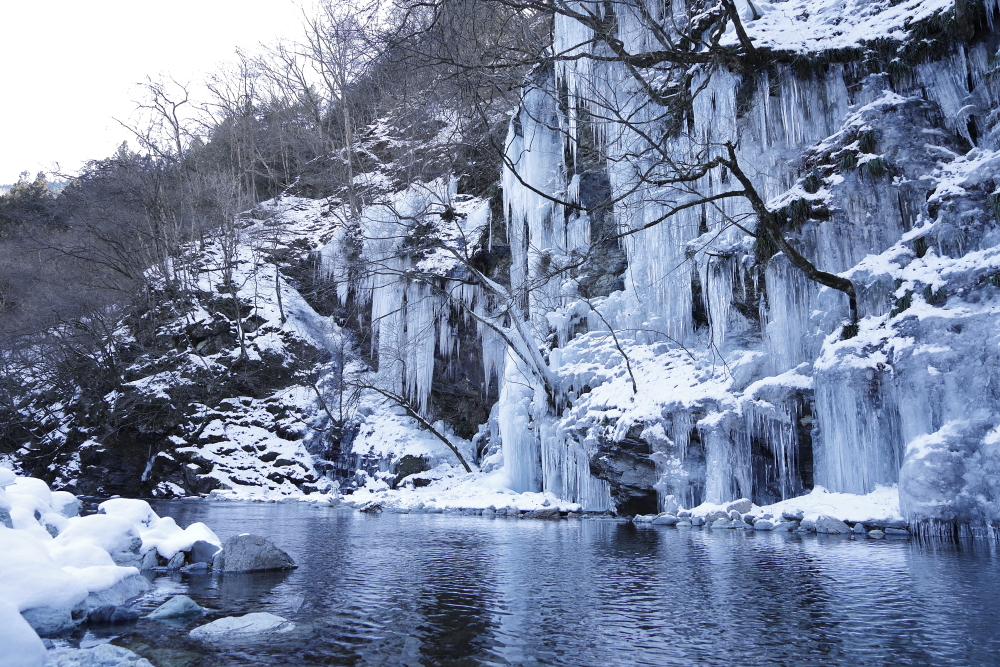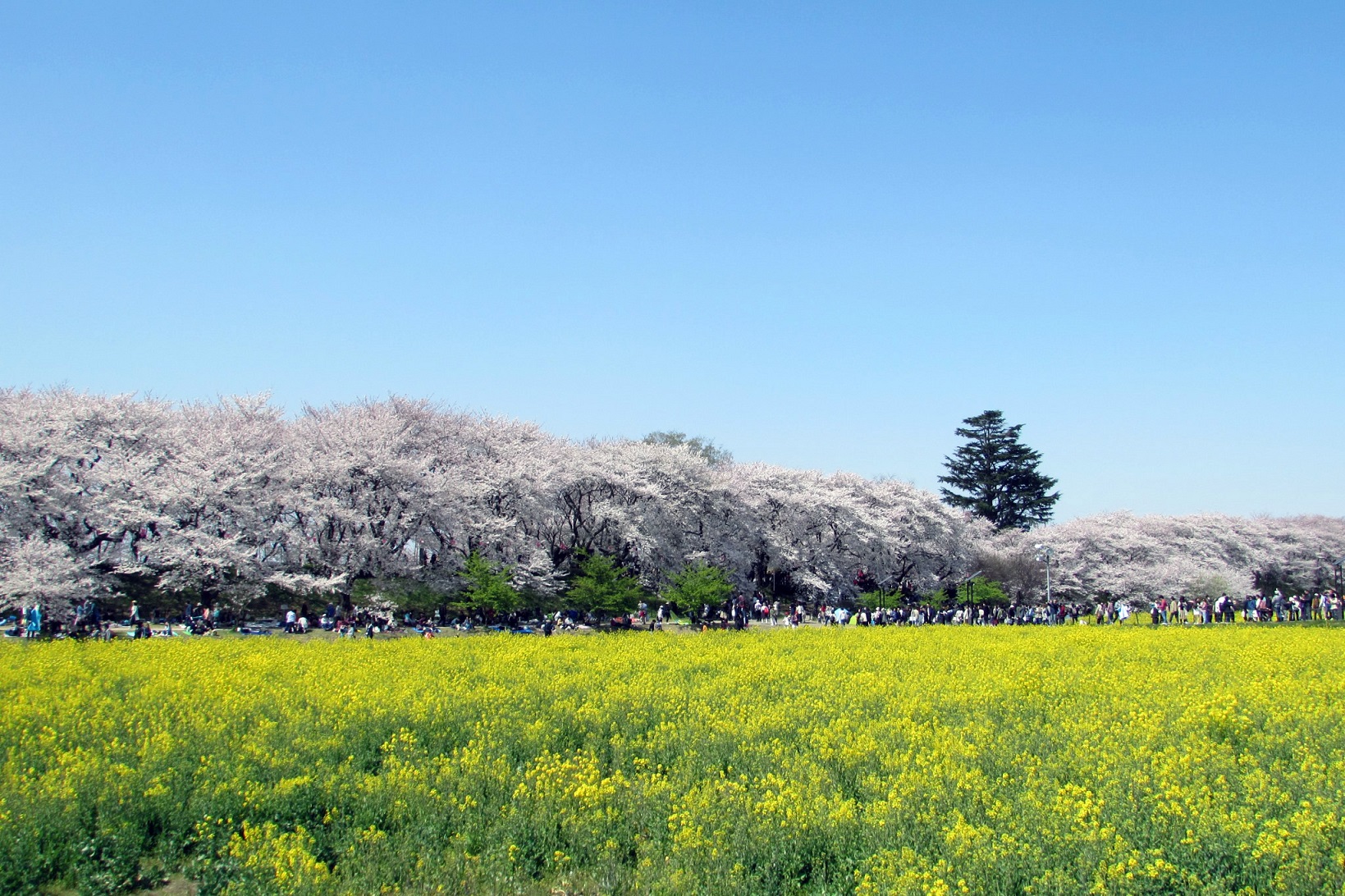 &nbspVideos
&nbspDocuments Download