Tourism EXPO Japan 2022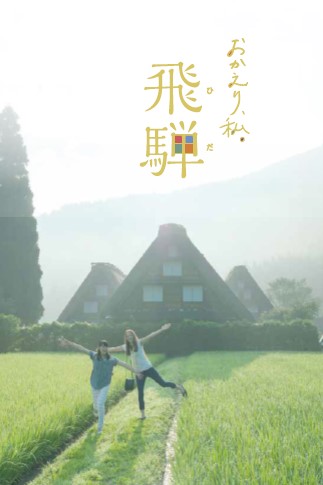 Hida area tourism council
"Hida Regional Tourism Council" is a regional tourism group consisting of four local governments (Hida City, Gero City, Takayama City, Shirakawa Villege) located in the center of Japan.
Predominantly rural, northern Gifu Prefecture - including the cities of Hida, Gero, Takayama, and the Village of Shirakawa - is still known by the historical name of Hida. Geographically, with much forested highland terrain, it comprises basins surrounded by steep mountains at the western end of the Hida Mountain Range, and it has the heavy winter snows typical of the Japan Sea climate.
Historically, referred to in various kanji combinations read as "Hida," the land is mentioned both in Japan's earliest chronicles and in the ancient Man'yoshu anthology of poems. Even in those distant times, woodworkers from the area were famed for their formidable skills.
Attracted by pristine scenic beauty - both of old towns such as Hida Takayama and rural areas such as the World Heritage Historic Village of Shirakawa-go with its distinctive, steeply sloped gassho-zukuri roofs - by one of Japan's top-three onsens, and by famous festivals, including the rousing drum procession of the Hida Furukawa Festival, increasing numbers of overseas visitors have been coming to Hida to experience unspoiled Japan.
Nowadays, activities are very popular such as "Rail Mountain Bike "Gattan Go!!"; cycling on the disused railway, "KamiokaLab" where you can understand easily about astrophysics research, "Hida Osaka 200 waterfalls" with the most waterfalls in Japan, where you can enjoy shower climbing, and "Okuhida Onsen-go" with the most hot springs in Japan.
"Hida" has a wide variety of accommodation from guest houses to hotels. You'll be satisfied with the bounty of the mountains, such as Hida Beef and healthy vegetables.
"Hida" is a precious area where you can experience "Satoyama", or the village vicinity mountain. Please come to "Hida."
&nbspPhotos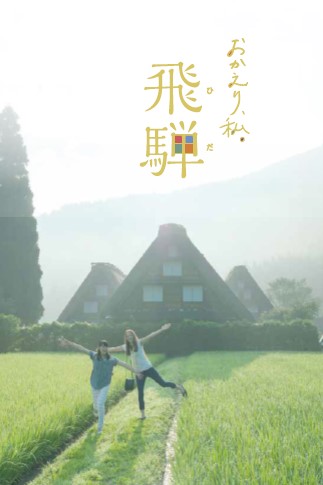 &nbspVideos
&nbspDocuments Download