Tourism EXPO Japan 2022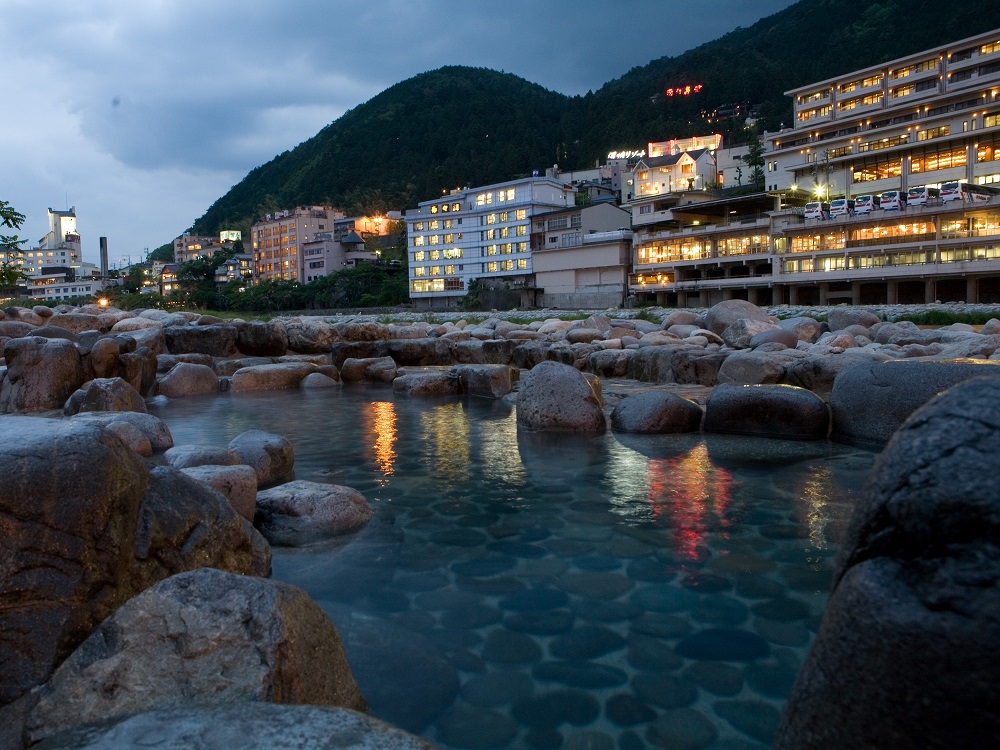 Gero&Nakatsugawa Wide Area Tourism Promotion Council
First class hot springs, and traditional towns.The area is in Gifu, the center of Japan.
Gero onsen is one of the Top Three Onsens in Japan.Among the natural hot springs, the water in Gero is known for its smoothing, lotion like quality.It is also known as, "Water for Beauty."There are many Japanese style ryokans, as well as hotels In Gero Onsen.
Around 10 million visitors come to Gero each year for sightseeing. The Hida area also boasts local dishes from Hida Beef. Hida Beef is a top class cut around the Japanese Wagyu.
Gassho Mura, located within Gero City, has reconstructed houses from the World Heritage Site Shirakawa-go. You can experience many traditional crafts and buildings. We suggest making your original Japanese paper postcards. You can use colorful paper and design your own card.
Magome post town, is an Edo period village. A sloping stone road runs through the town. There are many houses in the eaves of either side of the road. The turn on the steep cobbled road makes it assessable to people and horses, but designed to be difficult for enemies. It is a village lost in time. Many visitors come each year.
Although you can walk these towns on your own, in recent years, cycling tours have become popular. The prefecture has been become popular for sightseeing, nature, history, and cuisine. You can indulge your five senses while you tour around. Gero Onsen, and Magome Post town are easily accessible to Chubu International Airport, Takayma, Shirakawa-go, and Nagano.
&nbspPhotos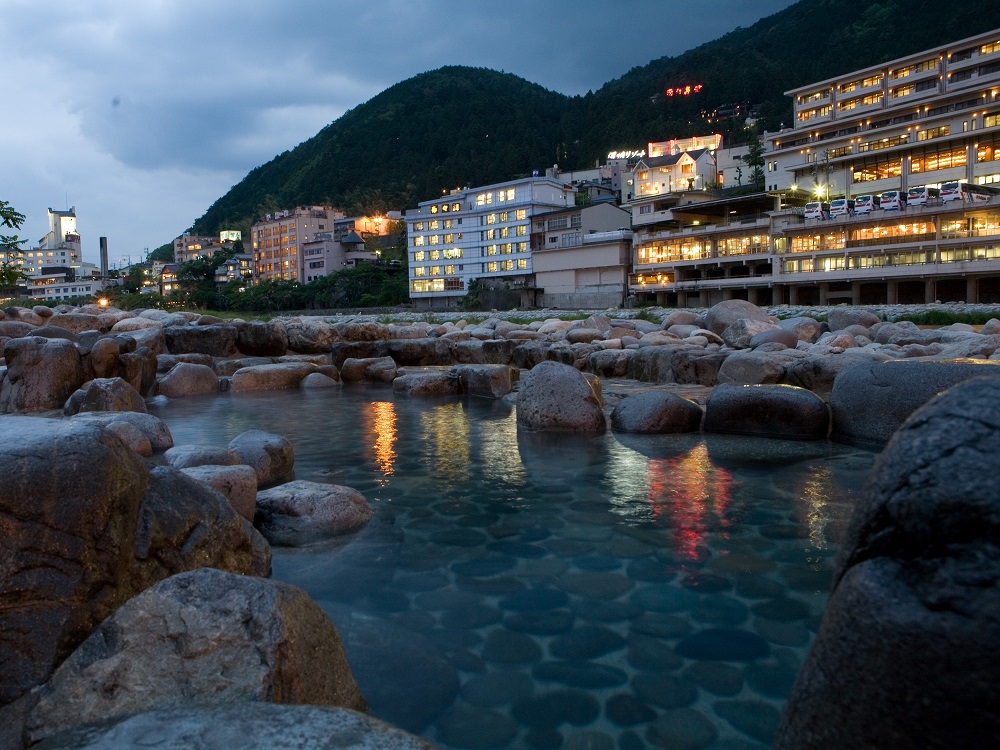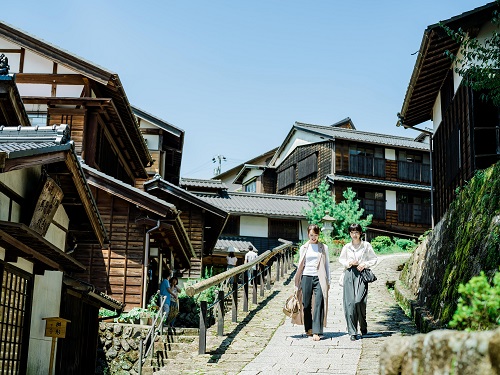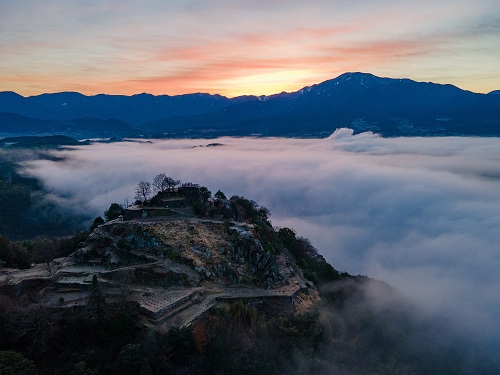 &nbspVideos
&nbspDocuments Download