Tourism EXPO Japan 2022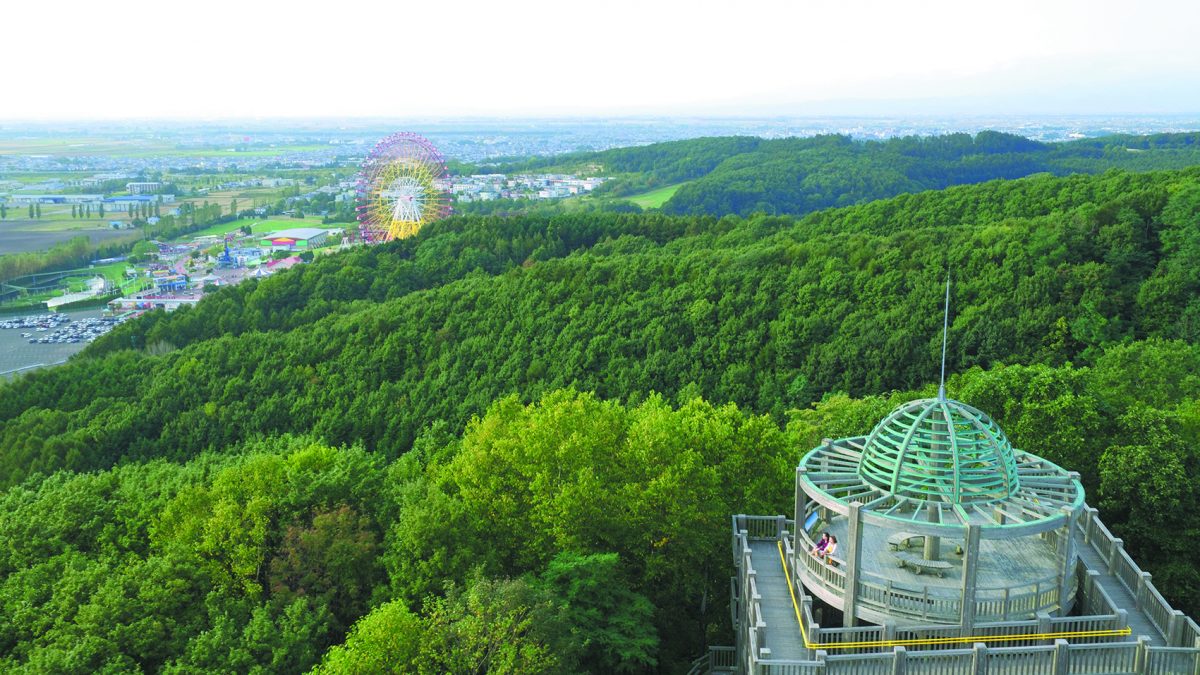 IWAMIZAWA-CITY, HOKKAIDO
Iwamizawa City is working on five types of tourism: "Wine", "Agri", "Snow Experience", "History" and "Entertainment". Among them, wine tourism also operates "Wine taxi" for visiting Iwamizawa city and nearby wineries, and there are products for you to enjoy local wine freely. In addition, we are focusing on the sixth-order industry by collaboration with the agricultural community using locally produced food.
Close to Hokkaido's first city "Sapporo" and Hokkaido's gateway "Shin Chitose Airport", it is convenient for customers to come and feel free to visit, and there are extensive experience menus such as produce harvest and activities.
As we are working hard on promoting tourism from 2015, please feel free to contact us, as consultations on original programs are very welcome.

&nbspPhotos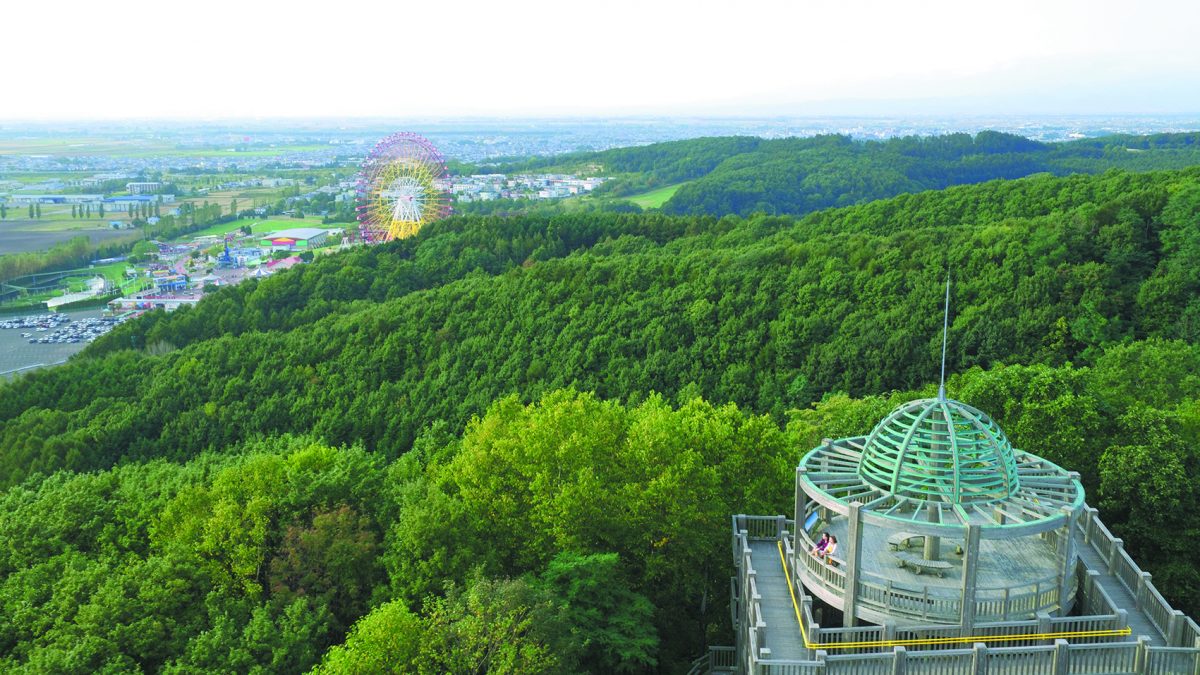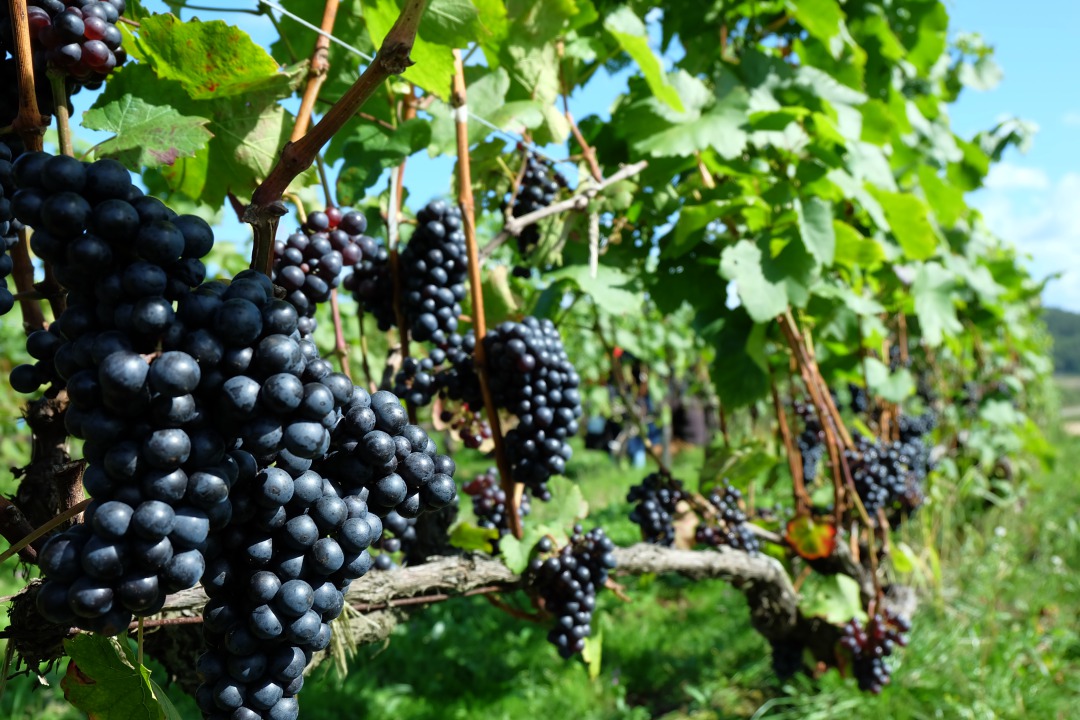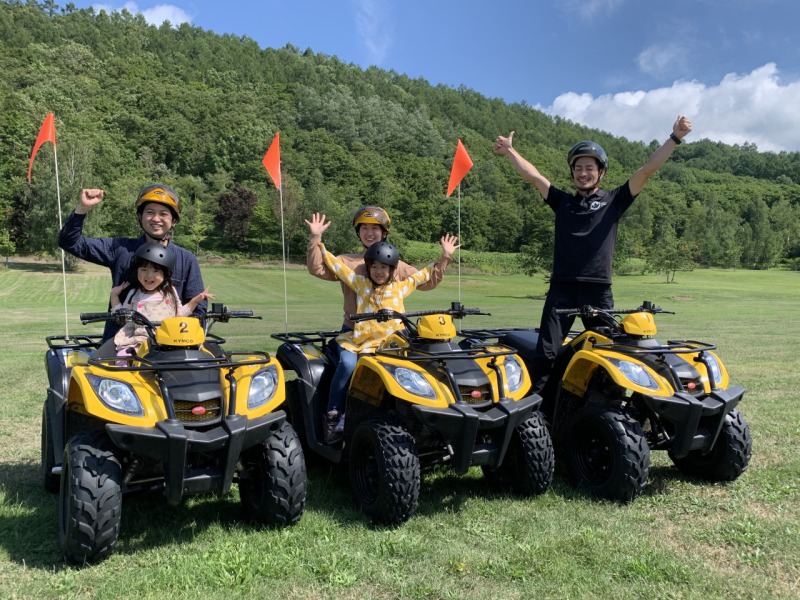 &nbspVideos