Tourism EXPO Japan 2022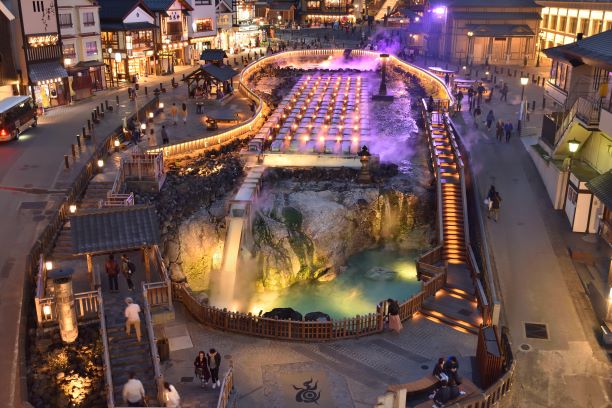 Kusatsu Onsen
Kusatsu Onsen has a location in northwest Gunma pref., and is one of the most famous onsen in Japan.
Kusatsu Onsen is 19 straight year No.1 of the 100 best Onsen in Japan by Kankokeizai News Corporation.
Kusatsu Onsen implement a variety of measures for tourism by public and private cooperation.

&nbspPhotos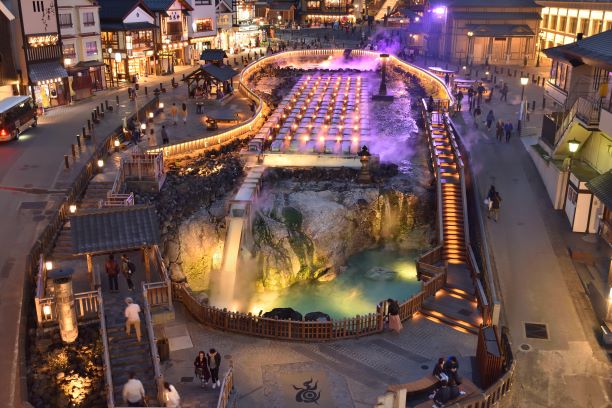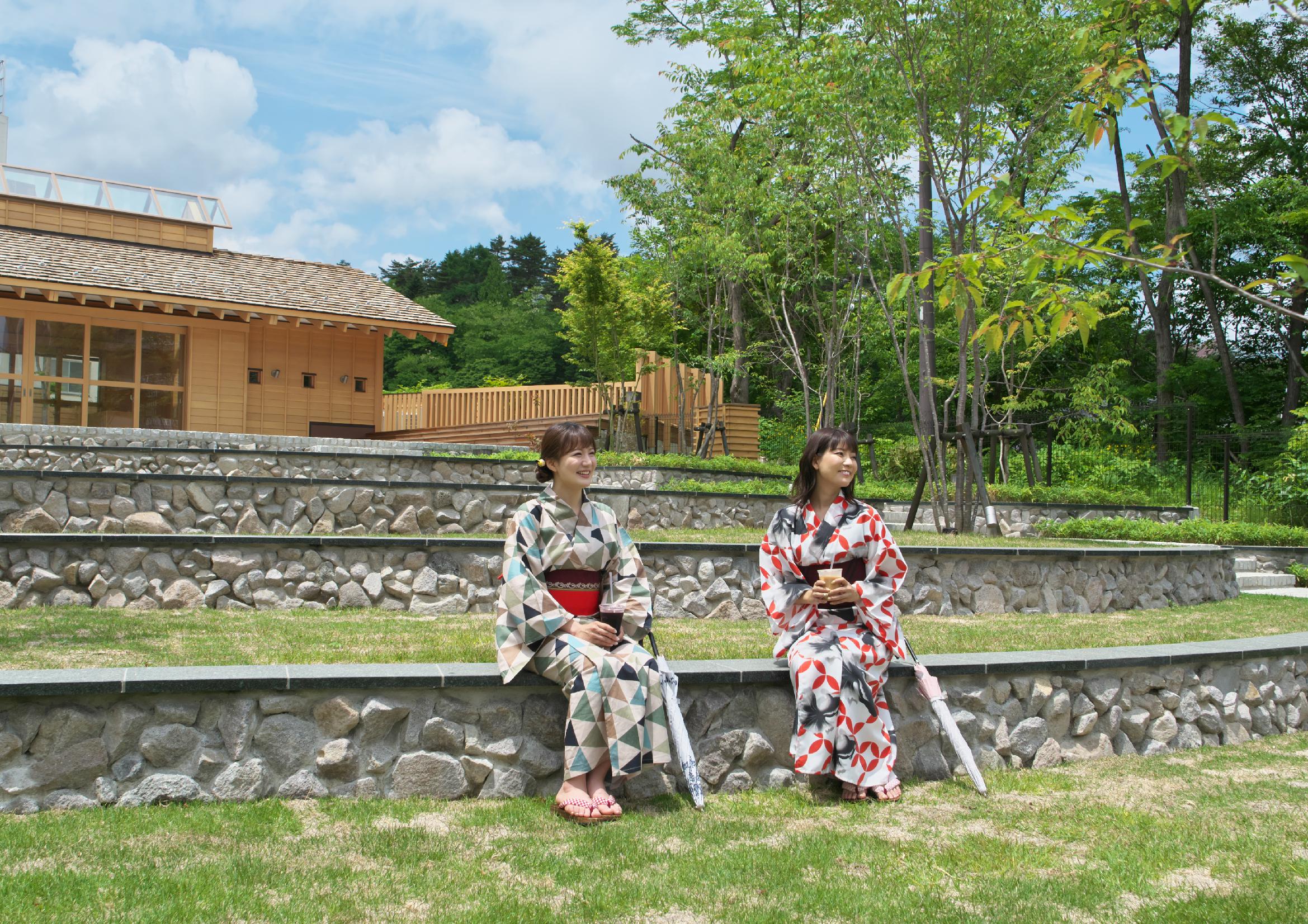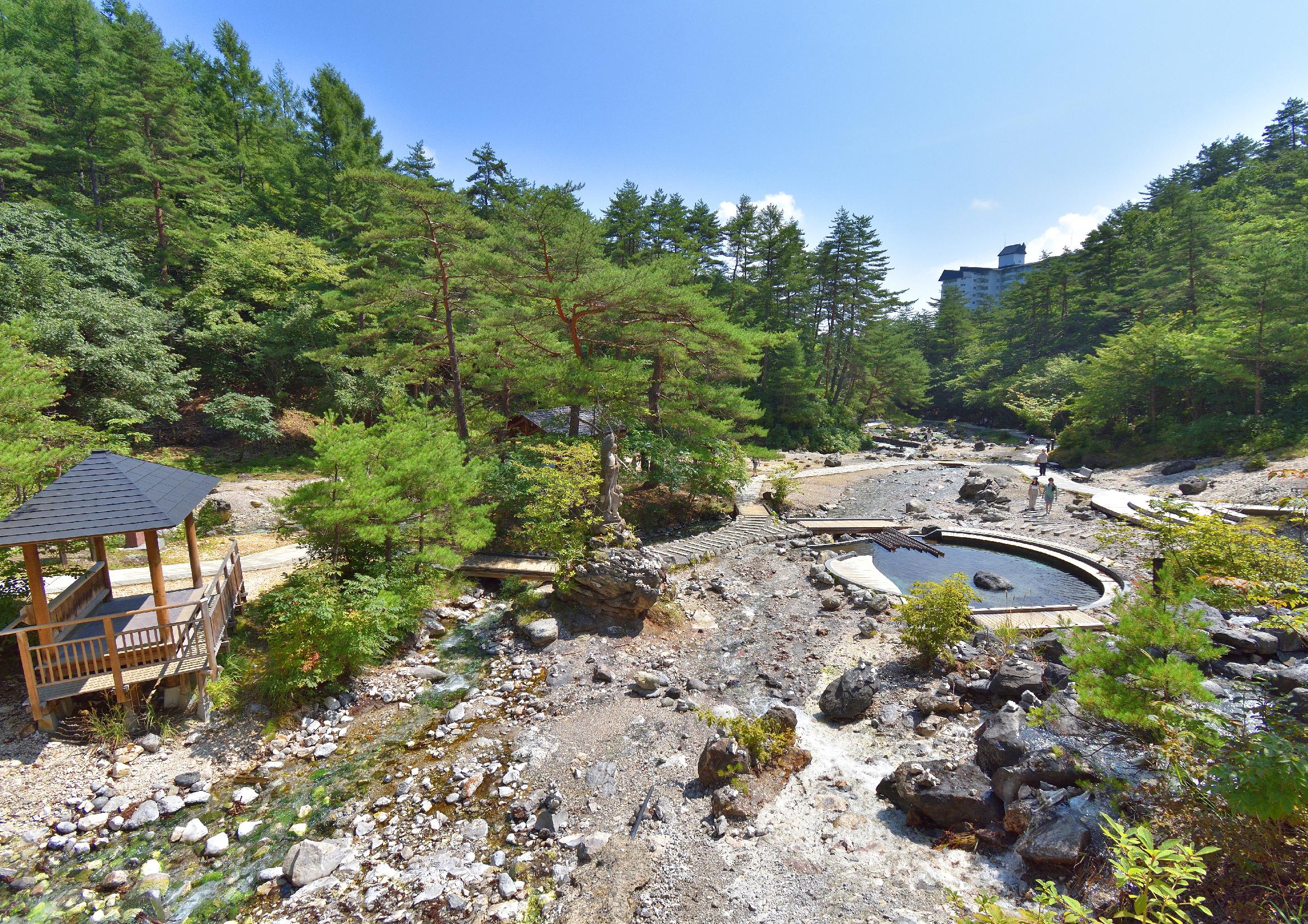 &nbspVideos
&nbspDocuments Download