Tourism EXPO Japan 2022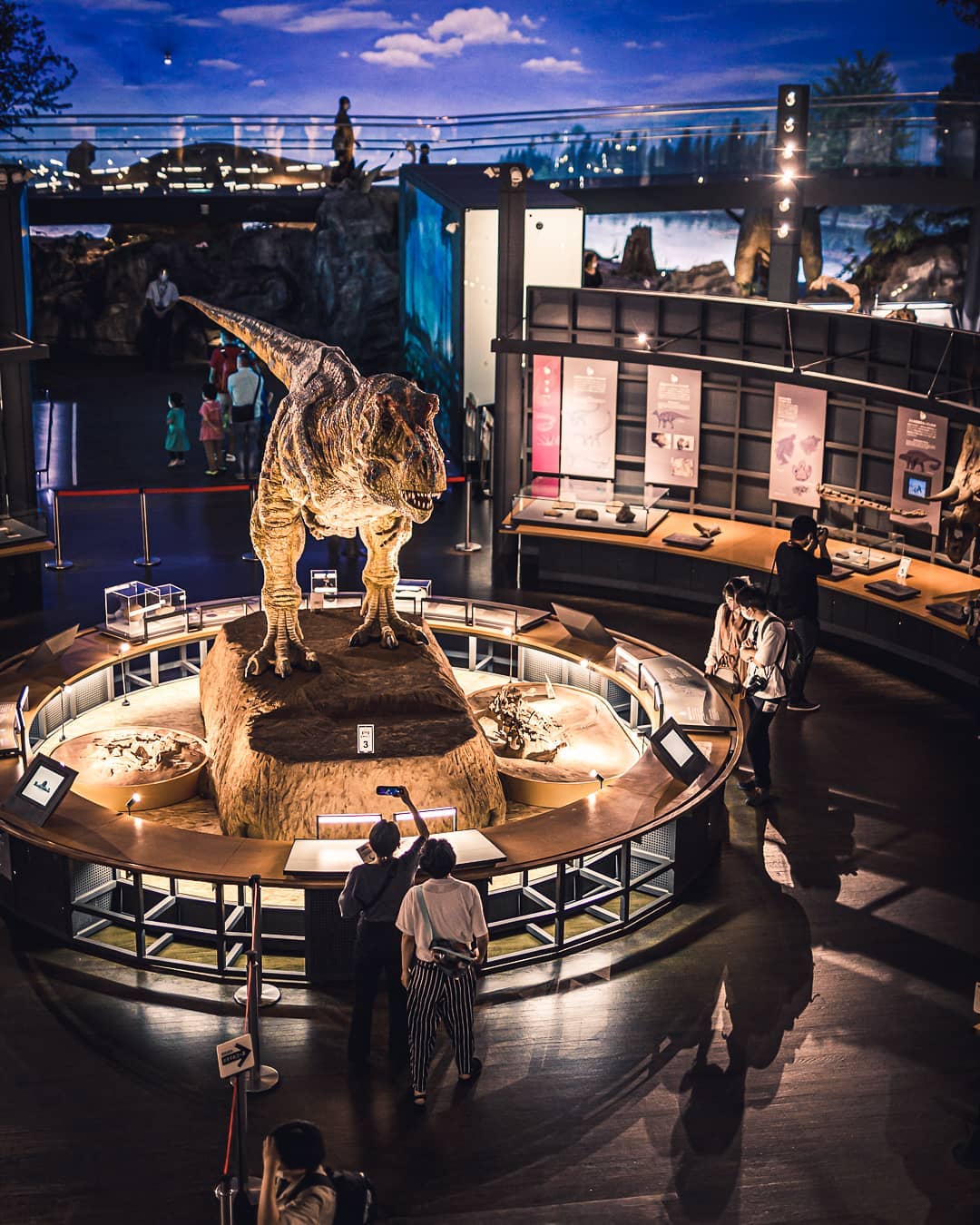 Fukui Prefectural Tourism Federation
A pilgrimage to Fukui, a seaside community conveniently located between the cities of Kyoto and Kanazawa, is a journey to the very heart of Japanese culture. And the advent of the Hokuriku Shinkansen in the spring of 2024 will make the trip from Tokyo that much smoother.
But first things first.
Rediscover yourself at Eiheiji Temple - the largest Zen training site in Japan - where visitors can walk around and watch as over 100 monks go about their daily lives on the majestic premises. Travelers who stay at the affiliated Hakujukan inn can also practice 'zazen' meditation, get their fill of 'shojin-ryori' vegetarian Buddhist cuisine and even partake, along with the monks, in the temple's morning service at the break of dawn.
Tourists to the area can experience firsthand the seven traditional crafts Fukui is famous for as well, including the Forged Knives of Echizen used by top chefs all over the world and the Echizen Washi paper on which Japan's first ever banknotes were printed.
Home to the dramatic Tojinbo Cliffs and countless other Japanese 'power spots', our little paradise on earth is synonymous with spectacular scenery, offering a breathtaking view at every turn. At the Rainbow Line Summit Park overlooking the Five Lakes of Mikata - each one of a different shade of blue - you can even take in the sight while dipping your feet in 'ashiyu' hot baths (talk about feeling on top of the world!) Surrounded by the vast Sea of Japan, deep mountains and lush forests, Fukui is ideal for some outdoor fun as well.
In the past, the region was one of the select few to provide exquisite seafood and other delicacies to the then imperial courts of Nara and Kyoto. These culinary traditions live on, as our Echizen Gani snow crab, Wakasa Fugu blowfish, Echizen Oroshi Soba buckwheat noodles (voted best in Japan!) and a bunch of other local specialties attract foodies from all over every year.
Last but not least, when we say Fukui offers a taste of old Japan, we sure mean it! The prefecture is home to one of the three largest dinosaur museums in the whole world, a real-life Jurassic Park featuring as many as 44 complete skeletons and an outdoor site where you can try digging up actual fossils yourself. The vast majority of fossils and new dinosaur species discovered in Japan were found right here, and you'll come across dinosaur-themed hotels, restaurants, and souvenirs in every corner of the prefecture.
Come over and discover a side of Japan you've never experienced before, right here in Fukui.
Click here for various brochures!
https://www.fuku-e.com/pamphlet/index.html
&nbspPhotos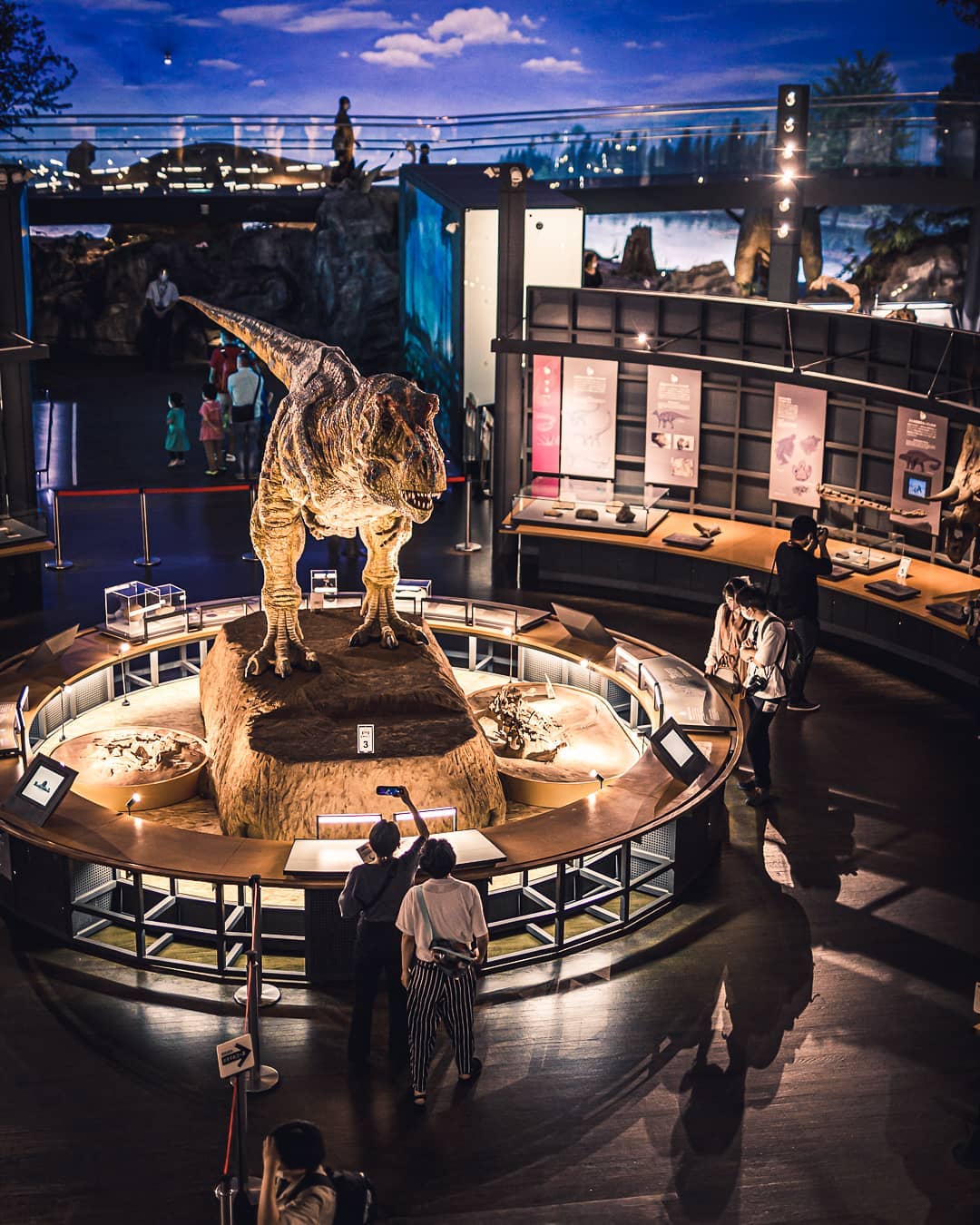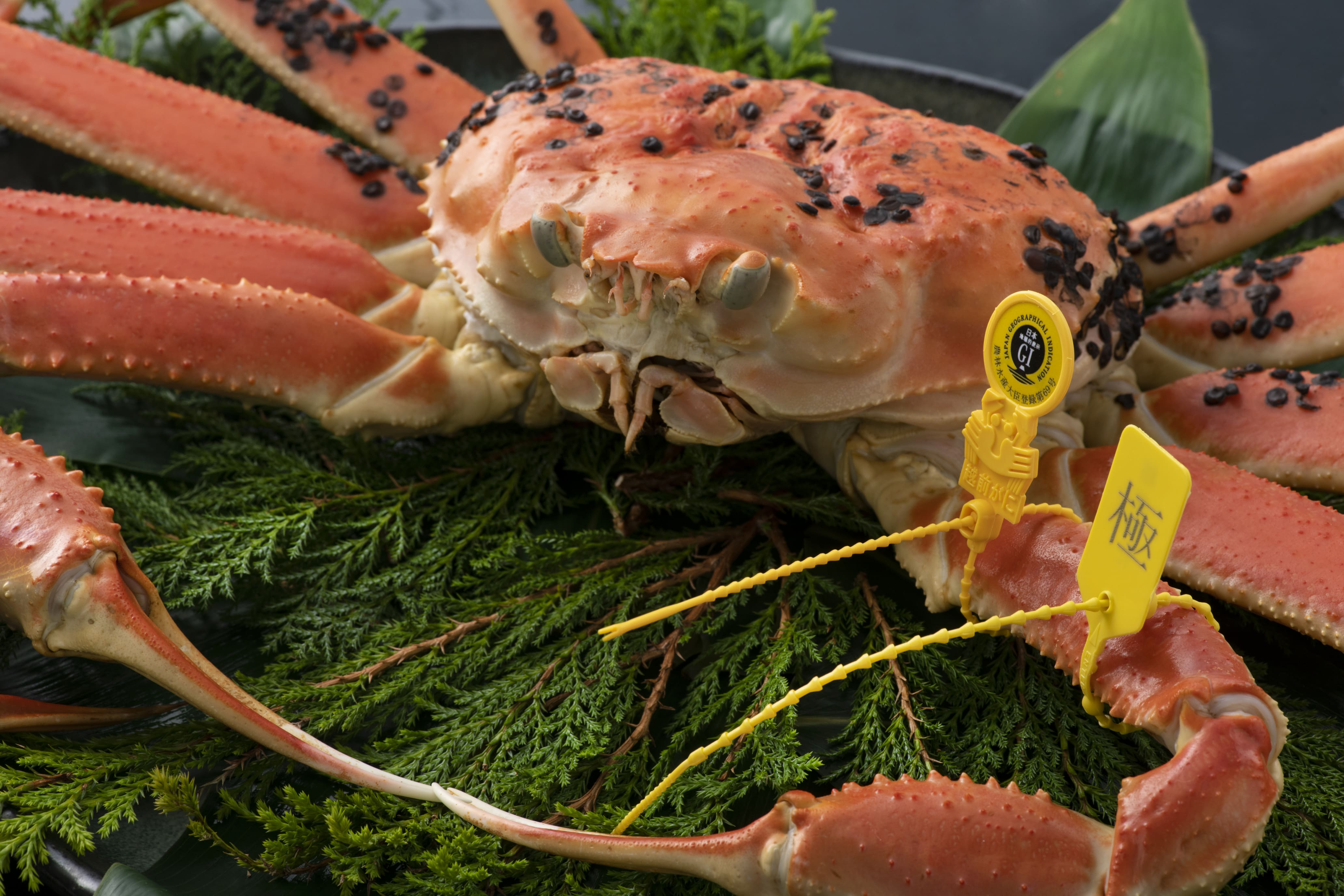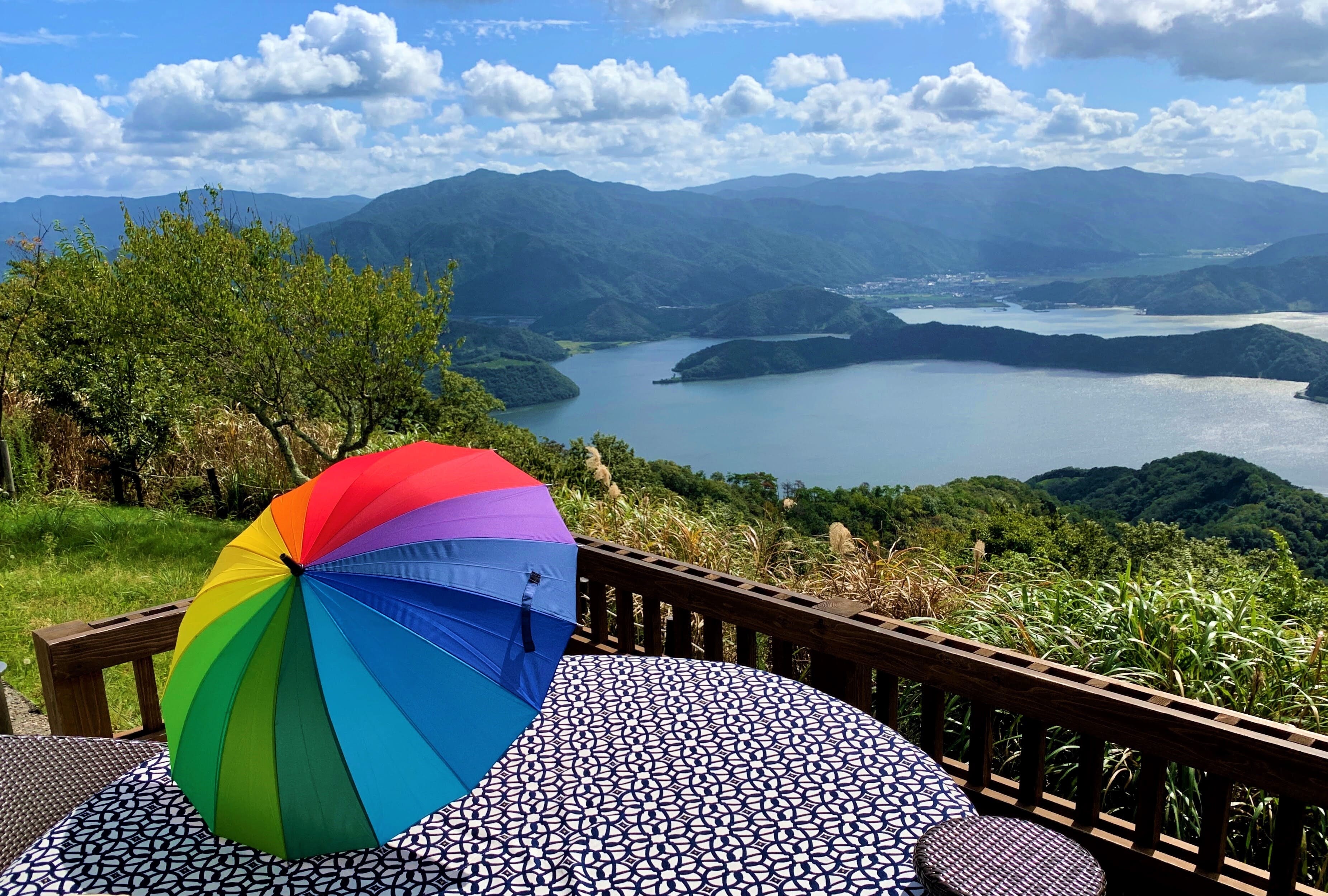 &nbspVideos
&nbspDocuments Download