Tourism EXPO Japan 2022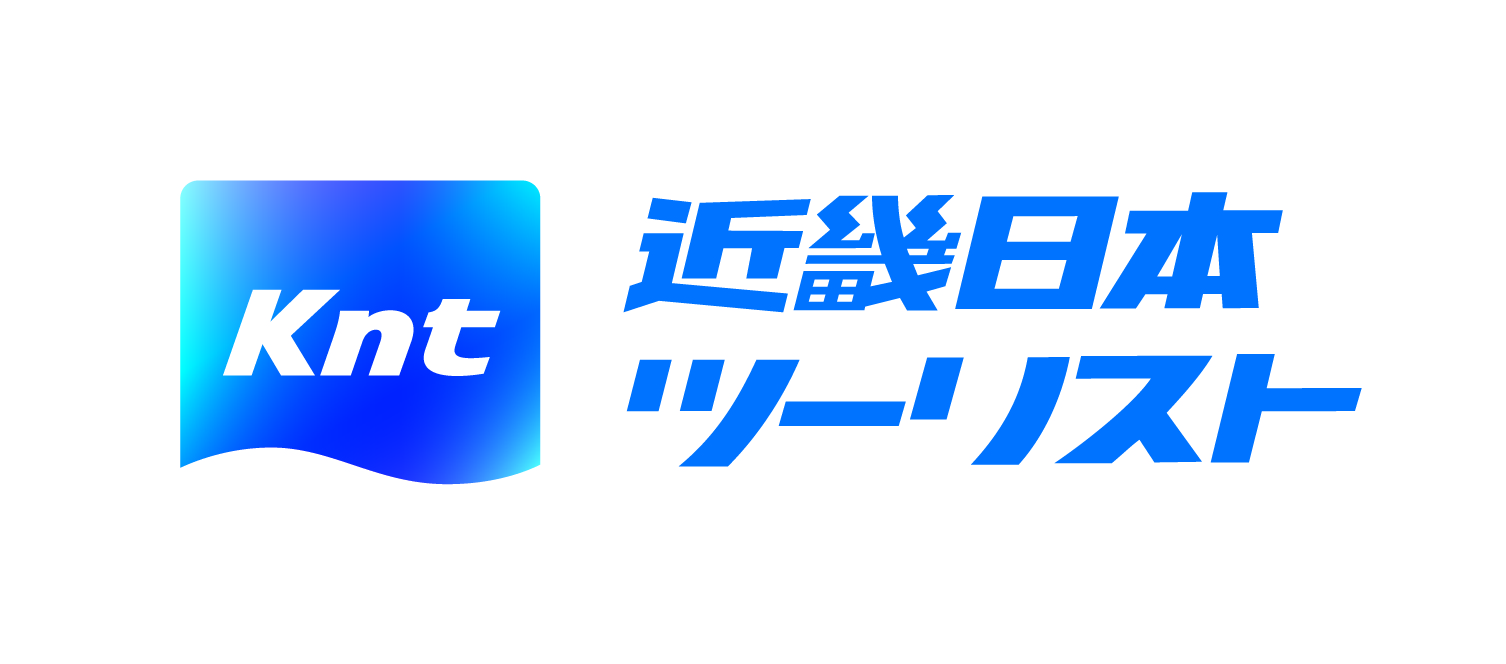 Kinki Nippon Torurist Co.,Ltd.
Supporting Every Desire for Travel.
We continually take on new challenges to help people around the world achieve their dreams.
Since our founding, the KNT-CT Holdings Group has continued to take on the challenge of creating new value and new excitement.
Building on the unique, extensive experience and track record developed since its founding, and the company's planning capabilities, Kinki Nippon Tourist brand provides corporate services and an unparalleled human touch in communications to offer the best products for each individual customer.
&nbspPhotos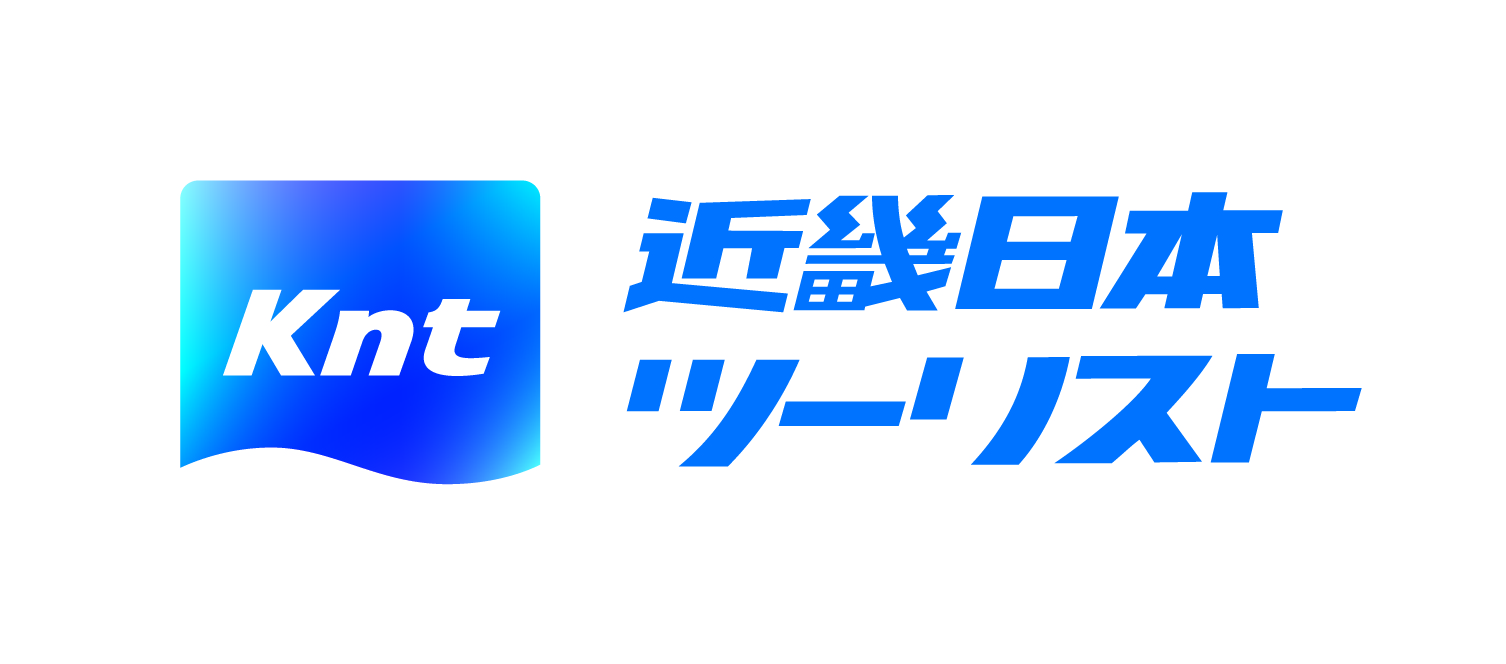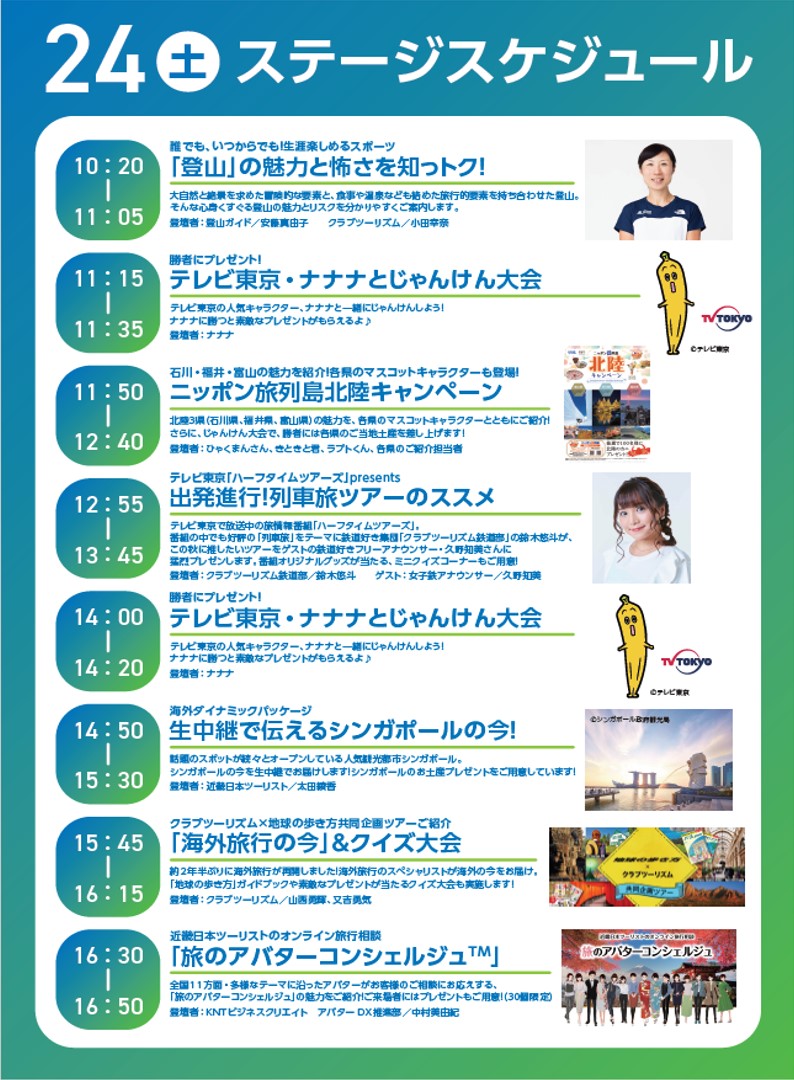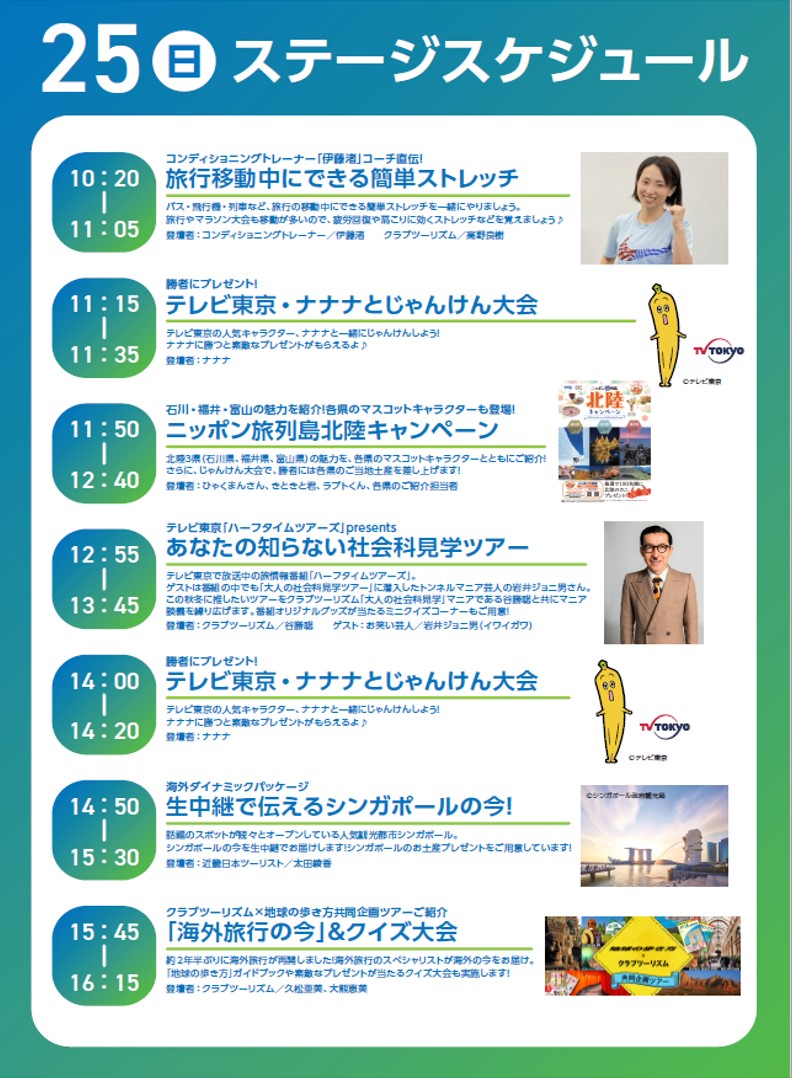 &nbspVideos
&nbspDocuments Download
&nbspIn-booth event or Hands-on event