Tourism EXPO Japan 2022
KPG HOTEL & RESORT
We offer a wide range of hotels, resorts, restaurants and travel experiences at our facilities in the Kanto, Kansai, Kyushu and Okinawa areas.

[Location]
Tokyo, Osaka, Kyoto, Nara, Karuizawa, Atami, Hakone, Nikko, Nagasaki, Okinawa, etc.

[Hotel&Resort]
FUFU Japan, Twin-Line, i+Land nagasaki, Kafuu Resort, Glamday Villa etc.

[Restauran]
Tsurutontan Undon Noodle, Jose Luis (in Japan), Plaiga Tokyo etc.
&nbspPhotos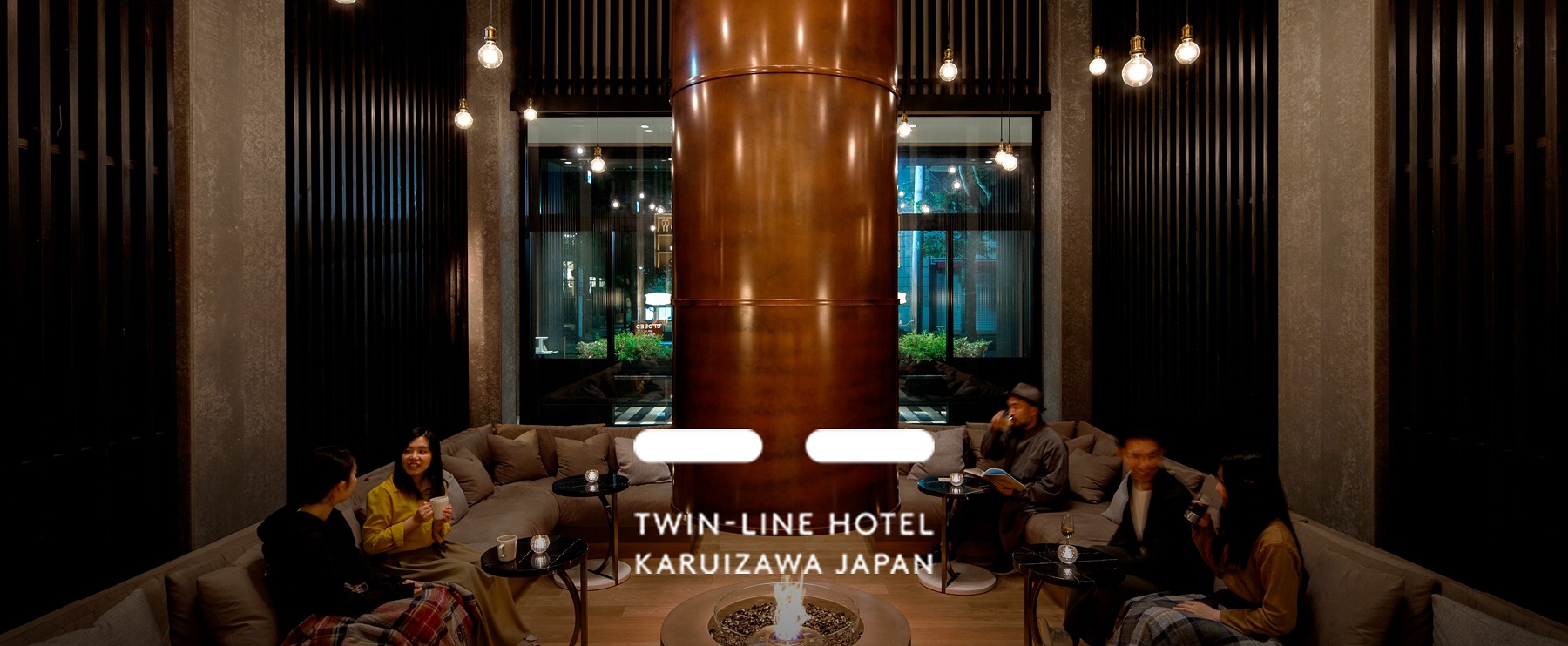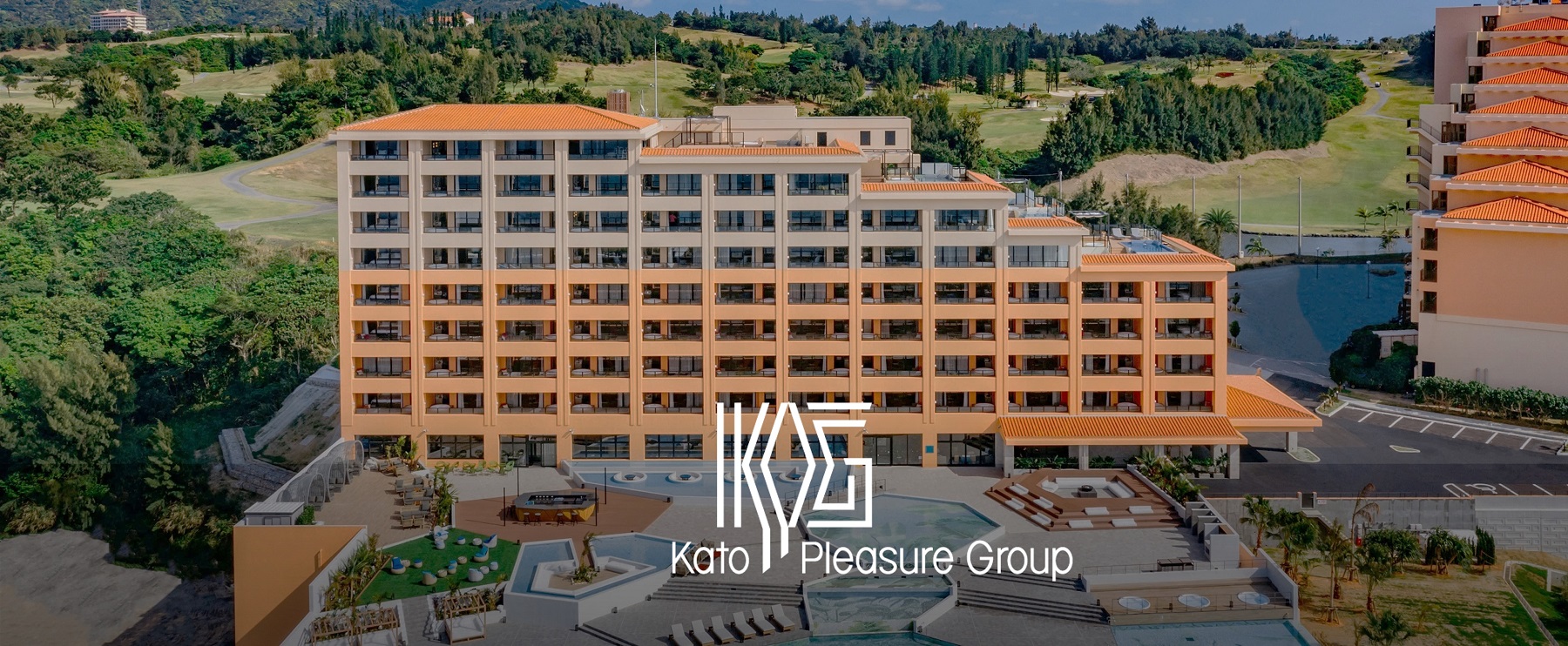 &nbspVideos
&nbspDocuments Download