Tourism EXPO Japan 2022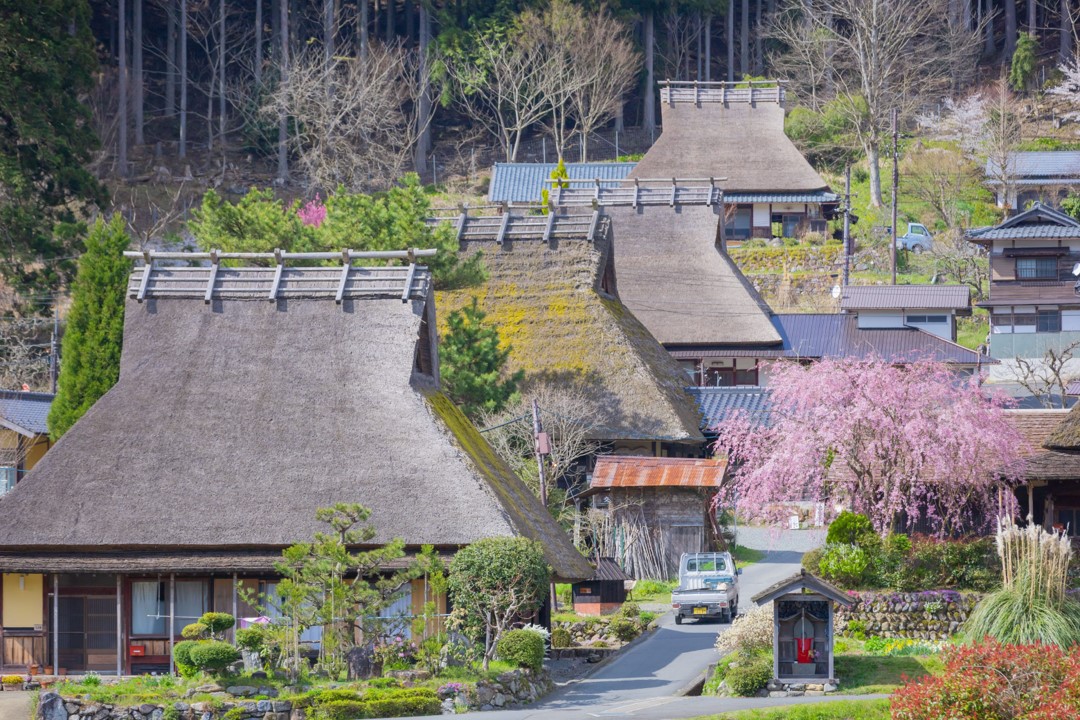 Countryside Stays
At the "Countryside Stays" booth, we introduce a new traveling style based on the concept of "Let's discover in your new hometown! A journey that refreshes you and the region".
"Countryside Stays" is a term used by the Ministry of Agriculture, Forestry and Fisheries (MAFF) to promote tourism to rural regions; staying in countryside towns and villages while visitors enjoy local food and other unique experiences.
"Countryside Stays" is fascinating as you can choose to stay in various types of accommodation such as kominka(traditional private house), ryokan(Japanese style full serviced accommodation), minshuku(family-operated, Japanese-style bed and breakfasts), and ittogashi inns (accommodation that except only one party per night so that the guests can have the entire property to themselves); and experience the traditional Japanese lifestyle in a natural environment, appreciating the charm of the land through interaction with local people.
Our booth has selected the best rural destinations from 599 registered "Countryside Stays" regions across the country.
If you are looking for a new style of traveling, please visit our booth!
We have prepared three types of experiences below at the booth.
1.Presentation Stage
The rural destinations will be connected online at the venue so that the visitors can see the actual scenes of the rural area through live broadcast. In addition, a special guest will perform a talk show on the last day of the event to make the visitors feel like spending a relaxing time in countryside and seaside.
2."Countryside Stays" Regions PR Corner
Exhibitors from local communities will attend to introduce their regions' unique and attractive tourism contents; food, nature experiences or cultural experiences. As each region has divine characteristic and charm, we encourage you to search for your favorite region and find your potential new hometown.
3.Remote Communication Area
At this area, visitors will have the chance to talk directly with people from the local communities online. This may help you understand more about the region and enhance the image of your trip. We have also prepared a gift of local specialties for those who have cooperated with the survey.
&nbspPhotos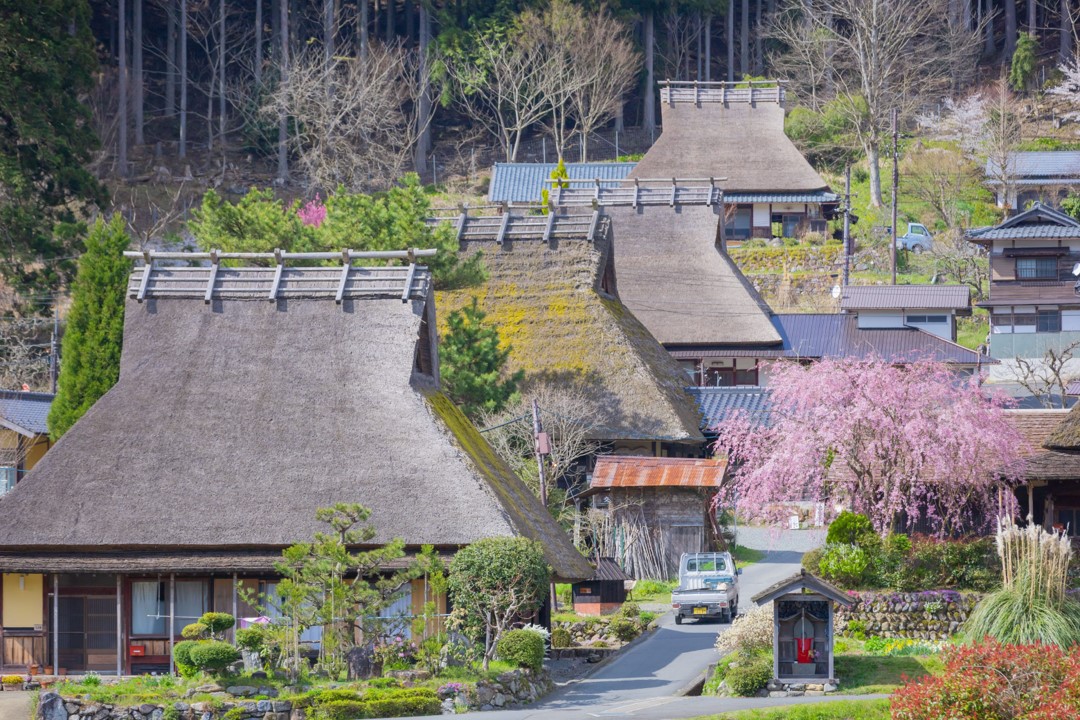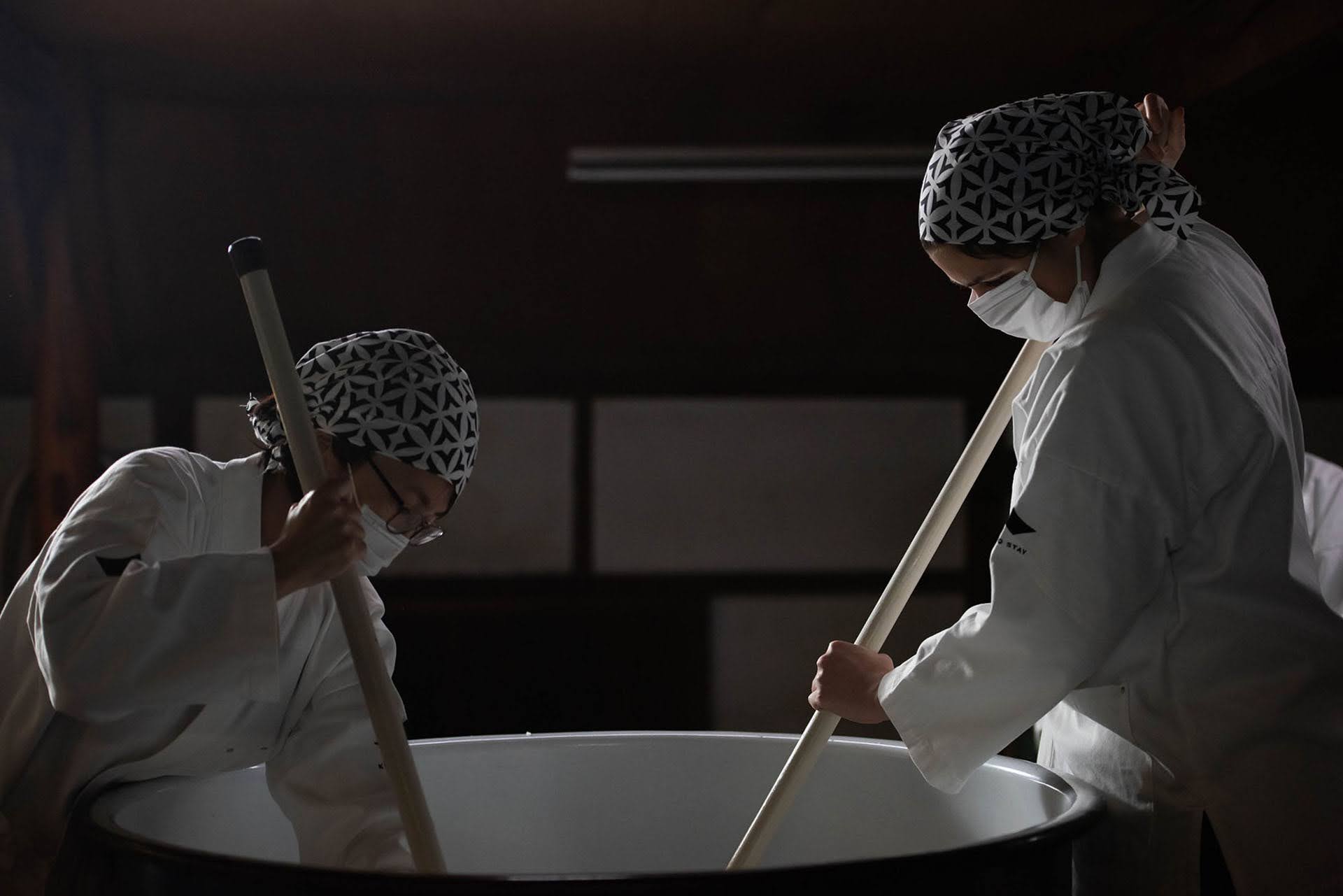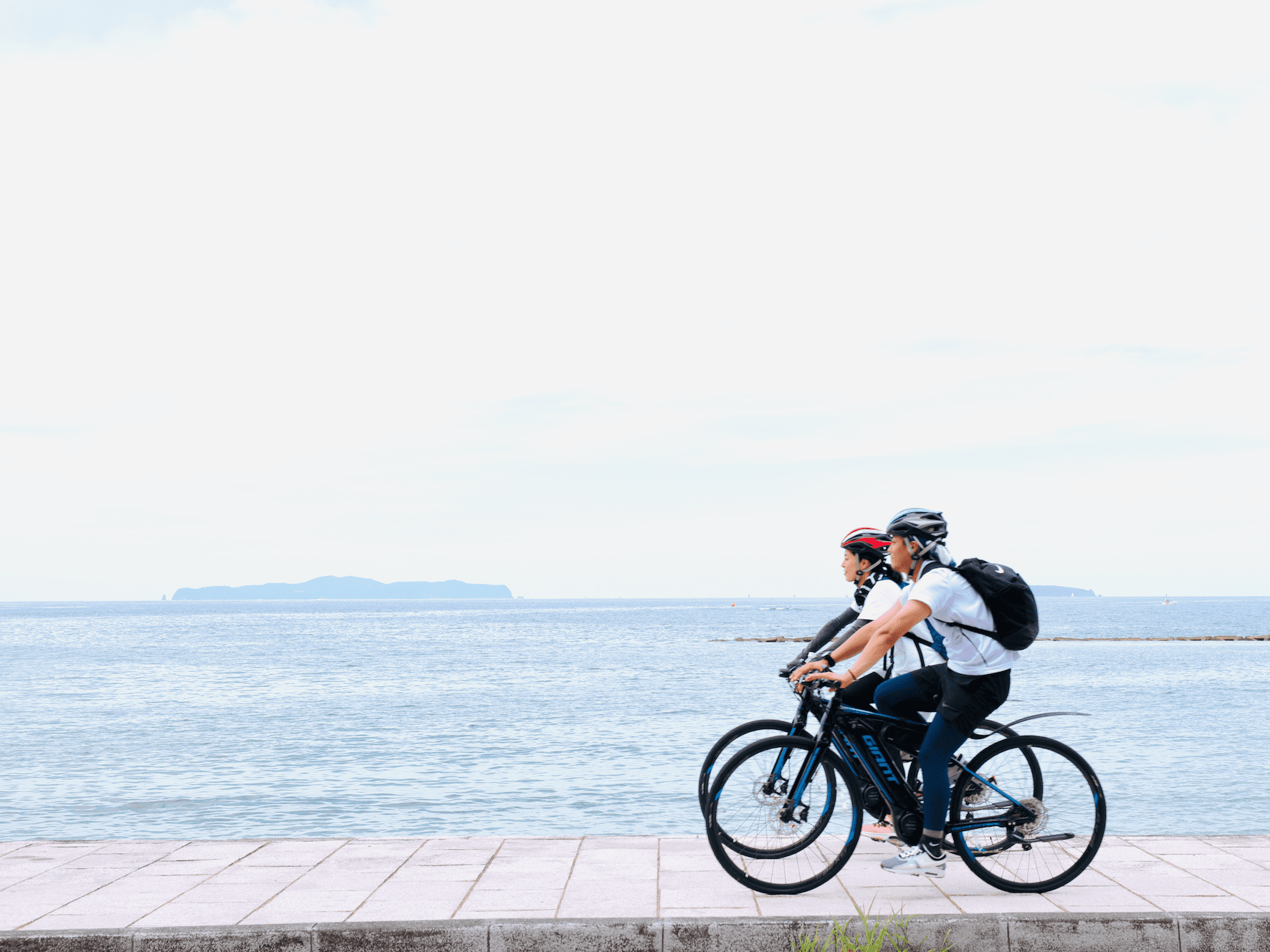 &nbspVideos
&nbspDocuments Download
&nbspIn-booth event or Hands-on event