Tourism EXPO Japan 2022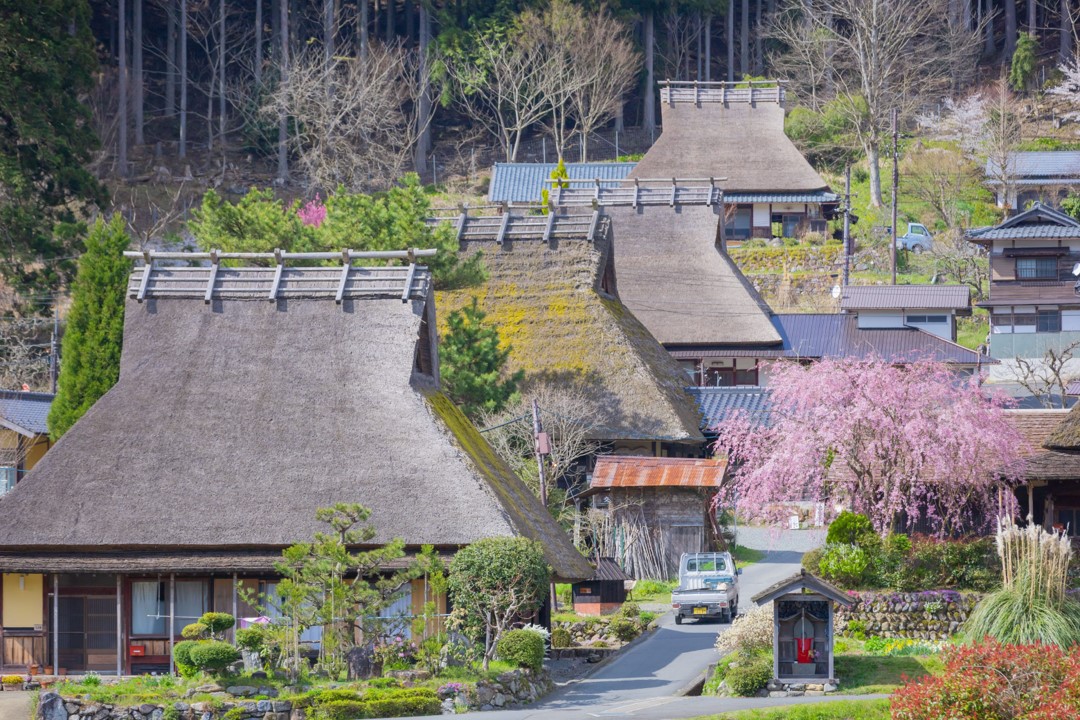 Countryside Stays
"Countryside Stays" is a term used by the Ministry of Agriculture, Forestry and Fisheries (MAFF) to promote tourism to rural regions; staying in countryside towns and villages while visitors enjoy local food and other unique experiences.
"Countryside Stays" is fascinating as you can choose to stay in various types of accommodation such as kominka(traditional private house), ryokan(Japanese style full serviced accommodation), minshuku(family-operated, Japanese-style bed and breakfasts), and ittogashi inns (accommodation that except only one party per night so that the guests can have the entire property to themselves); and experience the traditional Japanese lifestyle in a natural environment, appreciating the charm of the land through interaction with local people.
In addition to leisure travel experiences for general tourists, we provide variety of travel experiences such as workcation in traditional private houses, business meetings at a exclusive pension house, team building through farm work and nature experiences, mindfulness in a quiet environment, the instagrammable seasonal rural scenery with local food, and the SDGs related educational trips.

We have gathered 16 top destinations across Japan to introduce unique contents from each region that can meet clients' needs. We look forward to seeing you at our booth and discuss possibilities of future business with your company.
&nbspPhotos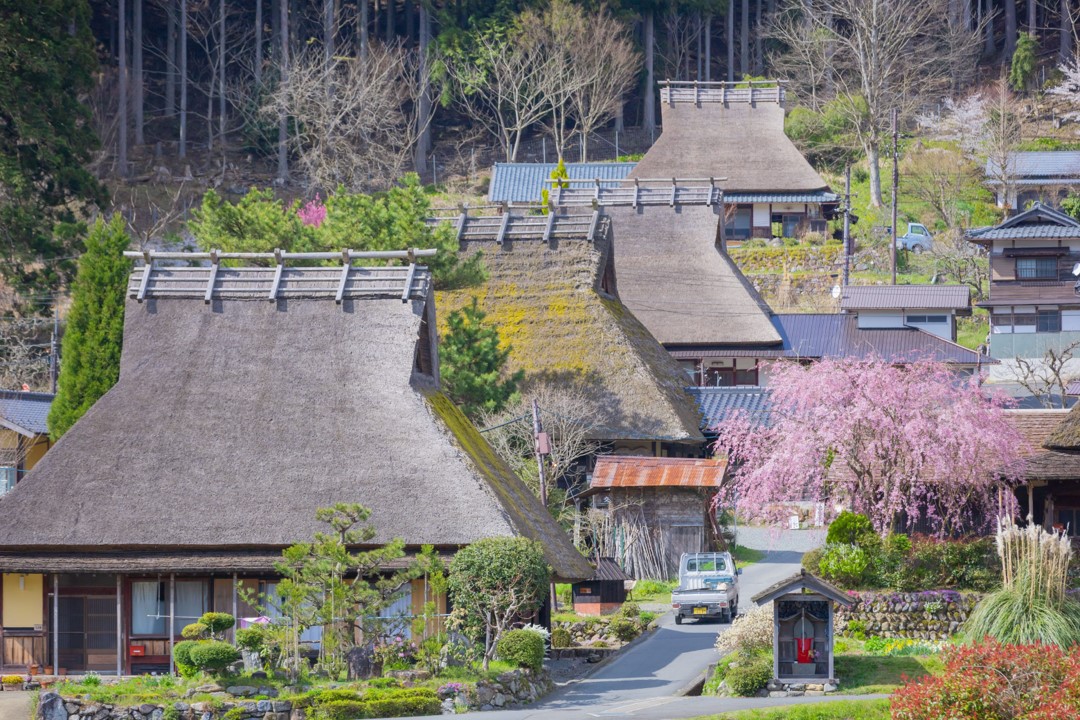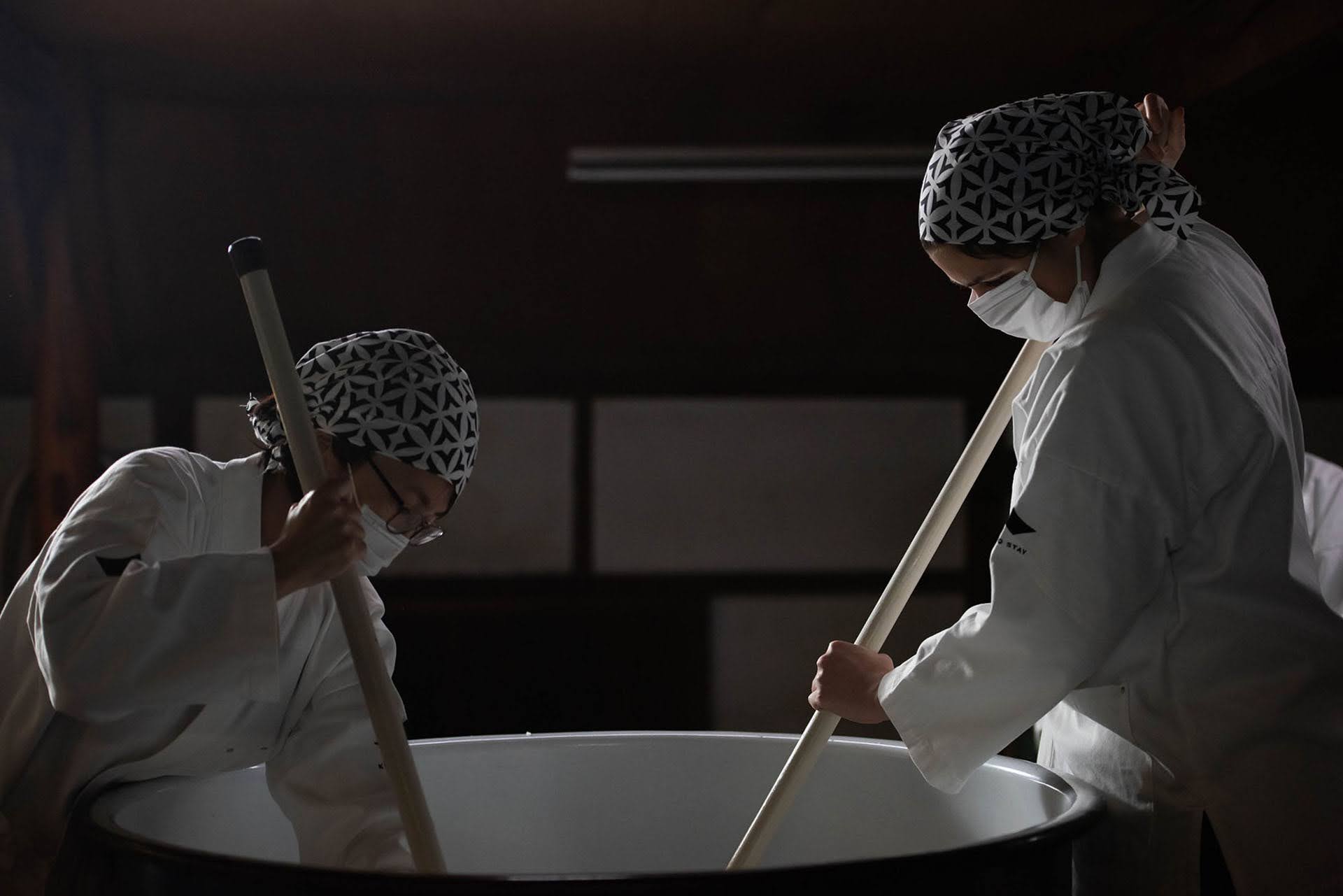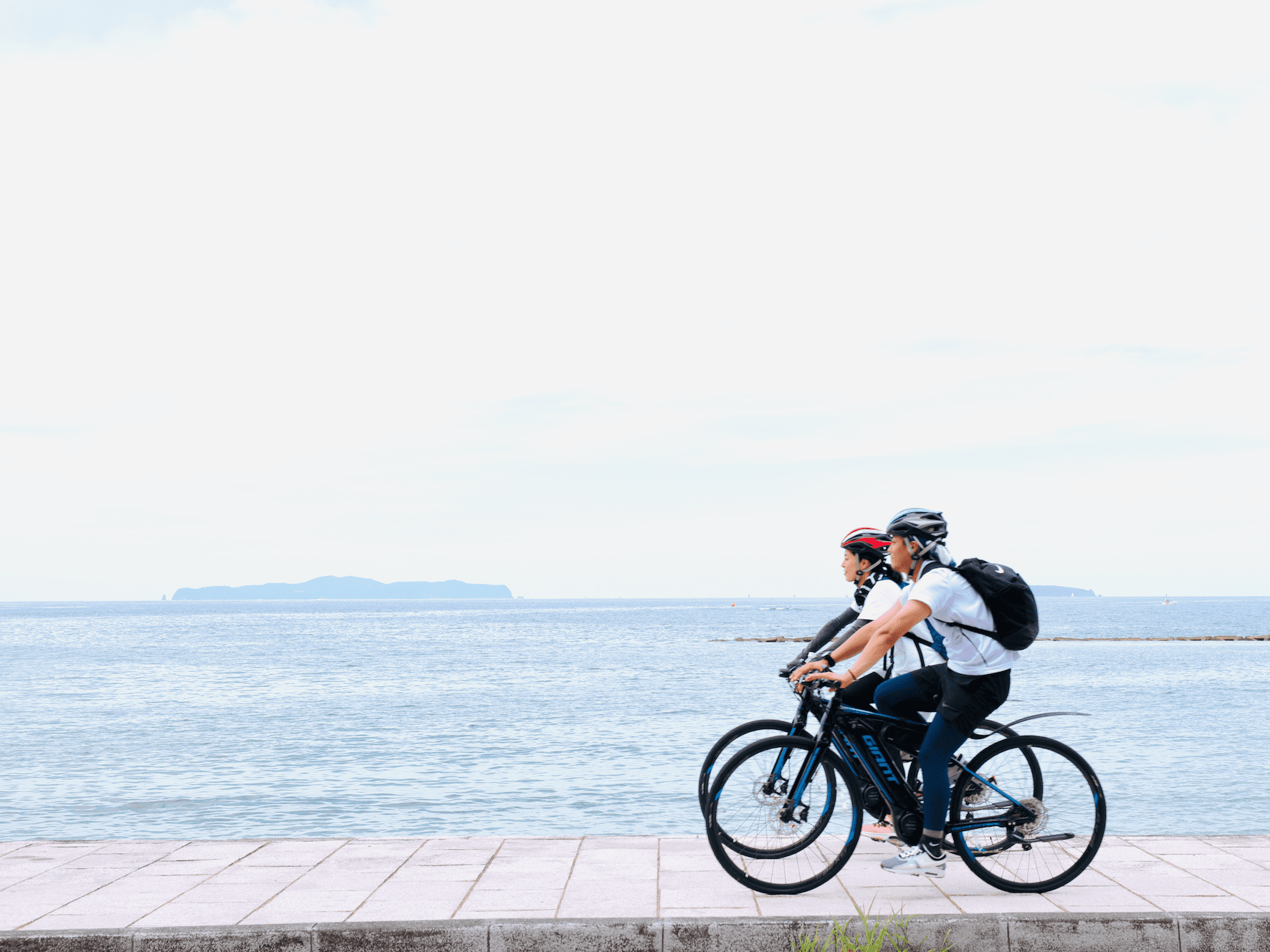 &nbspVideos
&nbspDocuments Download
&nbspIn-booth event or Hands-on event