Tourism EXPO Japan 2022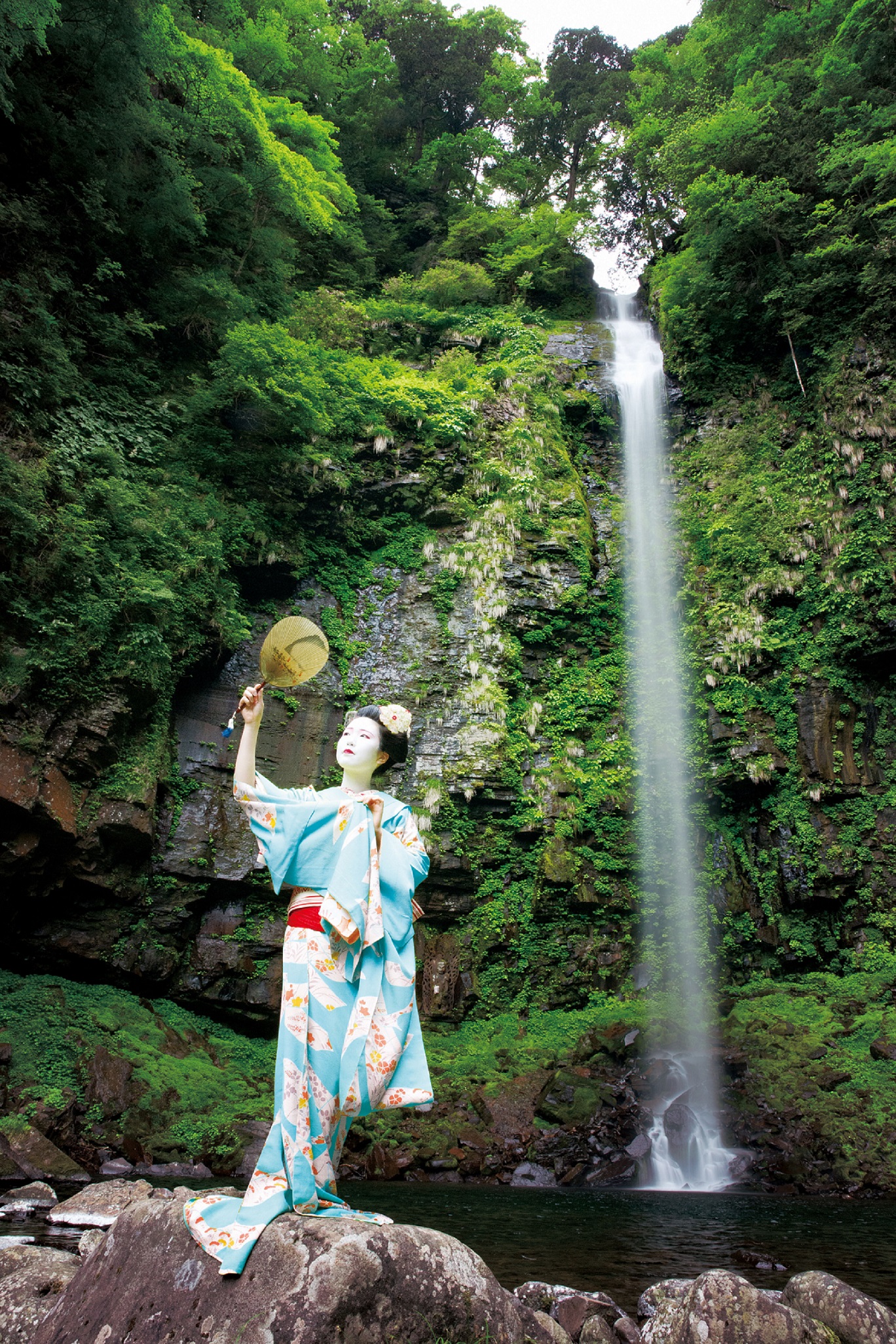 Nagara River Basin Tourism Promotion Council
The Nagara River is one of the three clearest rivers in Japan. 166 km long, it originates in the Hakusan Mountains and flows into Ise Bay, where a diverse river culture has taken root.
Despite the population of 830,000 people living in the watershed, the river is still surprisingly beautiful and clear.
The city of Gujo is famous for its Gujo Odori dance, which is performed throughout the night; the city of Mino for Mino paper, which is recognized as a UNESCO Intangible Cultural Heritage; the city of Seki, one of the world's three major production centers of cutlery; and the city of Gifu, which is recognized as a Japan Heritage site and where the hospitality of Nobunaga Nobunaga lives and breathes. Gifu City is home to the Imperial Household Agency's ceremonial staff and nine cormorant masters who perform cormorant fishing on the Ose and Nagara Rivers.
The river basin, blessed with rich nature and a unique culture, offers a glimpse of the underlying culture that lies behind the "big story" of the river.
&nbspPhotos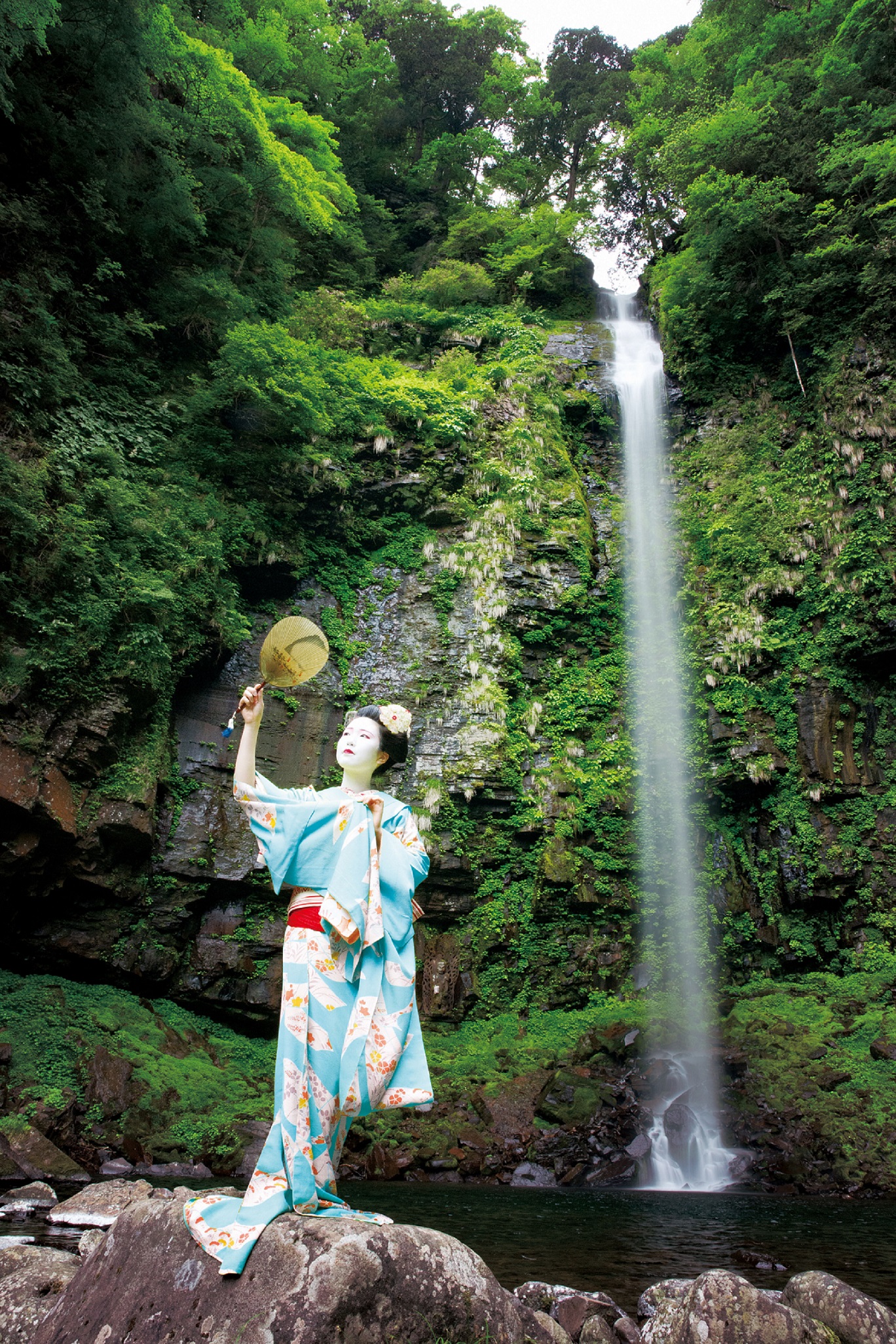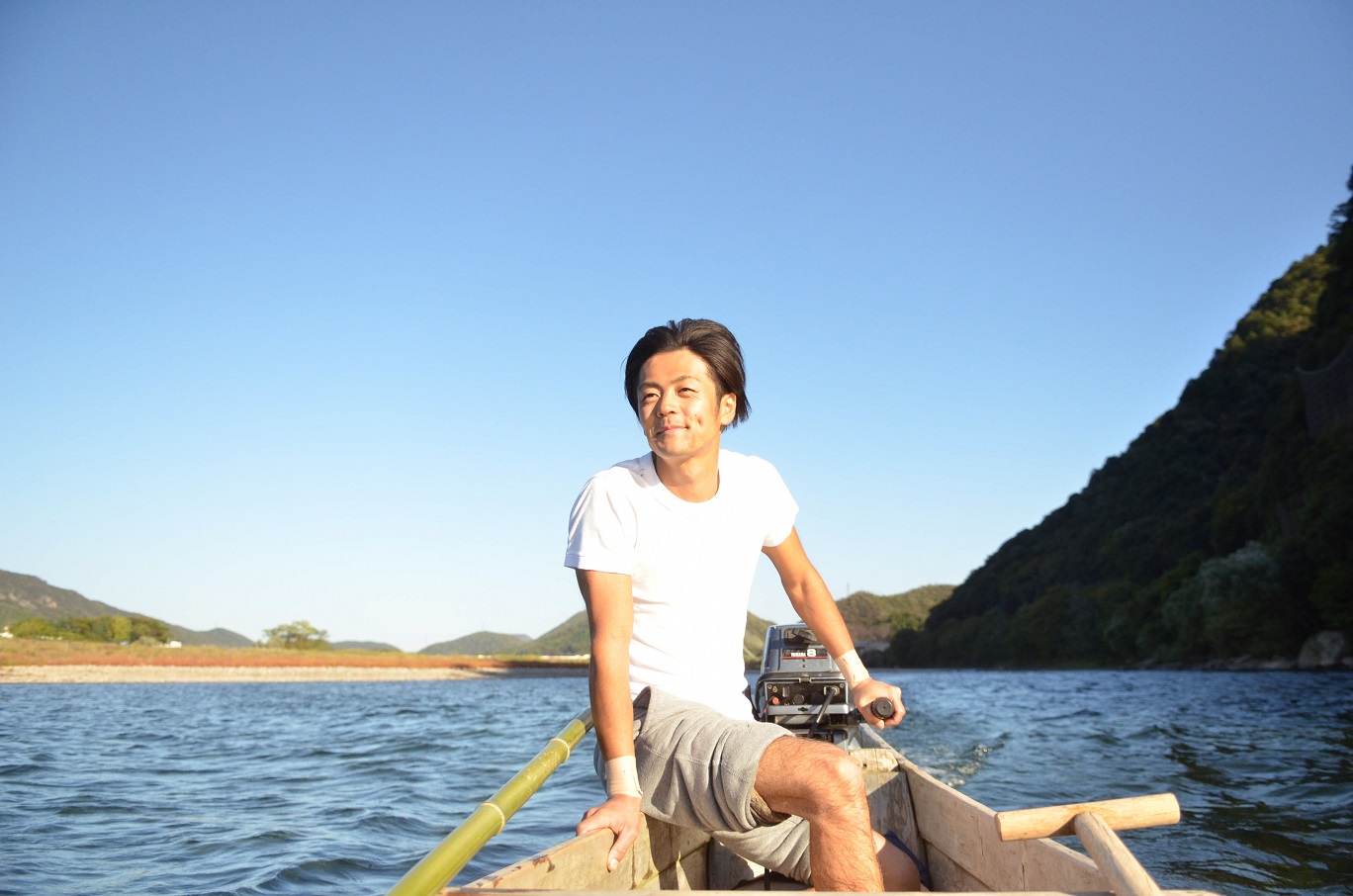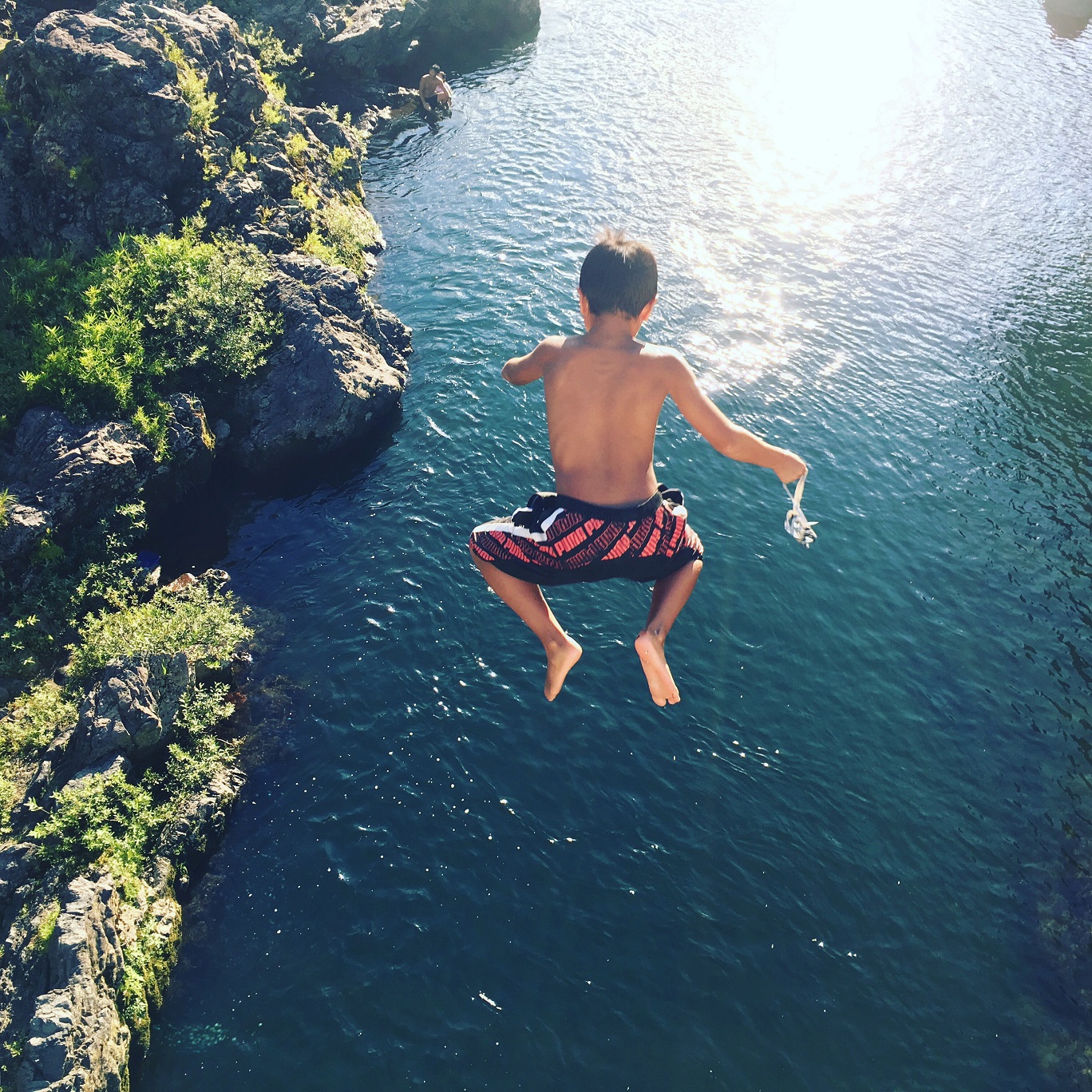 &nbspVideos
&nbspDocuments Download