Tourism EXPO Japan 2022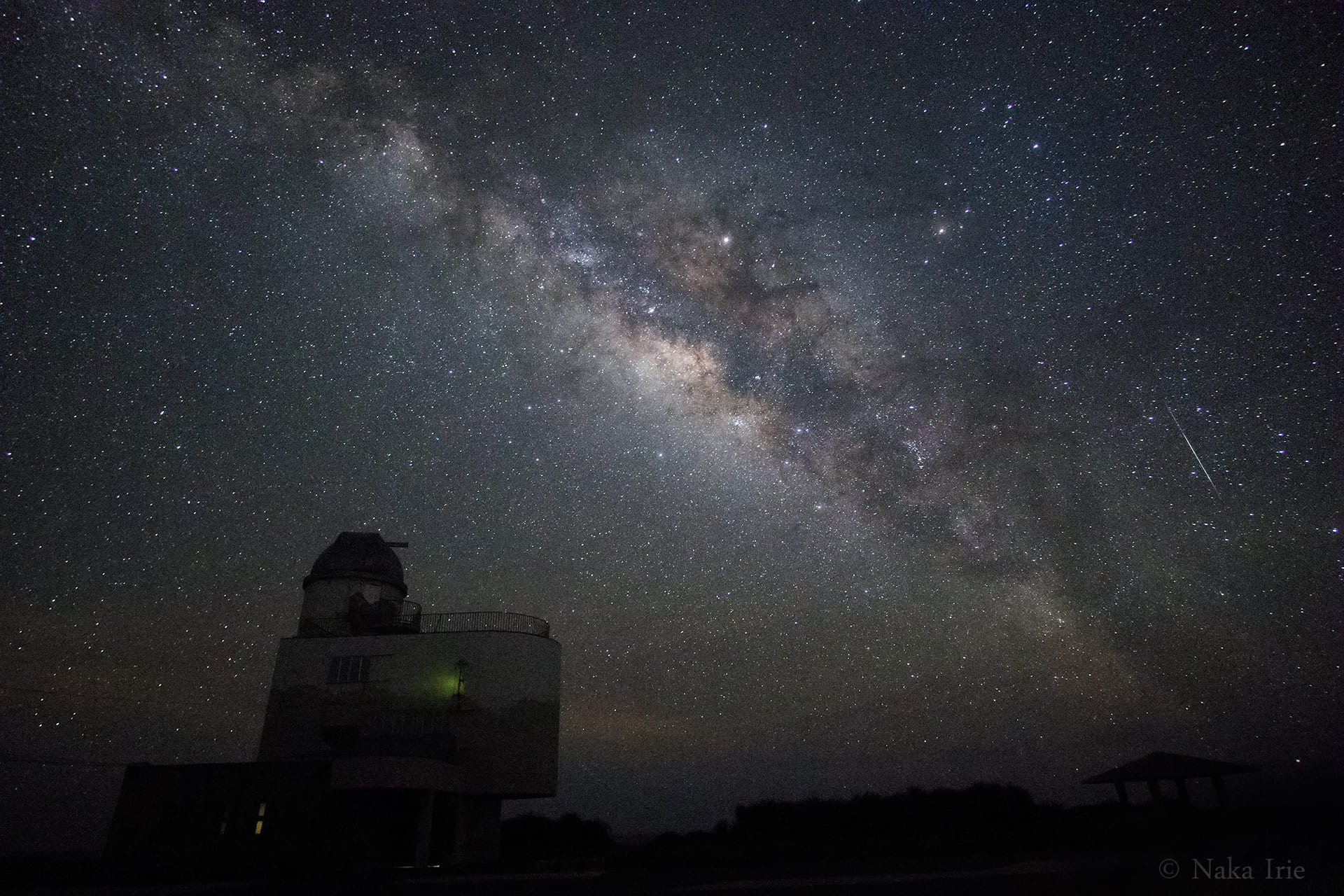 Taketomi Tourism Association
There are nine manned islands in Taketomi Town.
[Taketomi Island, Iriomote Island, Hateruma Island, Kohama Island, Kuroshima, Hatoma Island, Shinjo Island, Yubu Island, Kayama Island]
Among them, "Iriomote Island" was registered as a World Natural Heritage Site in July last year and is now receiving the most attention.
In addition, all the islands of Taketomi Town have been certified as Japan's first "Dark-sky Conservation Area", and you can see the Southern Cross from December to June.
In the spring, the dance of "Yaeyama Himebotaru", and after the rainy season, the fantastic scenery of the one-night-only flower "Sagaribana", etc.
You can enjoy various things on each island depending on the season.
There are many traditional events from ancient times, such as the sea god festival (Harley), the old Bon festival, the petition festival, the festival, and the seed festival.
It is still inherited.
It is warm throughout the year and you can enjoy swimming in the sea from March to October.
| | |
| --- | --- |
| Booth No | R-109 |
| Area | Dark Sky Tourism |
| Main Business | Tourism-related organization (tourism association/federation) |
| Official site | https://painusima.com/ |
| SNS Links | |
&nbspPhotos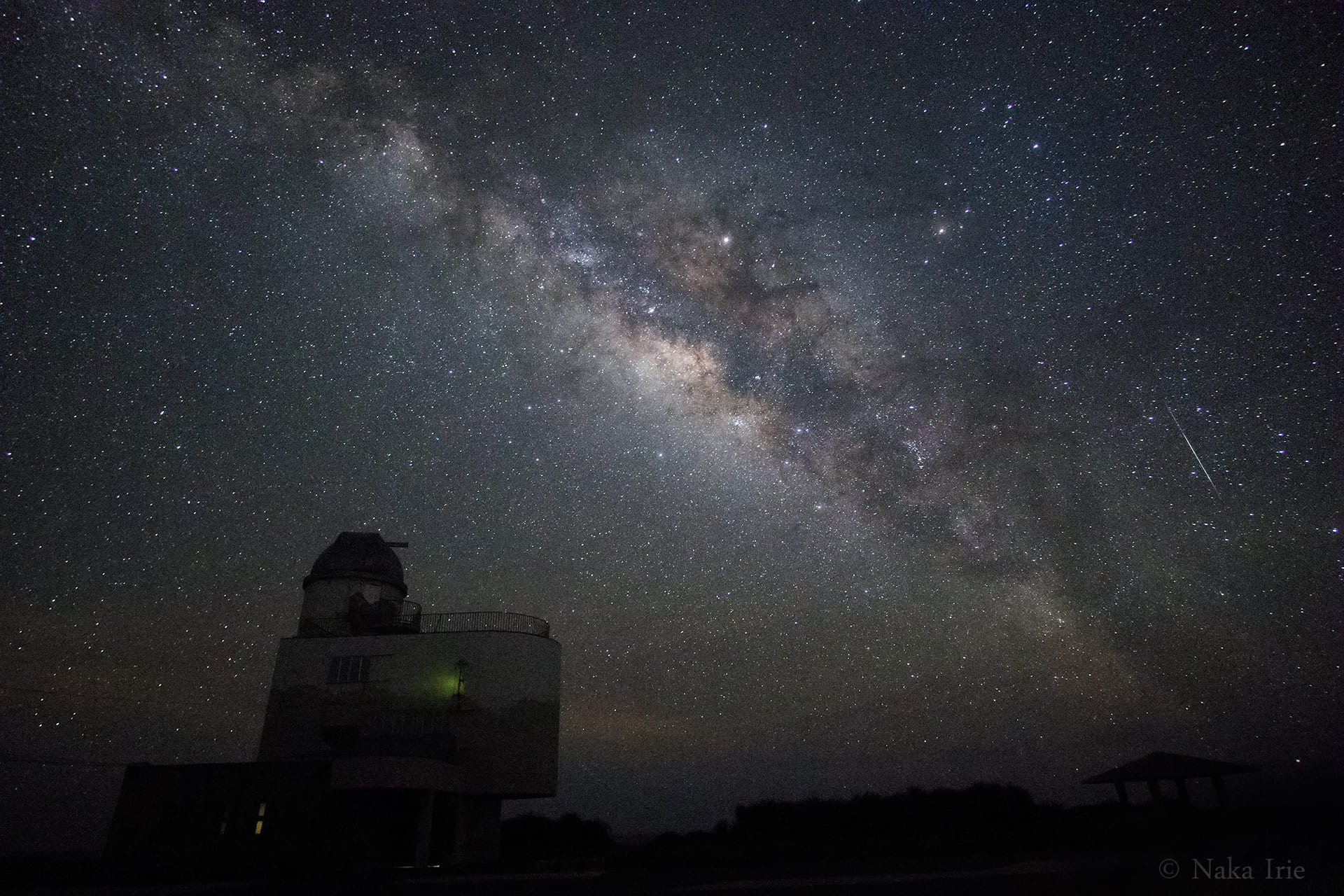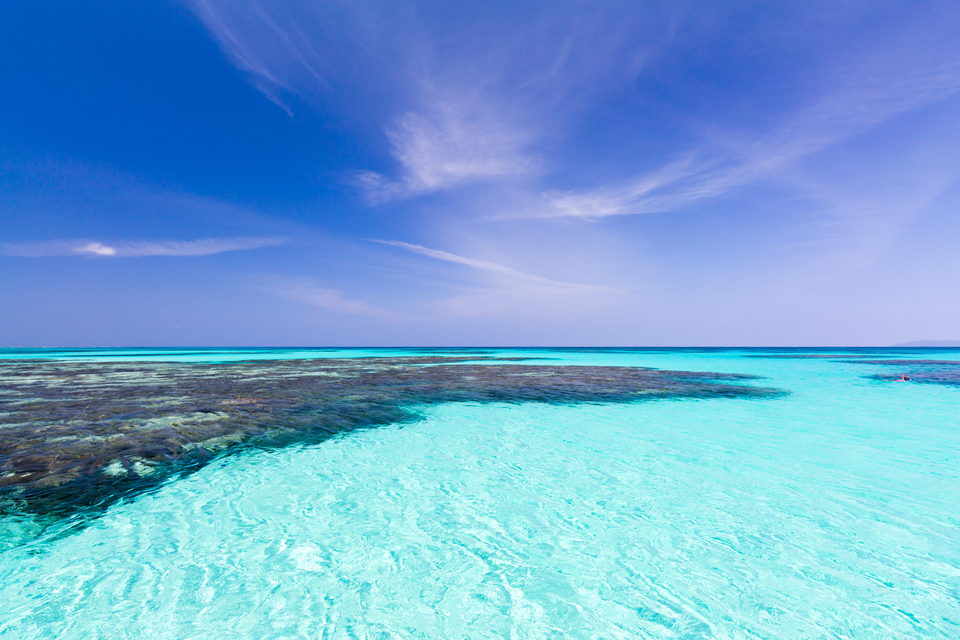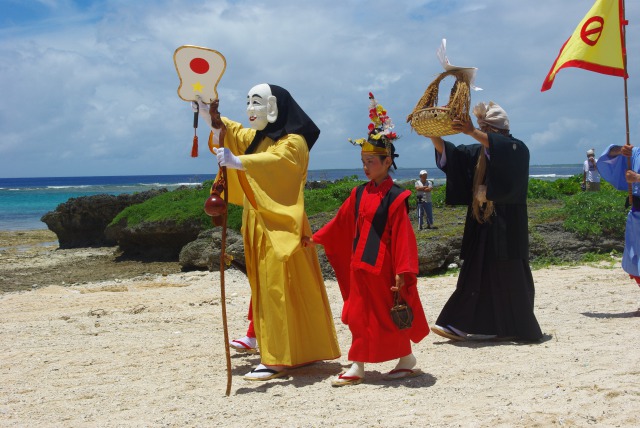 &nbspVideos
&nbspIn-booth event or Hands-on event