Tourism EXPO Japan 2022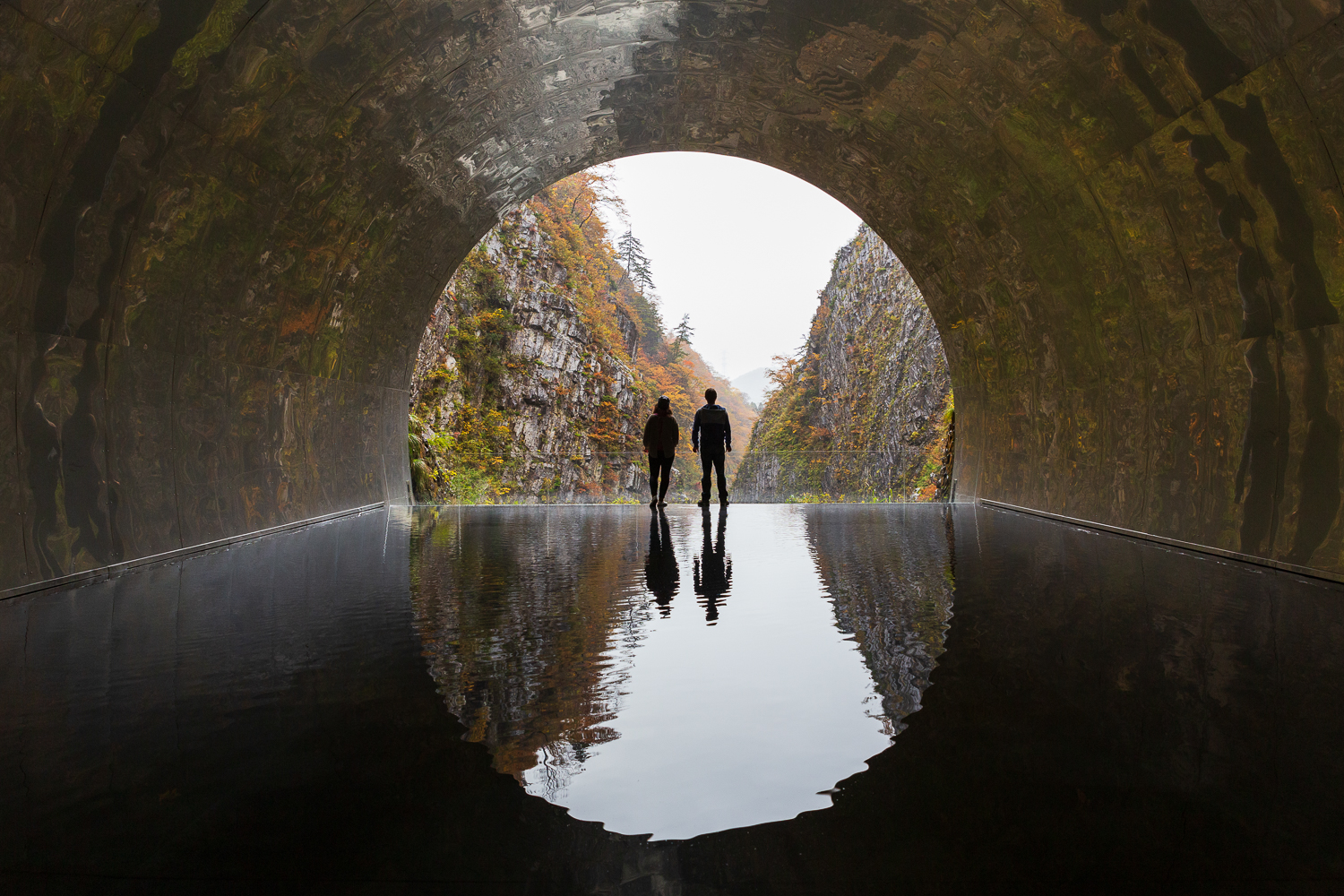 Niigata Prefectural Tourism Association
As the snow melts in spring, beautiful and colorful flowers bloom everywhere in Niigata Prefecture. In summer, a variety of vegetables and fruits bear round fruits.
In autumn, the rice paddies turn golden, and Japan's representative breadbasket region welcomes the harvest. Then comes winter. The Sea of Japan is filled with abundant catches of fatty fish.
Niigata Prefecture is full of delicious food throughout the year.
Why not come to Niigata to discover the best flavors that can only be found in this region?
&nbspPhotos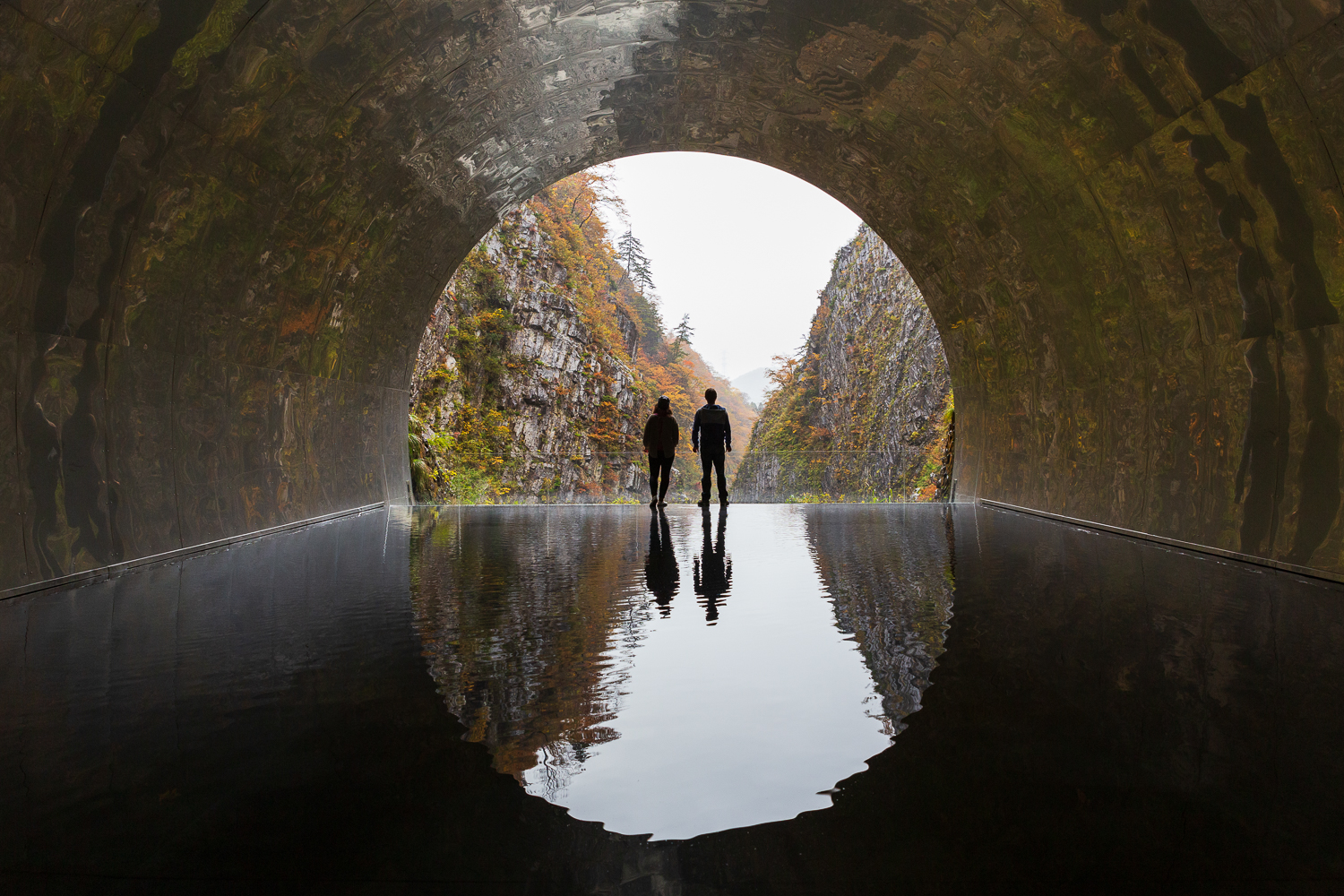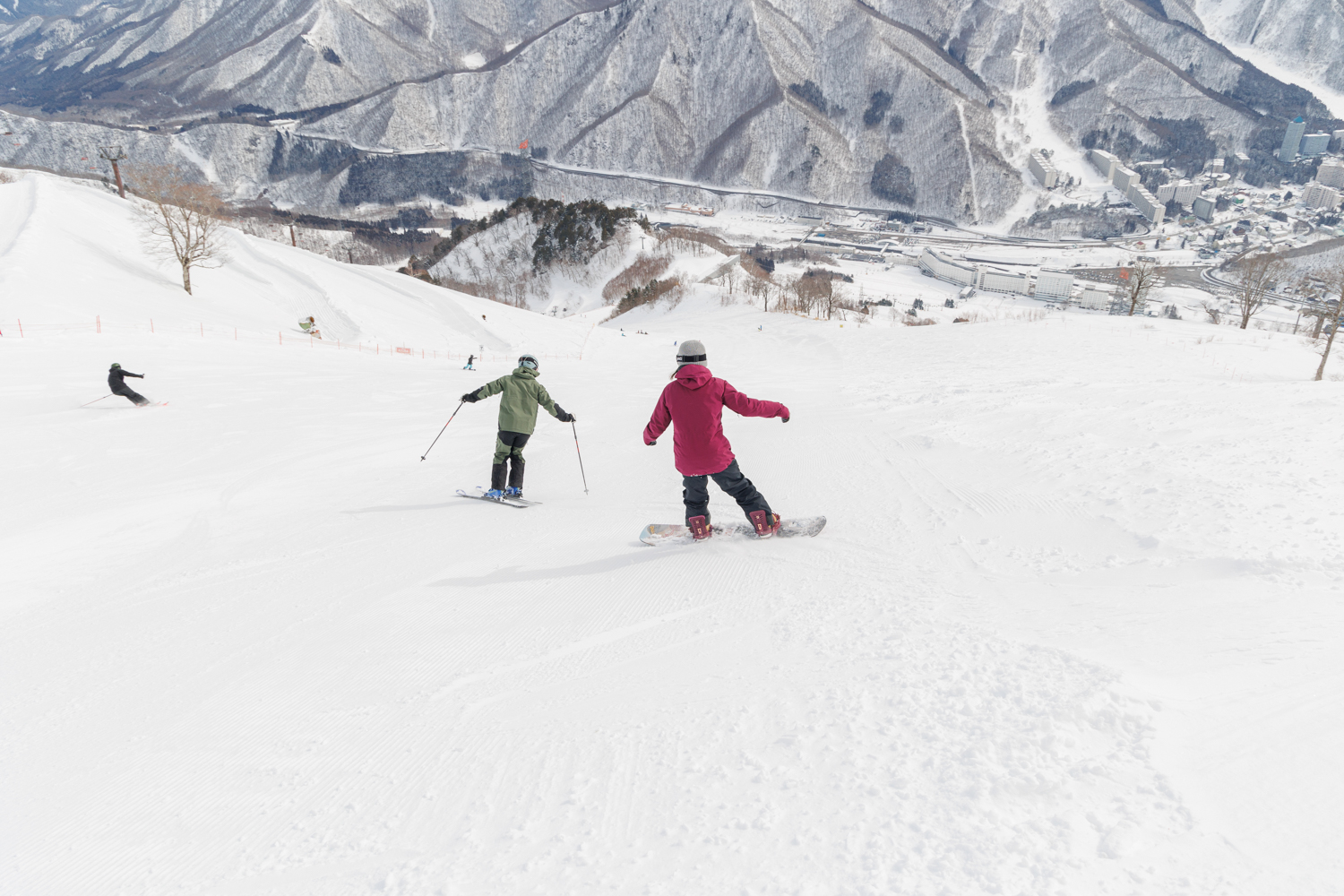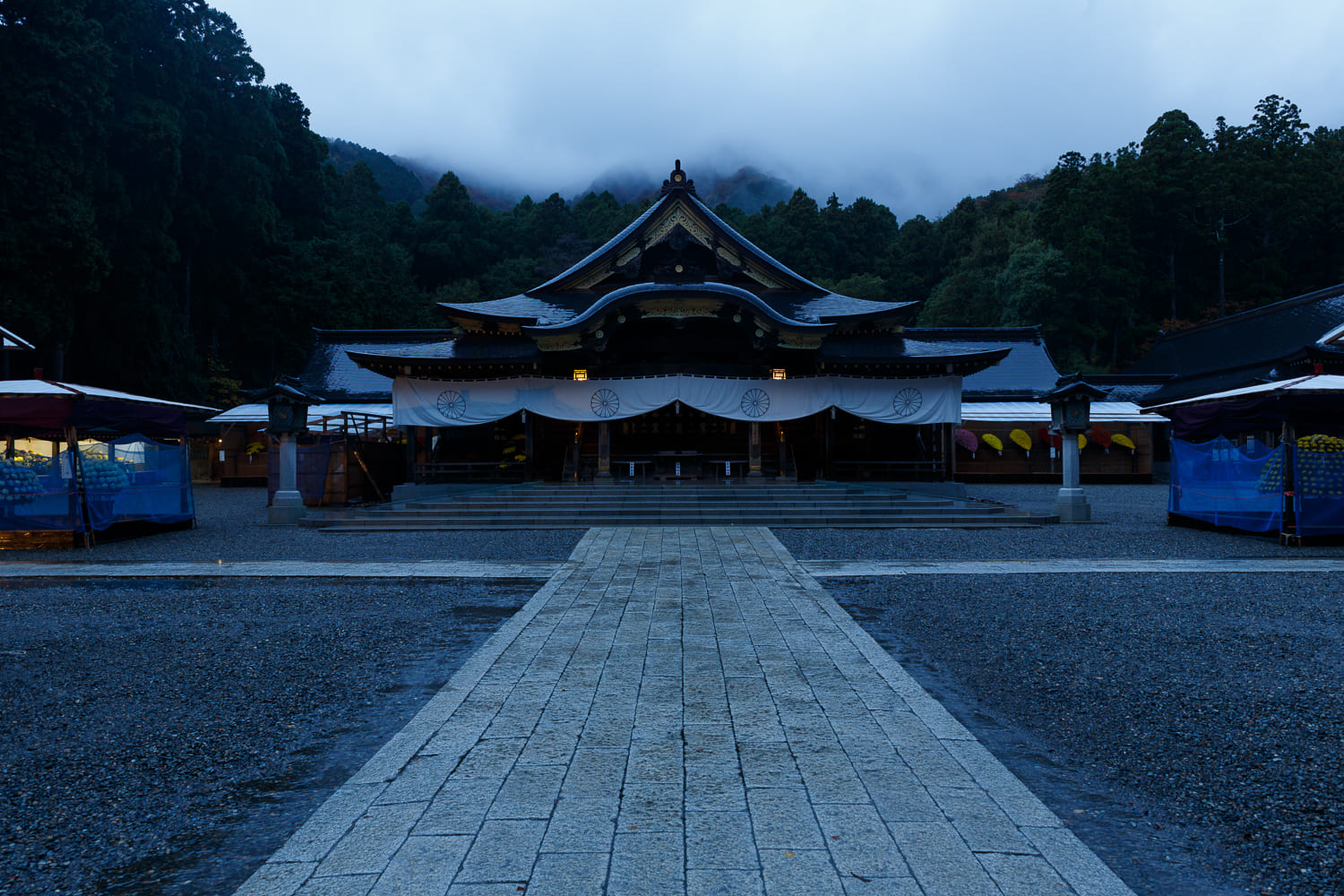 &nbspVideos