Tourism EXPO Japan 2022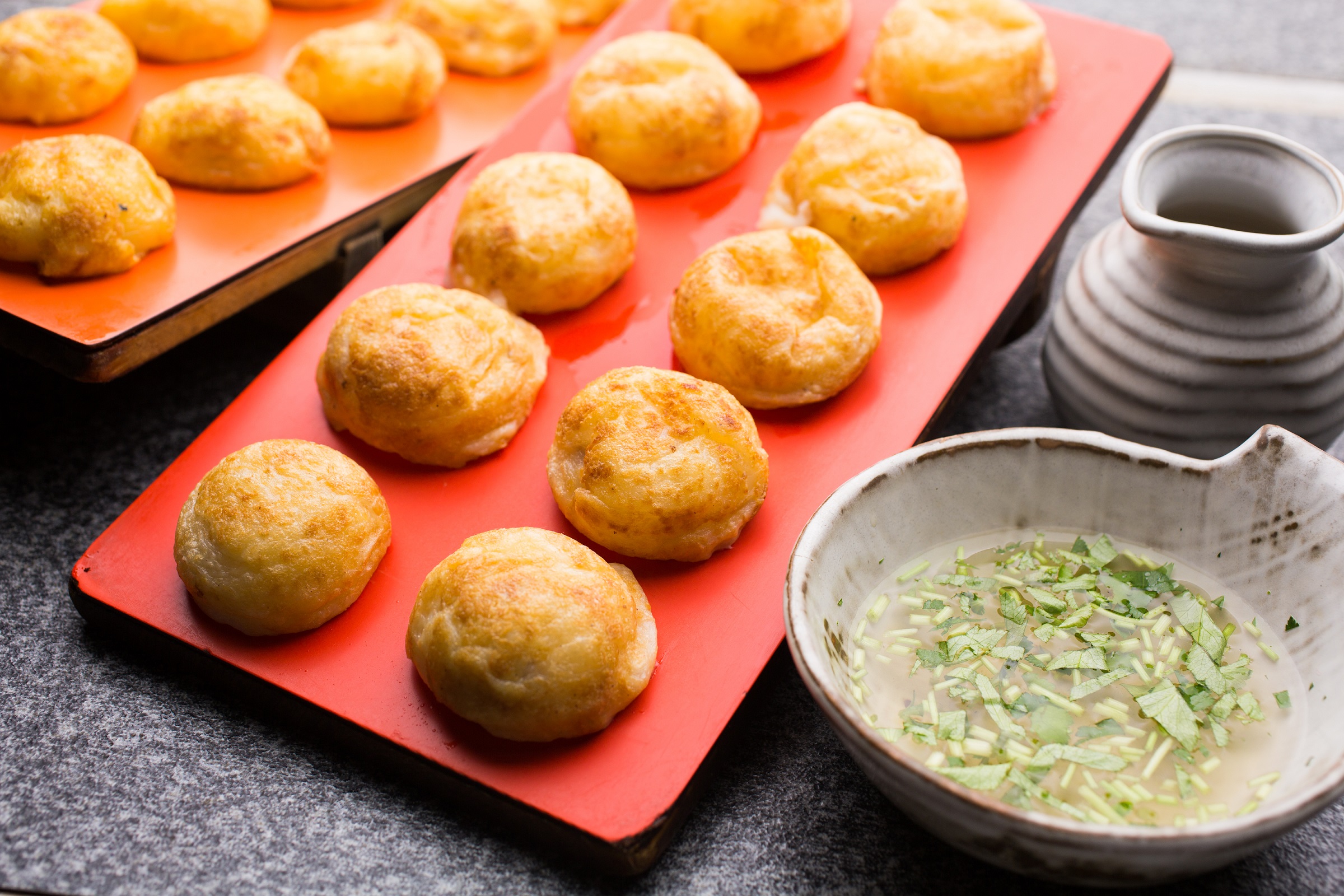 Akashi Tourism Association
Akashi is the city located in the southern part of Hyogo Prefecture, between Kobe and Himeji, and has been prospering as food town.
Akashiyaki (tamago-yaki) is loved as local cuisine for a long time. It was certified as "100 years food" by Agency for Cultural Affairs.
In addition, there are many sushi and Japanese restaurants since about 100 kinds of the popular brands "AKASHI SEAFOOD" such as seabream and octopus are landed here. Many people come to Akashi looking for them.
The 41th National Convention for the Development of an abunbantly Produvtive Sea will be held in Akashi this November. This is one of the four major Gyokokei, which is Their Majesties the Emperor and Empress will visit. Besides, various events will be held in preparation for the convention.
&nbspPhotos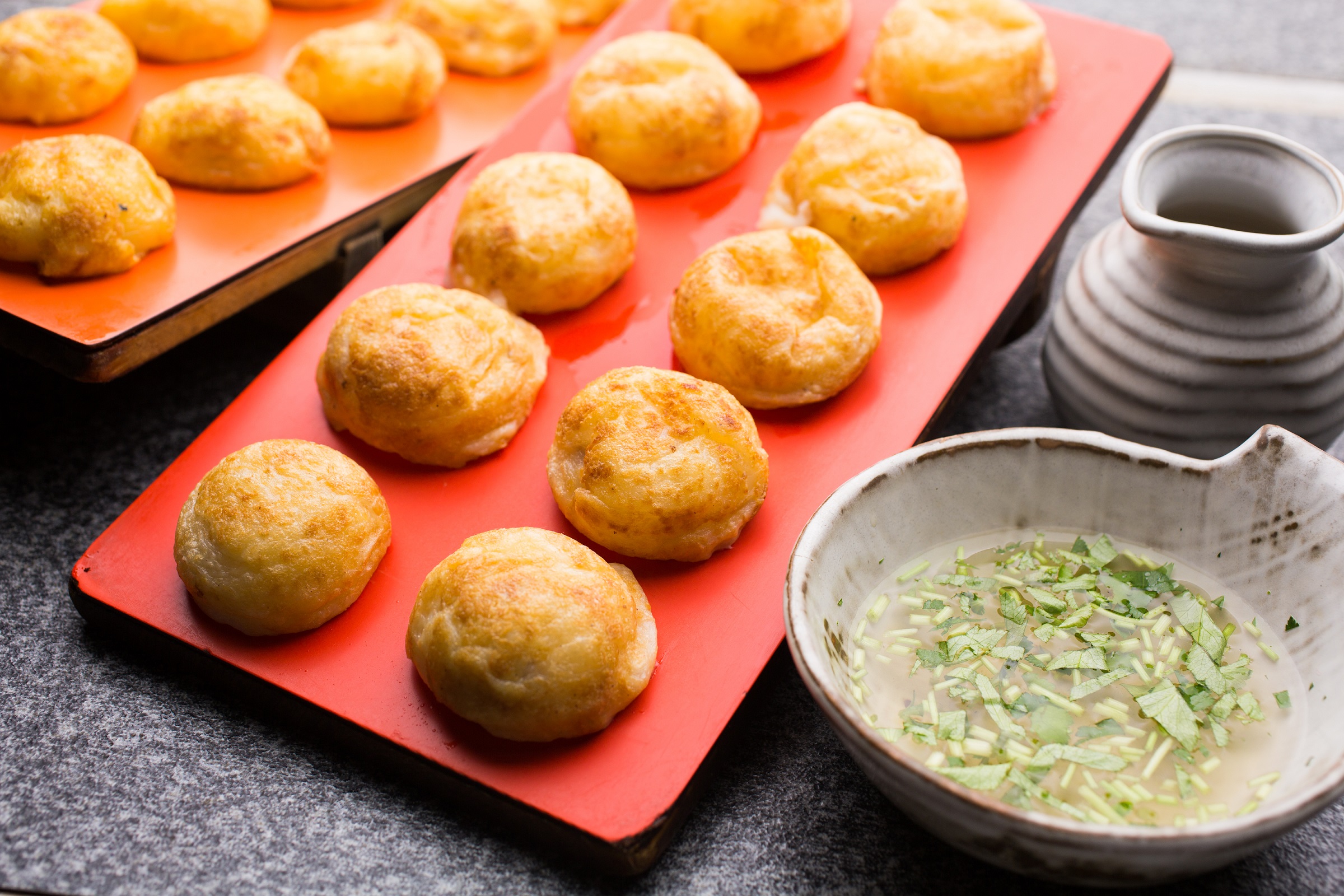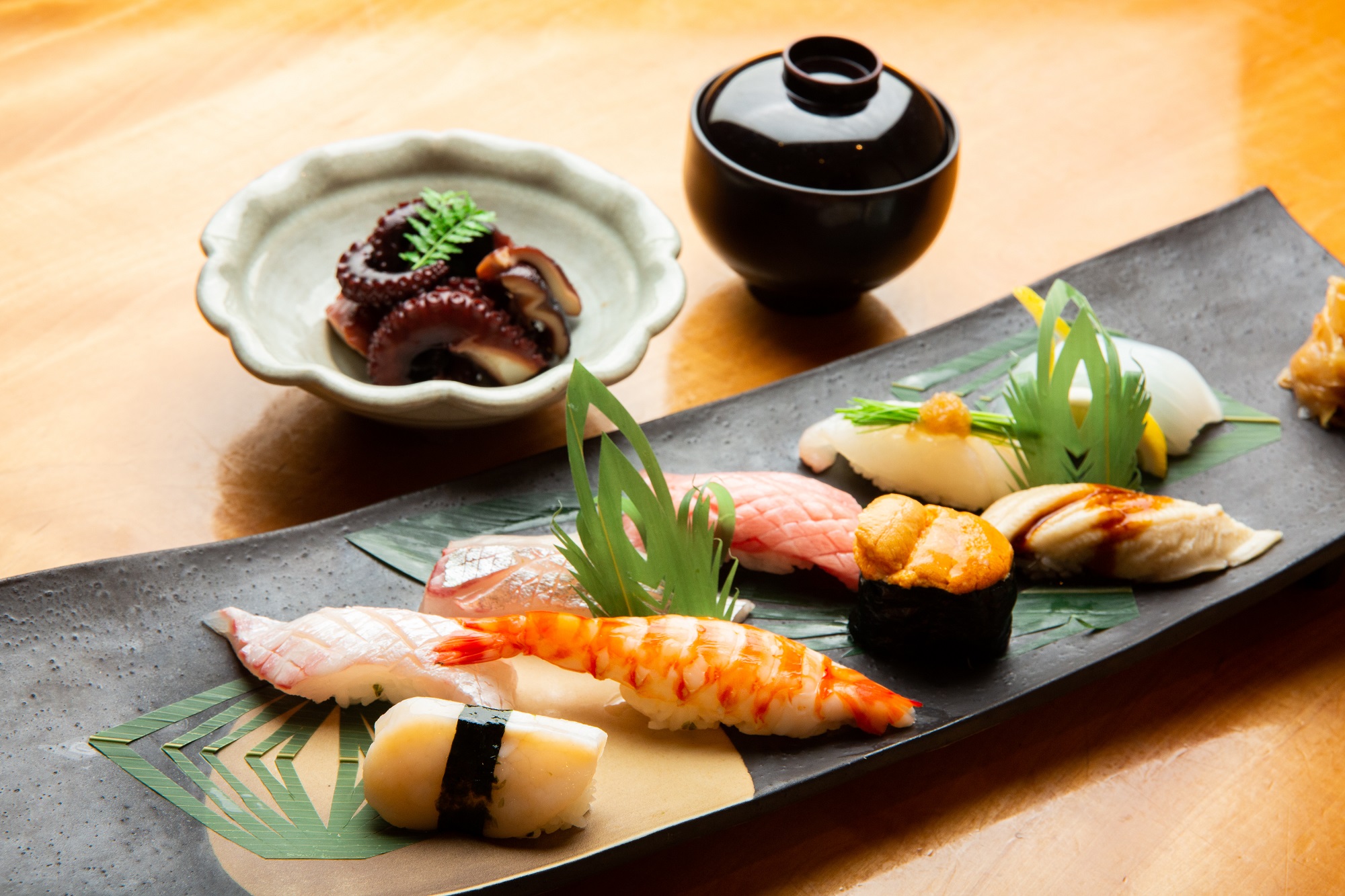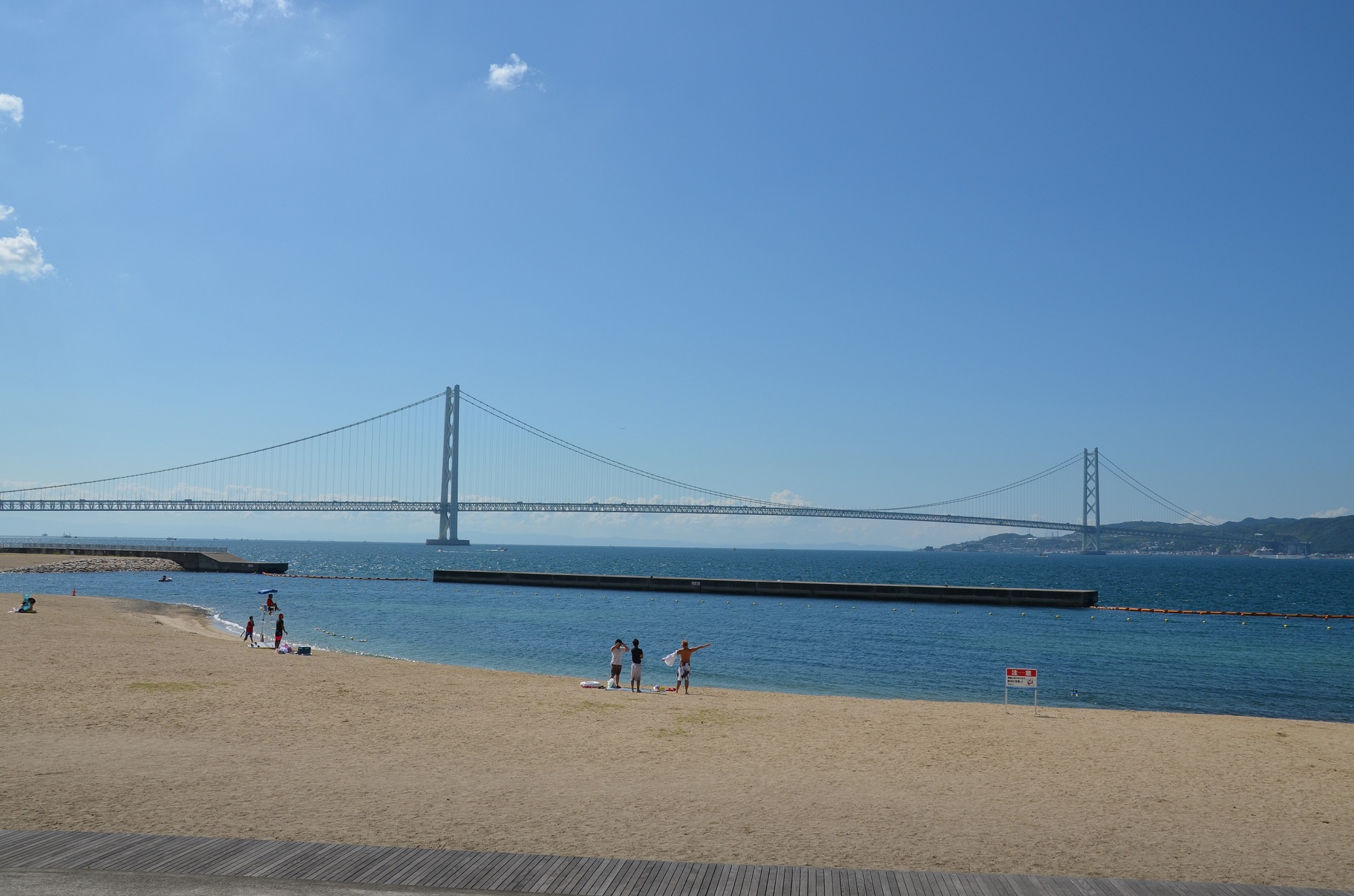 &nbspVideos
&nbspDocuments Download